21-year-old Julian Chavez repeatedly violates not only bond conditions but a restraining order filed by a 20-year-old woman.
Chavez stalked the woman and broke into her home, yet still bonded out of jail. While Chavez is out on bond, he was convicted of four misdemeanors, yet remained free and in possession of a handgun. Reports say the District Attorney's Office asked 232nd Criminal District Court Judge Josh Hill to revoke Chavez's bond and deny bail for the latest charge.
Instead, bond was set at  $100,000.
Joining Nancy Grace Today: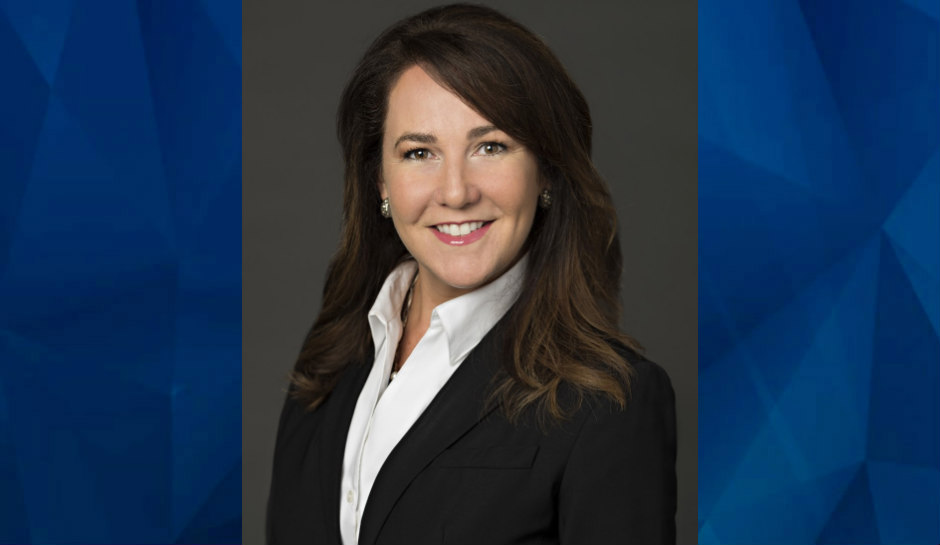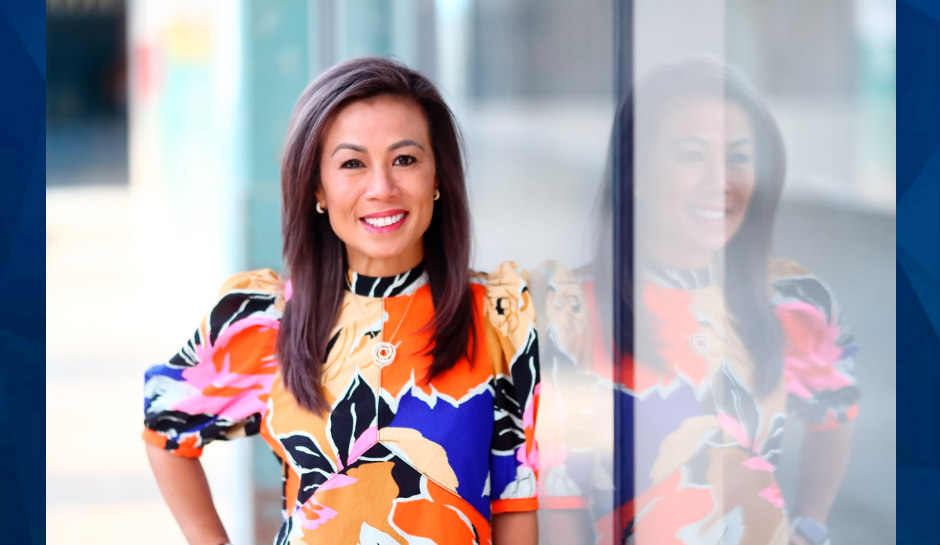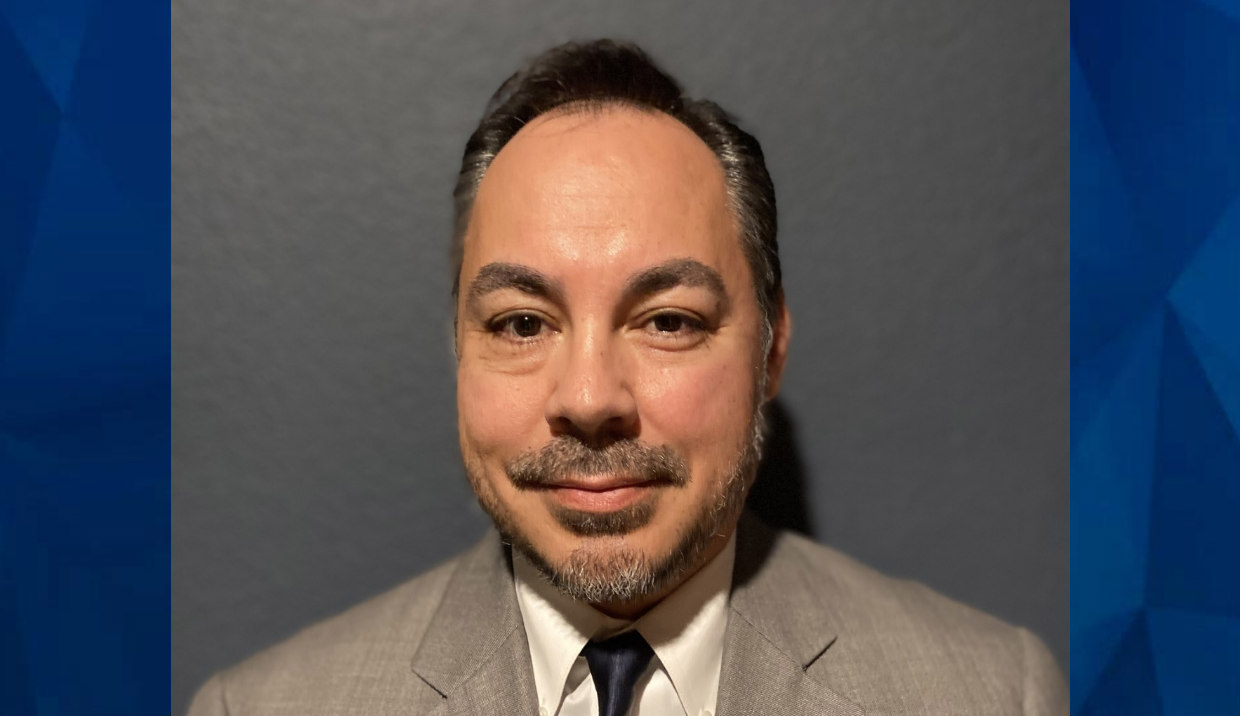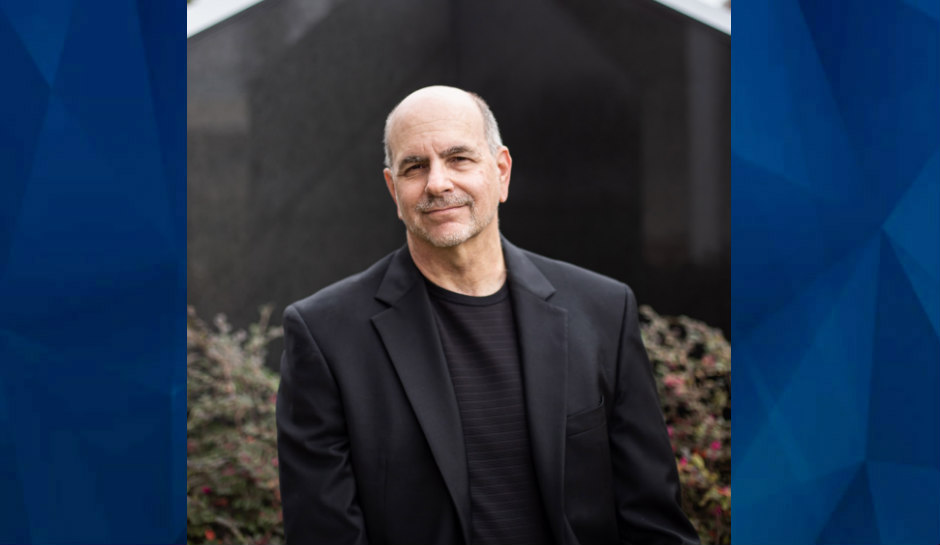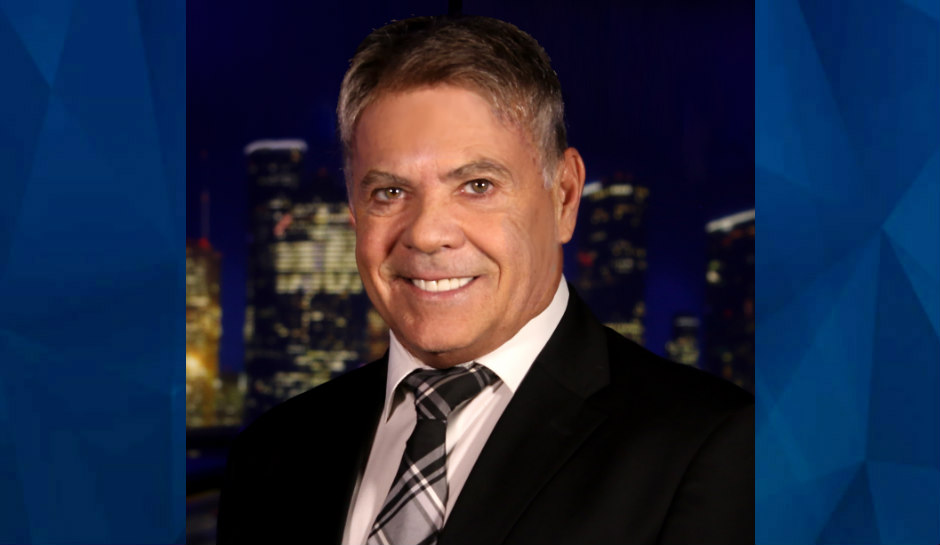 [Featured image: Julian Chavez/Police Handout]