For 12 years, Emmy award-winning actress, Eva La Rue lived in fear of an unknown stalker. The actress received hundreds of letters addressed to her and later, her daughter, that detailed threats of rape, murder, dismemberment, and more. The stalker signed the letters as "Freddie Kruger," the fictional serial killer.
LaRue and her family moved several times, even out of the country, in the hopes that the stalker would not be able to find them, but the letters seemed to resume mere days or weeks after each move. The stalker even called Kaya's school, posing as her father, in an attempt to kidnap her.
Investigators identified DNA on the letters and cross-referenced that material with DNA information from commercial genealogy providers to identify relatives of the stalker. FBI agents were able to narrow down their suspect to 58-year-old James David Rogers, and a DNA sample collected from a discarded straw confirmed he was the stalker.
Rogers was sentenced to 40 months in prison after pleading guilty to two counts of mailing threatening communications, one count of threats by interstate communications, and two counts of stalking.
Joining Nancy Grace Today: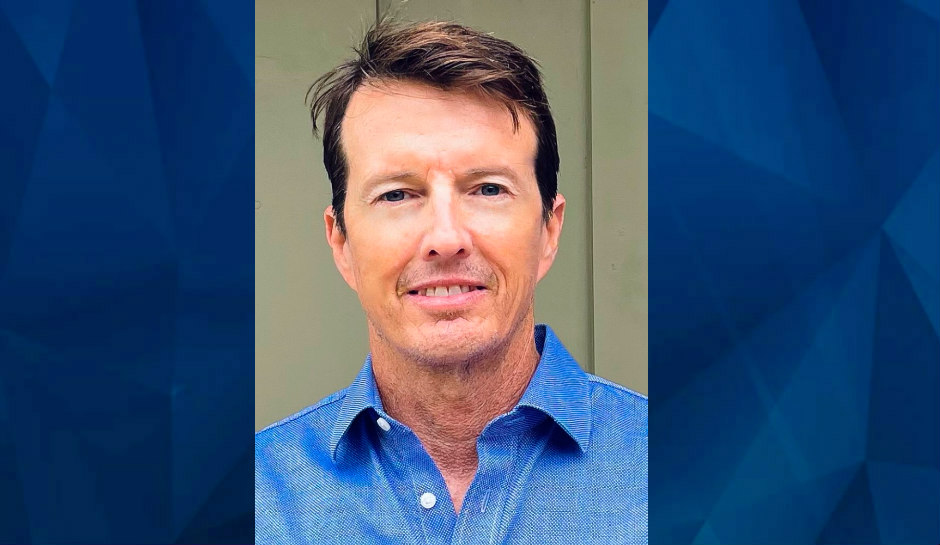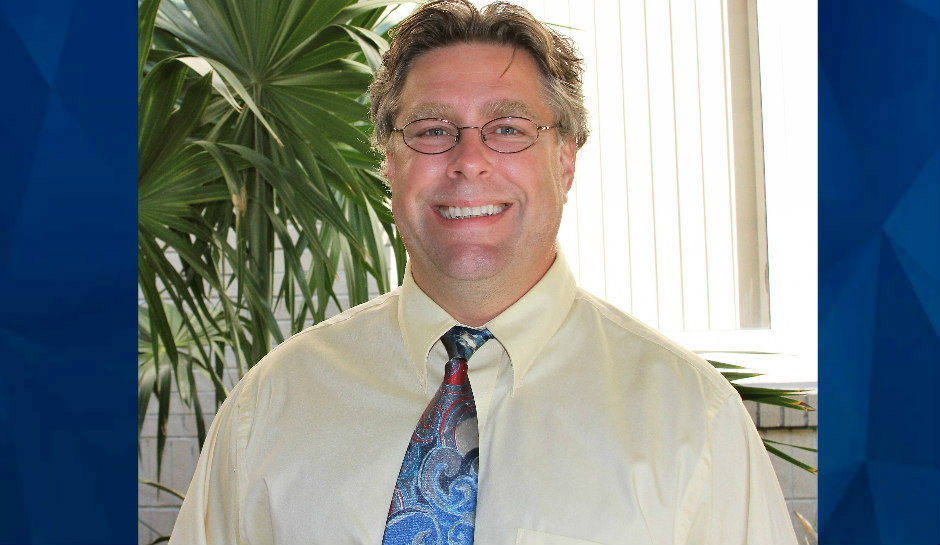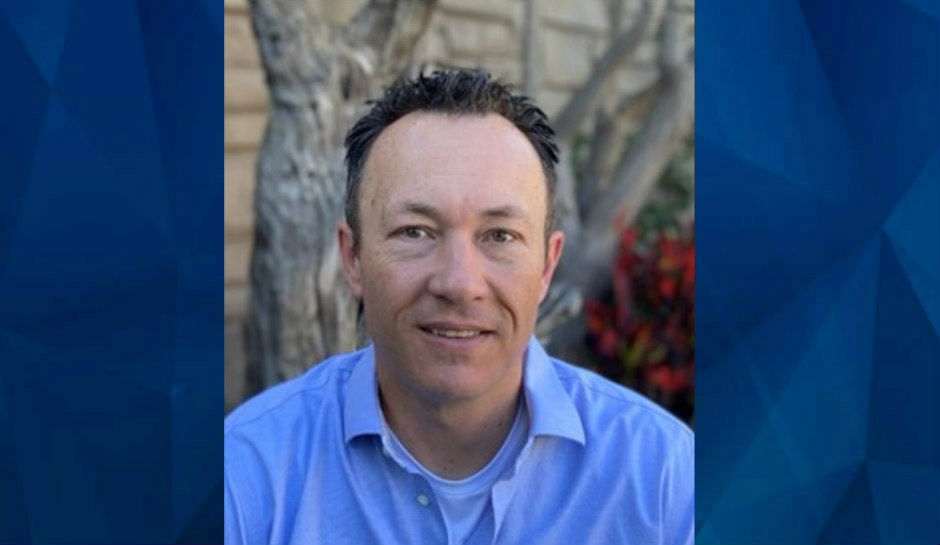 Special Guest
Eva LaRue – Emmy-winning actress: Instagram: @evalarue, Twitter: @imevalarue
[Featured image: Eva LaRue arrives at the Hollywood Foreign Press Association Grants Banquet at The Beverly Hilton hotel on Thursday, Aug. 9, 2018, in Beverly Hills, Calif. (Photo by Richard Shotwell/Invision/AP)]