A Virginia Walmart employee accused of killing six people at a Chesapeake Walmart left a manifesto behind on his phone, which blamed the killings of his co-workers' "torment" and satanic influence.
As CrimeOnline previously reported, police said two of the victims and the shooter, overnight manager Andre Bing, were found dead in the Chesapeake store's break room. Three more died in the hospital. Six people were wounded. Coworkers described the overnight team as "family" and were devastated.
The victims have been identified as:
Lorenzo Gamble, 43
Kellie Pyle, 42
Tyneka Johnson, 22
Brian Pendleton, 38
Randy Blevins, 70
Fernando Chavez-Barron, 16
According to Fox News, the suspect, Andre Bing, left behind a manifesto that Chesapeake police released Friday.
"Sorry God, I've failed you, this was not your fault but my own. I failed to listen to the groans of the holy spirit which made me a poor representation of You," Bing wrote.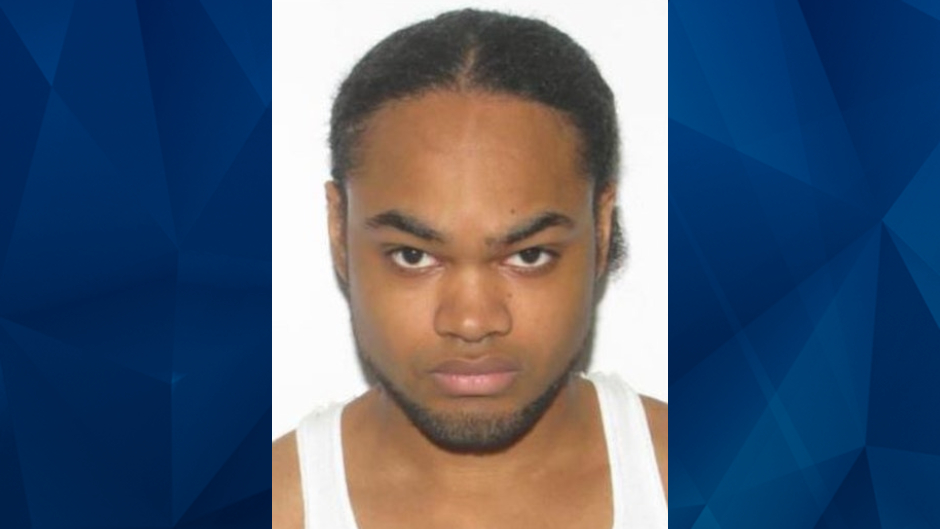 Bing added that he "was harassed by idiots with low intelligence and a lack of wisdom," referencing his co-workers and an incident where his "dignity was completely taken away beyond repair by my phone getting hacked."
"A few months back I had overheard [redacted] talking to [redacted] and he told me that he had been trying to get rid of me since day one. After I heard that I lashed out. The associates gave me twisted grins, mocked me and celebrated my down fall the last day. That's why they suffer the same fate as me."

My true intent was never to murder anyone believe it or not, I was actually one of the most loving people in the world if you would get to know me. I just wanted a wife that was equally yoked as I and obsessed over the though; however, I didn't deserve a wife."

"They laughed at me and said that I was like Jeffrey Dahmer … Sorry everyone but I did not plan this I promise things just fell in place like I was led by the Satan."
Bing allegedly bought a handgun on the morning of the shooting, police said. Proof of the purchase, including "various items in reference to the 9mm handgun" was found in the suspect's home. Prior to the incident, he had no criminal convictions.
Police said Bing had worked for Walmart since 2010 and was an overnight manager at the Chesapeake location. Fifty people were reportedly in the store when Bing was seen opening fire in the employee break room. His manifesto suggested he spared one worker who had cancer, which reminded Bing of his own mother's battle with cancer.
According to KCPQ, employee Briana Tyler recalled the overnight stocking team of 15 to 20 people being in the break room when a team leader said, "All right guys, we have a light night ahead of us." Bing apparently opened fire moments later. 
"He was just shooting all throughout the room. It didn't matter who he hit. He didn't say anything. He didn't look at anybody in any specific type of way," Tyler told the news outlet.
The killer turned the gun on himself following the massacre, causing fatal injuries.
He closed the manifesto with, "My God forgive me for what I'm going to do."
Check back for updates.
For the latest true crime and justice news, subscribe to the 'Crime Stories with Nancy Grace' podcast.
[Featured image: L-R: Randy Blevins, Lorenzo Gamble, Tyneka Johnson, Brian Pendleton, and Kellie Pyle/Chesapeake Police Department]