An Indiana judge orders the release of charging documents in the case of accused murderer Richard Allen, in connection with the 2017 Delphi murders of 14-year-olds Libby German and Abigail Williams. According to the documents, an unspent .40 caliber bullet with extraction marks was found in between the victims.
Witnesses tell police they encountered a "kinda creepy" man at the bridge wearing a blue jacket, black boots, and a black hoodie. Another witness said she spotted a man dressed similarly walking away from the Monon High Bridge on the day in question. She noted his clothes were "muddy and bloody."
Investigators said security footage captured Allen's Ford Focus in the area on February 13, 2017, at around 1:27 p.m. Allen also reportedly admitted that he was on the bridge on February 13, 201,7 in a police interview, claiming he was there to watch the fish.
In October 2022, investigators obtained a search warrant for Allen's residence where they found a .40 caliber pistol. The Indiana State Police Laboratory examined the bullet found at the crime scene and ultimately determined that it came from the pistol registered to Allen, and "forensically determined" that the bullet cycled through his gun.
Allen claimed he never let anyone else use his gun, but he had no explanation for the bullet found at the crime scene.
Detectives continue to ask anyone who may have additional information to email abbyandlibbytip@cacoshrf.com or call 765-822-3535
Joining Nancy Grace Today: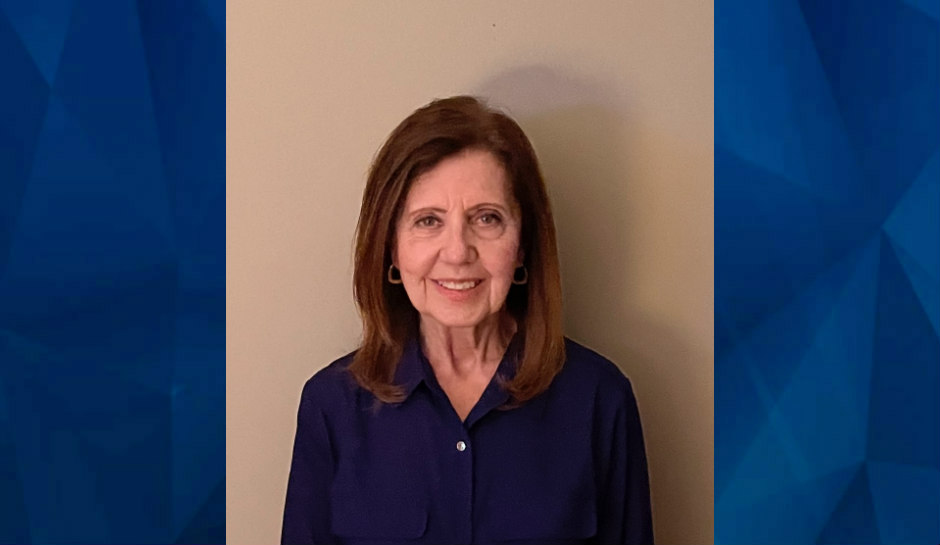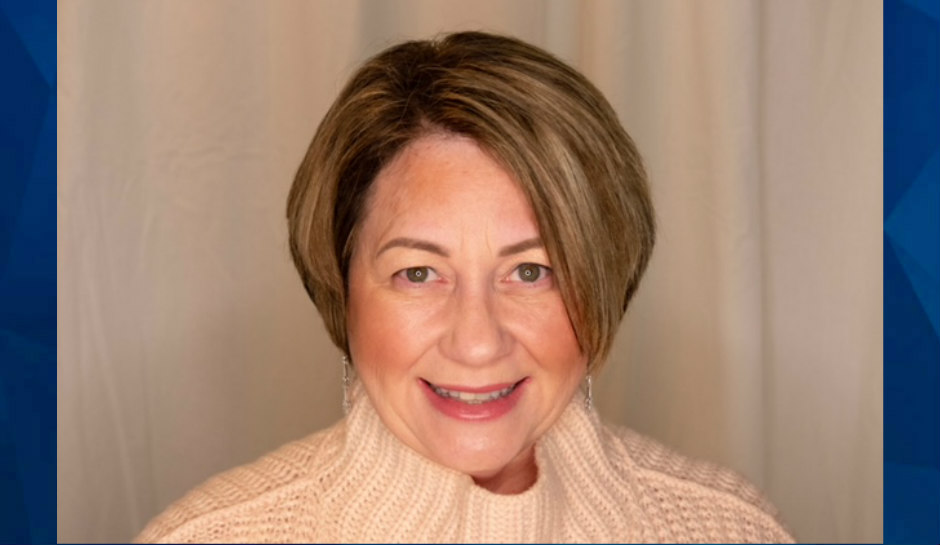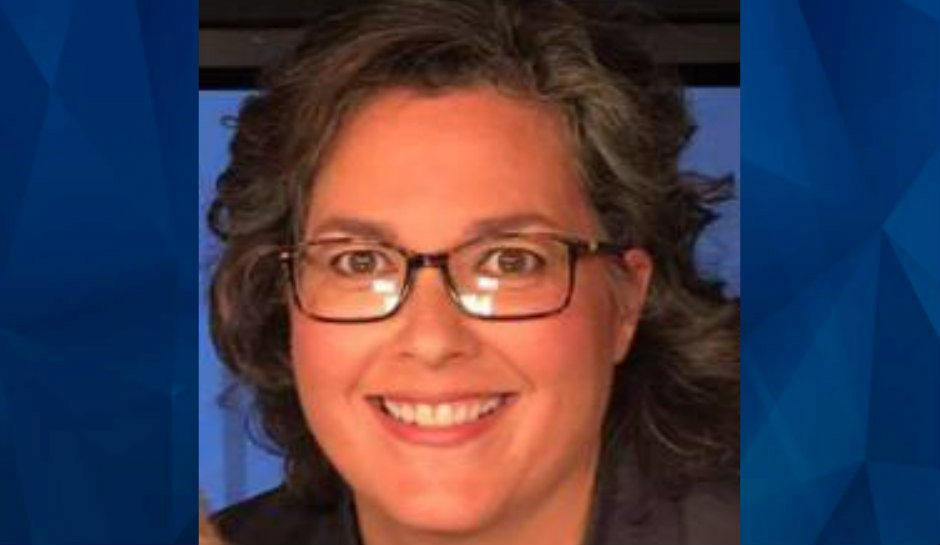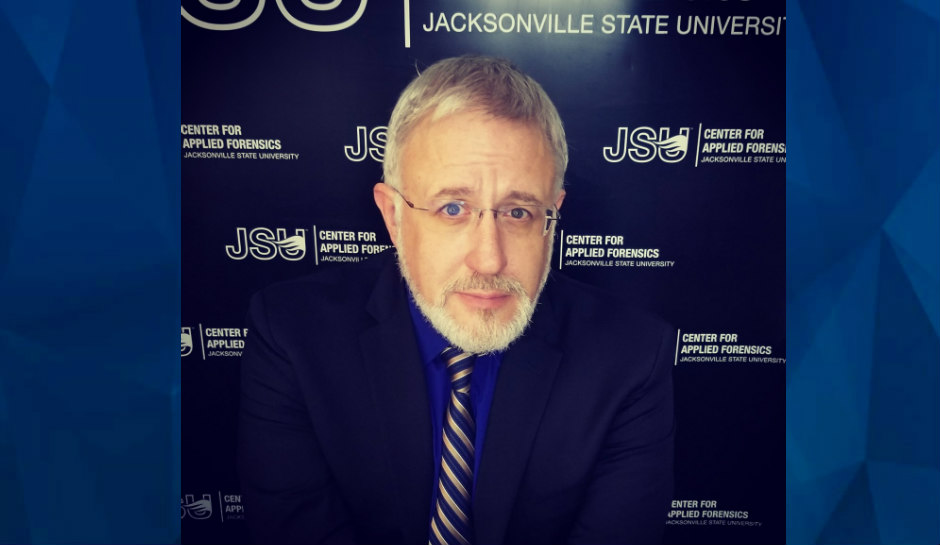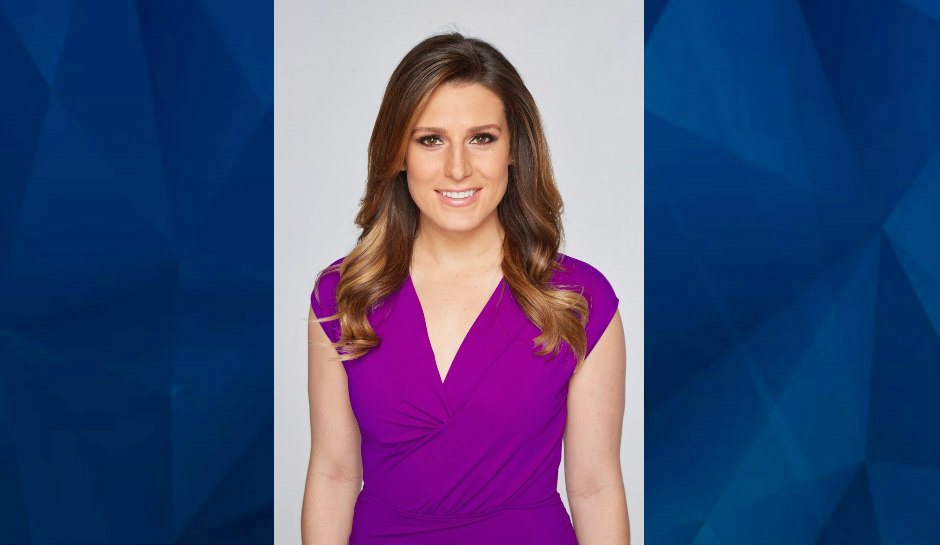 "Crime Stories with Nancy Grace" on Fox Nation is also a national radio show heard on SiriusXM channel 111 airing for two hours daily starting at 12 p.m. EST. You can also subscribe and download the daily podcasts at iHeart Podcasts.
[Feature Photo: Police Handout/Family Handout]