An Alabama man was formally indicted Tuesday in connection with the death of Cassi Carli.
According to Fox News, 35-year-old Marcus Spanevelo was scheduled to appear in court Tuesday in St. Clair County preliminary hearing regarding evidence against him in connection with his former girlfriend Carli's death. However, that hearing has been canceled, and Spanevelo was served, while in jail, an indictment for one count of abusing a corpse.
Spanavelo initially faced charges of tampering with evidence and lying to police, but those charges were later dropped.
As CrimeOnline previously reported, Carli was last seen in April at Navarre Beach in Florida. She was supposed to pick up her 4-year-old daughter from Spanevelo during a custody exchange at about 7 p.m.
Three hours later, Carli's father received a text from Carli's phone saying she was having car issues and running late. There was no communication after, and her vehicle was later found near the spot where the custody exchange was to take place.
Both Carli and her daughter were reported missing. When police first questioned Spanevolo, he told them he had dropped the child off with a friend of his ex-wife's. The friend said that wasn't true. The following day, Santa Rosa County officials said they'd found the little girl — in Birmingham, Alabama, with her father.
Days later, police found Carli "in a barn in a shallow grave" in Alabama, according to Santa Rosa County Sheriff Bob Johnson.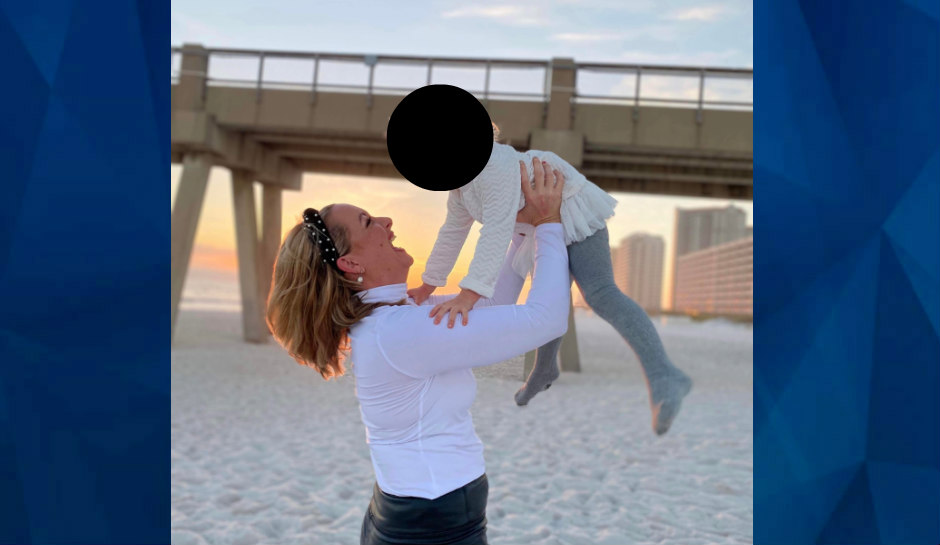 The sheriff said information gathered in the course of their investigation led them to the property in Alabama, where they served a search warrant Saturday evening and found Carli's body. He said that Spanevelo has a connection with the property.
Johnson previously said that Spanevelo has been "totally uncooperative" during the entire investigation.
"Since we've been dealing with him, he's been acting like a dirtbag," Johnson said. "I don't see that changing."
"All he said was 'lawyer.' That's all he said…It's not the ending we wanted, obviously, but we're hoping it will provide a little closure for the family."
Carli's cause and manner of death were ruled "undetermined" by St. Clair County Coroner Dennis Russel. She had no obvious signs of trauma on her body.
For the latest true crime and justice news, subscribe to the 'Crime Stories with Nancy Grace' podcast.
[Featured image: Marcus Spanevelo/Maury County Sheriff's Department and Cassie Carli/Facebook]
*Additional reporting by KC Wildmoon*