Dawn and Antonio Armstrong, married for 18 years, seem to have everything: thriving businesses, a happy marriage, three successful children, and a beautiful home.
The home, however, became the place where the Armstrongs died, shot in their beds in the middle of the night. Their middle son, AJ, calls 911saying he heard gunshots coming from his parents' room on the floor below him.
Dawn and Antonio Armstrong die after being shot. Hours later, 16-year-old AJ is arrested and charged with the murders.
Two mistrials have been declared in the case, and now Texas prosecutors say they will try AJ Armstrong a third time.
Joining Nancy Grace today: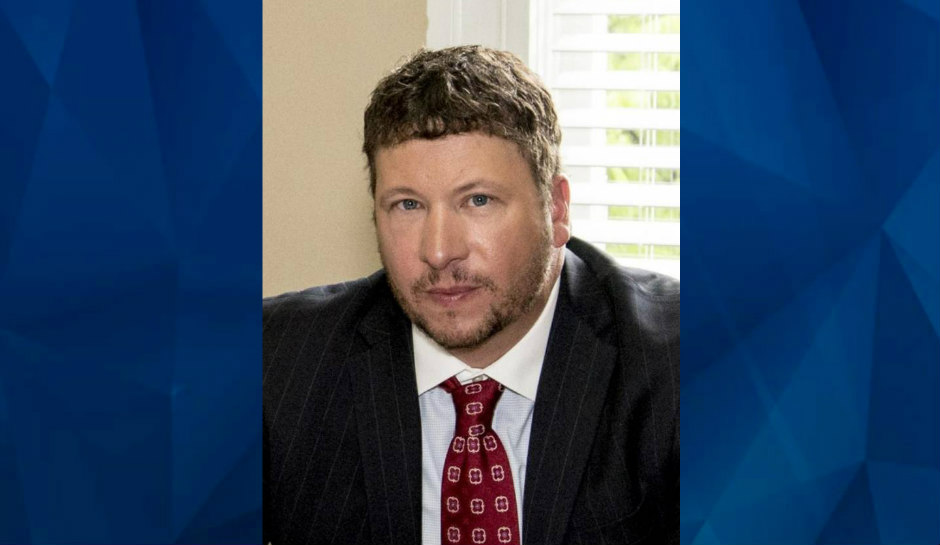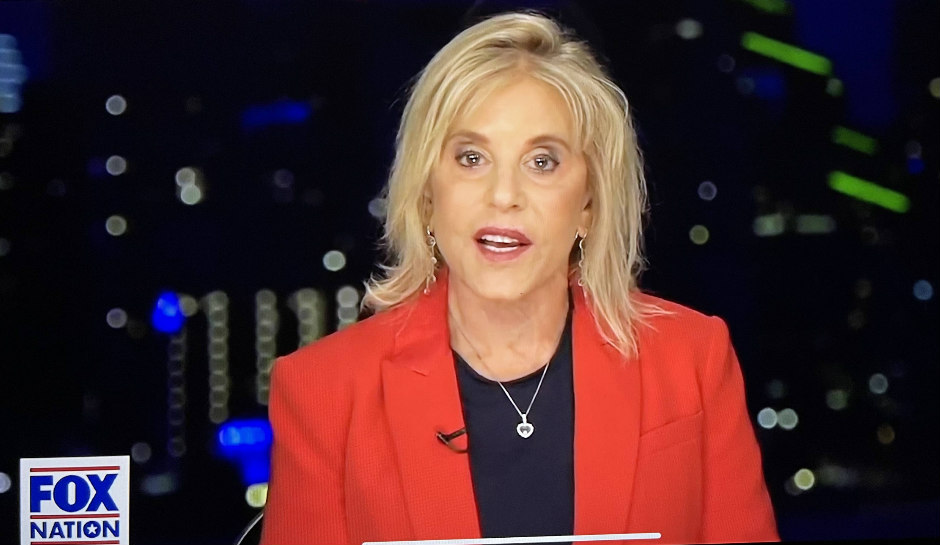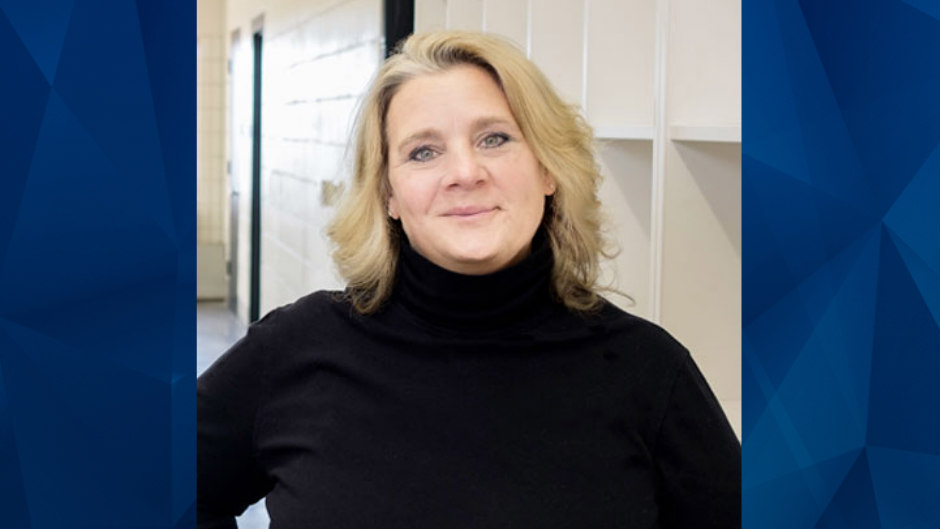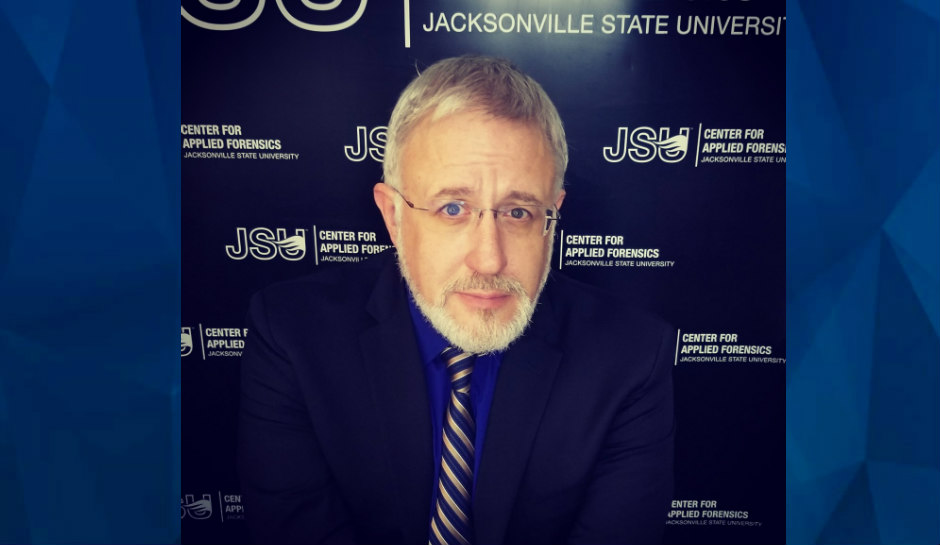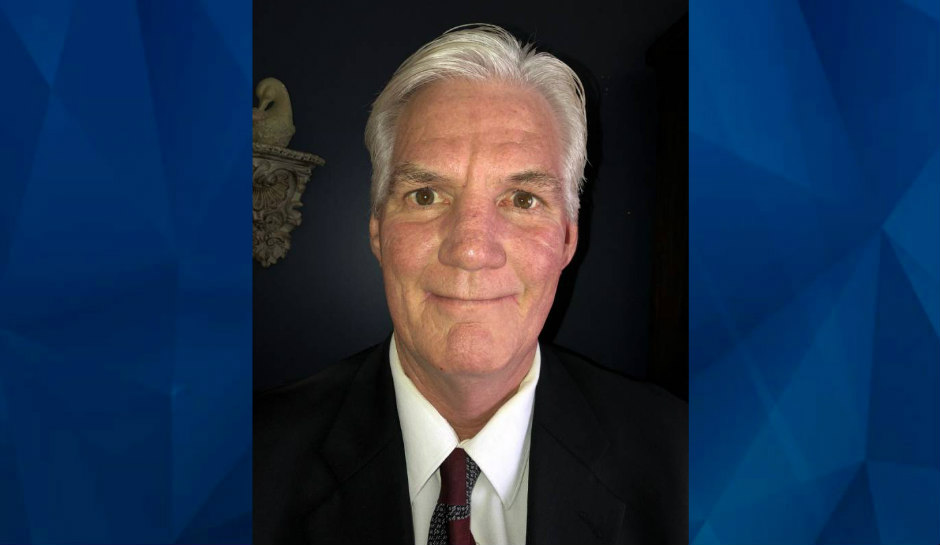 Additional Guest
Jonathan T Gilliam- Former FBI Special Agent, Former Navy SEAL and Author of the best selling Book, SHEEP NO MORE: The Art of Awareness and Attack Survival; Twitter: @JGilliam_SEAL
"Crime Stories with Nancy Grace" on Fox Nation is also a national radio show heard on SiriusXM channel 111, airing for two hours daily starting at 12 p.m. EST. You can also subscribe and download the daily podcasts at iHeart Podcasts.
[Featured image: FILE – Bare spots are seen on Nov. 29, 2022, in the snowy parking lot in front of the home where four University of Idaho students were found dead on Nov. 13, in Moscow, Idaho, after vehicles belonging to the victims and others were towed away earlier in the day. Police are asking for help finding the occupant of a car that was seen near where the students were stabbed, saying that person could have "critical information" about the case. (AP Photo/Ted S. Warren, File)]