Aeris Hammock leaves her home on a Friday afternoon. As afternoon turns into evening, Charles and Leila Hammock set out to find their daughter.
The family tracks Aeris' phone to a  cul-de-sac. Once the car is found, things don't add up. Hammock's car was unlocked with the keys inside. Her ID and credit cards were in the car, and her phone was in the glove box.
The parents then discover information on the phone for the last six months has been erased. Surveillance video shows Hammock wandering up and down the cul-de-sac and through a nearby alley.  So far, no leads.
The police ask anyone with information regarding Hammock to call 916-808-5471.
Joining Nancy Grace today: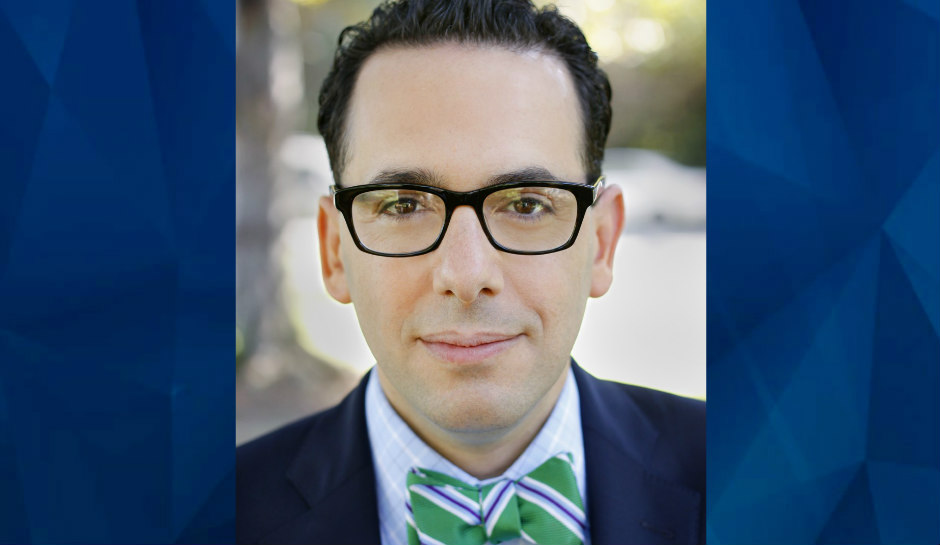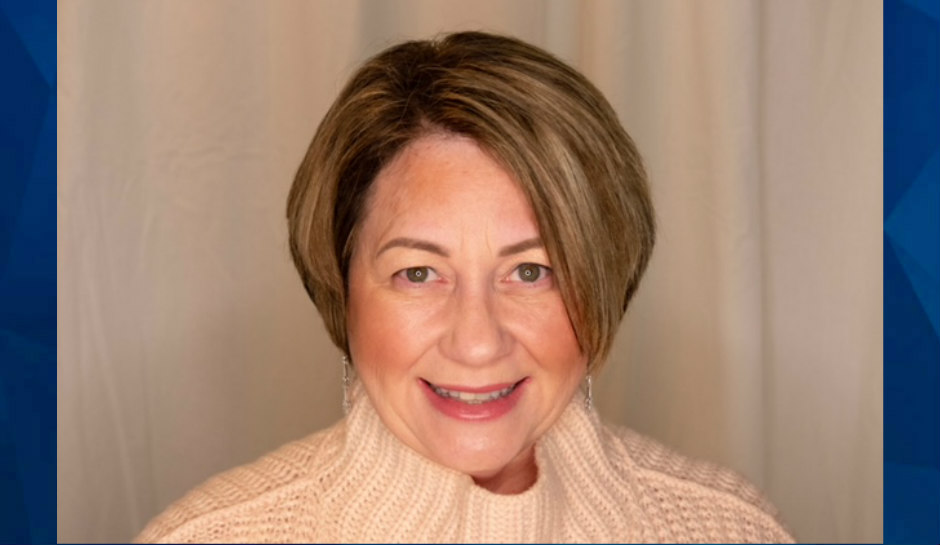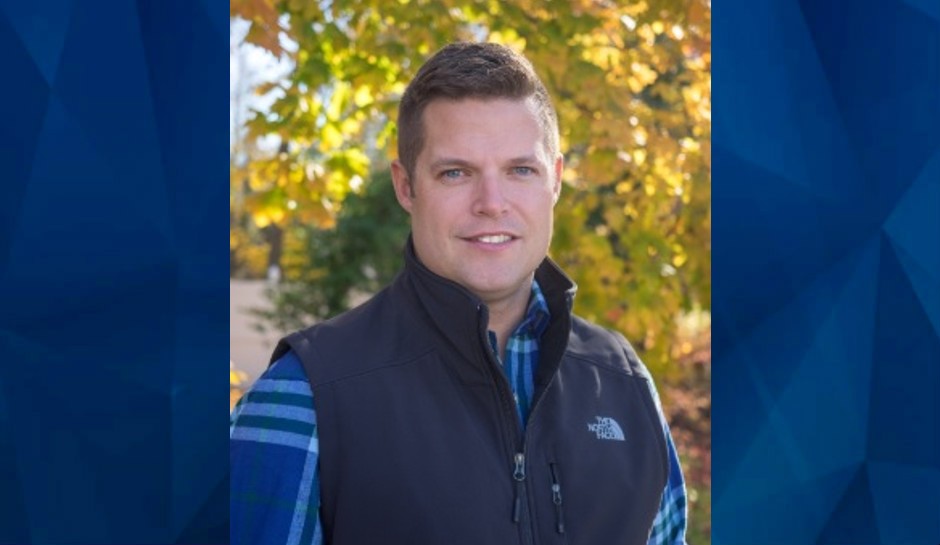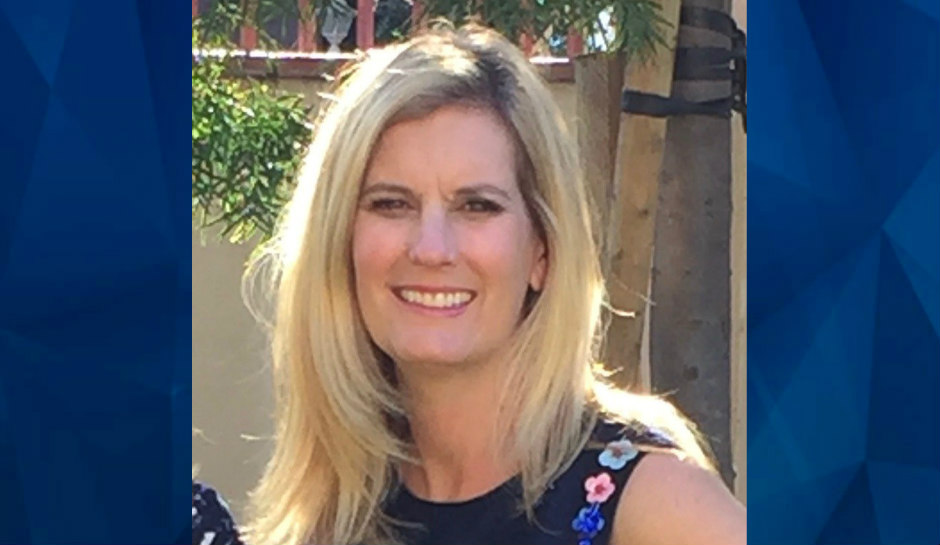 Additional Guests
Charles Hammock –  Father
Dee Ingram – Former Deputy Sheriff,  Placer County Sheriff's Dept. Sexual Assault Response Team & Sexual Assault Investigation; Current Manager of Susans Armory (a woman-owned firearms store teaching Personal Safety Awareness classes for women)
"Crime Stories with Nancy Grace" on Fox Nation is also a national radio show on SiriusXM channel 111, airing for two hours daily starting at 12 p.m. EST. You can also subscribe and download the daily podcasts at iHeart Podcasts.
[Featured image: Aeris Hammock/Sacramento Police Department]