Detectives are now sifting through eight hours of surveillance video from a Moscow gas. A clerk there spotted the now infamous white Hyundai Elantra that police identified as being seen near the home where four University of Idaho students were stabbed.
An overnight assistant manager from the station told Fox News Digital that she's been reviewing the tapes over the past few days during her downtime on the graveyard shift. She recognized the white sedan passing by at 3:45 a.m. on the night of the murders. She said the car drove by "real quick" and turned down a side street off Highway 8.
The clerk sent a photo of the car and video to an email address police set up to receive tips, and a few hours later, detectives gathered the footage.
Joining Nancy Grace today: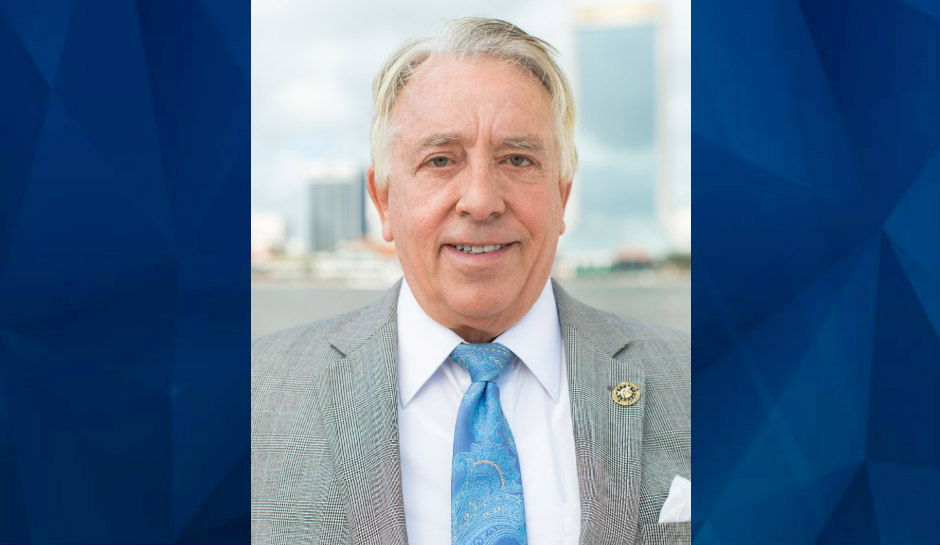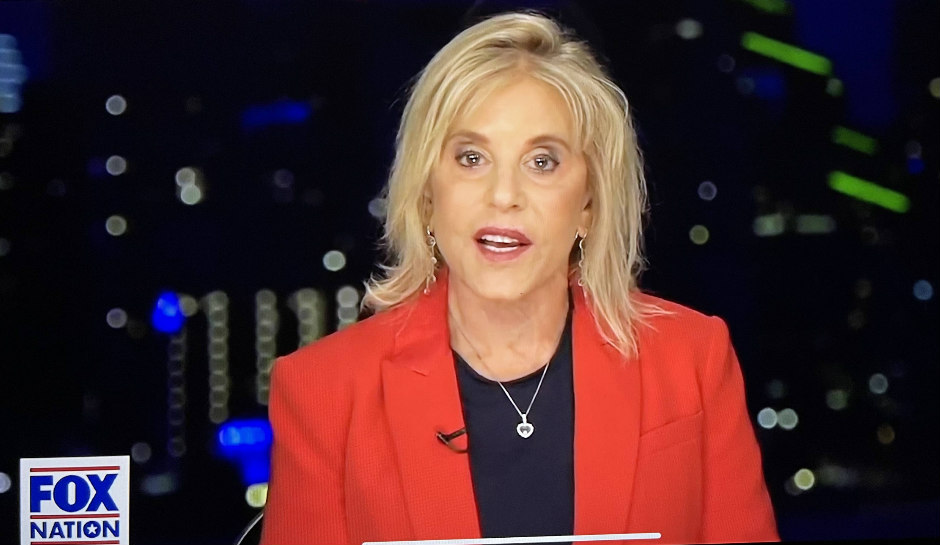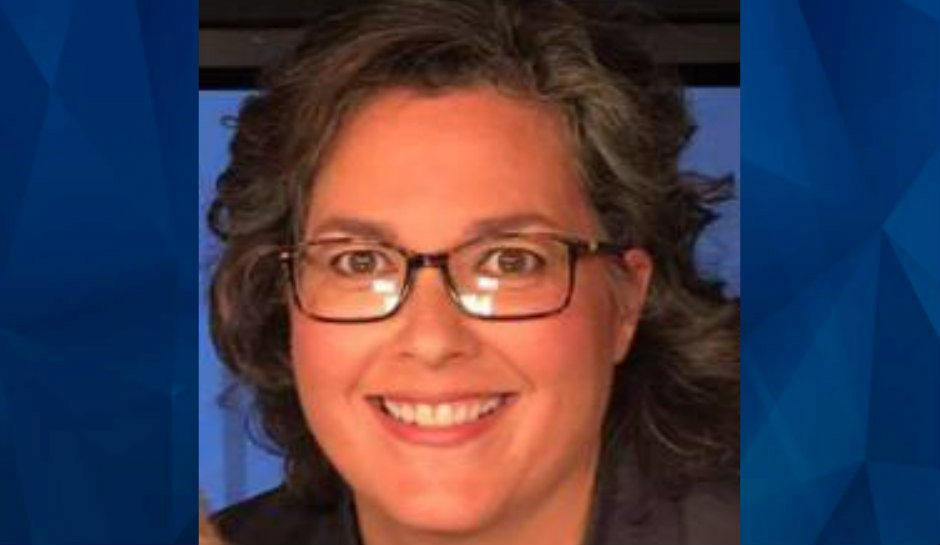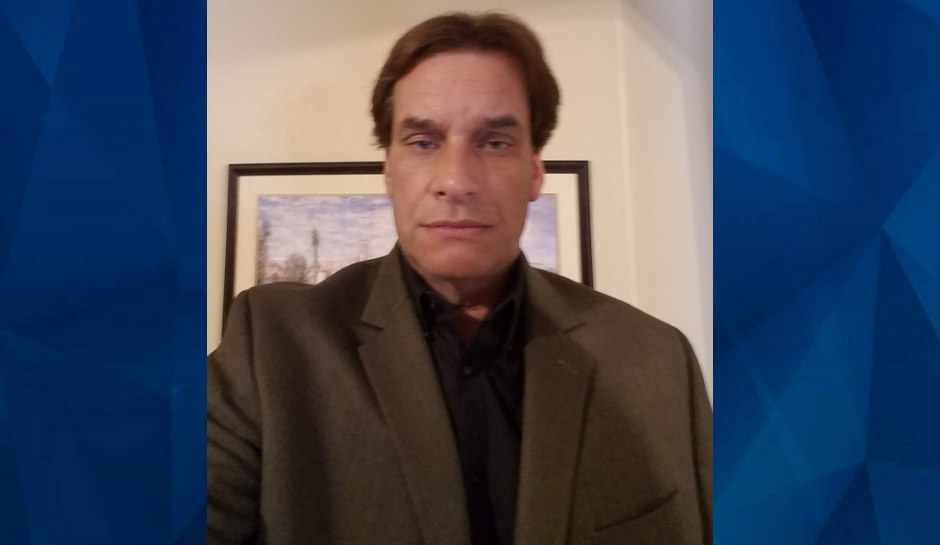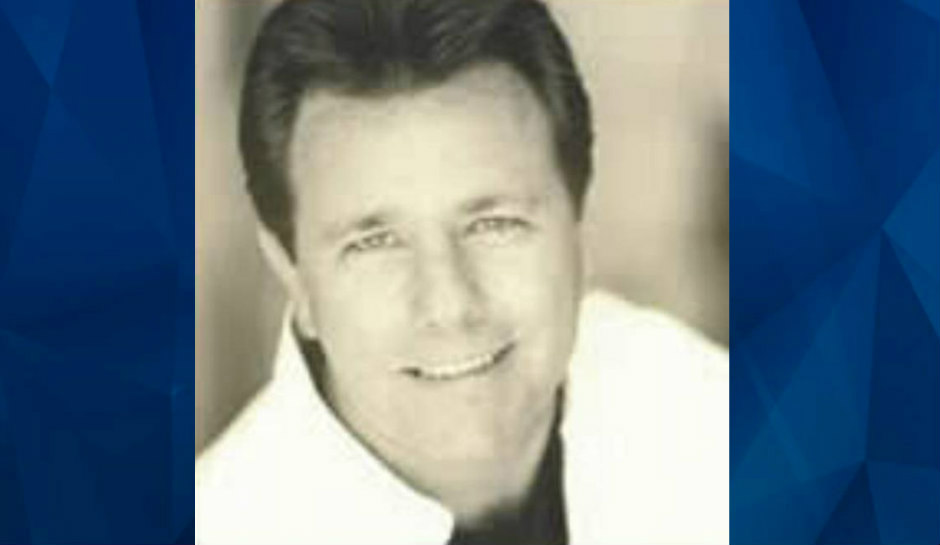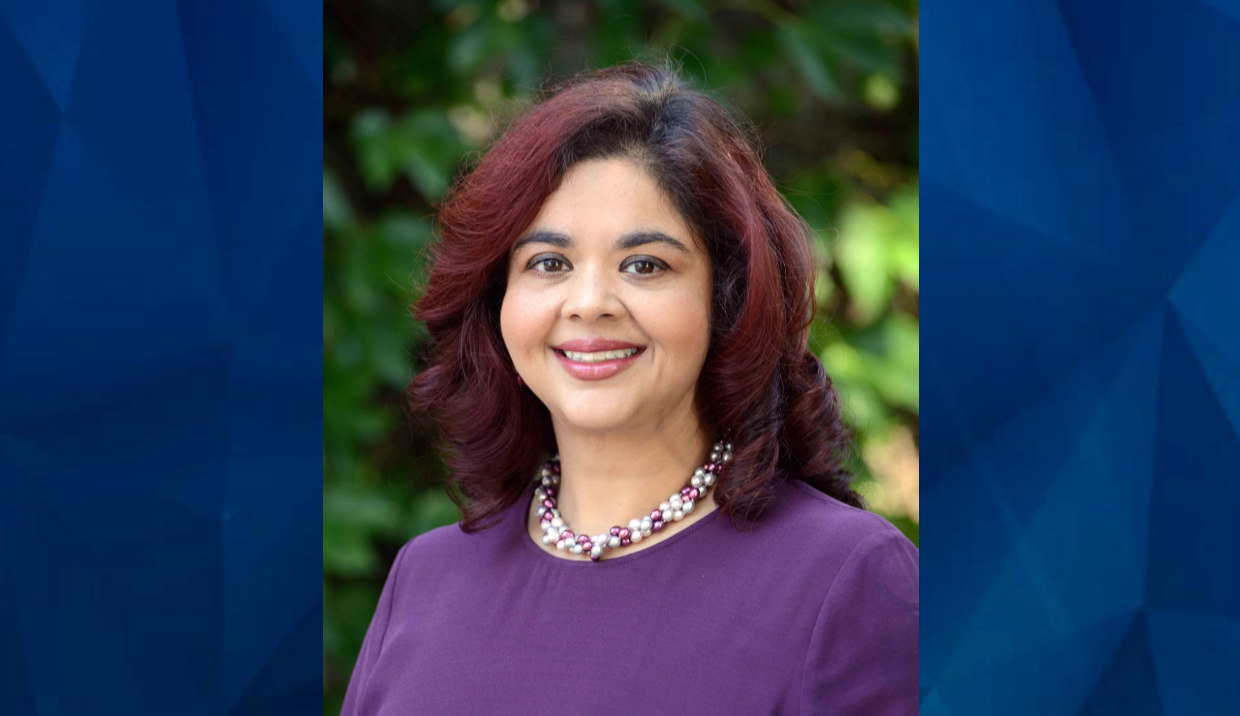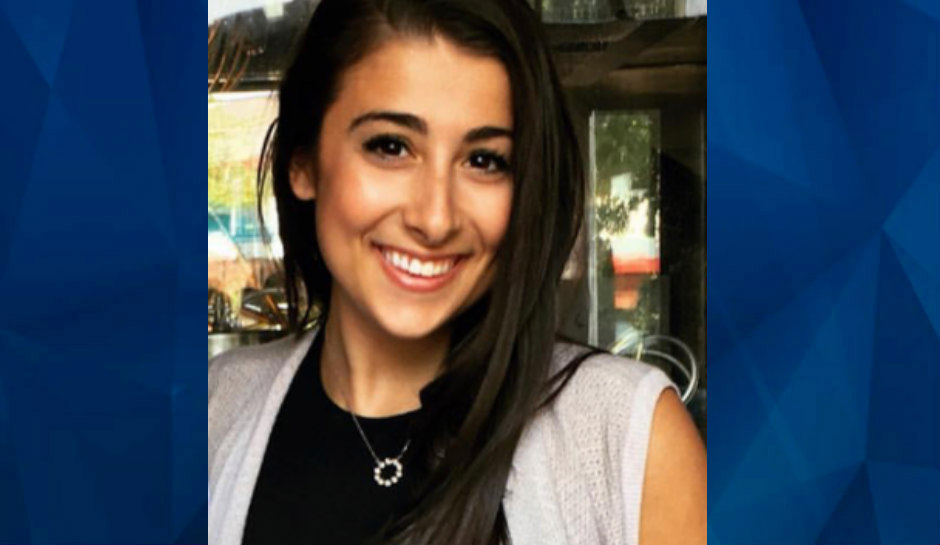 Additional Guest
 Sydney Sumner – CrimeOnline Investigative Reporter
"Crime Stories with Nancy Grace" on Fox Nation is also a national radio show on SiriusXM channel 111, airing for two hours daily starting at 12 p.m. EST. You can also subscribe and download the daily podcasts at iHeart Podcasts.
[Featured image: A sign that reads "Vandal Strong," with the image of four birds flying away from it, is shown Wednesday, Nov. 30, 2022, on a video display at the Kibbie Dome in Moscow, Idaho, during a vigil for the four University of Idaho students who were killed on Nov. 13, 2022. (AP Photo/Ted S. Warren)]