Shanquella Robinson, 25, died on October 29, one day into a girls' trip to Cabo with six friends. Police records, Robinson's death certificate, and the stories told by Robinson's friends all give conflicting accounts of her death. The friends initially told Robinson's family she died from alcohol poisoning in the presence of a doctor, who had been on the scene for about three hours. But the death certificate said that she died from a severe neck injury about 15 minutes after receiving the injury.
A video surfaced after Robinson's death that appears to show one of Robinson's companions beating her. Robinson does not fight back, and in fact, a voice is heard on the video asking her to do so.
Mexican authorities and the FBI are investigating the case, and Mexico issued an arrest warrant and extradition request for one of Robinson's traveling companions. The U.S. Department of Justice and, ultimately, the Secretary of State will make a decision on whether the extradition will be allowed. No arrests have been made.
Joining Nancy Grace Today: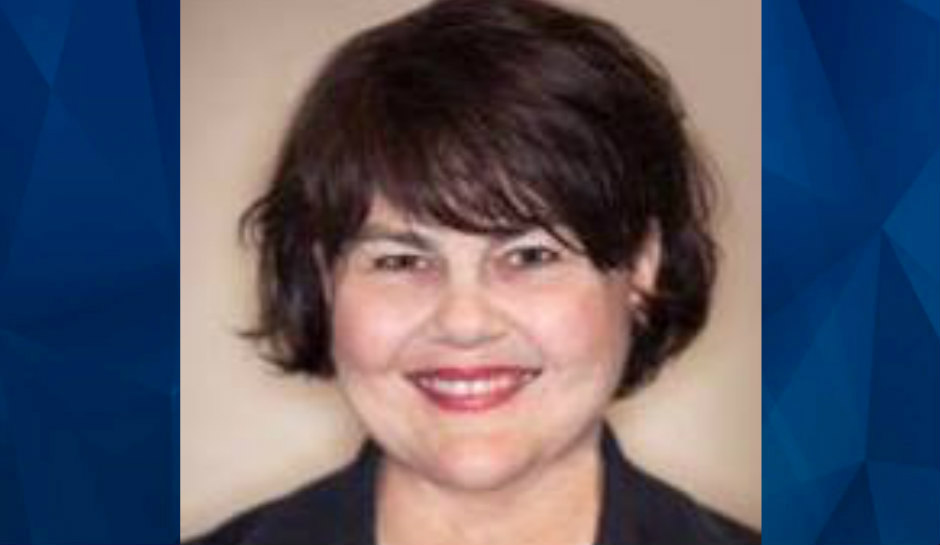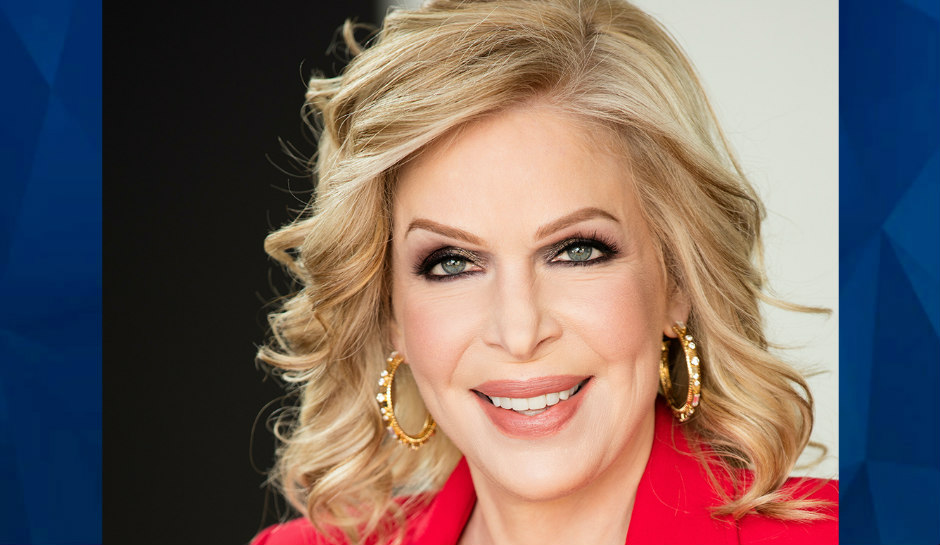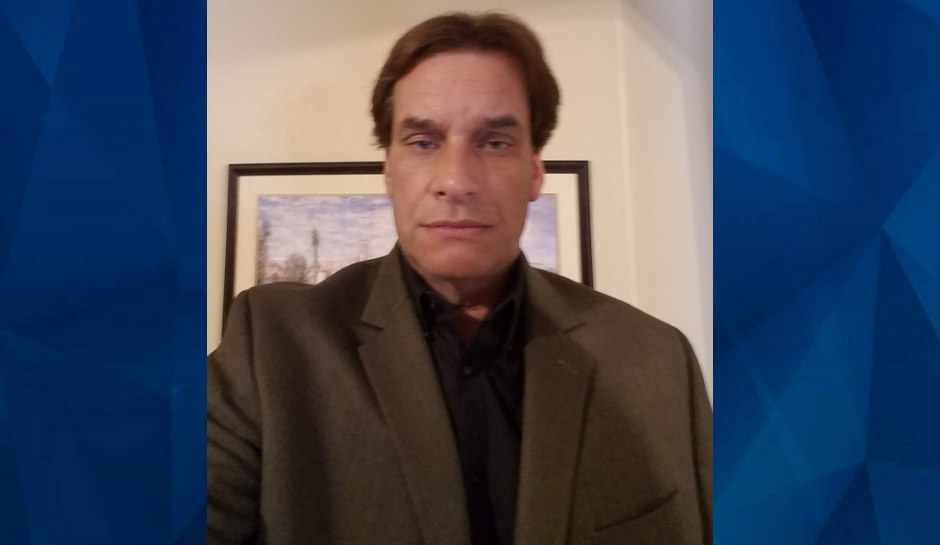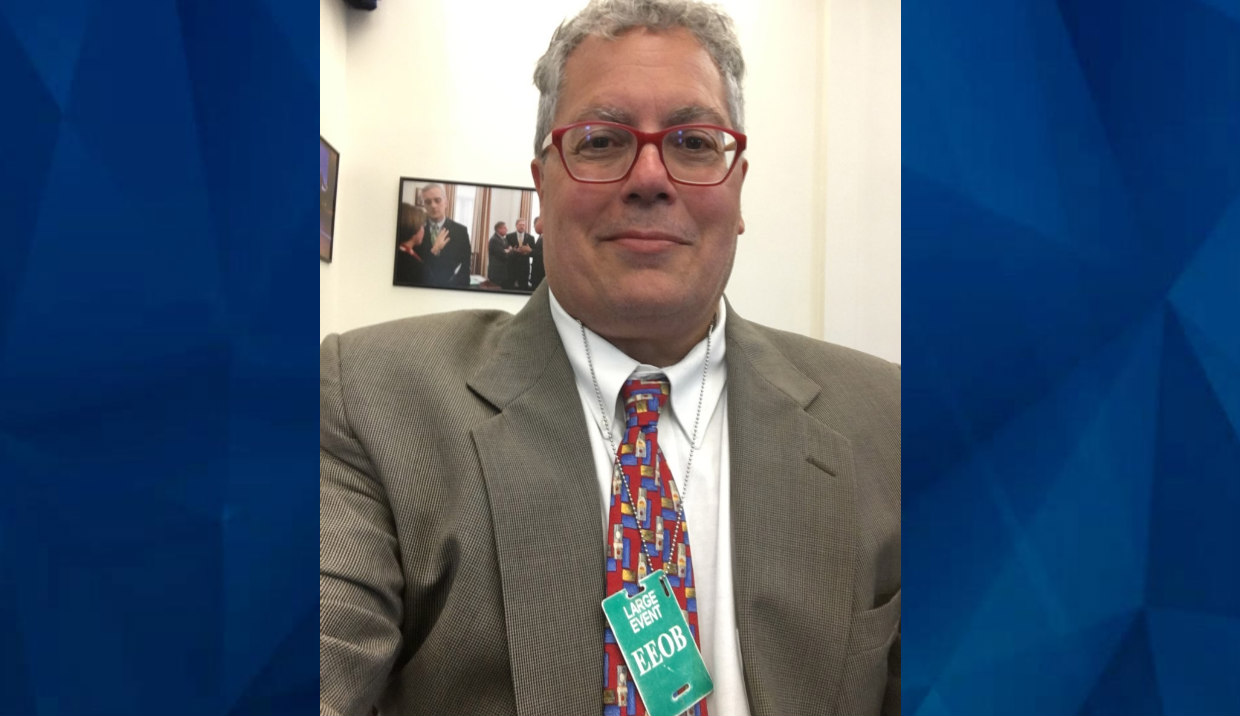 Additional Guests
Joe Bruno – Reporter for WSOC-TV; Twitter @JoeBrunoWSOC9, Instagram @JoeBruno
Dr. Jeffrey M. Jentzen – Professor of Forensic Pathology and Director of Autopsy and Forensic Services at the University of Michigan Medical School; Former Medical Examiner in Milwaukee County, Wisconsin
"Crime Stories with Nancy Grace" on Fox Nation is also a national radio show on SiriusXM channel 111, airing for two hours daily starting at 12 p.m. EST. You can also subscribe and download the daily podcasts at iHeart Podcasts.
[Featured image: Shanquella Robinson/Handout]