Two highly thought-of, loved women go missing.
Andrea Knabel dedicates her life to finding missing people and volunteering with the National Organization of Missing in America. Three years ago, Knabel's name was added to the list of those missing.
The 37-year-old was last seen leaving her sister's house in the middle of the night on foot. Her family says she was upset and going through a rough patch. The movement of her phone has been tracked but not found. Her family is still hopeful.
Cynthia "Linda"  Alonzo had plans for Thanksgiving. The 48-year-old mother lived with her daughter and grandchildren in Oakland, California. She also had a romantic relationship, but the upcoming holidays were family time.
Alonzo spoke to one of her daughters by phone, confirming traditional plans of a get-together at Alonzo's mother's home in San Francisco, but she never made it.
What happened to Linda?
Joining Nancy Grace Today: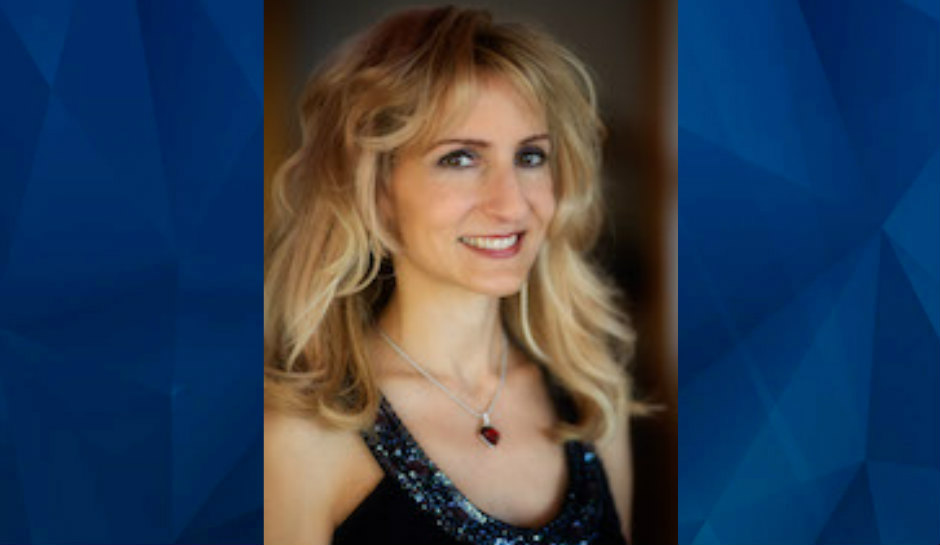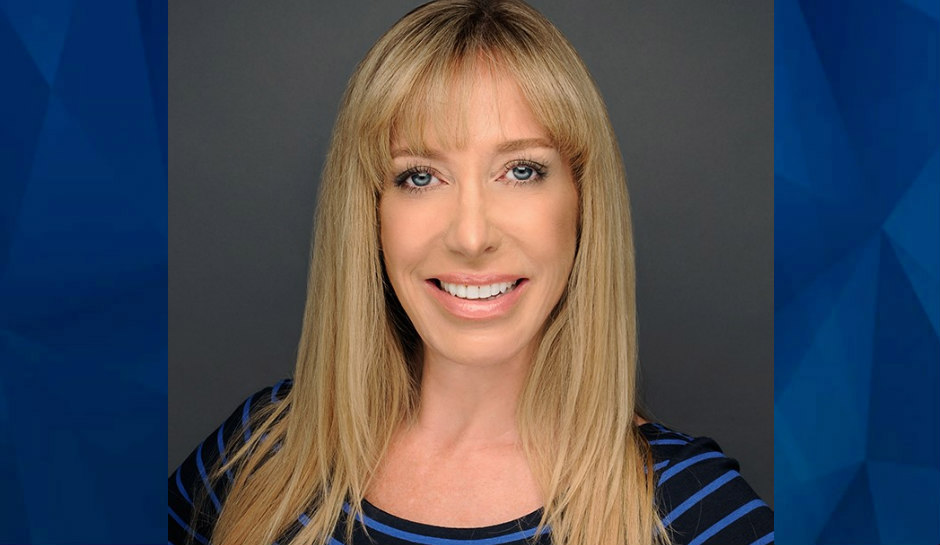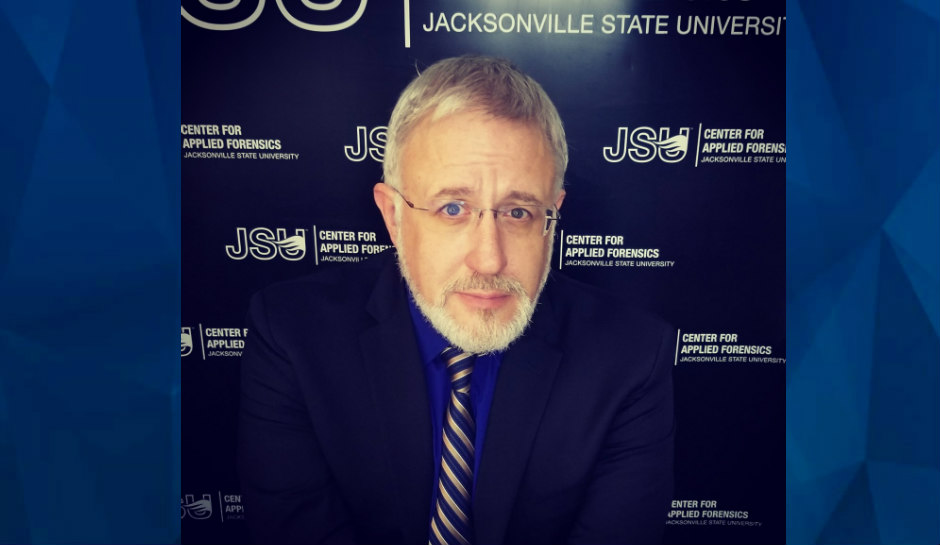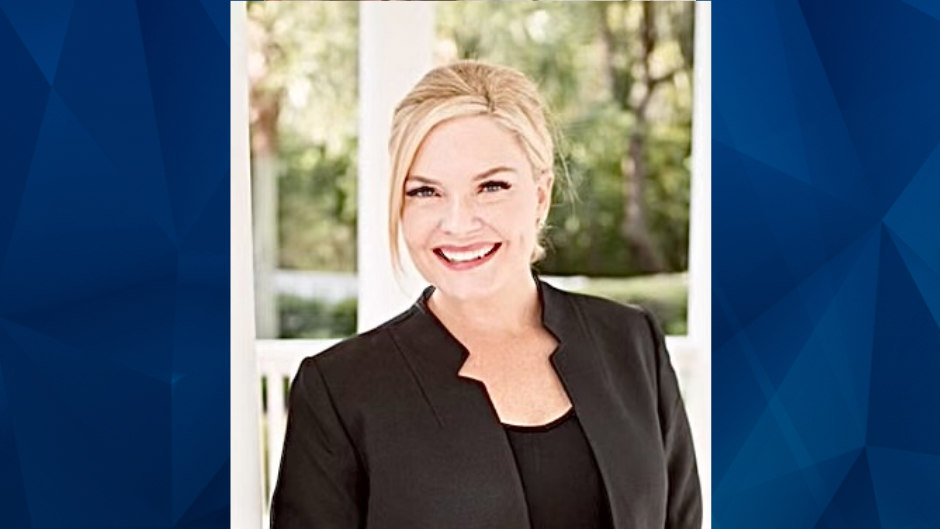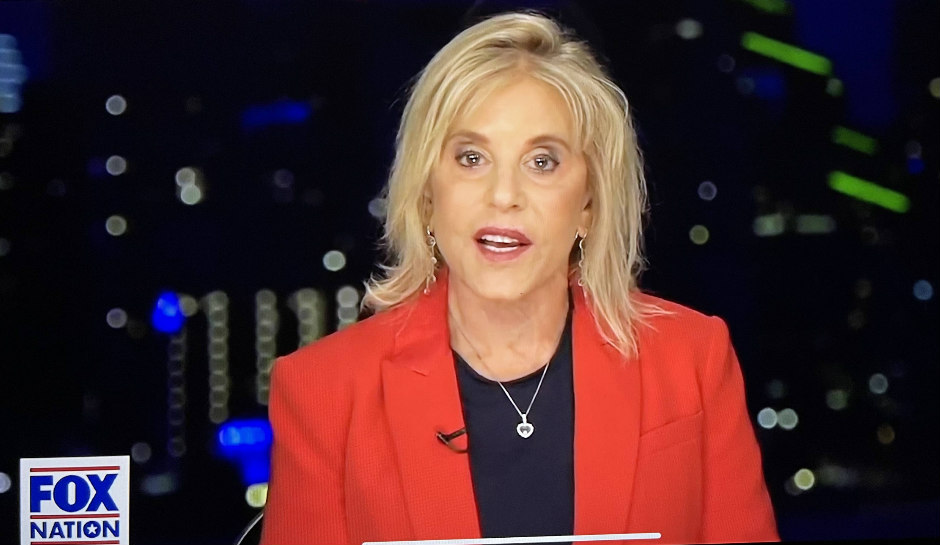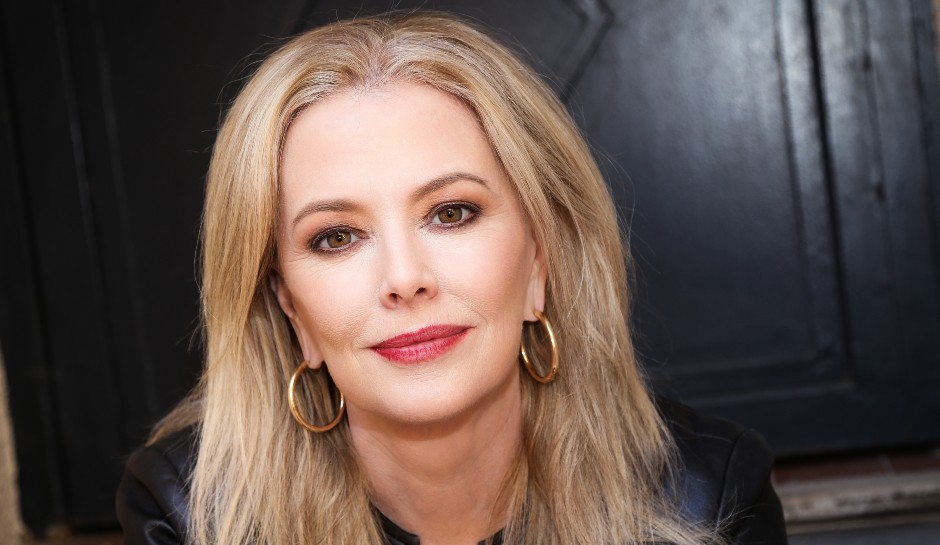 Additional Guests
Mike Knabel – Father of Andrea
Erin Knabel – Sister of Andrea, TikTok: @ErinKnabel, Twitter: @erin_knabel
"Crime Stories with Nancy Grace" on Fox Nation is also a national radio show on SiriusXM channel 111, airing for two hours daily starting at 12 p.m. EST. You can also subscribe and download the daily podcasts at iHeart Podcasts.
[Feature Photo: Andrea Knabel/Handout]