Casey MacPherson-Pomeroy and Caleb Guillory are childhood friends. Casey and his wife are living in Anguilla while Casey attends medical school. Caleb, his wife, and two other friends visit Anguilla to ring in 2019, but the new year brings tragedy.
Caleb and Casey die after ordering a drink at a beach bar. The island's coroner says the pair ingested a lethal dose of methylenedioxyamphetamine and cocaine. Neither man had a history of drug use.
Then came the shocking information on the death certificates: Caleb had suffered from asphyxia, strangulation, and chest compression. Casey's cited seizure and cardiac and pulmonary distress. What's the truth?
Joining Nancy Grace Today: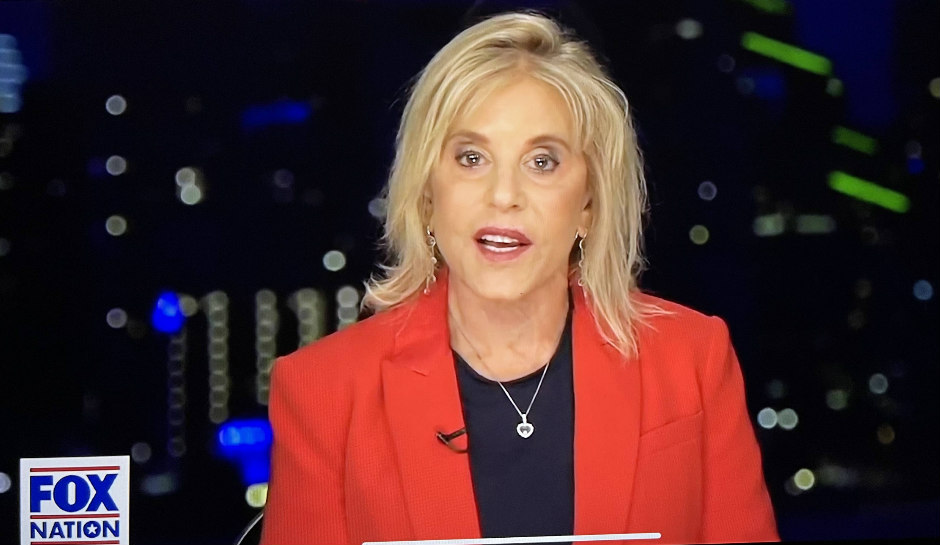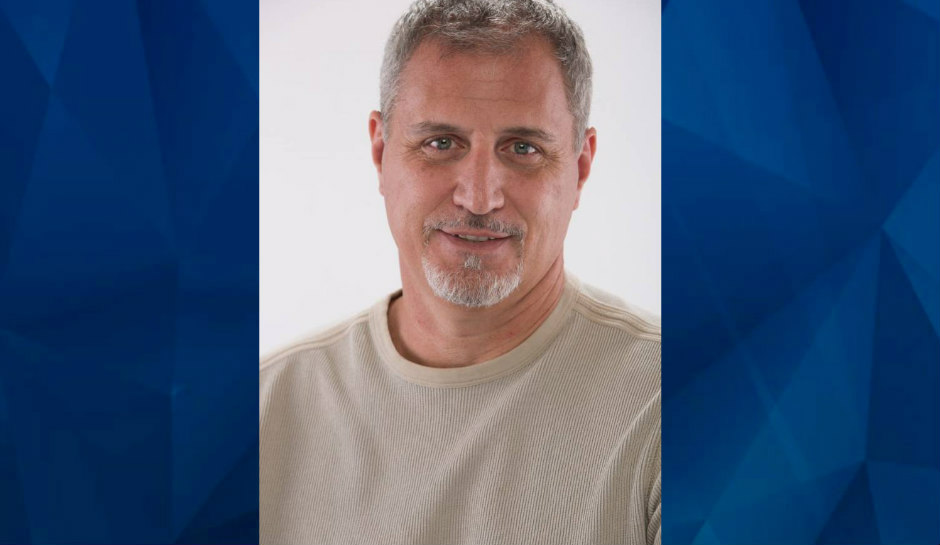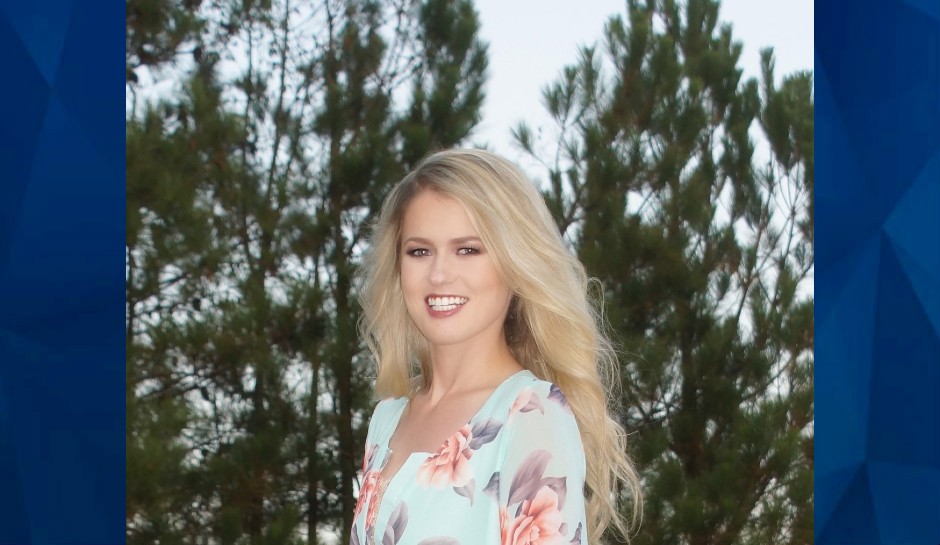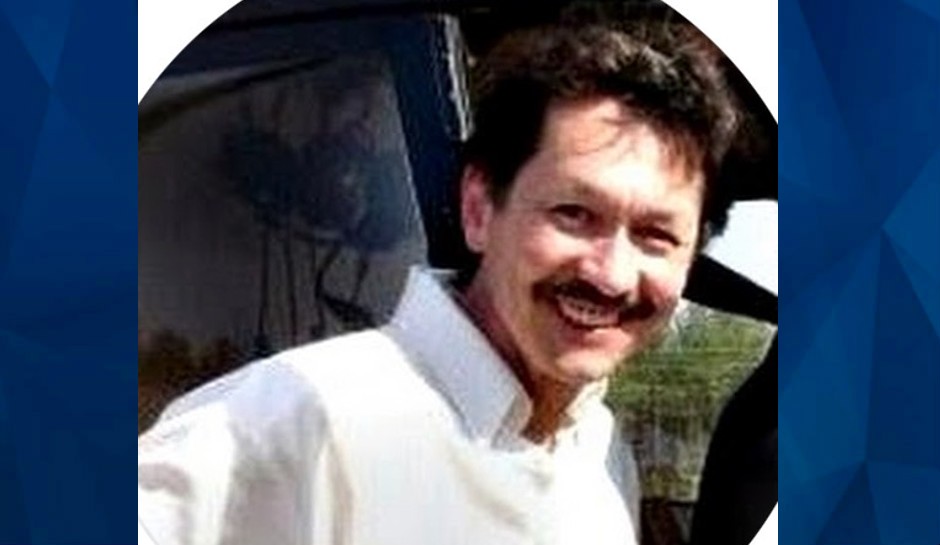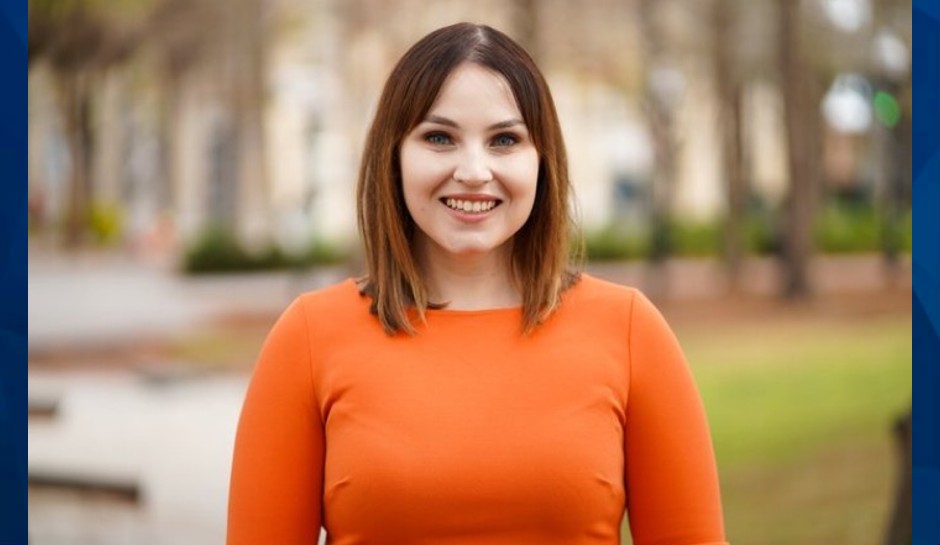 Additional Guests
Debanee MacPherson-Udall – Casey MacPherson-Pomeroy's Sister Facebook.com/JusticeforCaseyandCaleb
Christopher Montgomery – Consultant and Agent to MacPherson-Pomeroy, Foundation Board Member; JusticeForCaseyandCaleb.tumblr.com
"Crime Stories with Nancy Grace" on Fox Nation is also a national radio show on SiriusXM channel 111, airing for two hours daily starting at 12 p.m. EST. You can also subscribe and download the daily podcasts at iHeart Podcasts.
[Feature Photo: Casey MacPherson-Pomeroy (L) and Caleb Guillory (R)]