Today on Crime Stories, we count blessings as 2022 comes to a close. We look at times when man's best friend saved the day with stories that will warm your heart.
You'll hear how a dog saves its family from a terrible gas leak in their home. You'll also hear how a dog saved a child allergic to bee stings by getting the child to someone who could help. A law enforcement K-9 takes down an intruder at the White House.
We have the details… today on Crime Stories.
Joining Nancy Grace today: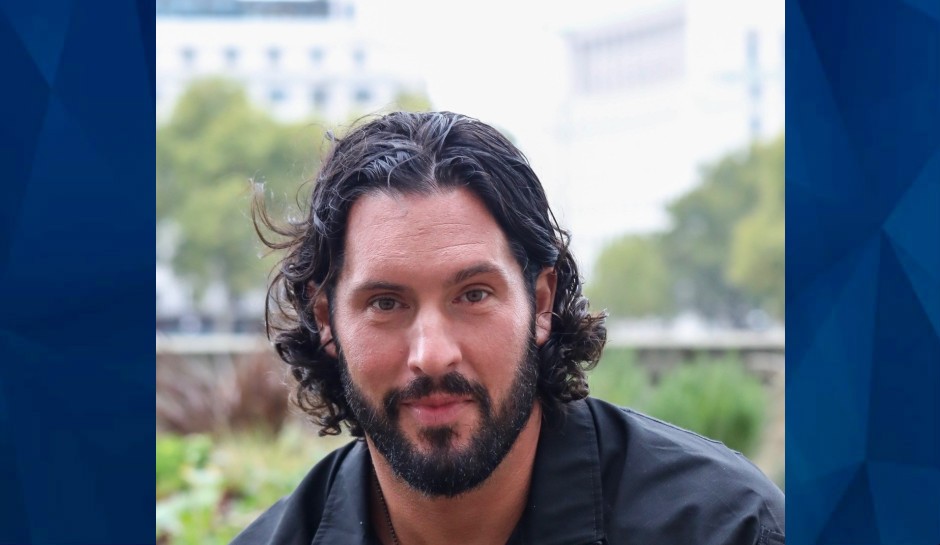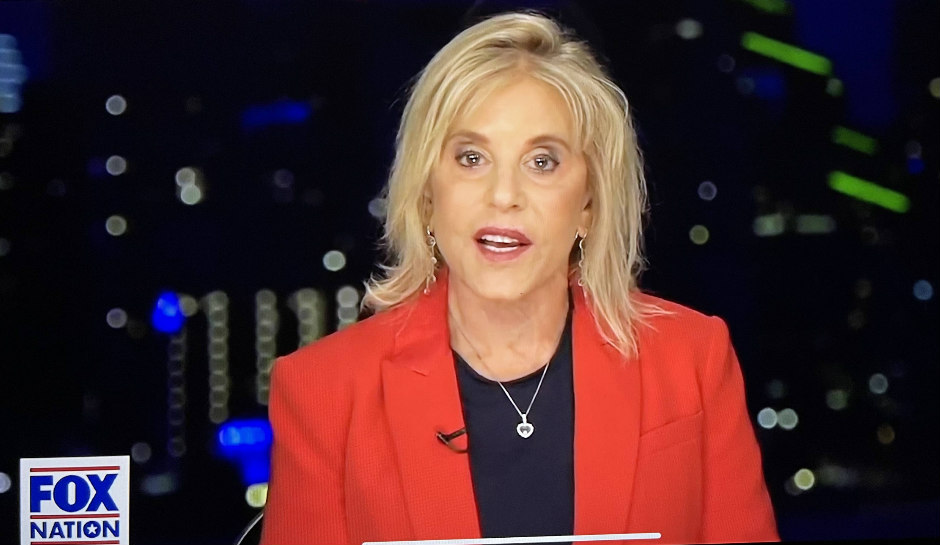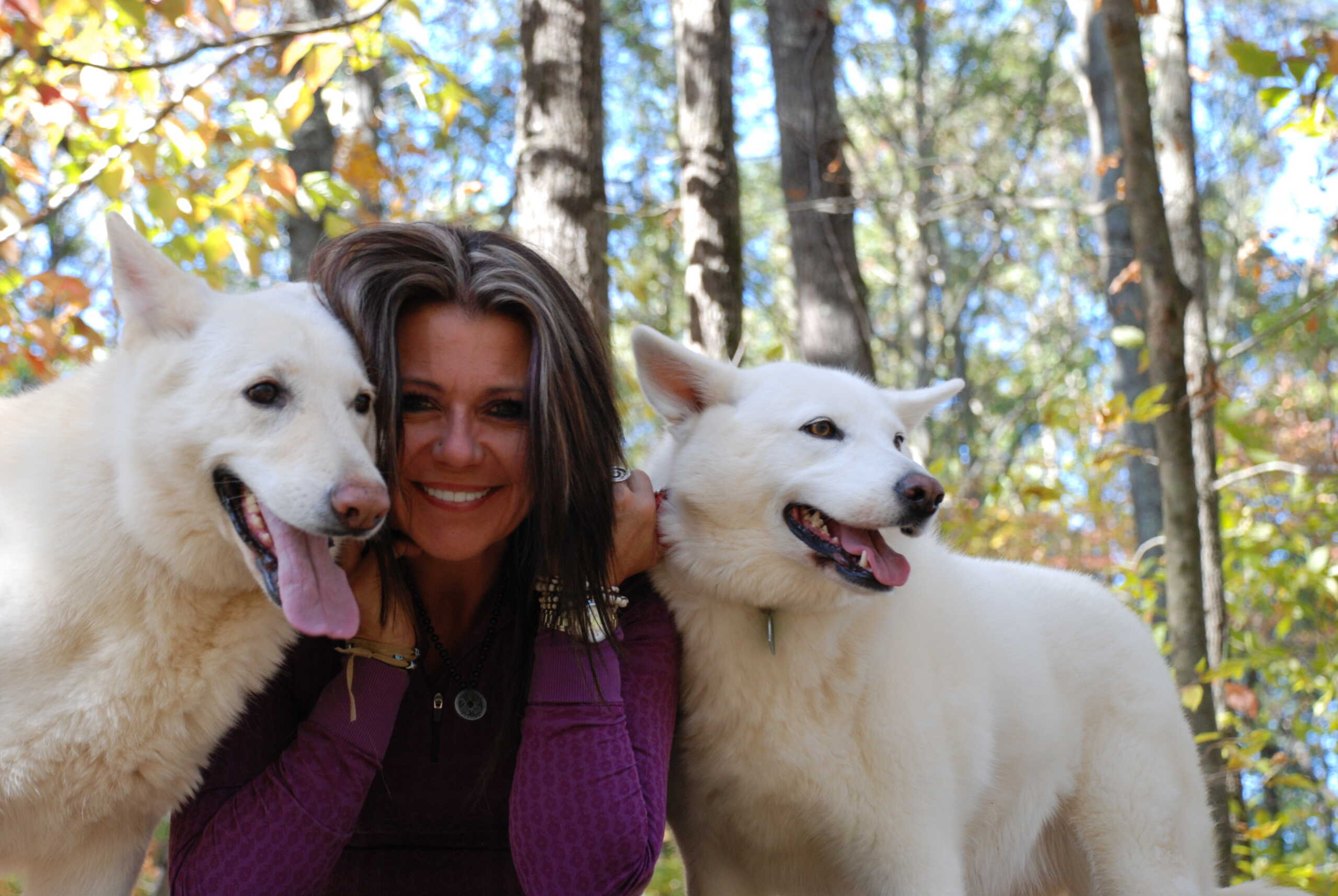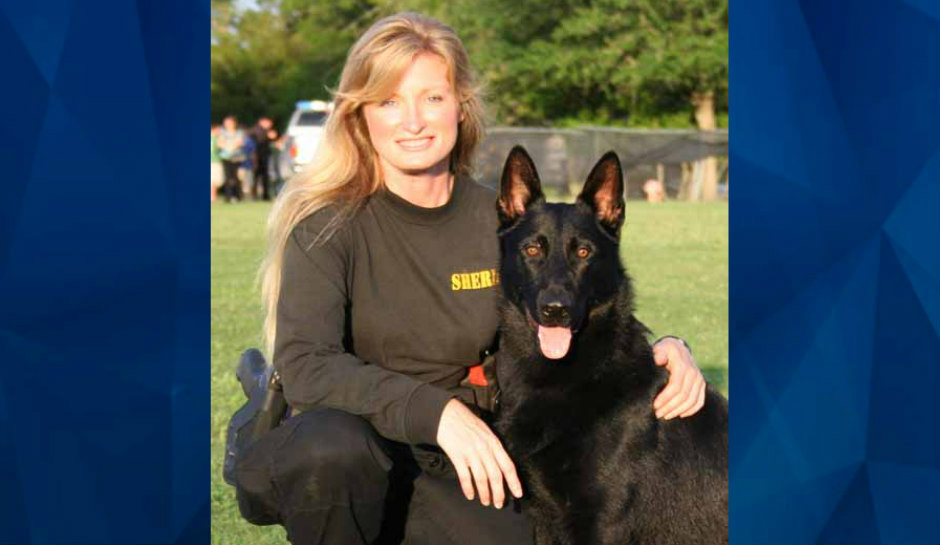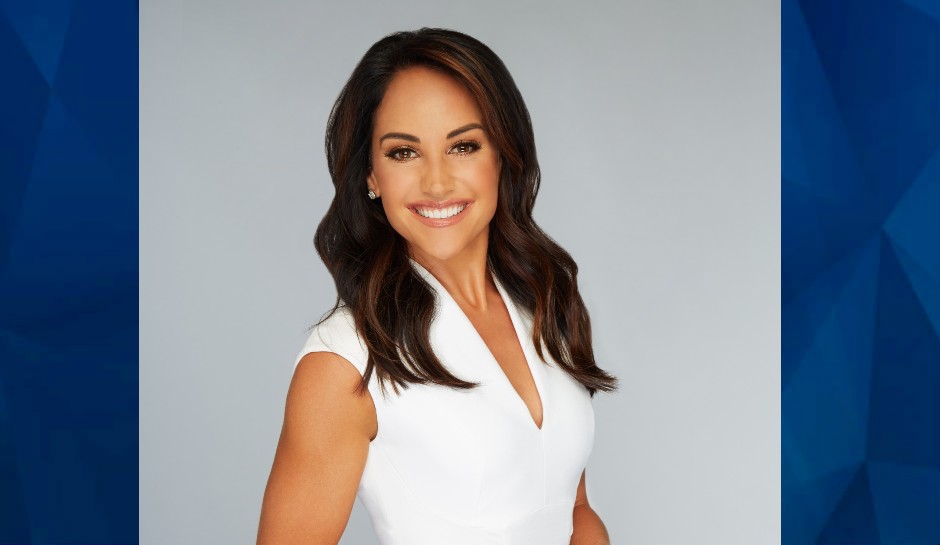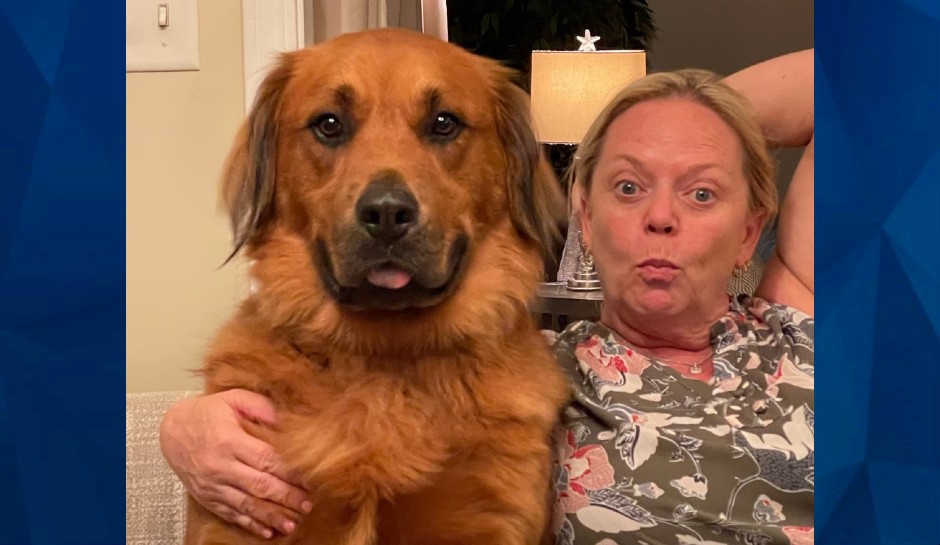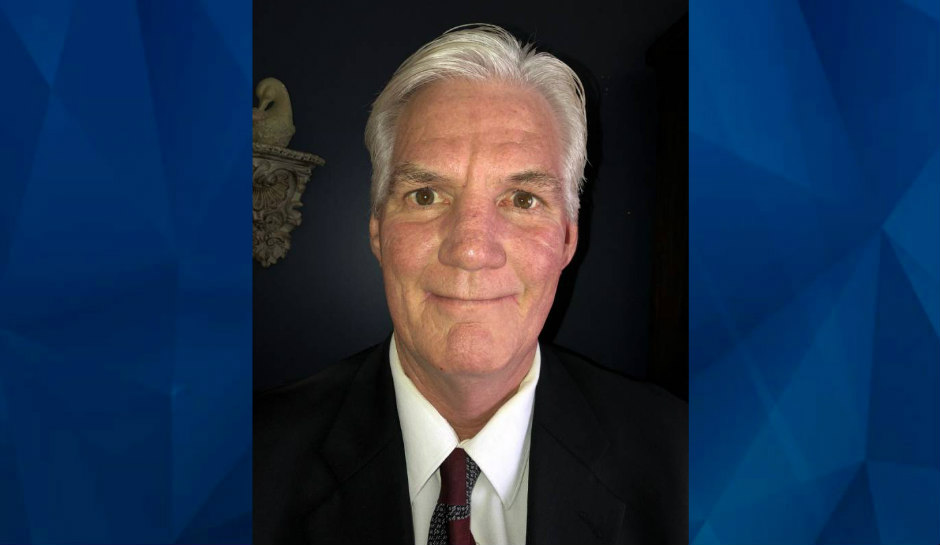 Additional Guests
Penny Douglas Furr – Atlanta Attorney, Animal Rights Advocate
"Crime Stories with Nancy Grace" on Fox Nation is also a national radio show on SiriusXM channel 111, airing for two hours daily starting at 12 p.m. EST. You can also subscribe and download the daily podcasts at iHeart Podcasts.
[Feature Photo: Pixabay]