Accused Idaho college killer Bryan Kohberger has some sinister similarities to serial murderers, including the BTK Killer, whose daughter opened up about the likeness with NewsNation.
As CrimeOnline previously reported, police believe 28-year-old Kohberger is responsible for the deaths of Kaylee Goncalves, Maddie Mogen, Xana Kernodle, and Ethan Chapin, who were found stabbed to death on November 13 in their off-campus rental in Moscow, Idaho.
Police arrested Kohberger On December 10, at his parents' house in Albrightsville, Pennsylvania, more than 2,000 miles away from the murder scene.
Kohberger is a first-year Ph.D. student at Washington State University in Pullman, Washington, a short drive across the state border from Moscow. He was reportedly studying criminal justice and criminology at Washington State University.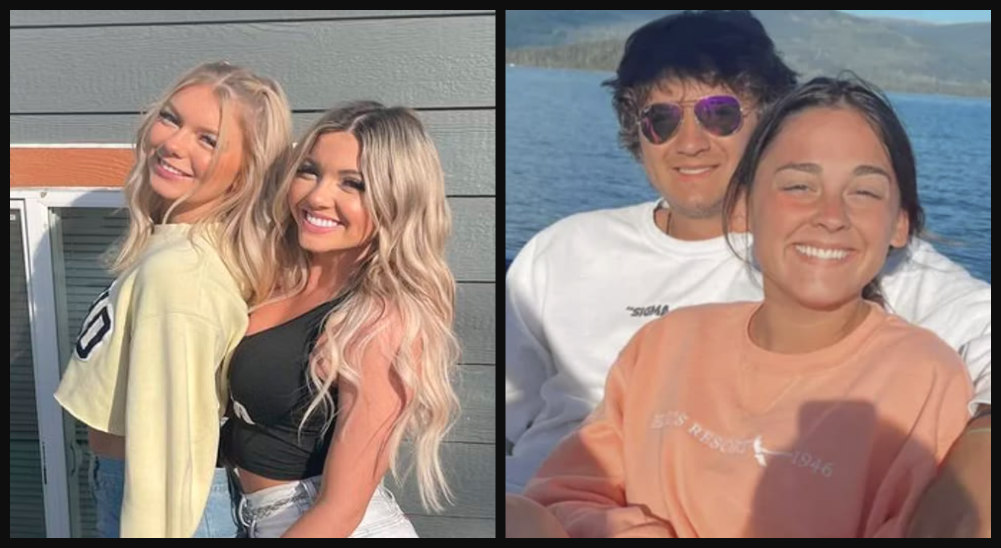 He also studied under Dr. Katherine Ramsland, who closely studied Dennis Rader, also known as the BTK killer who murdered at least 10 people between 1974 to 1991. Ramsland collaborated with Rader, and in 2016, published the book, "Confession of a Serial Killer: The Untold Story of Dennis Rader, the BTK Killer."
Rader's daughter, Kerri Rawson, told NewsNation's Brian Entin that the students' murders have been difficult on her. She worries that her own father may have influenced people who knew about him or studied him.
"It's hard to be the kid of this guy and live with this," she said. "You know? And then see somebody else go do this and wonder did your dad influence this? Did your dad talk to him? Was he studying my father outside of academics? Am I ever going to get answers to that, I don't know."
According to the New York Post, sources close to the Idaho murders investigation say that investigators used "genetic genealogy" to find the killer, meaning DNA found at the scene was taken and submitted into a public database. If the database has family members with a match, investigators can trace that information to the suspect.
Several infamous serial killers were captured using the same method, including the "Grim Sleeper" Lonnie David Franklin Jr., who killed numerous women in California between 1984 to 2007. Investigators matched Franklin Jr's DNA to his son, which ultimately led to his arrest and conviction.
Police also used DNA to capture the Golden State Killer, also known as Joseph James DeAngelo Jr., a former California police officer who killed 13 women between 1974 and 1986.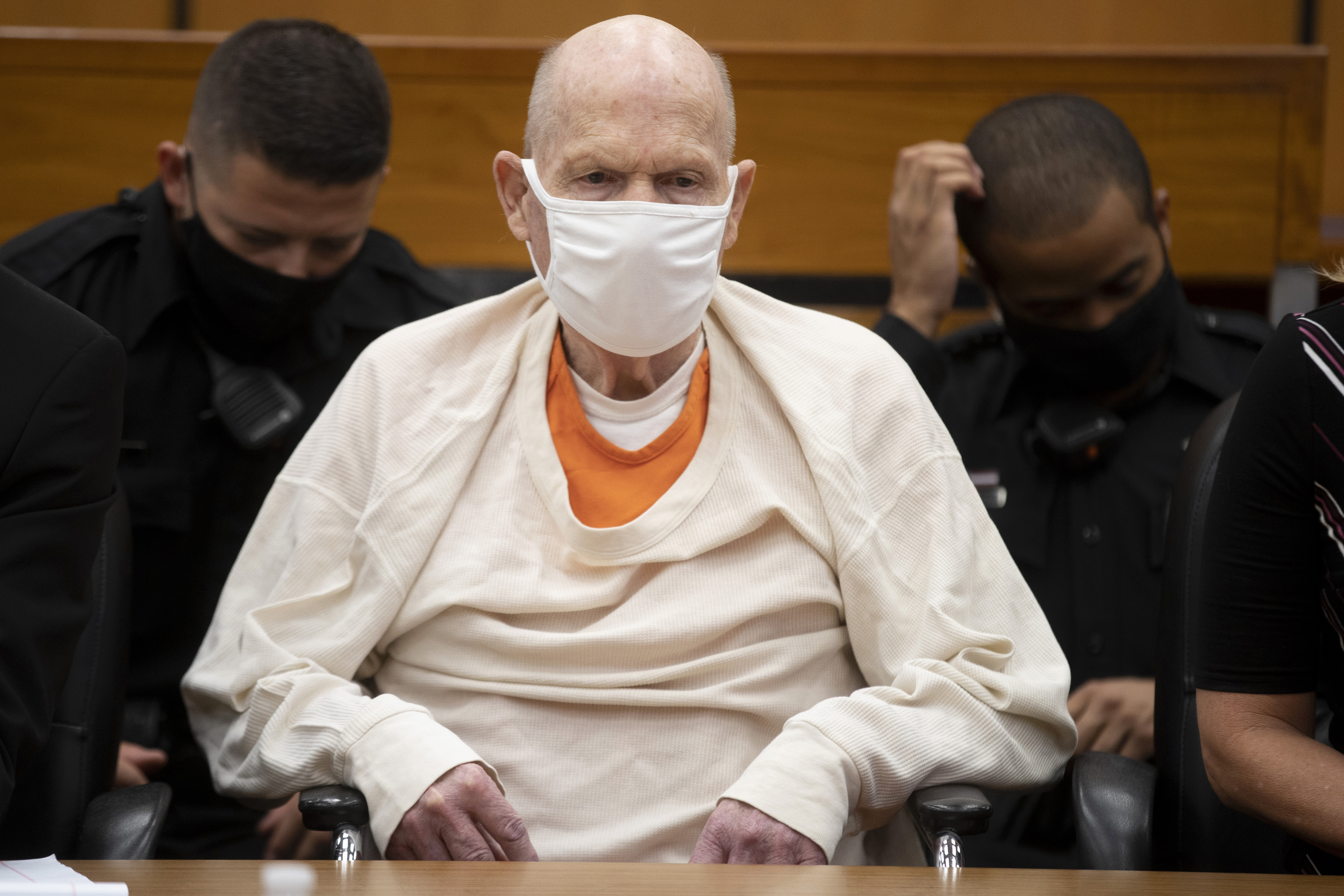 Although it's unclear how DNA linked Kohberger to the crimes, a Chief Genetic Genealogist at Parabon Nanolabs and the founder of DNA Detectives, CeCe Moore, told DailyMail that it would have been impossible for the killer to not leave DNA behind, given the way the attacks were carried out.
"If this is the killer, then I'm sure he tried very hard not to leave behind a sample, given his background in forensics, but it's almost impossible not to," Moore said. "Even if he was suited up like Dexter."
"When you're in a frenzy stabbing someone, it's extremely common for the knife to slip and for you to get cut. Even if he had on gloves. We also know that one of the victims put up the fight of her life. If that is true, she maybe was able to scratch him and they could have collected DNA from her fingernails."
Kohberger waived his extradition Tuesday in Pennsylvania. He's on his way back to Idaho, where he'll face murder and burglary charges.
On Wednesday, Magistrate Judge Megan E. Marshall barred "investigators, law enforcement personnel, attorneys, and agents of the prosecuting attorney or defense attorney" from making any statements outside the court "other than a quotation from or reference to, without comment, the public records of the case."
Check back for updates.
For the latest true crime and justice news, subscribe to the 'Crime Stories with Nancy Grace' podcast.
Join Nancy Grace for her new online video series designed to help you protect what you love most — your children.
[Featured image: Bryan Kohberger arrives at extradition hearing at the Monroe County Courthouse in Stroudsburg, Pennsylvania, on January 3, 2023. (AP Photo/Matt Rourke, Pool)]