The probable cause affidavit explaining why Brian Kohberger is the prime suspect in the murders of four Idaho students has been released.  The documents contain some bombshell details, including the fact that one of the surviving roommates saw an intruder moments after the stabbings.
According to the affidavit, the surviving roommates said everyone in the home was asleep by 4 a.m. on November 13, except for victim Xana Kernodle. She had made a food order through Doordash and had used TikTok at 4:12 a.m.
One of the surviving roommates said they later heard a male voice say something like, "'It's ok, I'm going to help you."
That roommate claimed they opened their door to spot a man in a mask walking toward her. She claimed she did not know the man, who she described as being athletically built with bushy eyebrows.
The suspect reportedly walked past the roommate and left the home through a sliding door. The roommate said she stood there in shock but eventually locked herself in her room.
The affidavit also alleges that Kohberger's phone was in the area of the home more than 12 times before the November 13 slayings.
According to the affidavit, Kohberger's DNA was found on a knife sheath next to Maddie Mogen's body. Cops reportedly acquired his DNA on December 27 by taking trash from his family's home in Albrightsville, Pennsylvania. The trash sample was reportedly a 99.98 percent match to the DNA located at the crime scene.
Joining Nancy Grace today: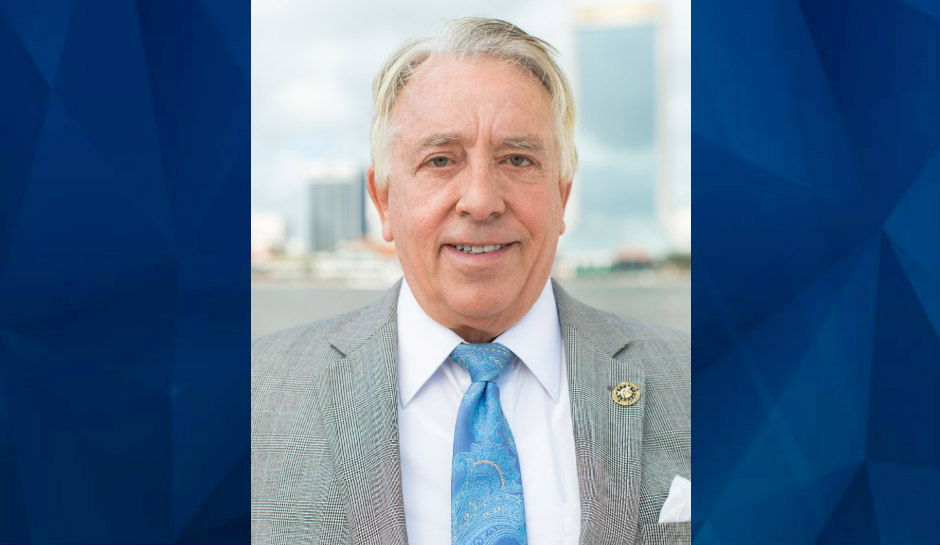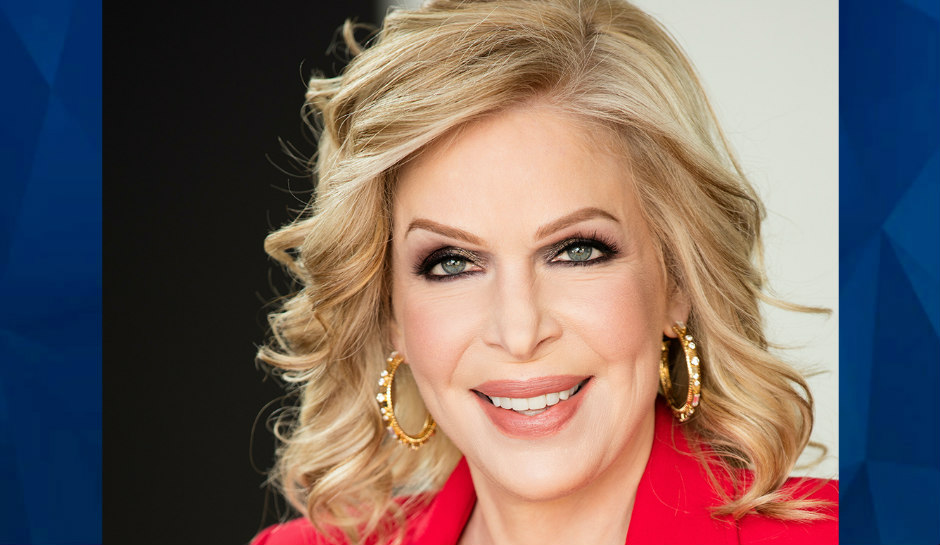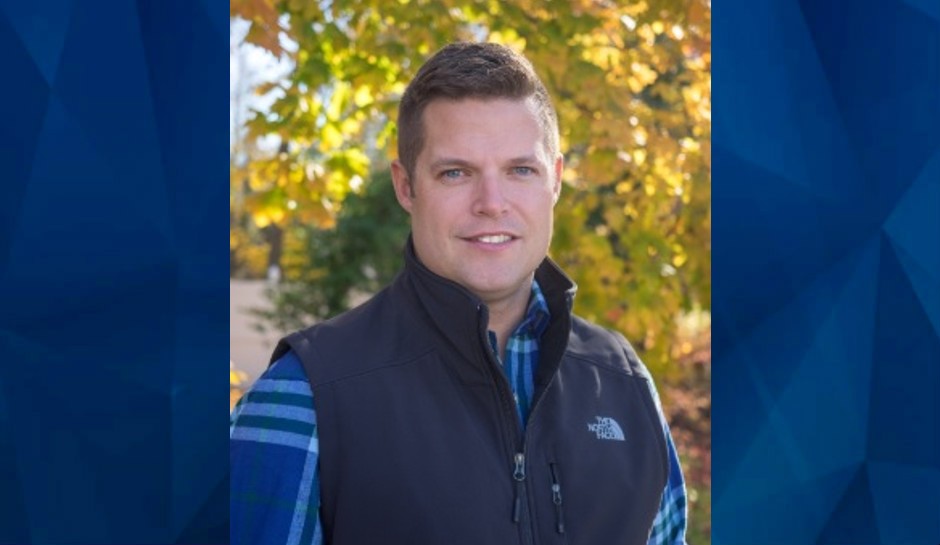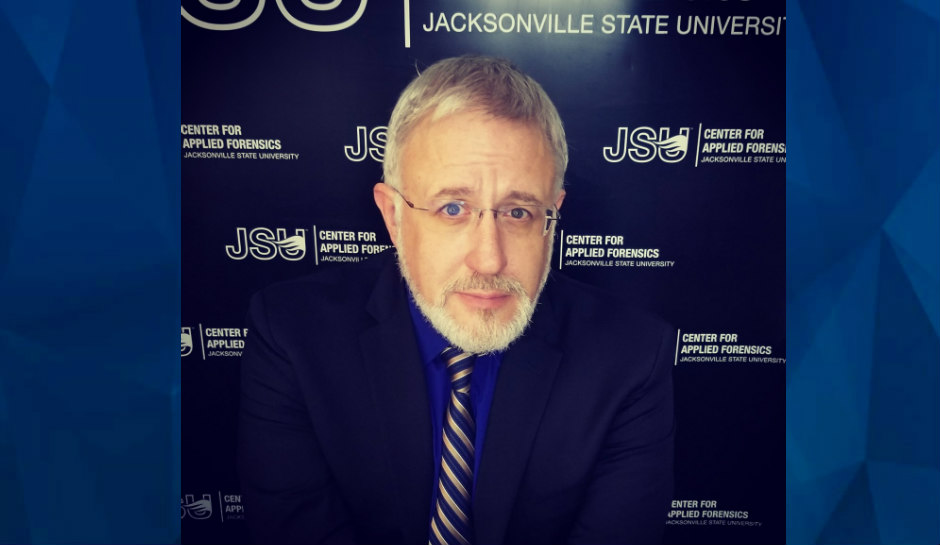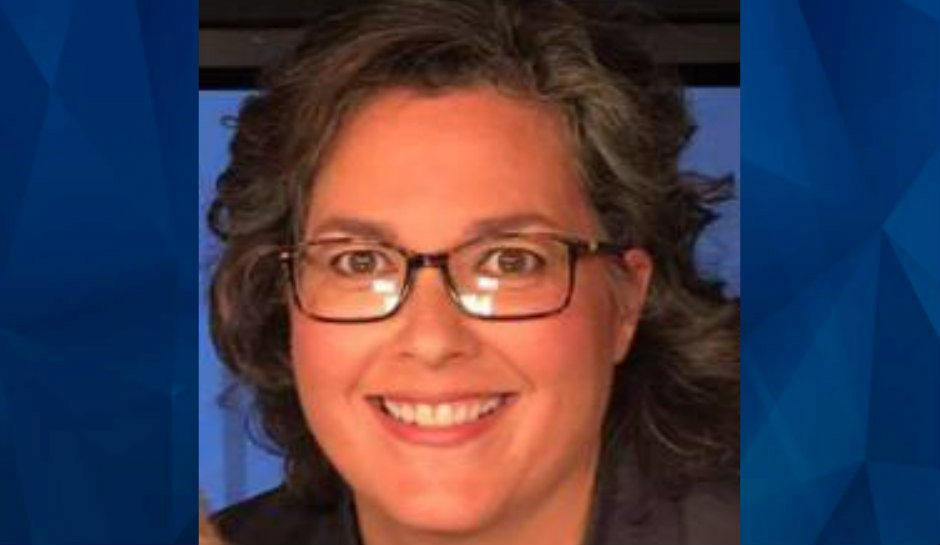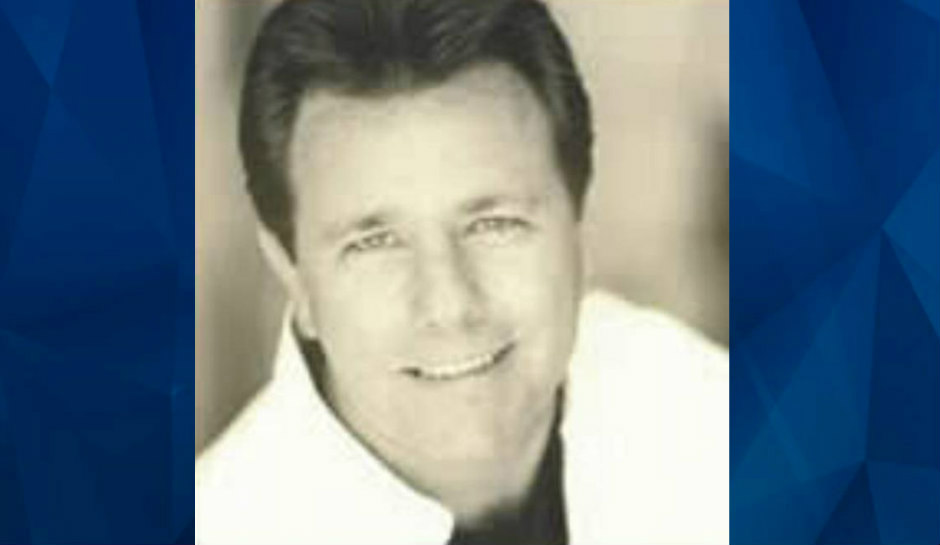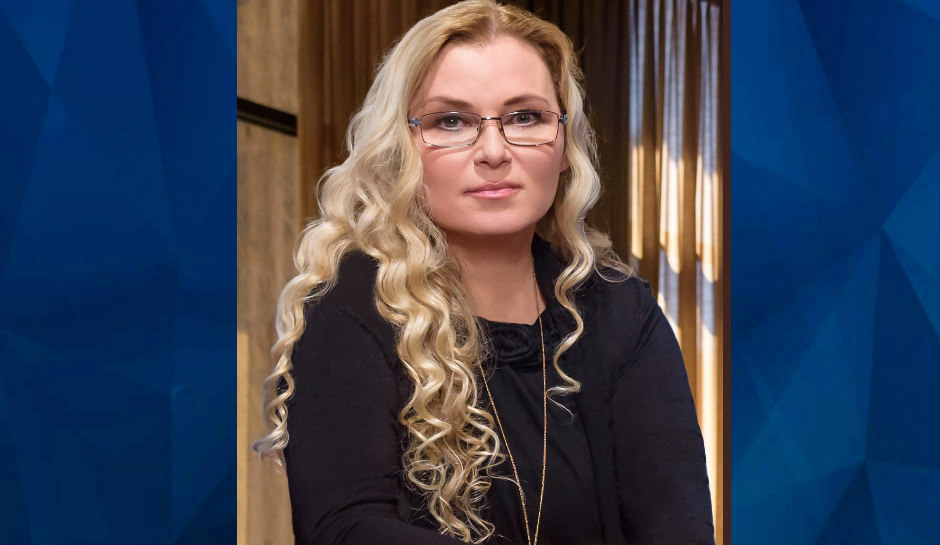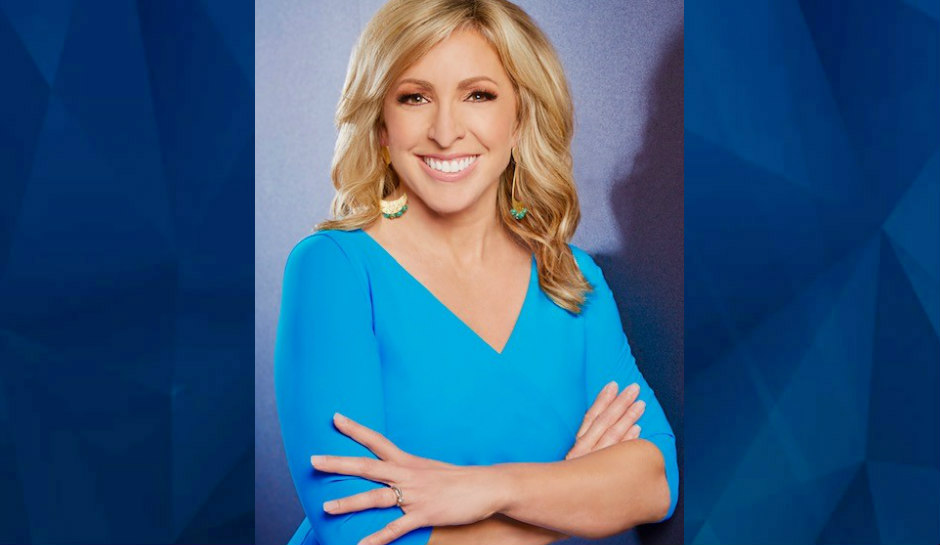 "Crime Stories with Nancy Grace" on Fox Nation is also a national radio show on SiriusXM channel 111, airing for two hours daily starting at 12 p.m. EST. You can also subscribe and download the daily podcasts at iHeart Podcasts.
[Feature Photo: Bryan Kohberger, who is accused of killing four University of Idaho students, is escorted to an extradition hearing at the Monroe County Courthouse in Stroudsburg, Pa., Tuesday, Jan. 3, 2023. (AP Photo/Matt Rourke, Pool)]