CrimeOnline's Nancy Grace says a security camera near the eerily quiet home where four University of Idaho students were murdered in November could have picked up whimpering on the night of the slayings.
Grace, who sat around 20 feet in front of an apartment by the home off King Road in Moscow Wednesday night, described the scene as the "Universe frozen in time" and quiet enough for her to hear a baby crying in a nearby apartment.
"You know, to everybody on the panel, you've all been to crime scenes, murder scenes," Grace said to her guests on Thursday's 'Crime Stories' episode. "But I've only felt this feeling at a couple of murders in the past."
"It's very eerie here. It's quiet. I was saying earlier that it feels like you've gone into an empty church or you're out in a cemetery. There's just a very eerie feeling around the house."
Todays #CrimeStories – We Are Live, Late Night @ Murder House: Idaho Student Murders: 🎙️https://t.co/WRyeyU8pGx

📺: https://t.co/xD30uDXs1t #idahohomicides #idahomurders #moscowmurders #Idaho4 #IdahoFour pic.twitter.com/SYIqS2UEgk

— Nancy Grace (@NancyGrace) January 11, 2023
"My point is that the video cam, the security cam, about 50 feet away from the murder house, appears to have caught whimpering, muted, whimpering at the time we believe the murders occurred of those four students," she continued.
"And from what I can tell now, that is entirely possible, if not overwhelmingly probable. I mean, I can hear everything that's happening right beside me and out on the street."
As CrimeOnline previously reported, accused killer Bryan Kohberger is in jail facing murder and burglary charges in connection with the November 13 deaths of University of Idaho students Ethan Chapin, 20; Madison Mogen, 21; Xana Kernodle, 20; and 21-year-old Kaylee Goncalves.
The victims were found stabbed to death in their off-campus rental on King Road, near the school. Kohberger is currently the only named suspect in the slayings.
Kohberger remains behind bars without bail. His next hearing is scheduled for June
Joining Nancy Grace today: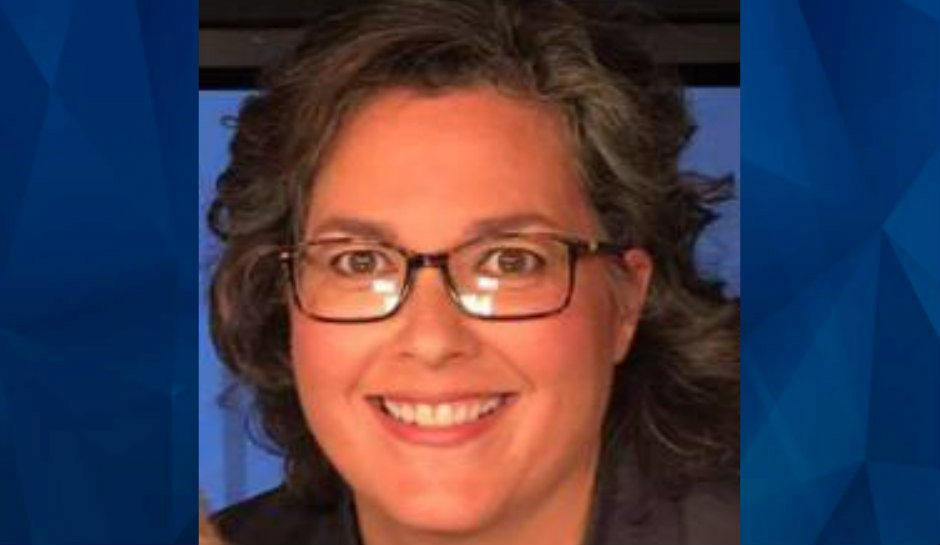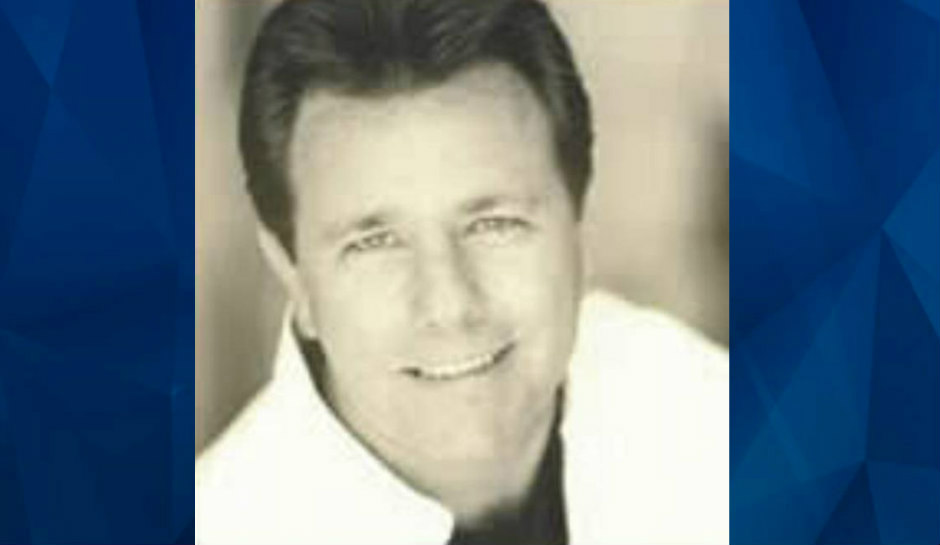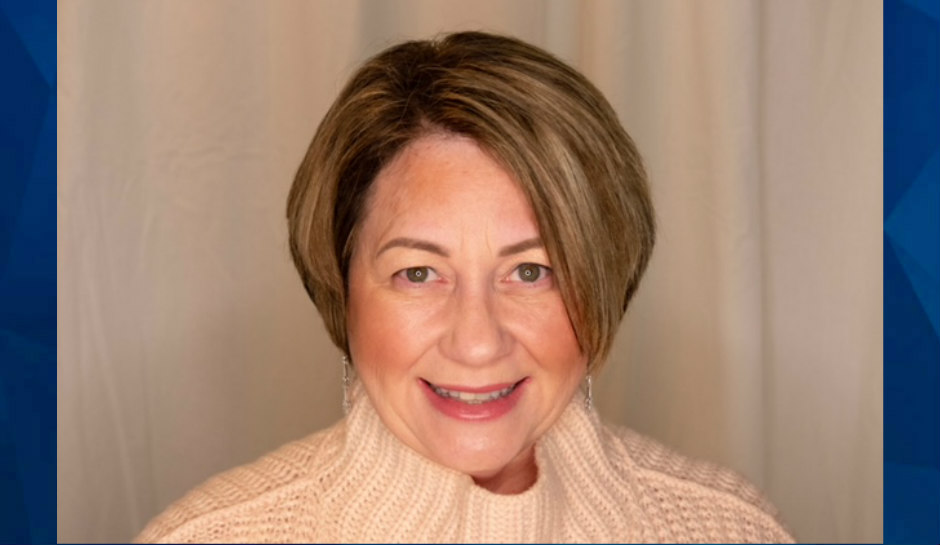 LISTEN BELOW
Join Nancy Grace for her new online video series designed to help you protect what you love most — your children.
[Featured image: A private security officer sits in a vehicle, Tuesday, Jan. 3, 2023, in front of the house in Moscow, Idaho where four University of Idaho students were killed in November, 2022. Authorities said Wednesday, Jan. 4, that Bryan Kohberger, the man accused in the killings, has left a Pennsylvania jail in the custody of state police. The move means Kohberger could be headed to Idaho to face first-degree murder charges. (AP Photo/Ted S. Warren)]