The search continues for Ana Walshe. The young mom of three was supposed to have commuted to Washington, D.C., for her new job.
Walshe works in real estate. She never made it. In fact, it appears she never even got on the flight. Her husband, Brian Walshe, reported her missing three days after Ana Walshe's boss filed a missing persons report.
Police searched the family home and found blood and tools in the basement. Brian Walshe, who was already wearing an ankle monitor after an arrest for art fraud, was arrested again and charged with hindering the police investigation.
Police also found that Brian Walshe bought $450 of cleaning supplies from a nearby Home Depot store the day after Ana Walshe was supposed to be on the DC flight.
Now late-breaking, Brian Walshe has now been charged with murder.
Joining Nancy Grace today: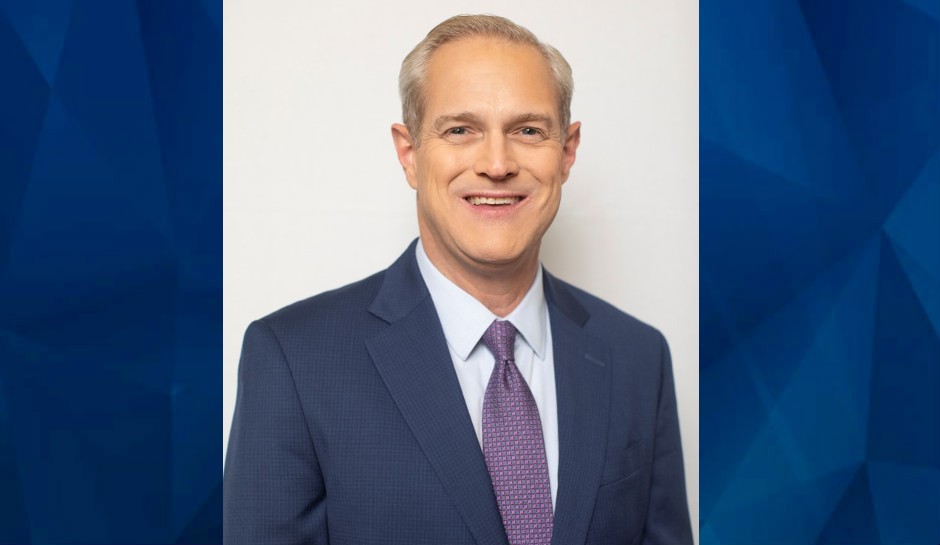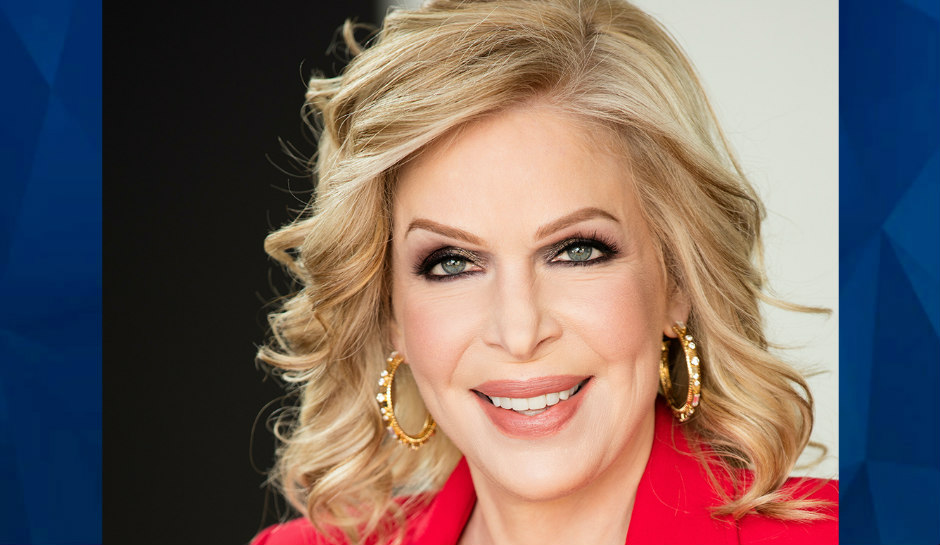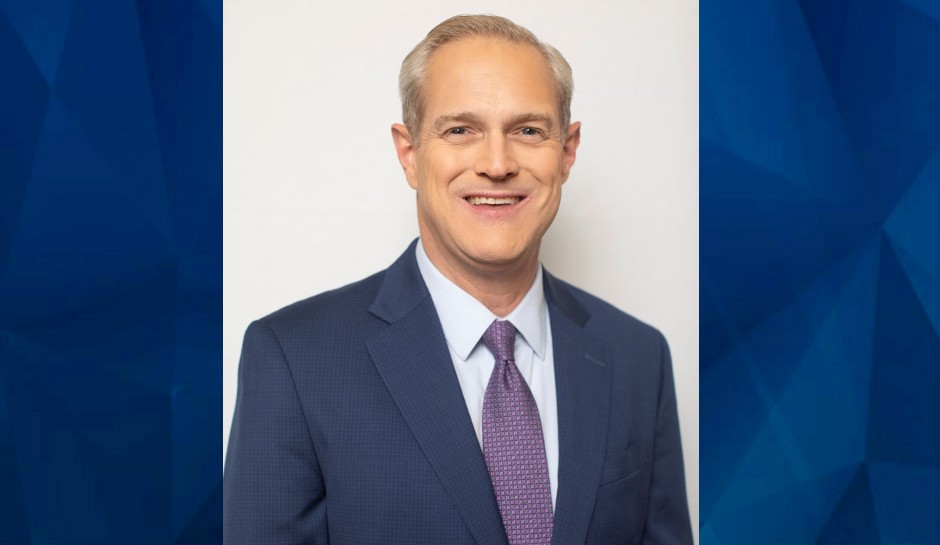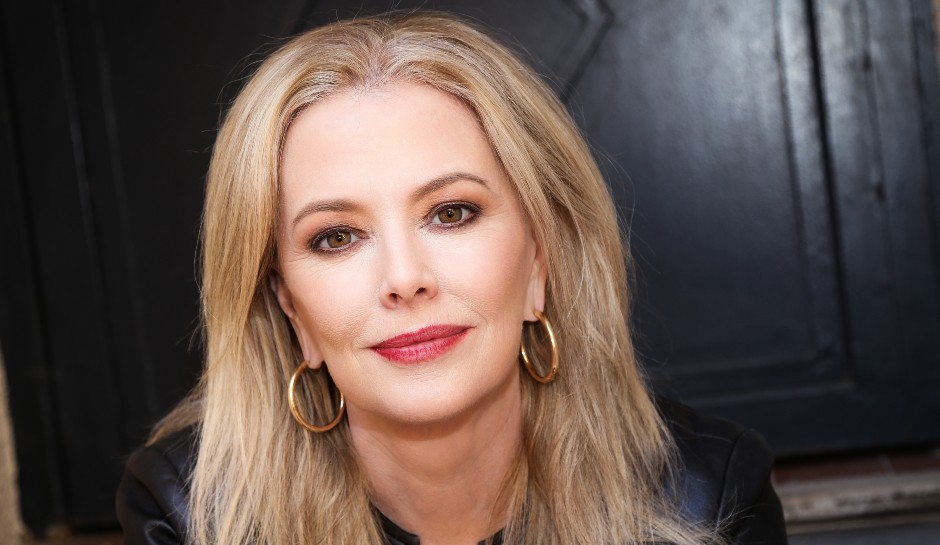 "Crime Stories with Nancy Grace" on Fox Nation is also a national radio show on SiriusXM channel 111, airing for two hours daily starting at 12 p.m. EST. You can also subscribe and download the daily podcasts at iHeart Podcasts.
[Featured image: Instagram]