Newly-released documents outline what police were looking for in Bryan Kohberger's apartment and what was found. The search warrant affidavit was initially sealed but was unsealed by a Washington state judge.
According to court documents, investigators found a "collection of dark red" spotting on an item inside Kohberger's Steptoe Village apartment, along with a pillow with a "reddish/brown stain" on it.
Strands of hair, human as well as a possible animal strand, were found. A glove, computer and mattress covers were also removed.
What wasn't found… was a knife, the murder weapon.
Joining Nancy Grace today: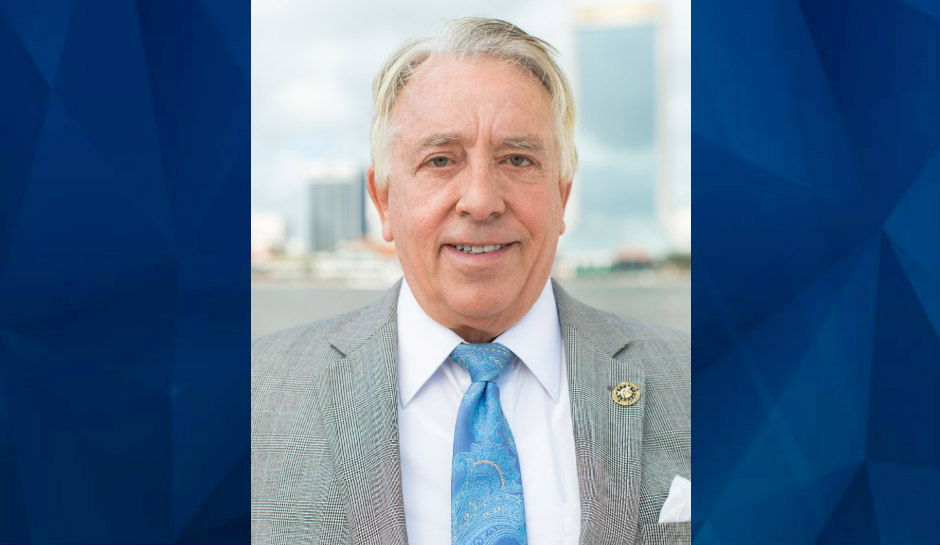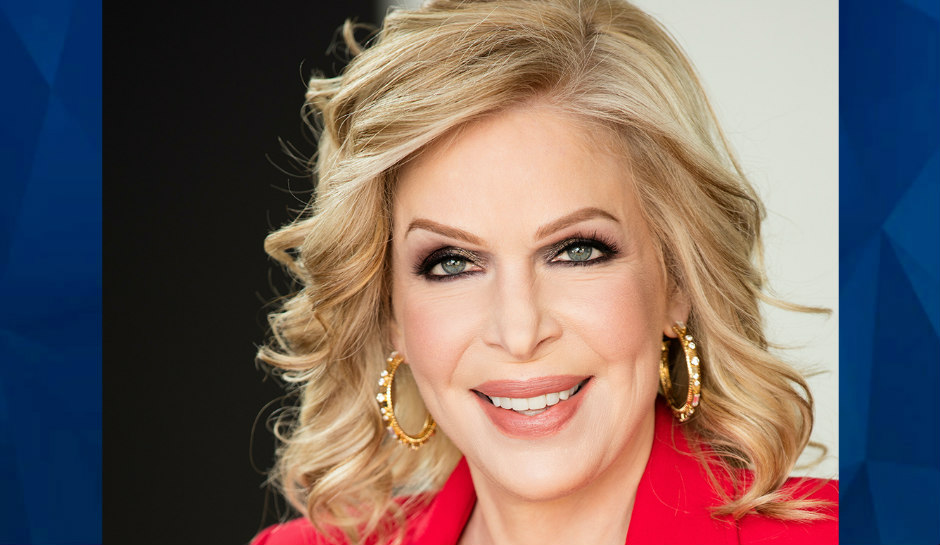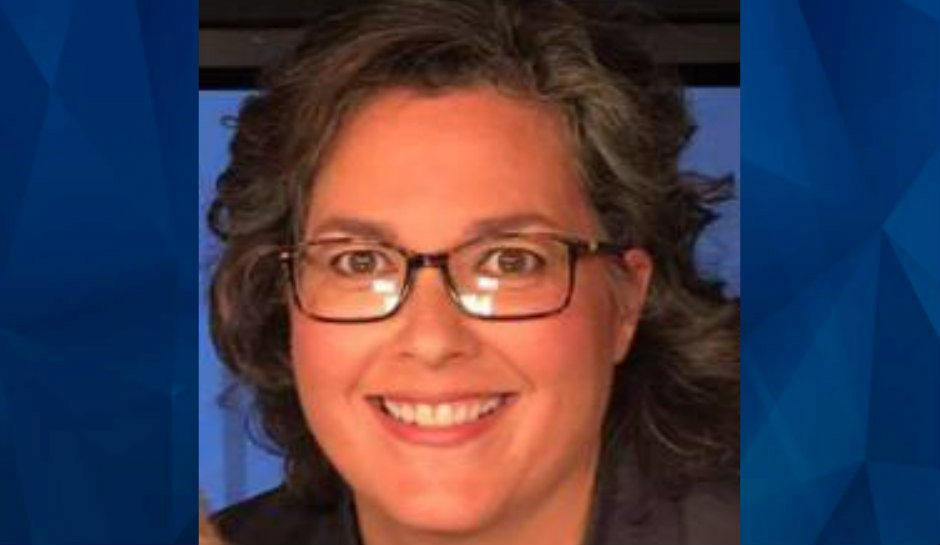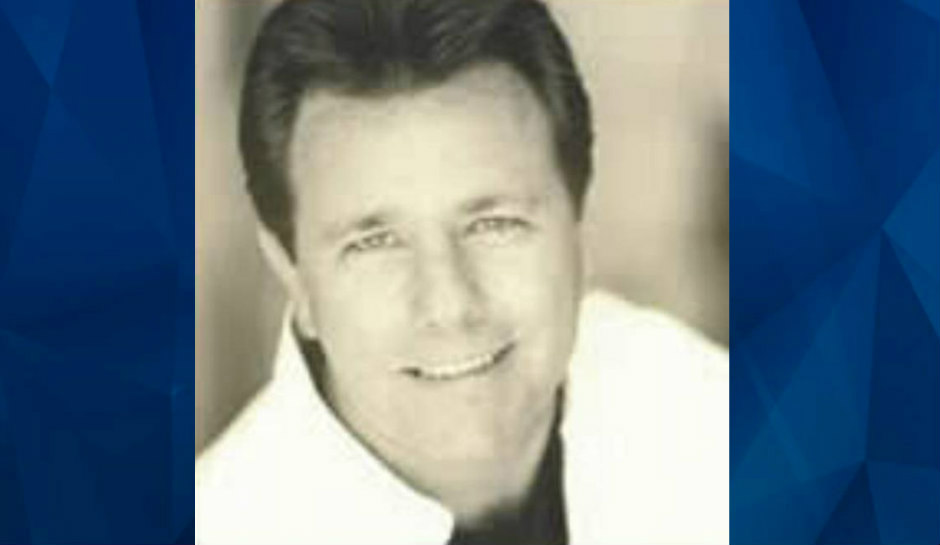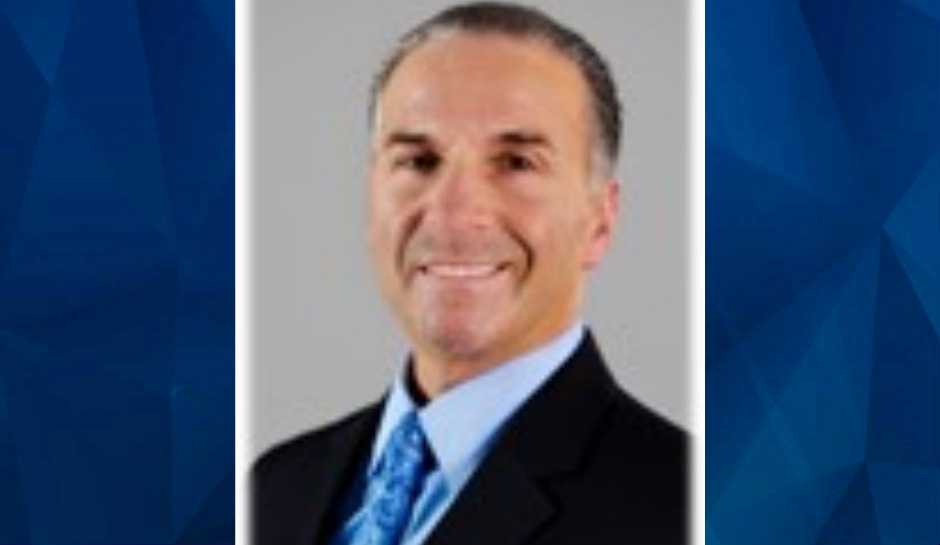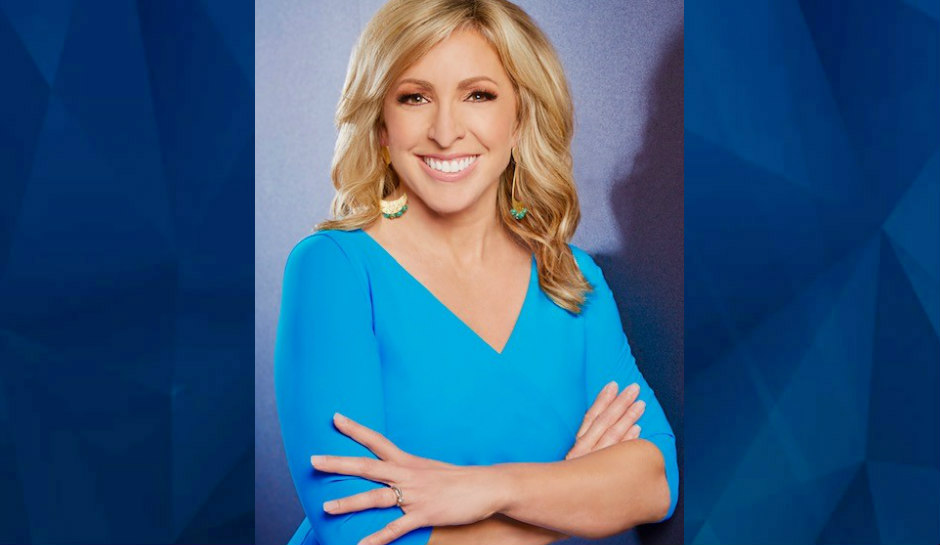 "Crime Stories with Nancy Grace" on Fox Nation is also a national radio show on SiriusXM channel 111, airing for two hours daily starting at 12 p.m. EST. You can also subscribe and download the daily podcasts at iHeart Podcasts.
[Featured image: Bryan Kohberger, left, who is accused of killing four University of Idaho students in November 2022, looks toward his attorney, public defender Anne Taylor, right, during a hearing in Latah County District Court, Thursday, Jan. 5, 2023, in Moscow, Idaho. (AP Photo/Ted S. Warren, Pool)]