One of the people arrested in connection with the death of 4-year-old Athena Brownfield apparently wrote inspirational posts on Instagram, despite allegedly knowing that the child was beaten to death.
Athena was reported missing at around 2 p.m. on January 11 after a mail carrier reported seeing her 5-year-old sibling unattended, walking outside alone in Cyril. Police found a child's body that they believe to Athena "near a fence line that was next to their old residence in Rush Springs," about 15 miles away from Cyril, an affidavit says.
As CrimeOnline previously reported, caregiver Alysia Adams was arrested last week in Oklahoma, and Ivon Adams was arrested later that day in Phoenix. Both were charged with child neglect, but Ivon Adams was also charged with "child homicide."
Court documents indicate that Ivon Williams is accused of killing Athena by beating her. Between Christmas and her January 12 arrest, Alysia Adams posted numerous photos of herself and inspirational quotes on Instagram, although she reportedly told police that she knew her husband had killed Athena on December 25.
"When you start to love yourself everything else will fall into place," Alysia wrote in a January 3 post, Fox News Digital reports.
A week before police arrested her, Alysia Adams posted a photo of herself in a red dress, with the caption, "2022 was a hell of a year so ready to make 2023 mine."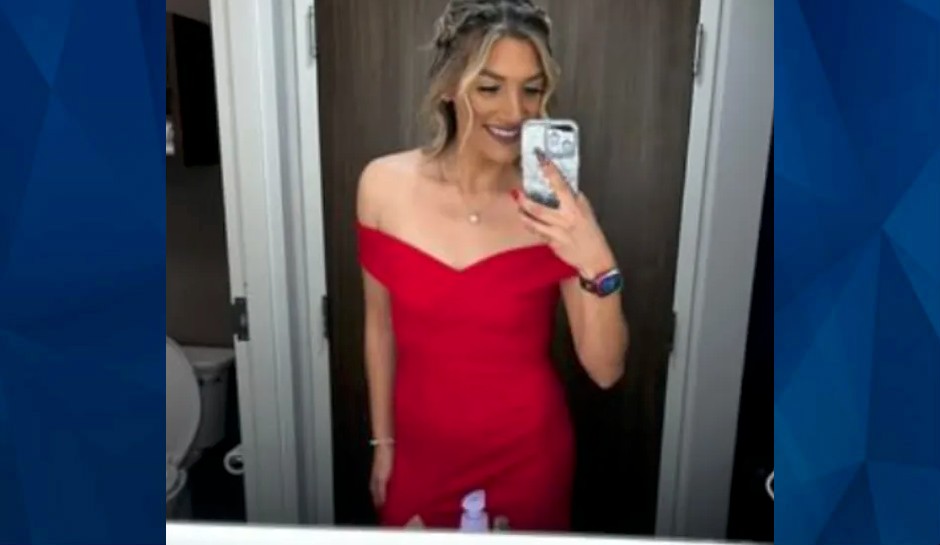 Court documents state that Alysia told investigators that Ivon beat Athena to death at about midnight on December 25.
After the beating, the little girl "was not moving and her eyes were barely open," an affidavit says. Ivon "then laid her on the ground and punched her at least three more times in the chest." She "never moved after that," Alysia told the investigators.
Ivon Adams Affidavit by kc wildmoon
Alysia also told investigators that Ivon left with the girl's body at about 1 a.m. on December 26, then returned and told her he'd marked the grave, on property in Rush Springs he once owned, with a broken branch.
Ivon Adams waived his extradition, saying he wanted to get back to Oklahoma "and fight this."
Alysia Adams, meanwhile, is jailed in Caddo County, Oklahoma. She was formally charged on Tuesday with two counts of child neglect — one for failure to supervise the 5-year-old and the other for failure to protect Athena from her husband.
She's been given a $500,000 bond with restrictions if it's posted, according to KOCO.
The OSBI has said the girls and the Adamses are related, but they have not described that relationship. The affidavit said that the girls' biological mother left the children with the couple 1 1/2 to 2 years ago.
Both the children's biological parents have been cooperating, the OSBI said.
For the latest true crime and justice news, subscribe to the 'Crime Stories with Nancy Grace' podcast.
[Featured image: Athena Brownfield/Handout] 
Additional reporting by KC Wildmoon