Actor Alec Baldwin has been charged with involuntary manslaughter by New Mexico prosecutors related to the death of in connection with cinematographer Halyna Hutchins. The shooting on set during the production of the film, "Rust."
Baldwin was allegedly four feet from the crew on set in a mock church pew when he used his right hand to reach across his body to grab the gun holstered on his left side.
He was reportedly aiming the gun toward cinematographer Halyna Hutchins when he drew back the hammer and released it. The bullet first went through director Joel Souza's shoulder before striking Hutchins in the chest, killing her.
Armorer Hannah Gutierrez Reed is also charged. Reed is facing criminal charges for allegedly loading the gun before handing it off to an assistant director, who then gave the gun to Baldwin before rehearsal.
Reports indicate crew members used the gun on the day of the shooting for target practice — and had used live rounds to shoot at beer cans to pass time on set.
Joining Nancy Grace today: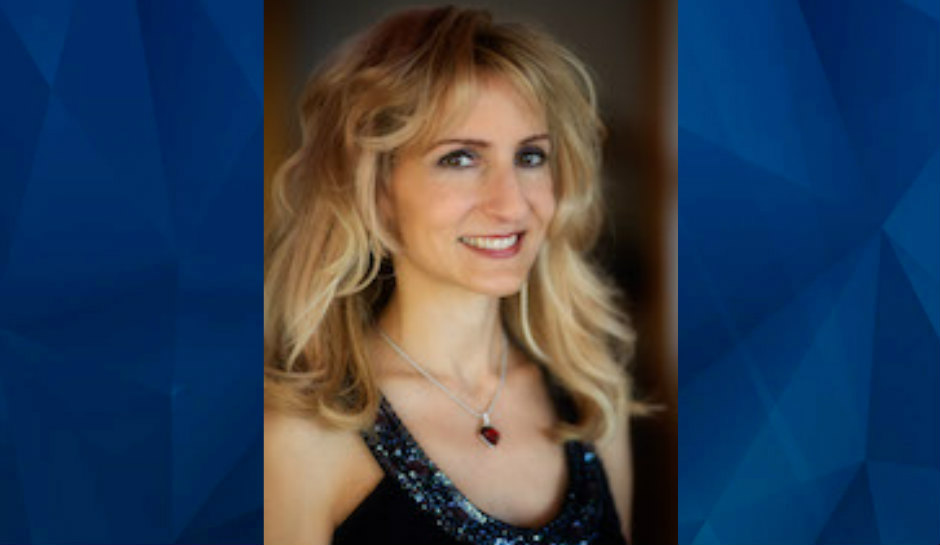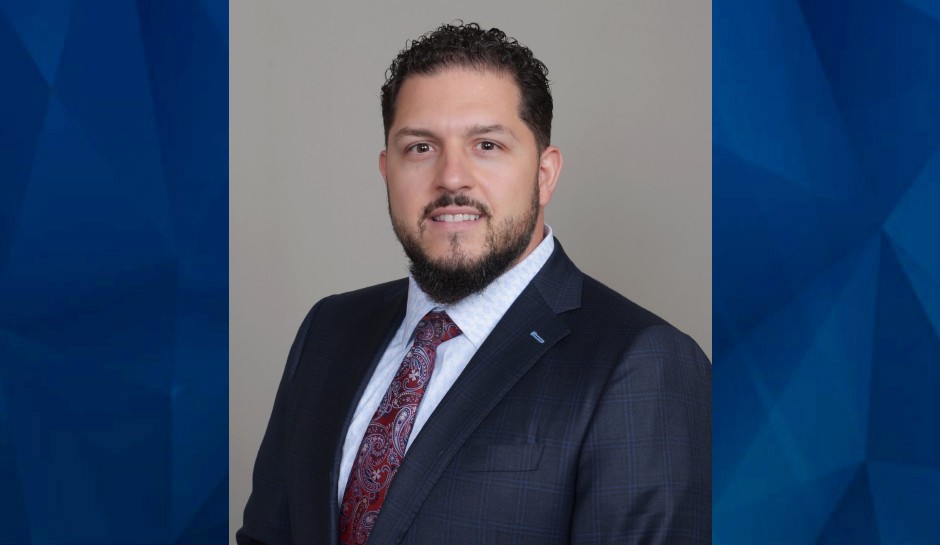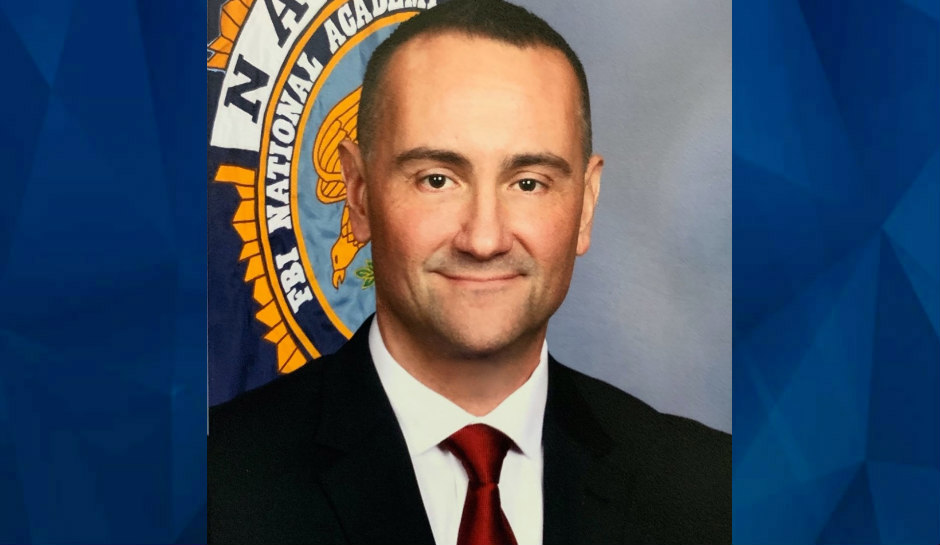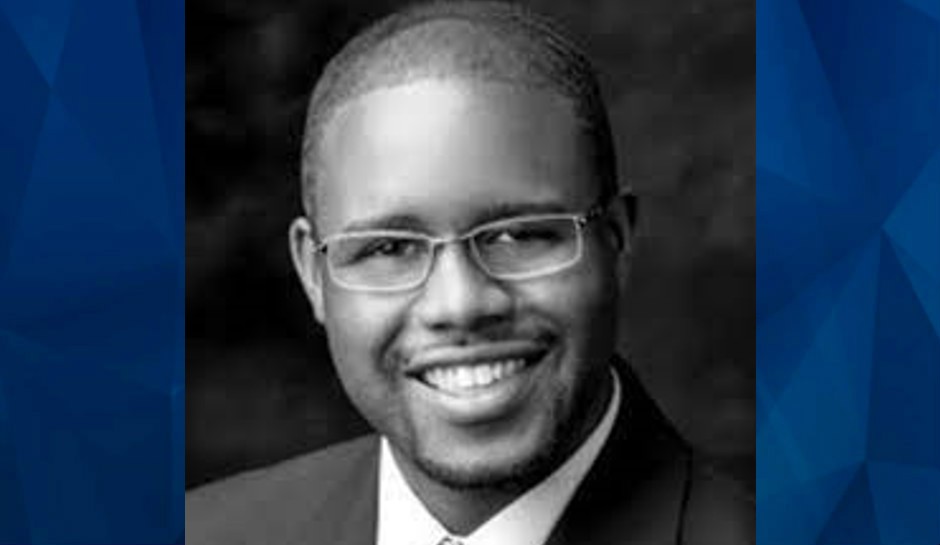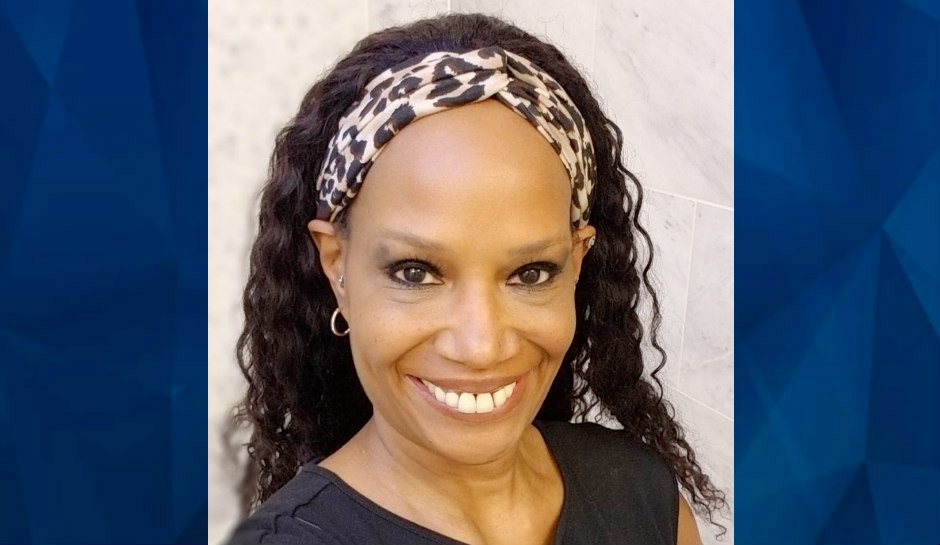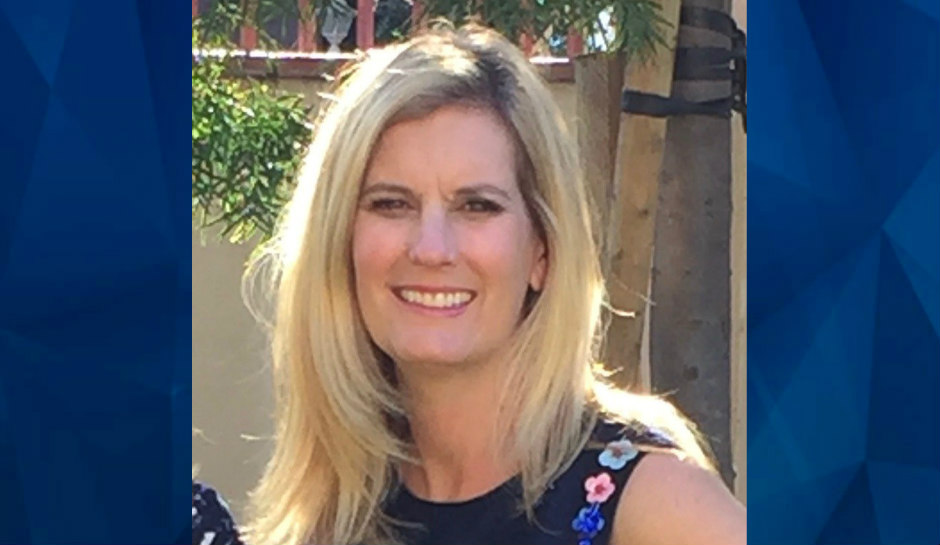 "Crime Stories with Nancy Grace" on Fox Nation is also a national radio show on SiriusXM channel 111, airing for two hours daily starting at 12 p.m. EST. You can also subscribe and download the daily podcasts at iHeart Podcasts.
[Featured image: FILE – In this Sept. 21, 2015 file photo, actor Alec Baldwin attends a news conference at United Nations headquarters. A prop firearm discharged by veteran actor Alec Baldwin, who is starring and producing a Western movie, killed his director of photography and injured the director Thursday, Oct. 21, 2021 at the movie set outside Santa Fe, N.M., the Santa Fe County Sheriff's Office said. (AP Photo/Seth Wenig, File)]