Before the start of jury selection in the murder trial of former Lowcountry attorney Alex Murdaugh, his defense team had already filed a motion seeking to block testimony on potential blood evidence.
Jury selection continues in Alex Murdaugh's murder trial. He's accused of shooting his wife, Maggie, and youngest son, Paul. More than 900 potential jurors were called and then divided up into panels. 32 jurors qualified from the first group. After the other groups are polled, the actual jurors and alternates would be selected from the parred-down pool.
Blood spatter evidence is also being discussed by the lawyers and the judge. Defense attorneys have filed a motion to block testimony on potential blood evidence.
Murdaugh was wearing a white t-shirt when he arrived at the property.  Murdaugh's defense team argues that their expert, after reviewing a report and analysis from a prosecution witness, said he could not form an opinion on whether the blood stains on Murdaugh's shirt were consistent with back spatter from a gunshot.
Joining Nancy Grace today: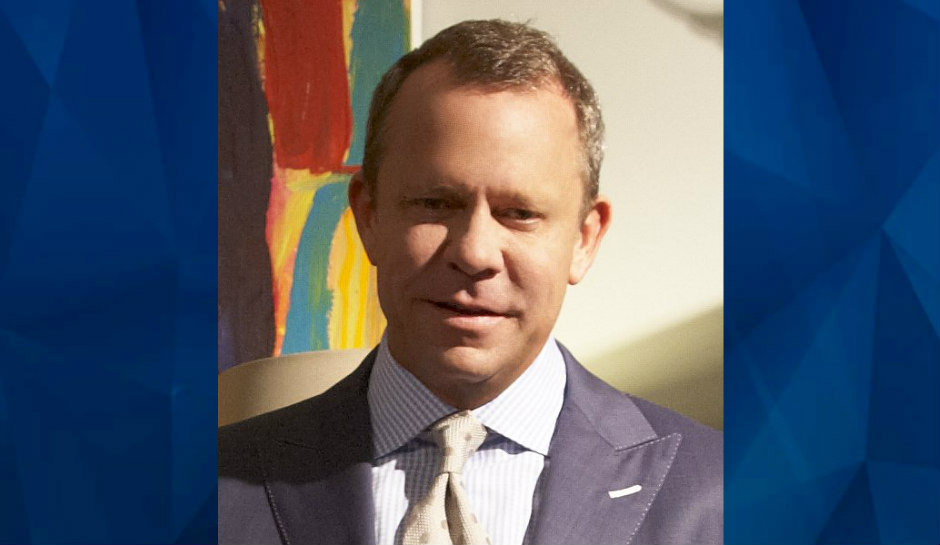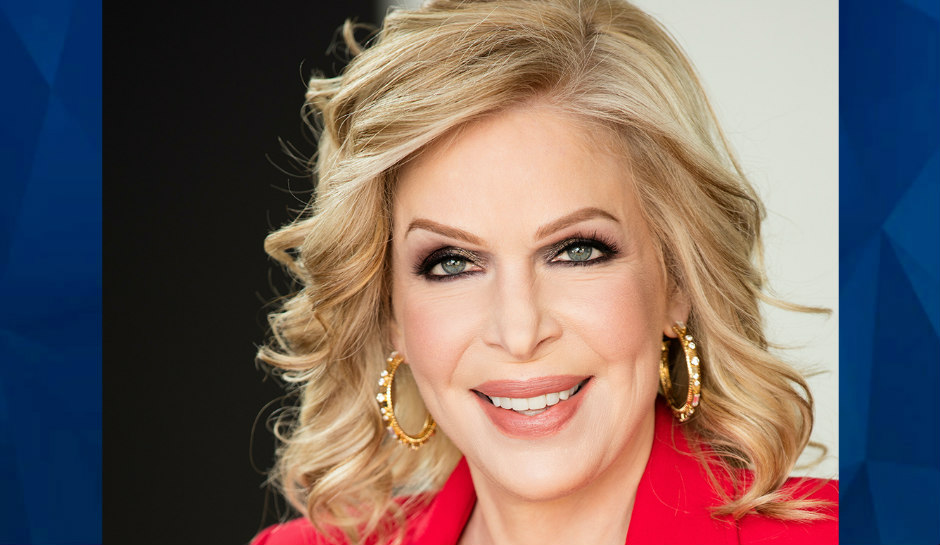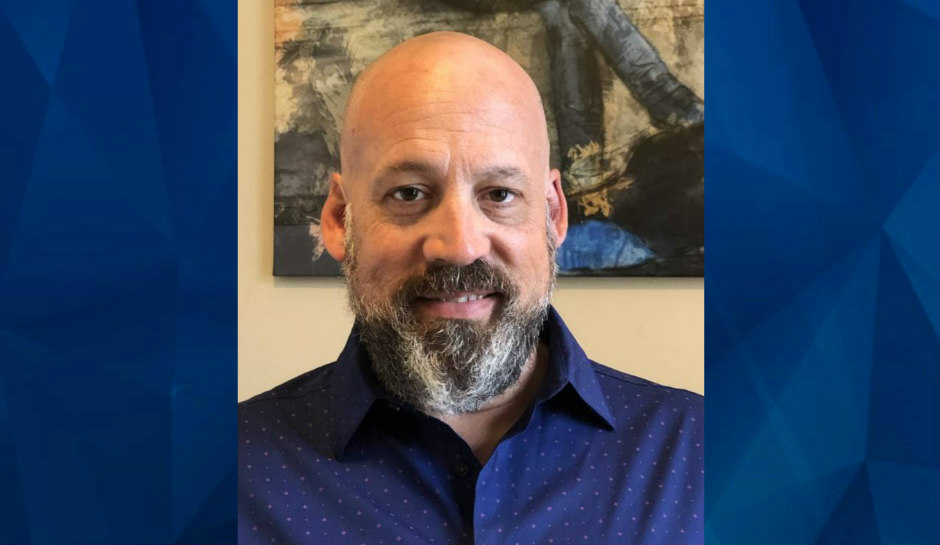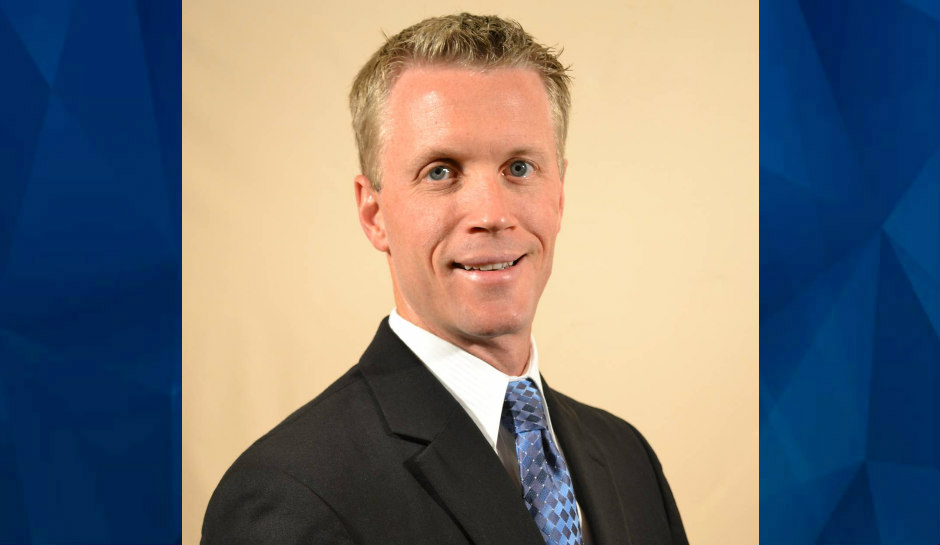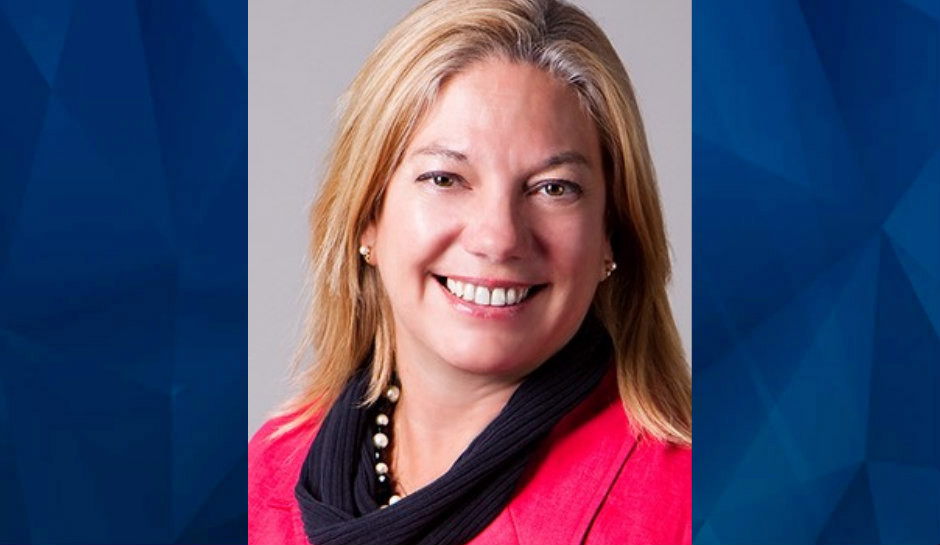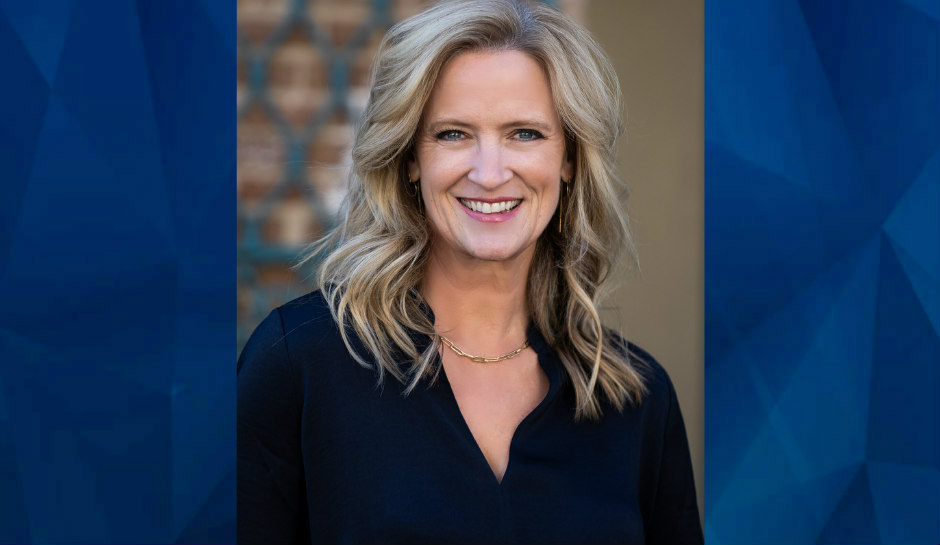 "Crime Stories with Nancy Grace" on Fox Nation is also a national radio show on SiriusXM channel 111, airing for two hours daily starting at 12 p.m. EST. You can also subscribe and download the daily podcasts at iHeart Podcasts.
[Featured image: Alex Murdaugh/Police Handout]