Dramatic opening statements from both the prosecution and defense in the Alex Murdaugh murder trial as both attorneys laid out different versions of the same story.
Prosecutors say forensics will prove Murdaugh, 54, killed his wife and son. k Harpootlian says however that there is no forensic evidence to tie Murdoch to the murders. Defense attorney Dick Harpootlian suggested that the crime may have been the work of two people because of two different weapons. The rifle that killed Maggie Murdaugh has not been found.
Murdaugh could be seen visually emotional as his attorney laid out in graphic detail the injuries Maggie and Paul Murdaugh suffered. Maggie Murdaugh, defense attorney Dick Harpootlian said, died running for her life, and Paul Murdaugh's brain was blown out of his skull.
Joining Nancy Grace today: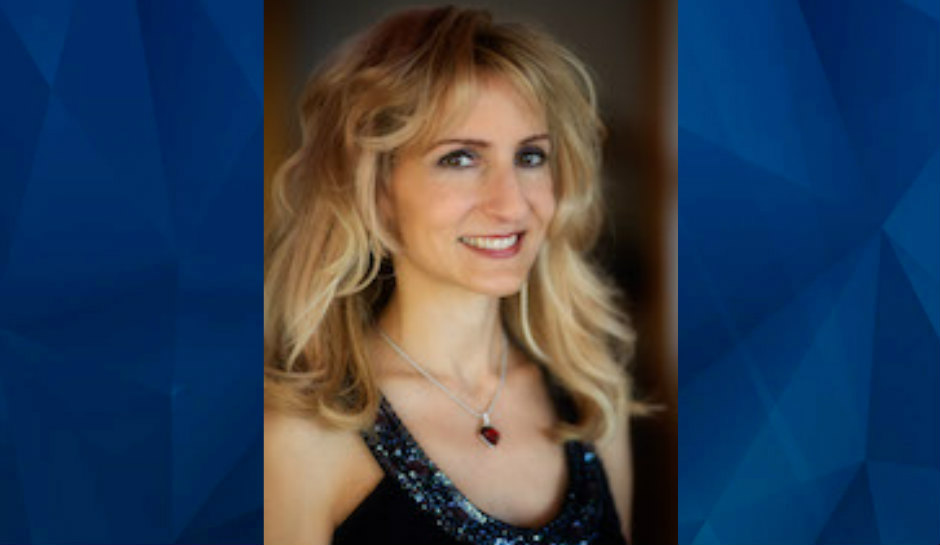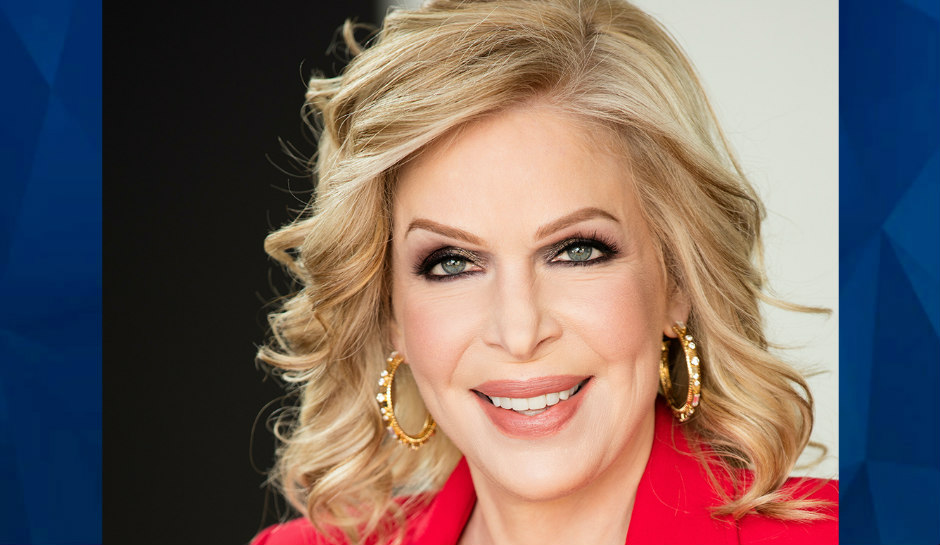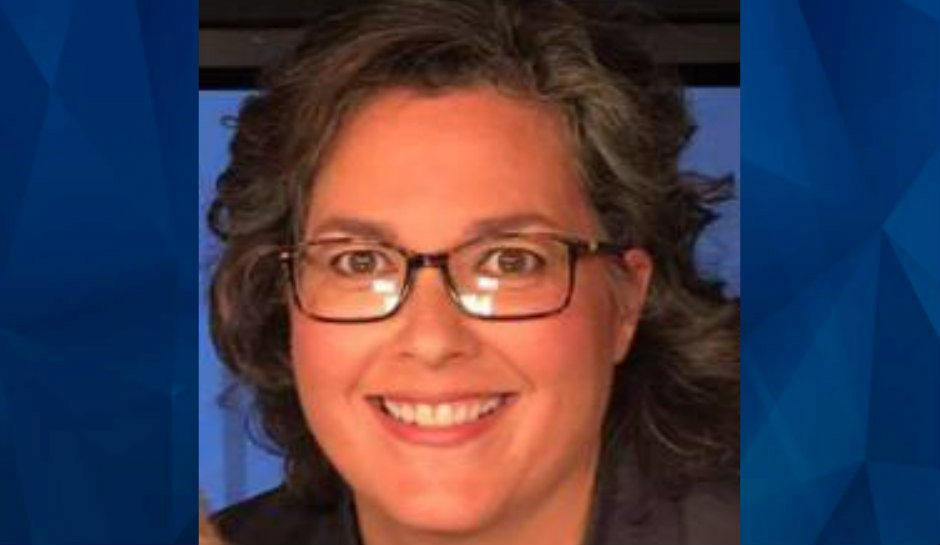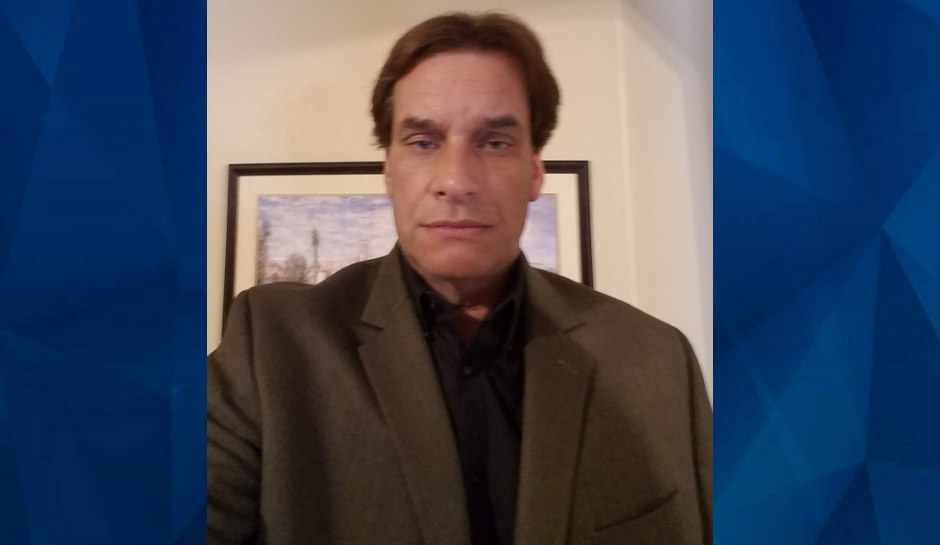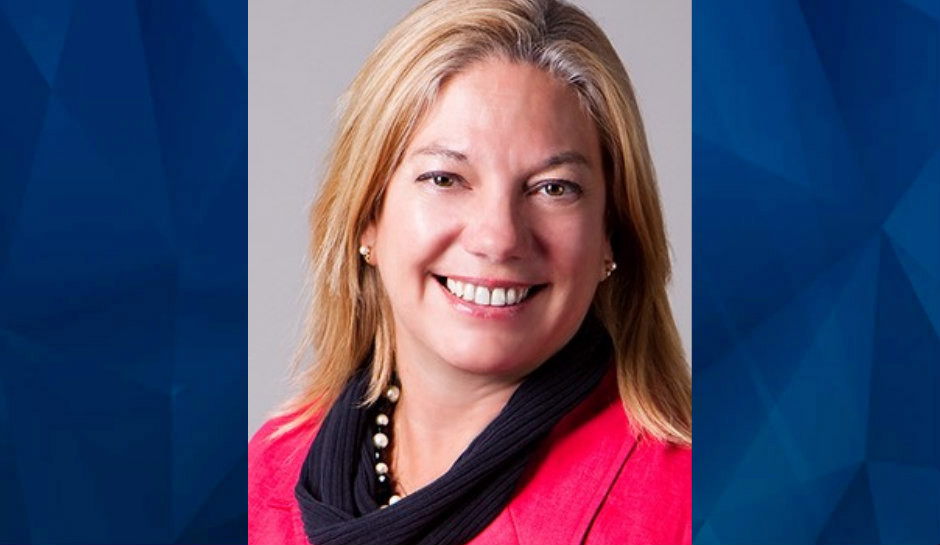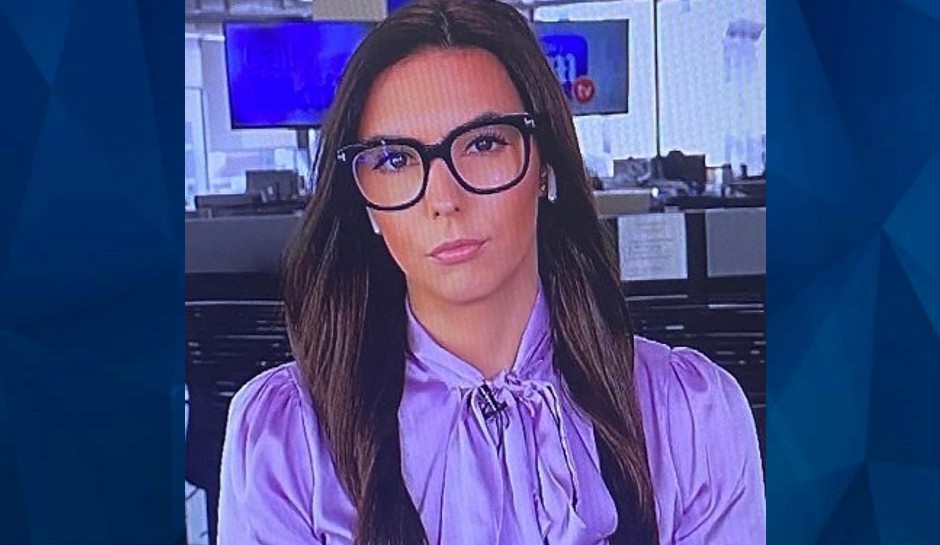 "Crime Stories with Nancy Grace" on Fox Nation is also a national radio show on SiriusXM channel 111, airing for two hours daily starting at 12 p.m. EST. You can also subscribe and download the daily podcasts at iHeart Podcasts.
[Featured image: Alex Murdaugh cries as the murder of his wife and son is described by Colleton County Sheriff's Department Sgt. Daniel Greene during testimony in Murdaugh's double murder trial at the Colleton County Courthouse in Walterboro, S.C, Thursday, Jan. 26, 2023. (Joshua Boucher/The State via AP)]