LSU student Madison Brooks is killed after being hit by a car. Brooks was standing in the road at the time, but why?
Police say Brooks left a Tigerland bar with four men. Two of the men, then allegedly rape the very inebriated 19-year-old. When Brooks cannot give the men her address, she is dropped off around 3 a.m. in a random neighborhood. That is when Brooks is hit by the car. That driver showed no signs or evidence of being impaired.
The four men who left with Brooks have been arrested. They claim the sex was consensual, but hospital staff says Brooks' blood alcohol level was nearly 4 times the legal limit.
Kaivon Washington, 18, and an unidentified 17-year-old minor are charged with third-degree rape. Everette Lee, 28, and Casen Carver, 18, were charged with principal to third-degree rape, which means they were there when the incident occurred but did not take part in it.
Joining Nancy Grace today: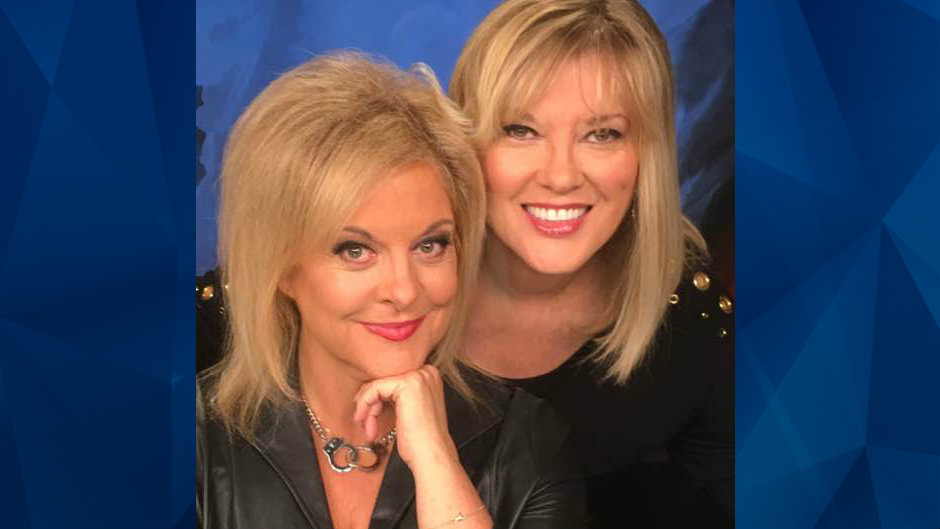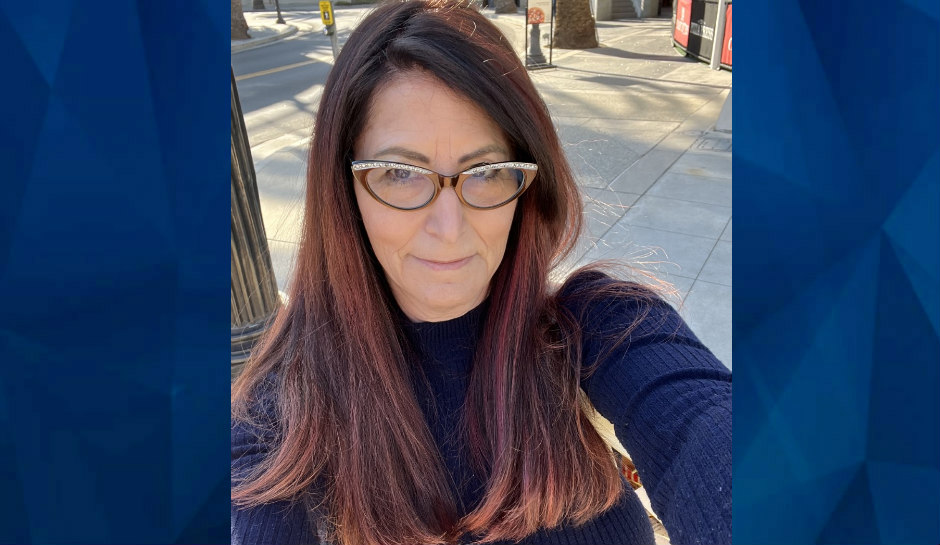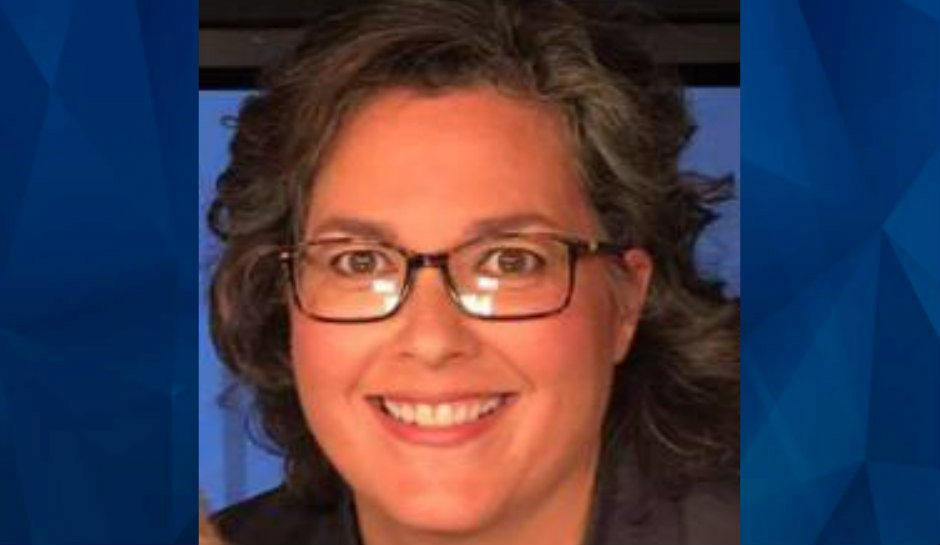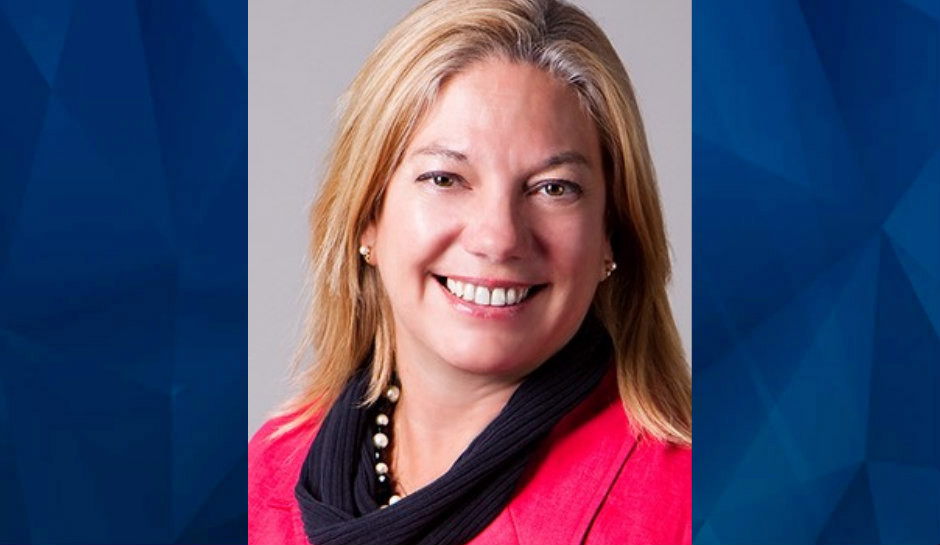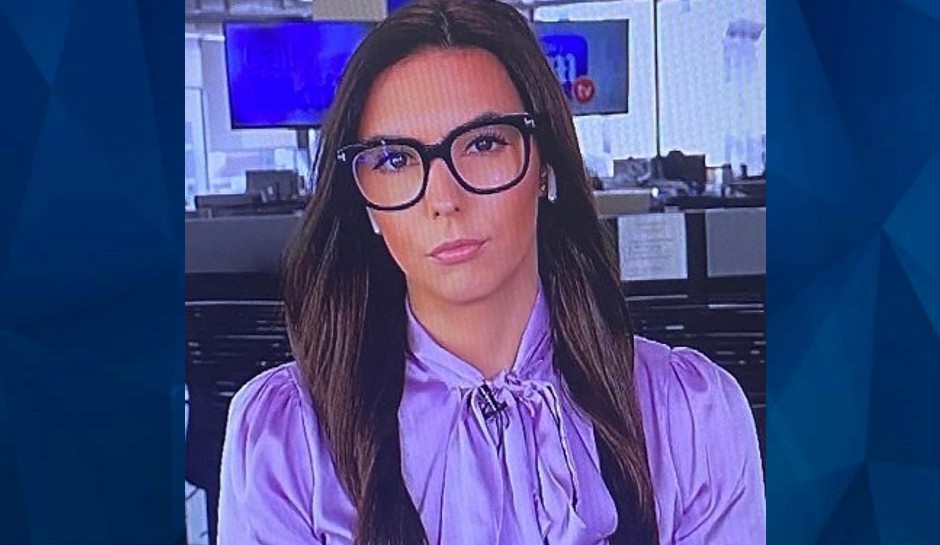 Additional Guest
Dr. Monte Miller – Director, Forensic DNA Experts LLC; Specialist in Sexual Assaults and Murder; Former Forensic Scientist for Texas Dept. of Public Safety State Crime Lab
"Crime Stories with Nancy Grace" on Fox Nation is also a national radio show on SiriusXM channel 111, airing for two hours daily starting at 12 p.m. EST. You can also subscribe and download the daily podcasts at iHeart Podcasts.
[Featured image: Madison Brooks/Handout]