Five words are a major focus at Alex Murdaugh's murder trial.
During a recorded conversation with investigators three days after the killings, the police body cam footage shows Murdaugh saying, "It's just so bad. I did him so bad." He's such a good boy, too."
Many are claiming this is a possible slip-up, a statement of guilt in the death of his son. Defense attorneys however pushed a SLED agent to say that it was possible that Murdaugh said "they" not "I," but the agent did not waver from his original assessment.
Prosecutors went through the bullet evidence in detail looking at each casing, giving its caliber and recovery location.
Also discussed in court today were phone records of the victims and how they were tied to the timelines of their deaths.
Joining Nancy Grace today: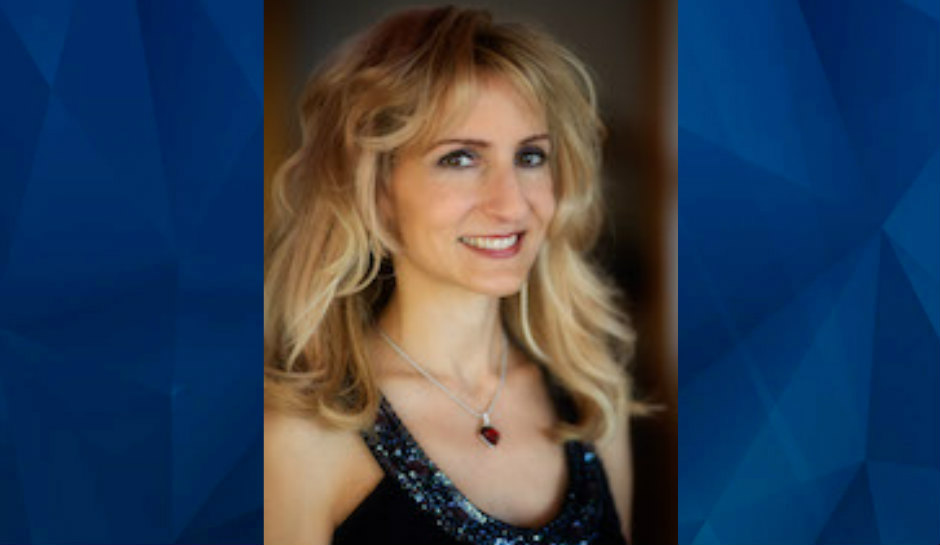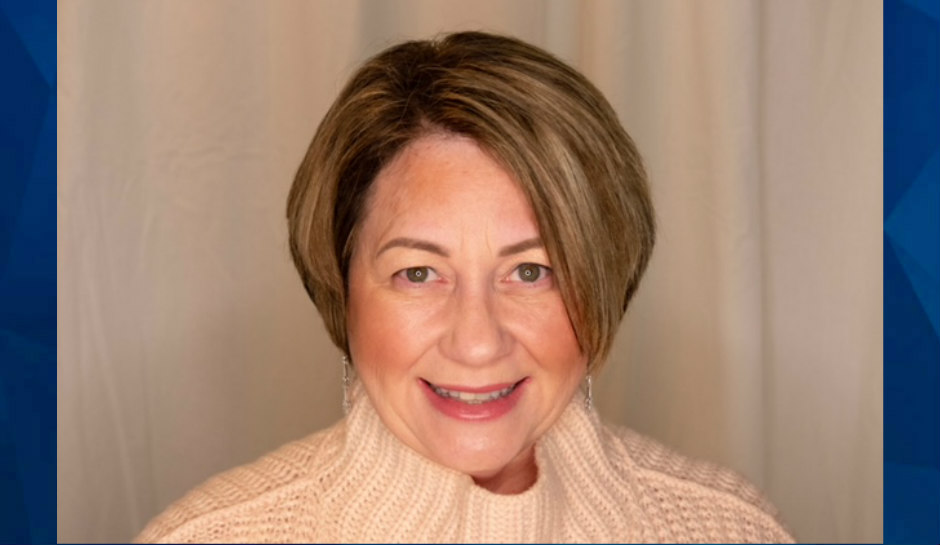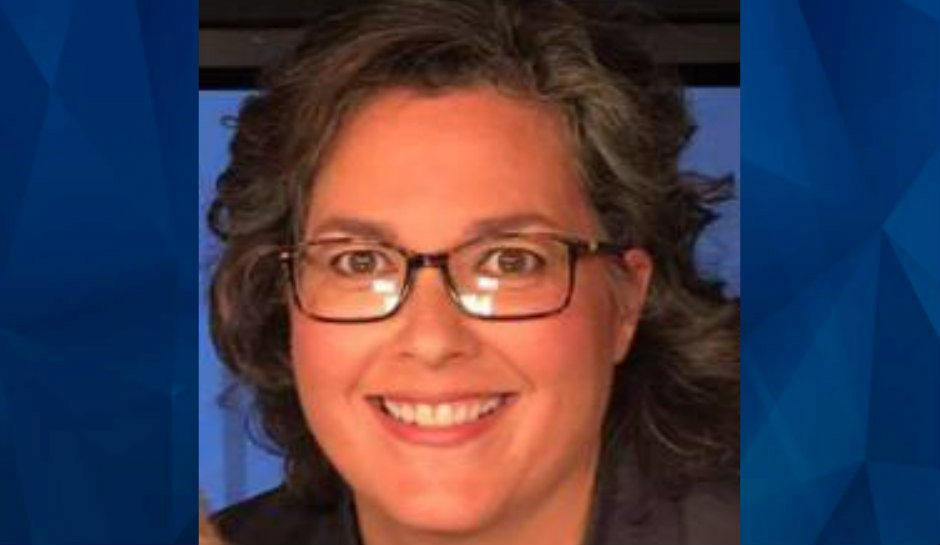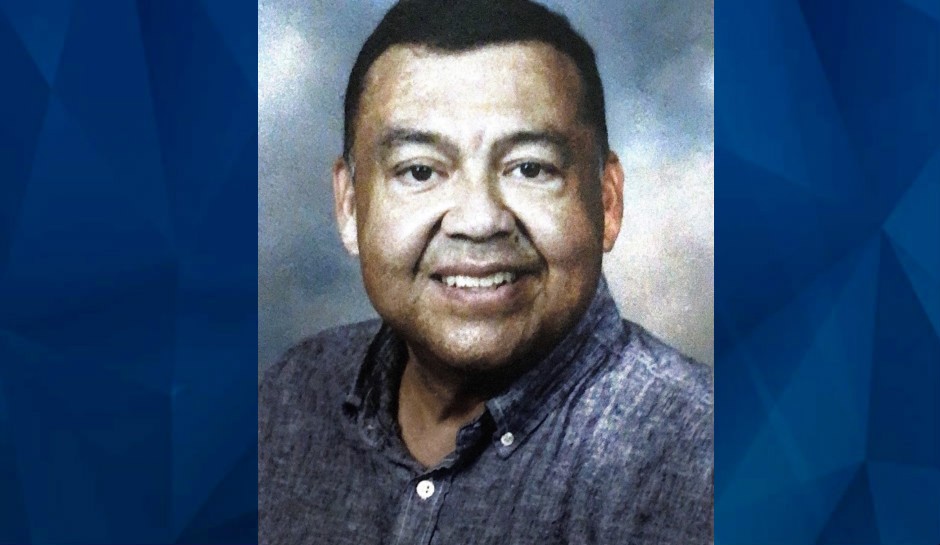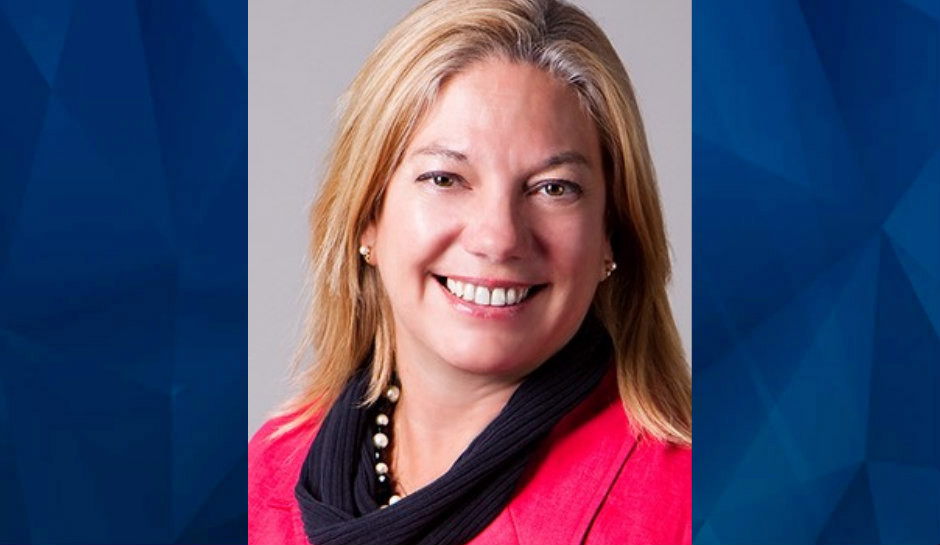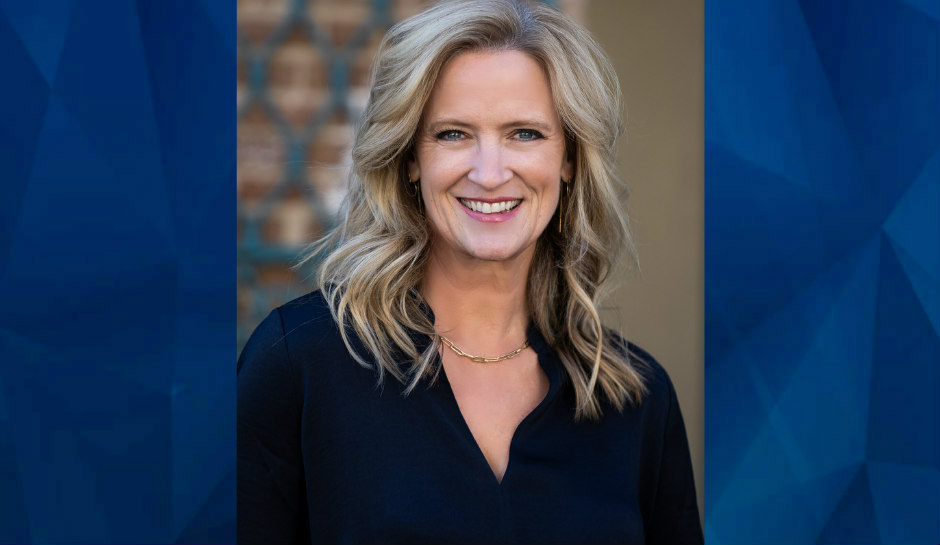 "Crime Stories with Nancy Grace" on Fox Nation is also a national radio show on SiriusXM channel 111, airing for two hours daily starting at 12 p.m. EST. You can also subscribe and download the daily podcasts at iHeart Podcasts.
[Featured image: Maggie, Alex, Paul Murdaugh/Handout; Facebook]