The chief financial officer of Alex Murdaugh's former law firm took the stand today, testifying that she confronted Alex about missing money the same day his wife and son were killed.
Jeanne Seckinger told the court that she and Alex discussed structured settlements regarding the boat crash involving Paul. Alex reportedly sent those funds to Forge Consulting and was putting money in his wife's name. Alex allegedly said he was sending the money to Forge as a favor to a friend, Michael Gunn, who was a top employee there.
In February 2019, Paul reportedly crashed his boat into Archer's Creek Bridge killing Mallory Beach. The teen was ejected from the boat; five other people aboard were injured. Paul was charged with felony boating under the influence.
Also, did Alex Murdaugh change clothes before police arrived at Maggie and Paul Murdaugh's murder scene? Paul Murdaugh's video shows his father in long pants and a colored shirt. The video of Murdaugh's statement with police shows him in shorts and a white t-shirt.
Joining Nancy Grace today: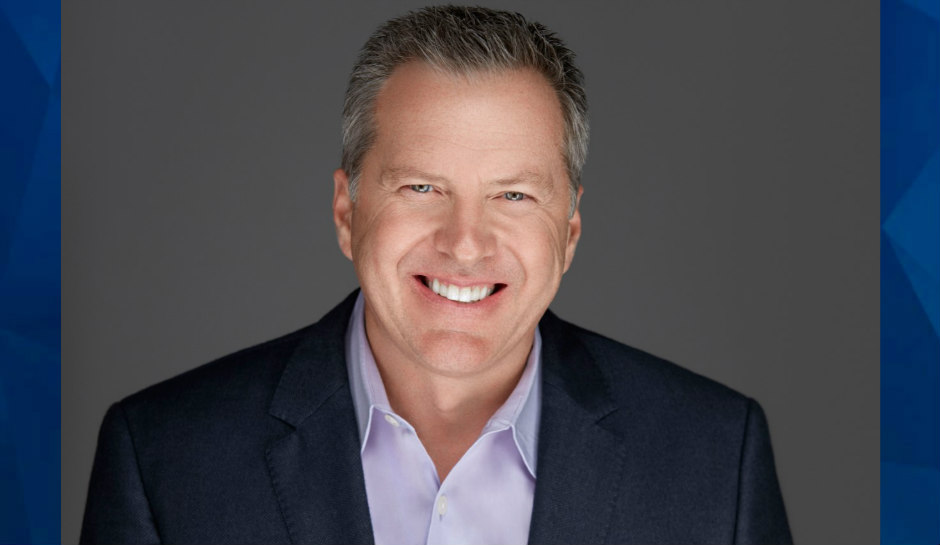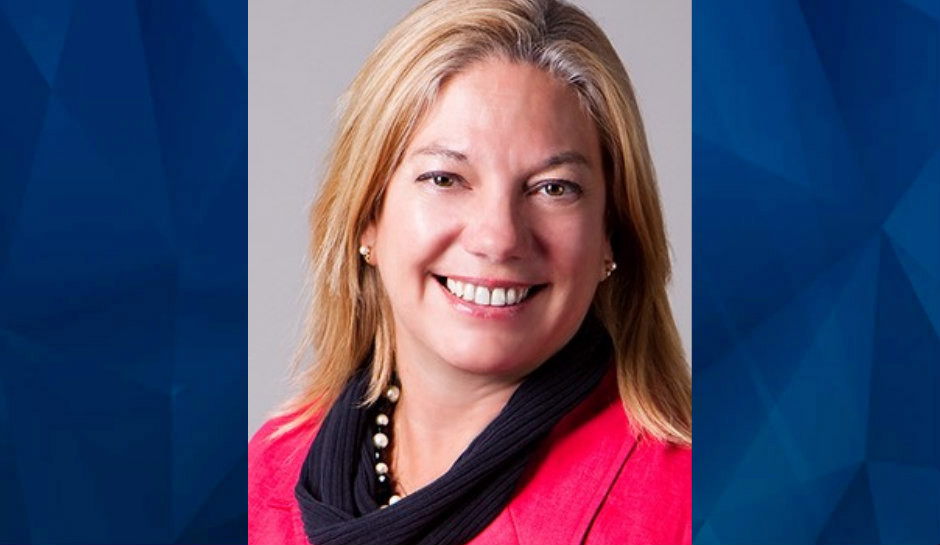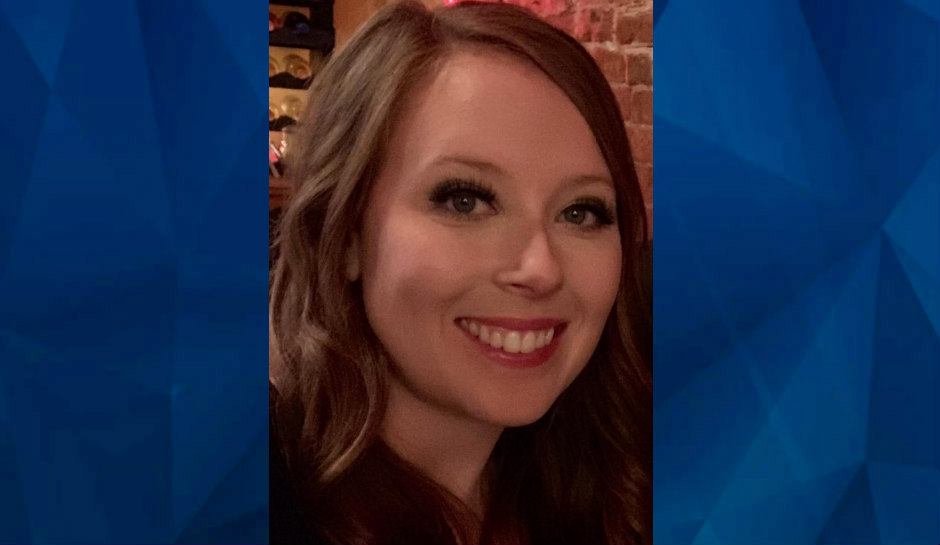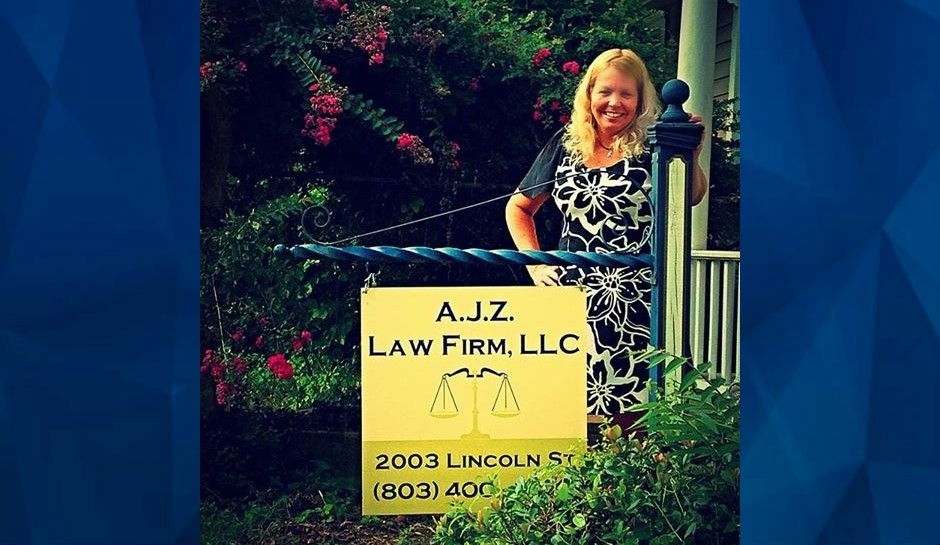 "Crime Stories with Nancy Grace" on Fox Nation is also a national radio show on SiriusXM channel 111, airing for two hours daily starting at 12 p.m. EST. You can also subscribe and download the daily podcasts at iHeart Podcasts.
[Featured image: Alex Murdaugh cries as the murder of his wife and son is described by Colleton County Sheriff's Department Sgt. Daniel Greene during testimony in Murdaugh's double murder trial at the Colleton County Courthouse in Walterboro, S.C, Thursday, Jan. 26, 2023. (Joshua Boucher/The State via AP)]