Both emotional and technical testimony today in Alex Murdaugh's murder trial.
The day started with Alex Murdaugh's defense lawyer grilling ballistics expert Paul Greer  Greer testified older shell casings found on the Murdaugh's estate and those found near Maggie Murdaugh's body were shot by the same weapon.
Defense lawyer Jim Griffin Greer challenged the testimony on the accuracy and creditability of what he called the "subjective" techniques used in firearms examinations.
Alex Murdaugh's former best friend, Chris Wilson, shed tears as he recounted how Alex Murdaugh asked for money as allegations of financial crimes came to light. Wilson also testified that Murdaugh admitted to opioid addiction.
Joining Nancy Grace today: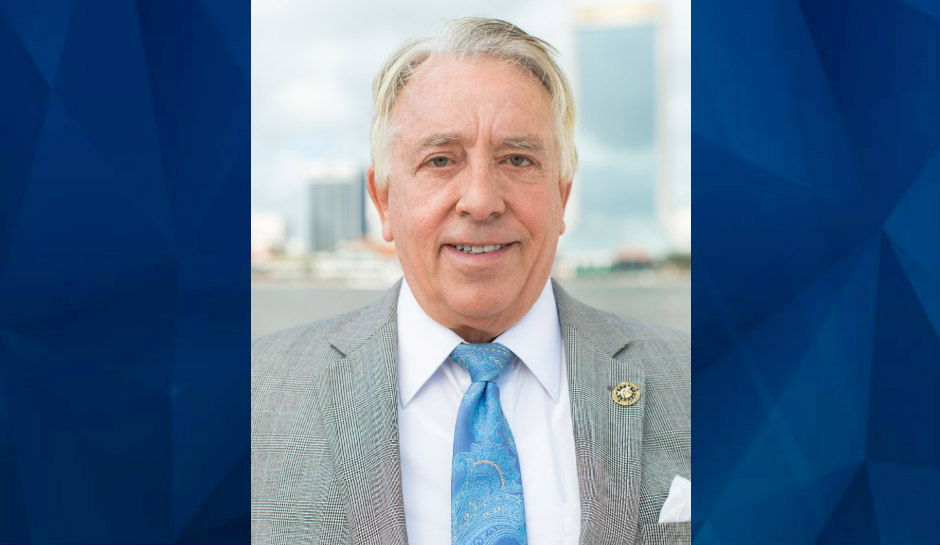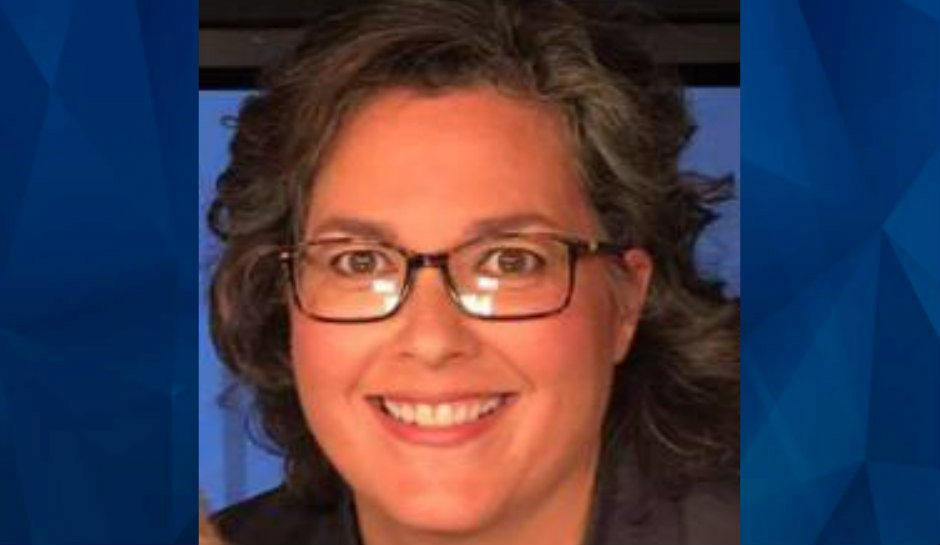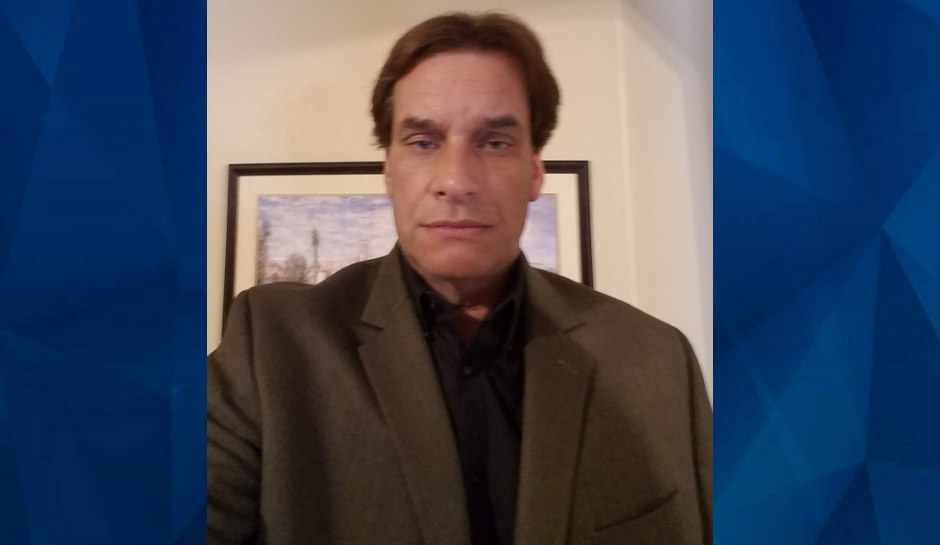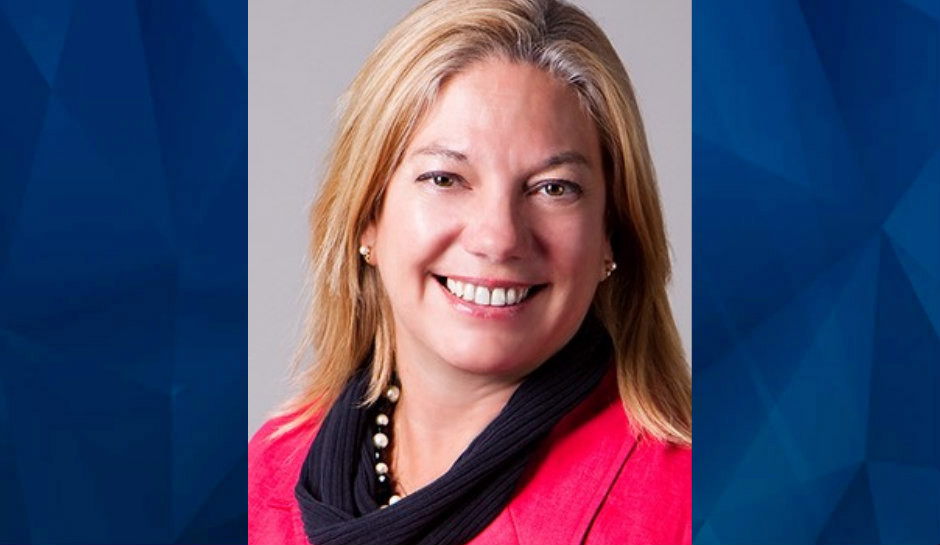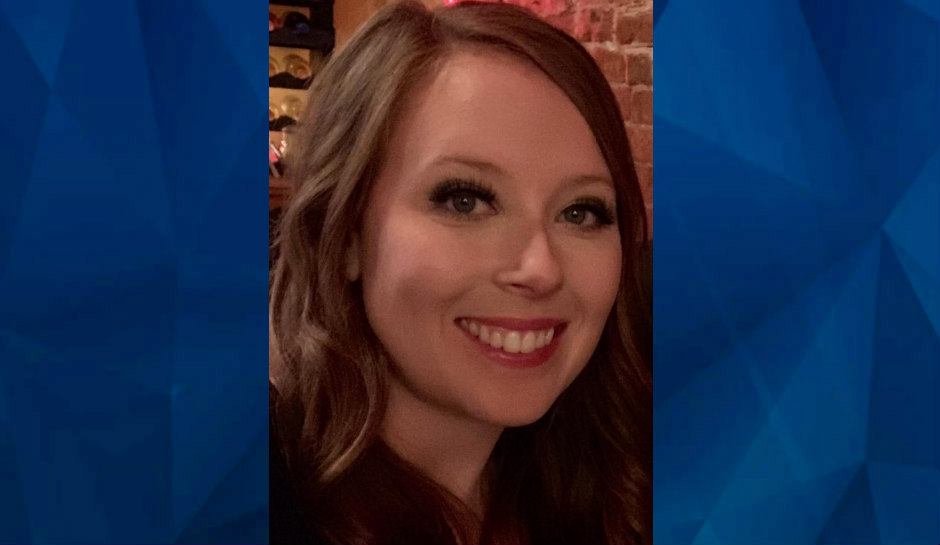 "Crime Stories with Nancy Grace" on Fox Nation is also a national radio show on SiriusXM channel 111, airing for two hours daily starting at 12 p.m. EST. You can also subscribe and download the daily podcasts at iHeart Podcasts.
[Featured image: Alex Murdaugh, right, leans over to talk with his attorney Jim Griffin in his double murder trial at the Colleton County Courthouse in Walterboro, S.C., Friday, Feb. 3, 2023. The 54-year-old attorney is standing trial on two counts of murder in the shootings of his wife and son at their Colleton County home and hunting lodge on June 7, 2021. (Andrew J. Whitaker/The Post And Courier via AP, Pool)]