Bombshells in the courtroom today as the judge in Alex Murdaugh's double murder trial rules that the state may present evidence of the now-disbarred South Carolina attorney's alleged financial crimes.
The prosecution contends that the fact that these crimes were about to be revealed provided Murdaugh with a motive for murder.
Also heard in court today was testimony surrounding the "blue tarp" found on the second floor of  Alex Murdaugh's mother's home. That blue tarp, under testing, showed gun residue.
According to Shelly Smith, a caregiver for Murdaugh's mother, Alex came by one week after the murders carrying a balled-up blue tarp. It appeared to have something inside it.
Joining Nancy Grace today: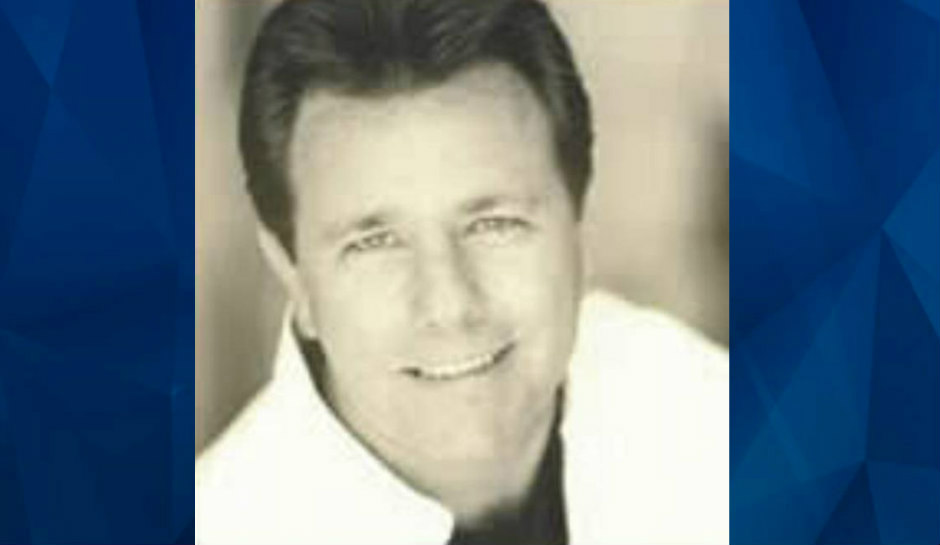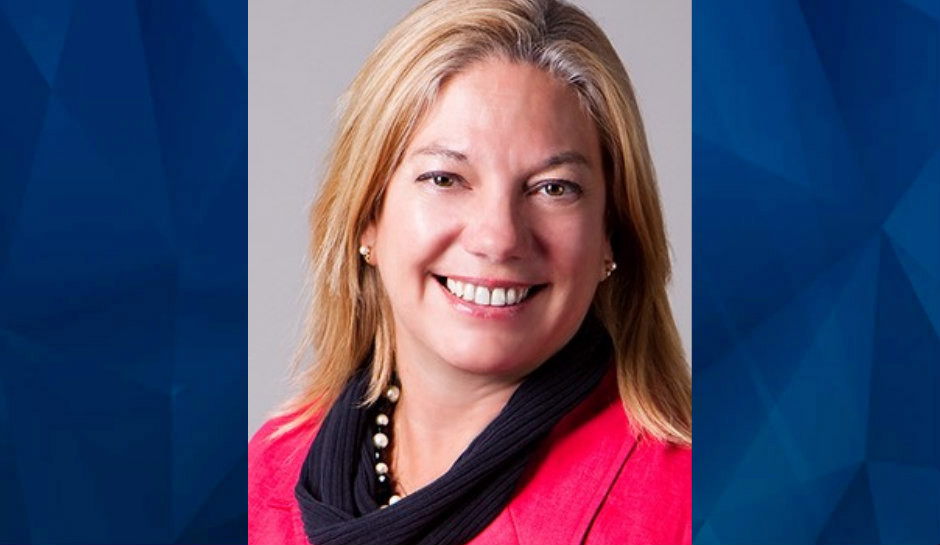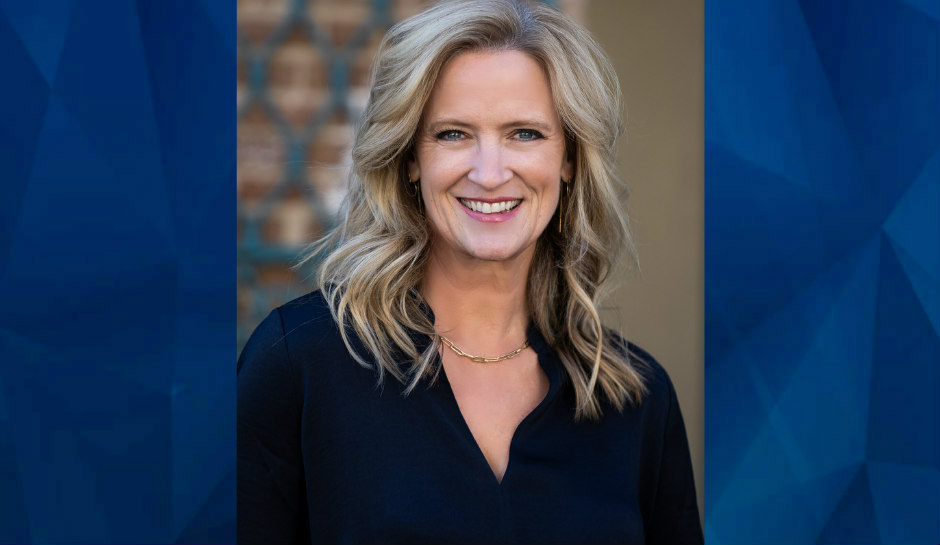 Additional Guest
Eric Bland – Attorney for Gloria Satterfield's sons; Founder/Partner- Bland Richer, LLP Attorneys at Law; Twitter: @TheEricBland
"Crime Stories with Nancy Grace" on Fox Nation is also a national radio show on SiriusXM channel 111, airing for two hours daily starting at 12 p.m. EST. You can also subscribe and download the daily podcasts at iHeart Podcasts.
[Featured image: Alex Murdaugh cries as the murder of his wife and son is described by Colleton County Sheriff's Department Sgt. Daniel Greene during testimony in Murdaugh's double murder trial at the Colleton County Courthouse in Walterboro, S.C, Thursday, Jan. 26, 2023. (Joshua Boucher/The State via AP)]