A bomb threat halted testimony today in Alex Murdaugh's double murder trial. The courthouse was evacuated. Testimony resumed at 2:30 p.m. and ended early at 4:30 p.m.  Court resumes tomorrow morning.
During the two hours of afternoon testimony,  FBI electronics engineer Dwight Falkofske discussed his analysis of the computer data on Murdaugh's 2021 Chevrolet Suburban.  Every time Murdaugh put his car in park on the night of the murders, it was recorded.
The data appeared to suggest that Alex had only visited his mother for about 20 minutes that night. That is shorter than the amount of time Murdaugh told investigators.
Joining Nancy Grace today: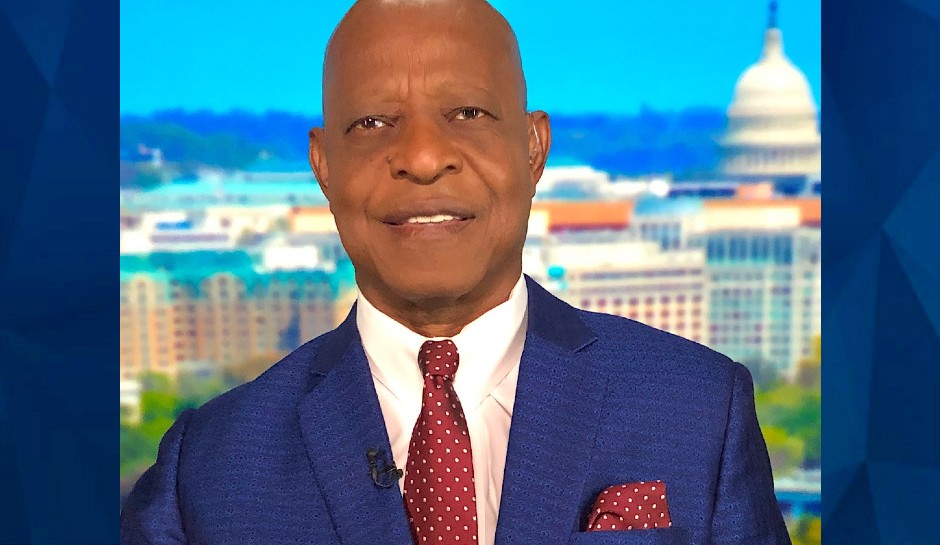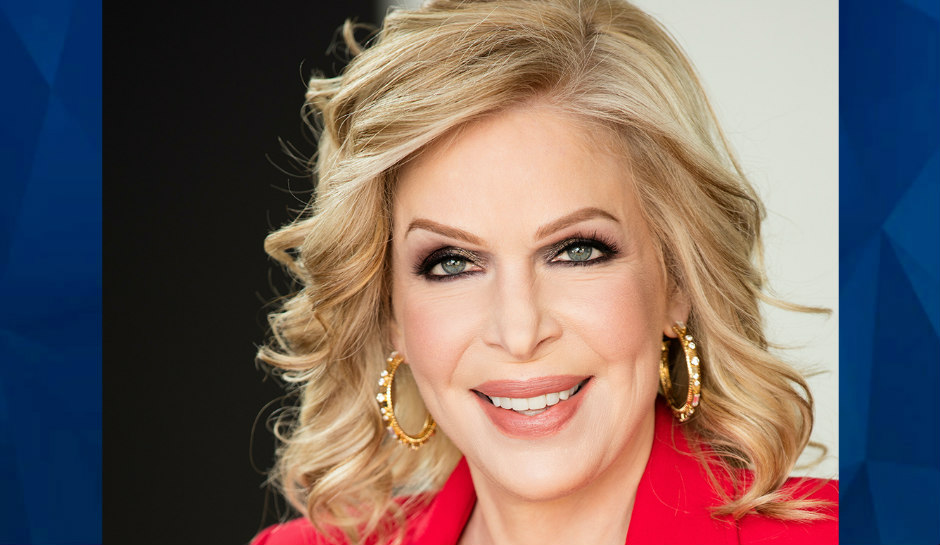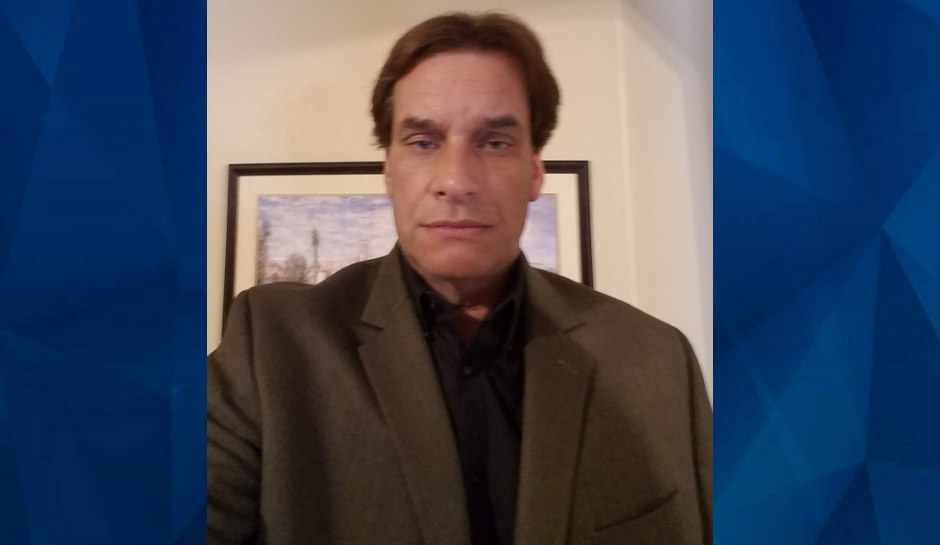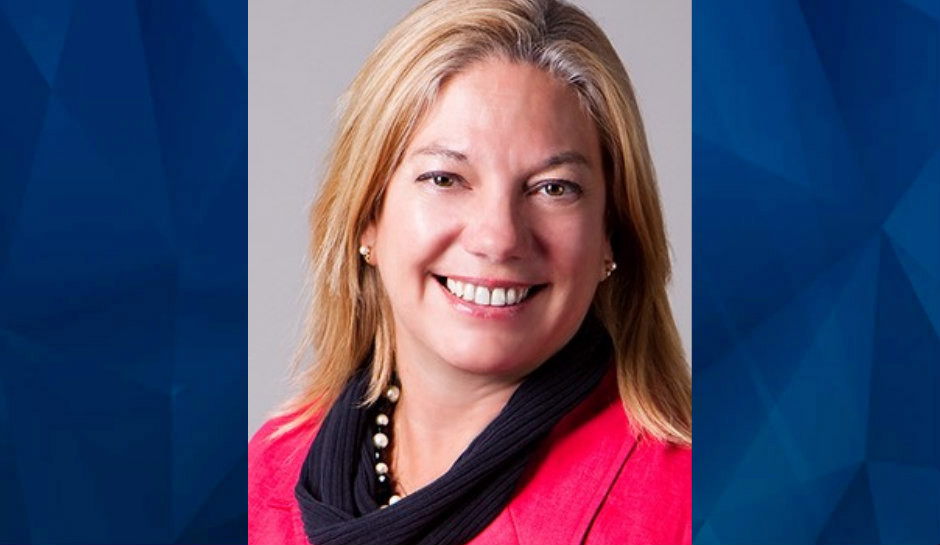 "Crime Stories with Nancy Grace" on Fox Nation is also a national radio show on SiriusXM channel 111, airing for two hours daily starting at 12 p.m. EST. You can also subscribe and download the daily podcasts at iHeart Podcasts.
[Featured image: Former Hampton attorney Alex Murdaugh walks in the Colleton County Courthouse during the first day of jury selection in Walterboro, S.C. Monday, Jan. 23, 2023. (Grace Beahm Alford/The Post And Courier via AP, Pool)]