A housekeeper for Alex Murdaugh testified today that the day after the double murders of Paul and Maggie Murdaugh, that she was asked by Alex Murdaugh to clean the house.
Blanca Simpson revealed that when she went to the house several "very unusual" things stood out to her. They included food pots being in the fridge instead of left out for her to clean and Maggie Murdaugh's pajamas and underwear stacked neatly in the doorway of the laundry room.
Simpson said first that Maggie Murdaugh did not wear underwear with her pajamas and she also usually left pots and pans out for Simpson to clean.
Simpson then dropped a bombshell. She said when she went into the shower she noticed a small puddle of water, a tower,l and a pair of khaki pants which she washed.
Ms. Simpson says she has never seen those khakis or the seafoam-colored shirt Murdaugh was wearing the night of the murders, or his house shoes ever again after that day.
Joining Nancy Grace today: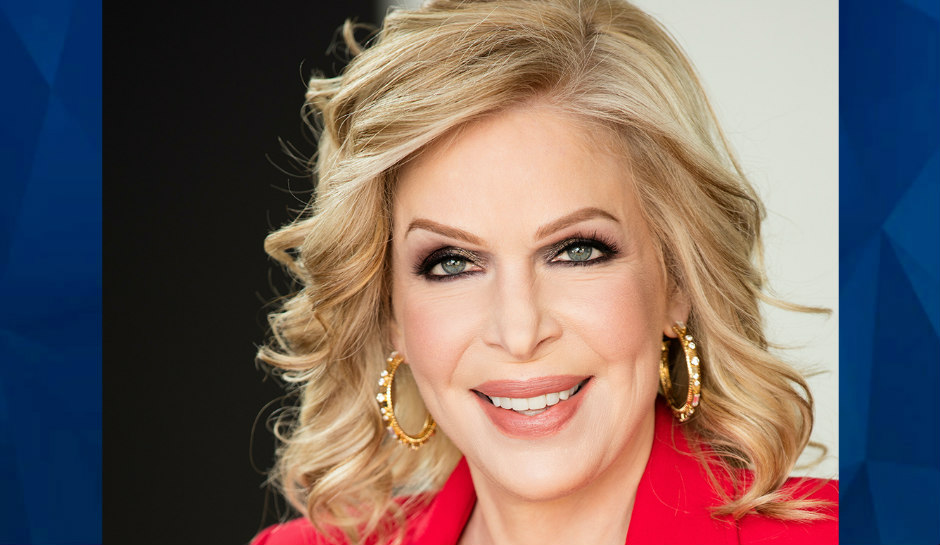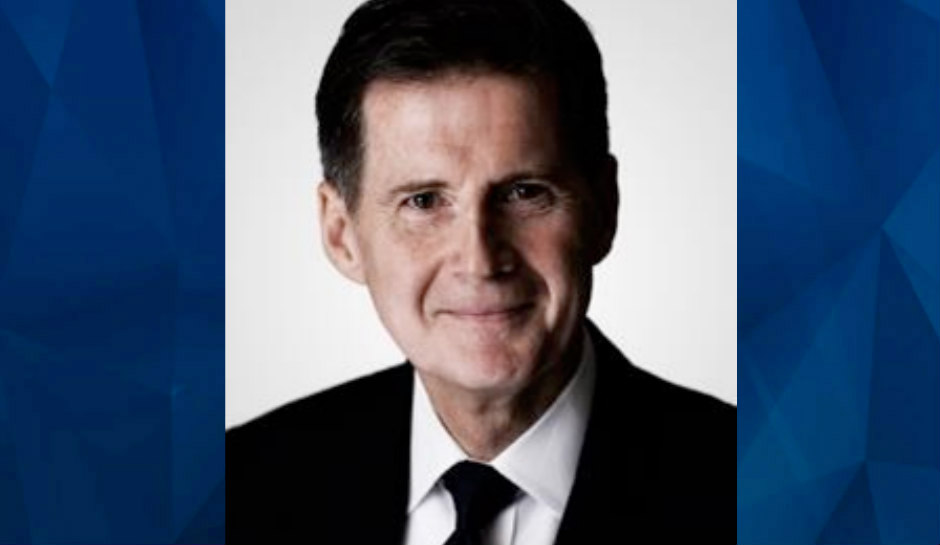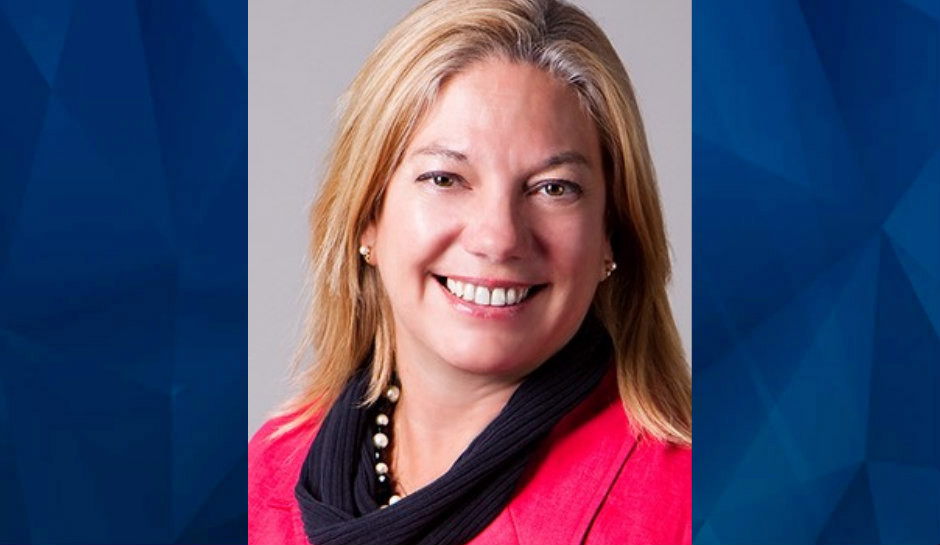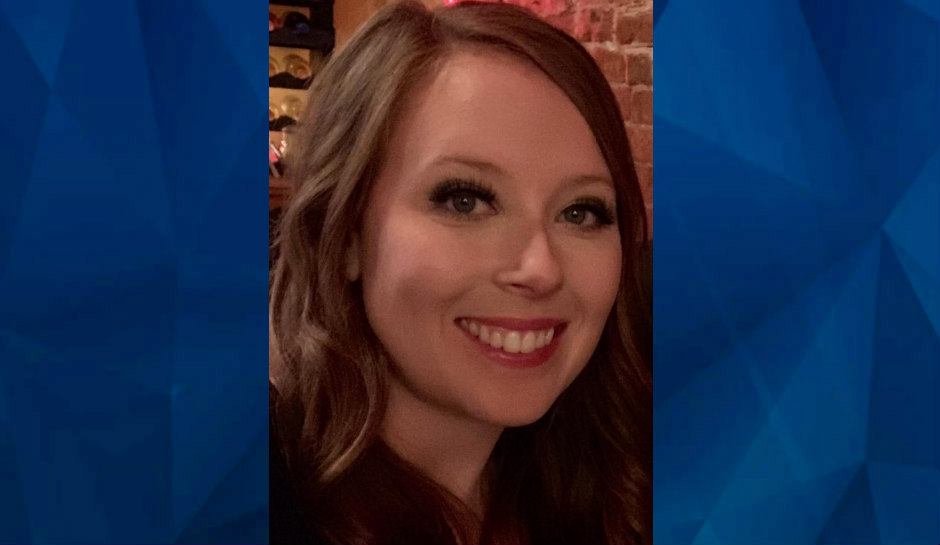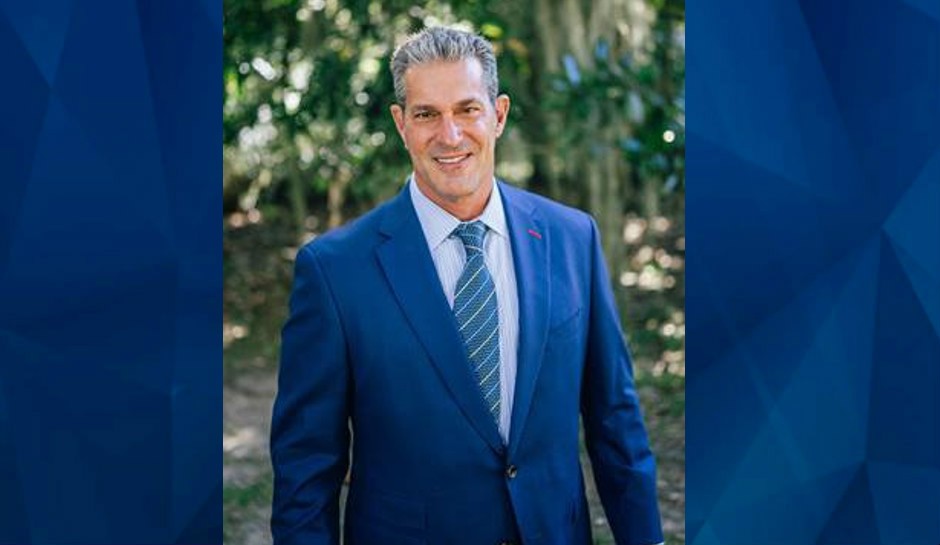 "Crime Stories with Nancy Grace" on Fox Nation is also a national radio show on SiriusXM channel 111, airing for two hours daily starting at 12 p.m. EST. You can also subscribe and download the daily podcasts at iHeart Podcasts.
[Feature Photo: Alex Murdaugh looks over evidence of a check brought to him and his attorneys during his double murder trial at the Colleton County Courthouse on Tuesday, Feb. 7, 2023, in Walterboro, S.C. The 54-year-old attorney is standing trial on two counts of murder in the shootings of his wife and son at their Colleton County home and hunting lodge on June 7, 2021. (Andrew J. Whitaker/The Post And Courier via AP, Pool)/The Post And Courier via AP, Pool)]