Unveiled documents in the murder investigation into slain Colorado girl, JonBenét Ramsey, show DNA evidence recovered from her clothes and fingernails did not match any members of her family or anyone close to the case.
According to Fox News Digital, investigators in the case didn't dismiss the idea to the public that JonBenet's family may have been involved. Instead, for years, they reportedly kept "an umbrella of suspicion" around them being possible suspects.
A new book about the case, entitled, "Lou and JonBenet: A Legendary Lawman's Quest to Solve a Child Beauty Queen's Murder," by John W. Anderson, lays out the details of the documents, including how "the Boulder police have ignored the DNA evidence that exonerated the Ramseys and could be used to identify her killer."
Anderson, a former El Paso County sheriff, shared the work of late Colorado investigator Lou Smit, who came out of retirement in 1997 to work on the case. Anderson reportedly said he thinks Smit is the only person who had an unredacted copy of the documents, aside from law enforcement.
Read the documents below.
JonBenet Ramsey Report, Jan… by Leigh Egan
"If the minor components from exhibits #7, 14L and 14M were contributed by a single individual, then John Andrew Ramsey, Melinda Ramsey, John B. Ramsey, Patricia Ramsey, Burke Ramsey, Jeff Ramsey, John Fernie, Priscilla White and Mervin Pugh would be excluded as a source of the DNA analyzed on those exhibits," Smit's report reads.
Anderson's book is scheduled for release by WildBlue Press on February 28.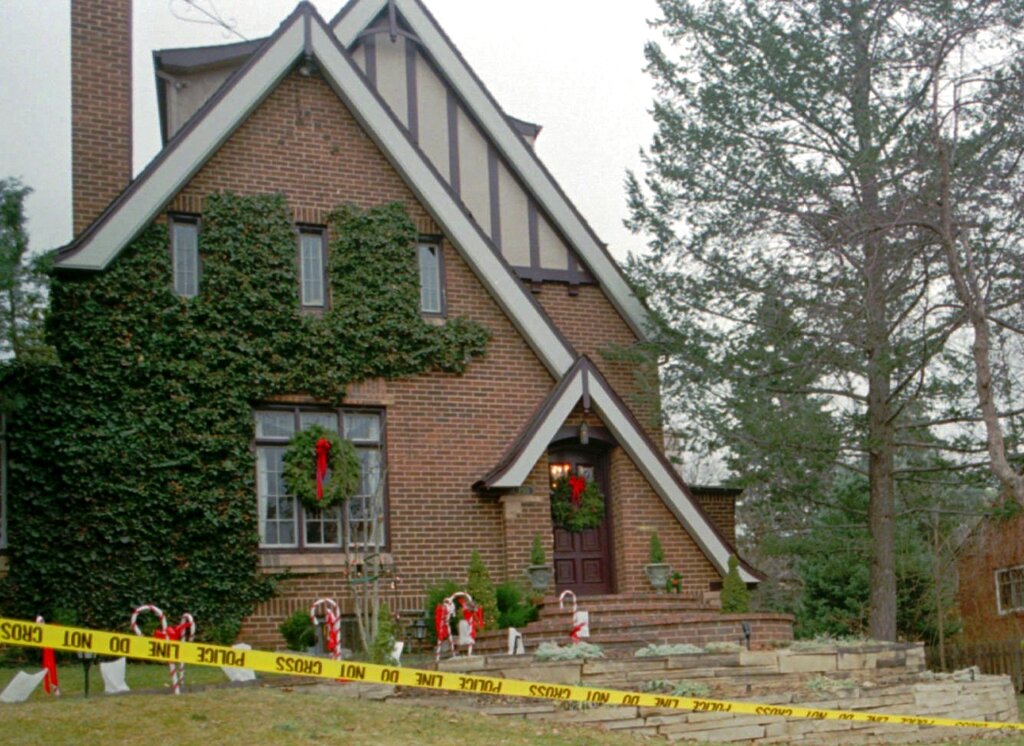 As CrimeOnline previously reported, JonBenét was killed in December 1996, inside her family's Boulder home. Police found her in the basement, lying face-up with her mouth closed with duct tape and a nylon cord wrapped around her wrists and neck.
There was no forced entry into the home, but police discovered the basement window unlocked.
Investigators determined she had been hit over the head and sexually assaulted. JonBenét's family told investigators they found a ransom note left inside their home, which demanded a $118,000 payment. It remains unclear who wrote the letter.
Parents Patsy and John were initially considered persons of interest in the case but were both publicly cleared in 2008. Patsy passed away from cancer in 2006, but John continues to push for justice.
"Whoever is responsible for this has lived the last 25 years in fear of being discovered; in fear that technology would one day evolve to the point that this homicide could be solved. That day, and that technology, are here now," John Ramsey wrote, part, to Colorago governor, Jared Polis, in 2022, while pushing for more answers in the case.
"I am 78 now and realize that time for answers is running out. The murder of my daughter can never be undone. There will never be peace or closure. But there can and should be justice."
The case remains unsolved.
Anyone with information about the case should contact the Boulder police tipline at 303-441-1974, BouldersMostWanted@bouldercolorado.gov, or Northern Colorado Crime Stoppers at 1-800-222-TIPS(8477) or www.nococrimestoppers.com. 
Subscribe to the 'Crime Stories with Nancy Grace' podcast for the latest true crime and justice news.
Join Nancy Grace for her new online video series designed to help you protect what you love most — your children.
[Feature Photo: Family Handout]