Another bombshell in the courtroom today as Judge Clifton Newman ruled that testimony regarding Alex Murdaugh's alleged roadside shooting. September 2021,  Murdaugh claimed he asked another man to shoot him so his surviving son could obtain millions in life insurance.
Judge Newman ruled that the roadside shooting would be a "bridge too far" and "does not meet the logical relevancy test."
In testimony today, the jury in Alex Murdaugh's double murder trial saw more footage of Alex Murdaugh's interviews with state investigators. SLED agent Lt. David Owen testified about his question in of Murdaugh. Owen said at the time Murdaugh was  "the only known suspect" in the case.
The footage shows Murdaugh being confronted with inconsistencies in his statements: specifically that Murdaugh claimed he ate dinner with his family, took a nap, and then drove to his mother's. He said he discovered the bodies when he returned.
Regarding the video taken by his son, Murdaugh denies that it is his voice in the video.  Murdaugh tells Owens that at 9 p.m. he was not at the kennels. The fact that Murdaugh had changed clothes was also brought up.
Maggie Murdaugh's sister testified that Alex never seems scared while everyone else was. She also testified that her sister thought Murdaugh had an affair 15 years ago.
Joining Nancy Grace today: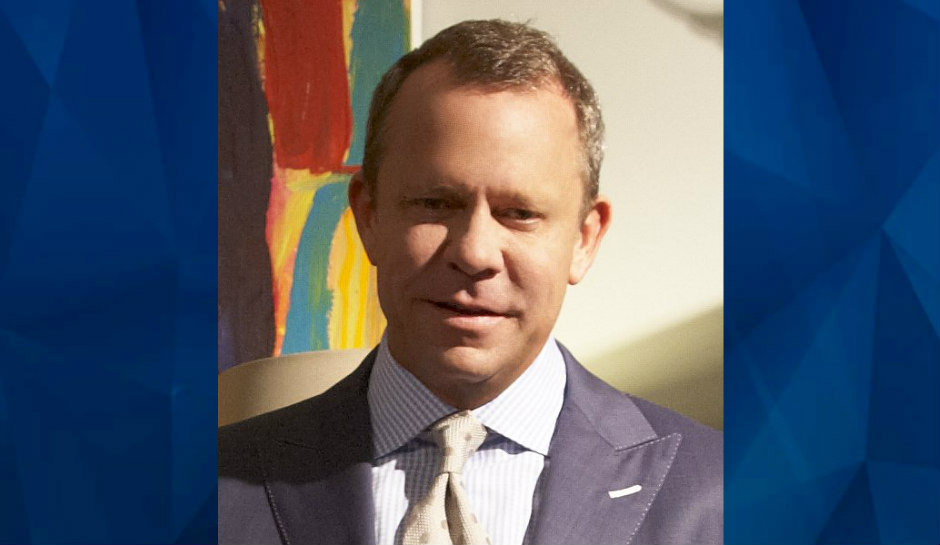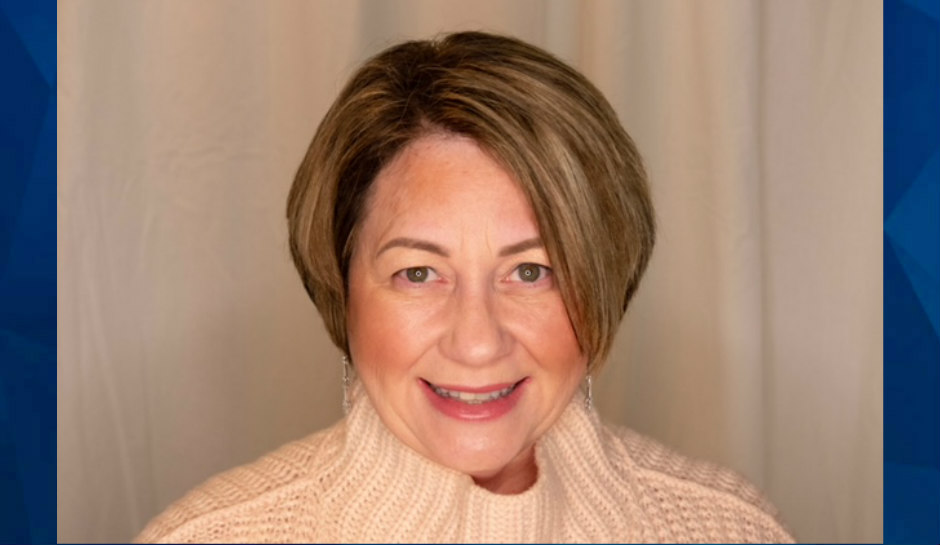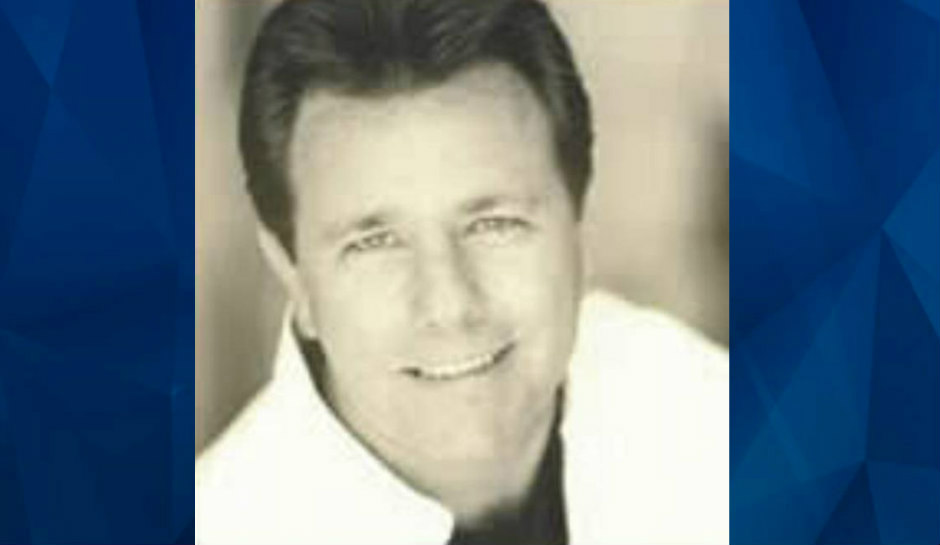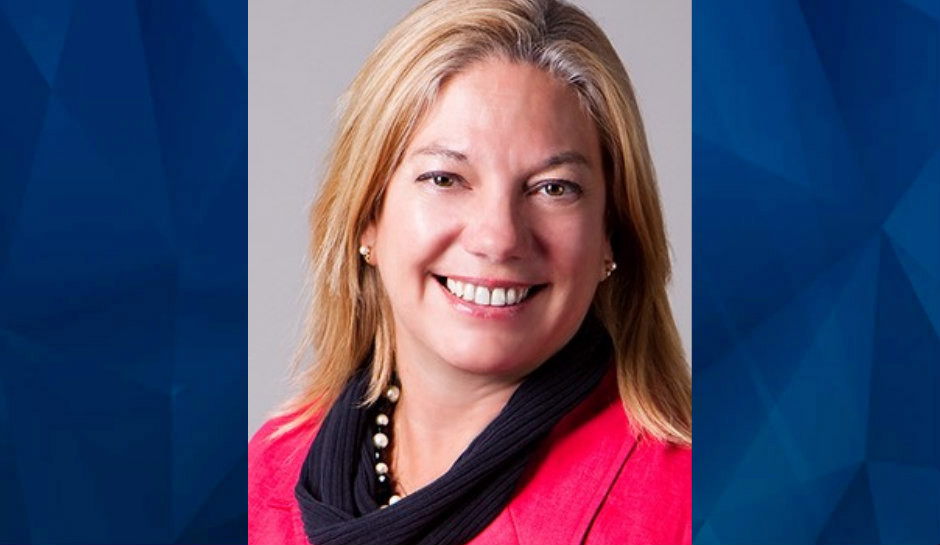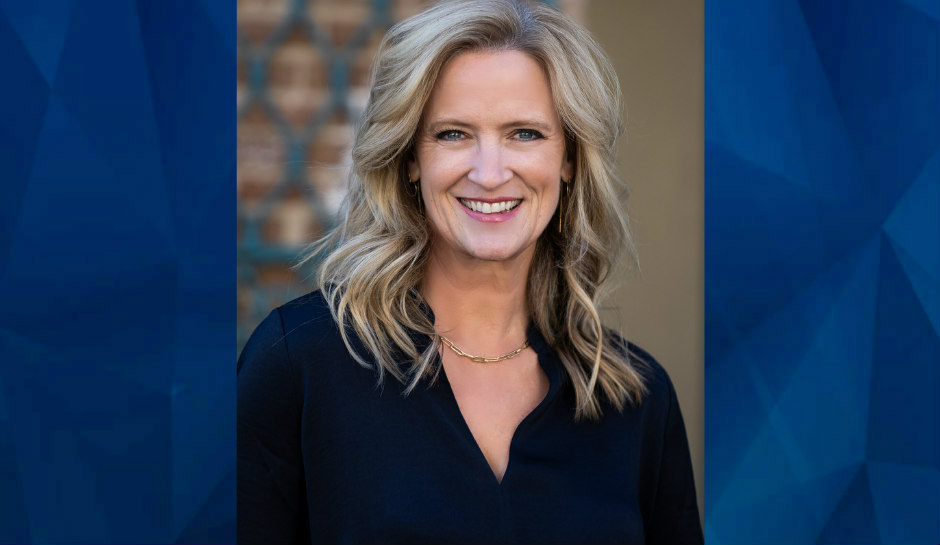 "Crime Stories with Nancy Grace" on Fox Nation is also a national radio show on SiriusXM channel 111, airing for two hours daily starting at 12 p.m. EST. You can also subscribe and download the daily podcasts at iHeart Podcasts.
[Feature Photo: Alex Murdaugh smiles at parts of the testimony of Roger Dale Davis, who took care of the dogs at Murdaugh's home, during his double murder trial at the Colleton County Courthouse on Tuesday, Feb. 14, 2023, in Walterboro, S.C. The 54-year-old attorney is standing trial on two counts of murder in the shootings of his wife, Maggie and son Paul, at their Colleton County home and hunting lodge on June 7, 2021. (Grace Beahm Alford/The Post And Courier via AP, Pool)]