Jurors learned today that Paul and Maggie Murdaugh were shot at close range. Dr. Kenneth Kinsey testified about the graphic wounds the pair sustained.  Kensey said the first shot didn't kill Paul.
In fact, Paul stood for a moment and began moving toward his killer, before he was hit with the second fatal shot. Kensey told jurors that the blood pattern proved this.
Judge Clifton Newman also reversed his decision about allowing testimony on Murdaugh's alleged botched suicide plot. Judge Clifton Newman initially announced he would prohibit jurors from hearing evidence about Alex's alleged botched attempt, but will now allow it after the defense opened the door with questions about Murdaugh's drug abuse and drug contacts.
Joining Nancy Grace today: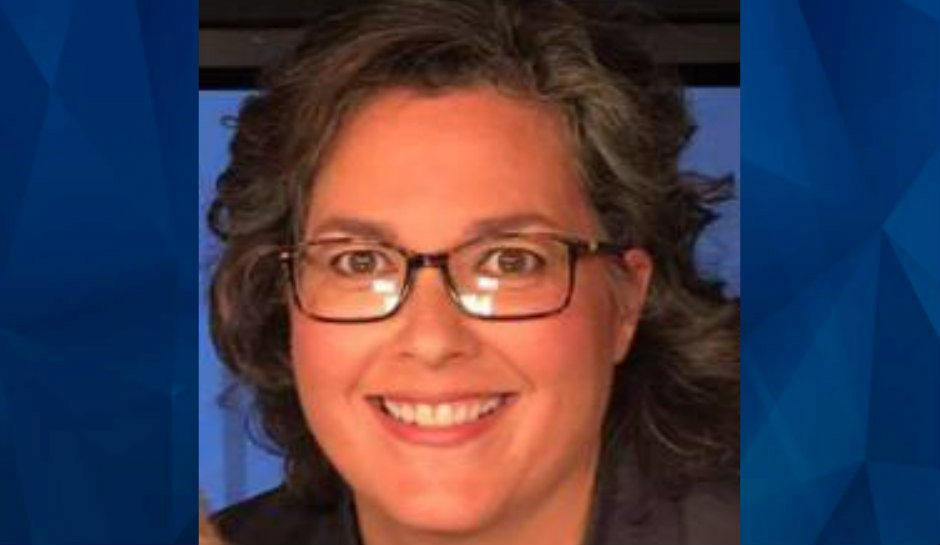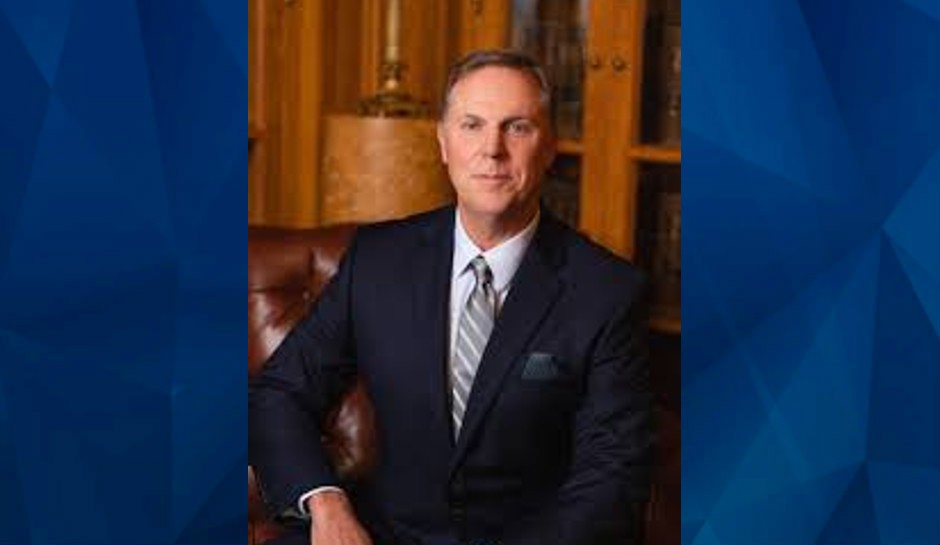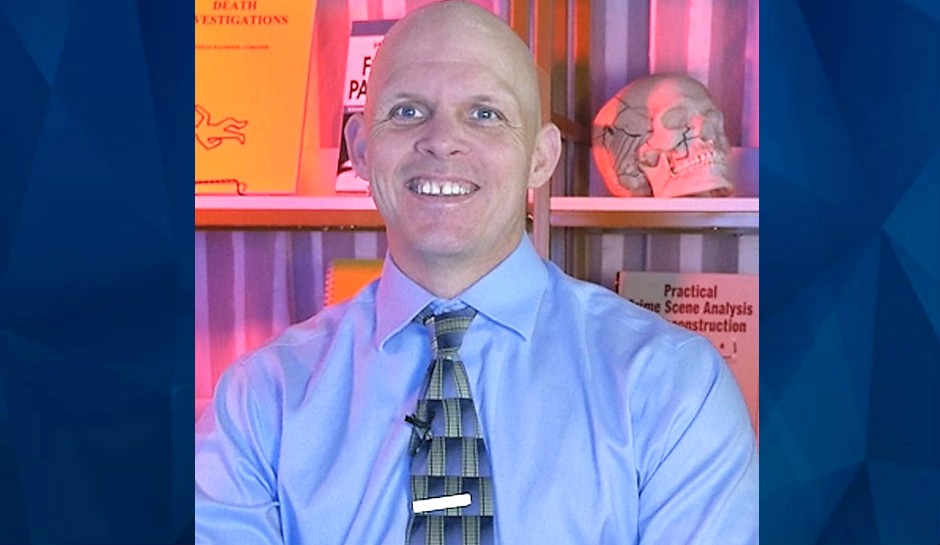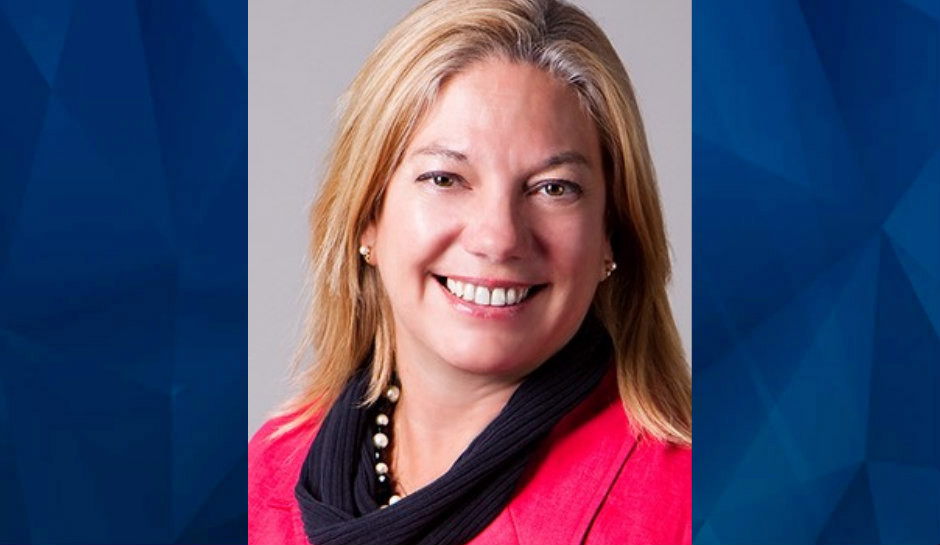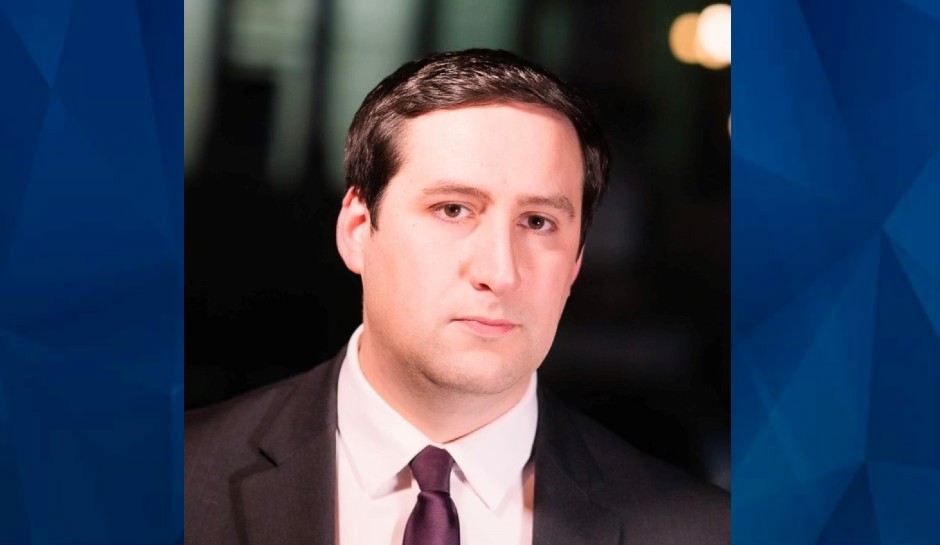 "Crime Stories with Nancy Grace" on Fox Nation is also a national radio show on SiriusXM channel 111, airing for two hours daily starting at 12 p.m. EST. You can also subscribe and download the daily podcasts at iHeart Podcasts.
[Feature Photo: Alex Murdaugh, right, leans over to talk with his attorney Jim Griffin in his double murder trial at the Colleton County Courthouse in Walterboro, S.C., Friday, Feb. 3, 2023. The 54-year-old attorney is standing trial on two counts of murder in the shootings of his wife and son at their Colleton County home and hunting lodge on June 7, 2021. (Andrew J. Whitaker/The Post And Courier via AP, Pool)]