Alex Murdaugh's defense team began their day in court by calling Buster Murdaugh to the stand. He insisted that his father was "heartbroken" and "destroyed" after finding the bodies of his wife and son.
The disgraced lawyer seemed to wipe away tears as his son said, "He asked me if I was sitting down … he sounded odd and then he told me that my mom and brother had been shot."
We also learned in testimony that just after discovering the bodies, Murdaugh searched online for a popular South Carolina restaurant. His phone records show a search for "'Whaley's Edisto' in Safari browser" at 10:40 p.m. This timeline shows Murdaugh was still at the crime scene just  15 minutes after the first cop arrived. The restaurant he searched is one of the oldest in Edisto — where the Murdaughs' main house is located.
Later in the testimony, a forensic expert testified that Alex Murdaugh was too tall to be the shooter.
Joining Nancy Grace today: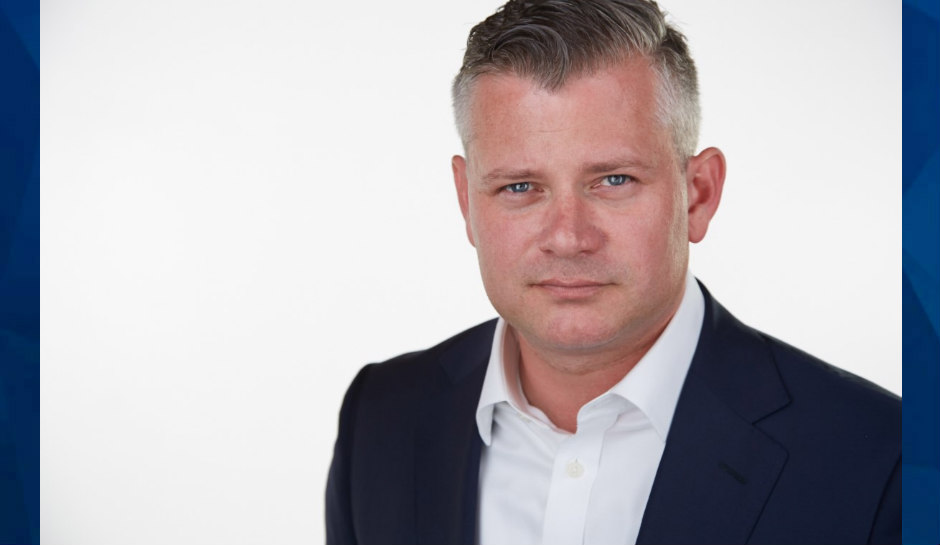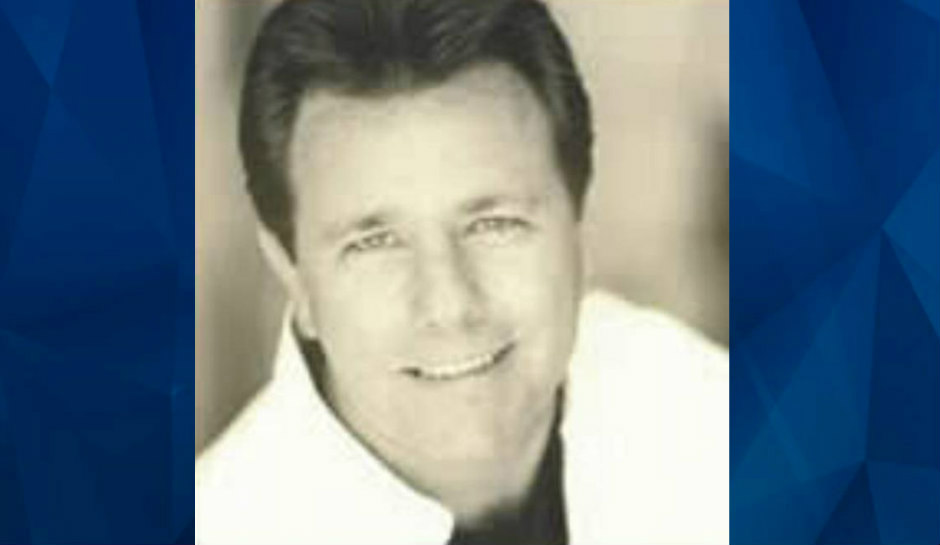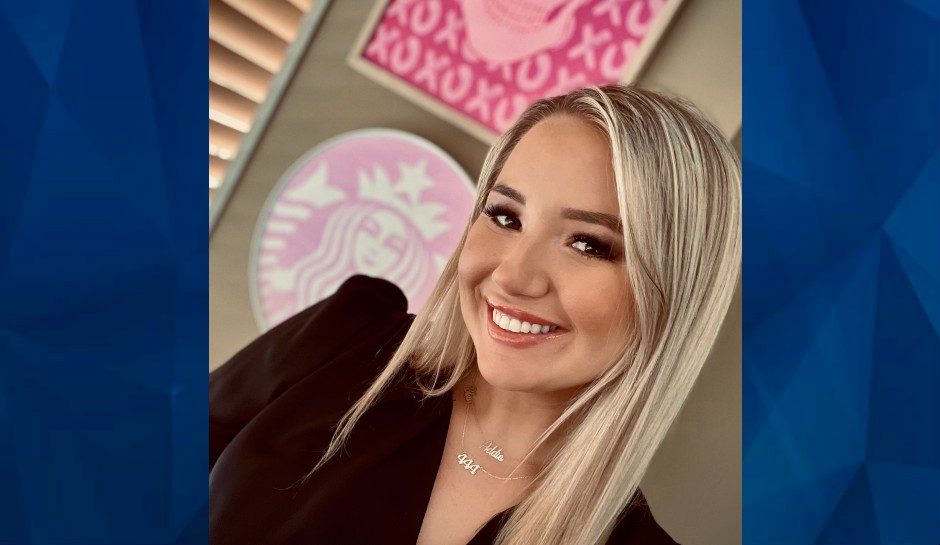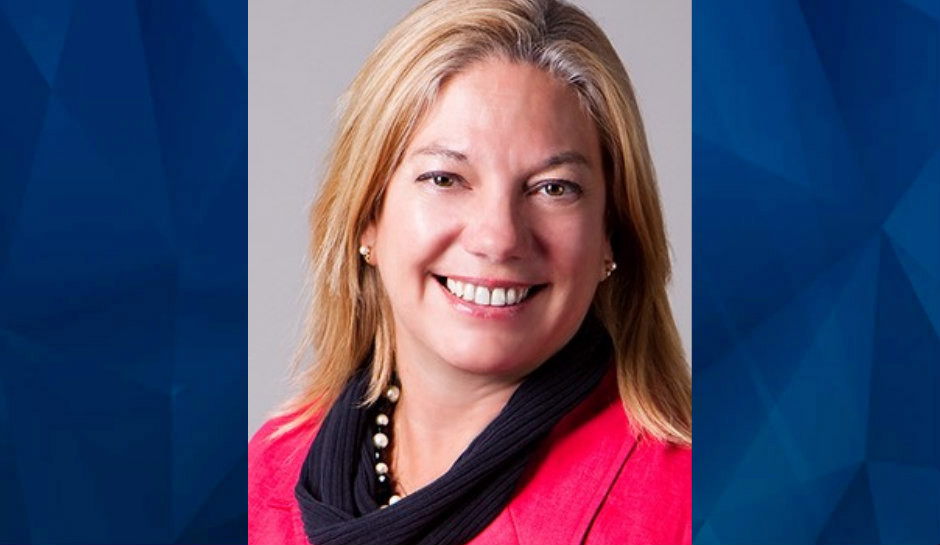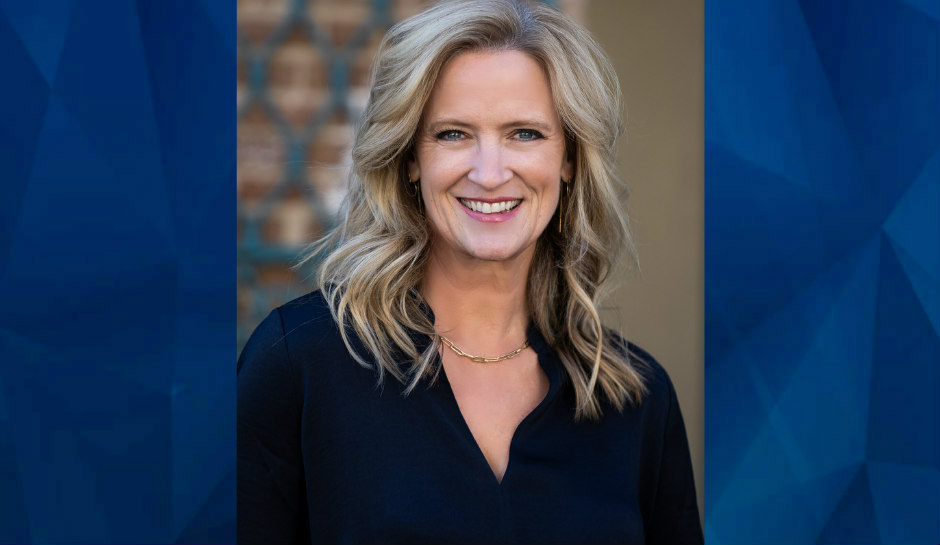 "Crime Stories with Nancy Grace" on Fox Nation is also a national radio show on SiriusXM channel 111, airing for two hours daily starting at 12 p.m. EST. You can also subscribe and download the daily podcasts at iHeart Podcasts.
[Feature Photo: Alex Murdaugh, right, leans over to talk with his attorney Jim Griffin in his double murder trial at the Colleton County Courthouse in Walterboro, S.C., Friday, Feb. 3, 2023. The 54-year-old attorney is standing trial on two counts of murder in the shootings of his wife and son at their Colleton County home and hunting lodge on June 7, 2021. (Andrew J. Whitaker/The Post And Courier via AP, Pool)]