Alex Murdaugh's cross-examination continued today with the disgraced attorney admitting that he had lied many times. Not only had he lied to investigators and clients but also his loved ones.
Still, he insisted that he was telling the truth about his innocence.
Murdaugh's testimony ended today and Dick Harpootlian, one of Alex Murdaugh's lawyers, says more witnesses will be called on Monday. The prosecution could call two rebuttal witnesses after that. It's possible the case may be in the jury's hands by mid-week.
Joining Nancy Grace today: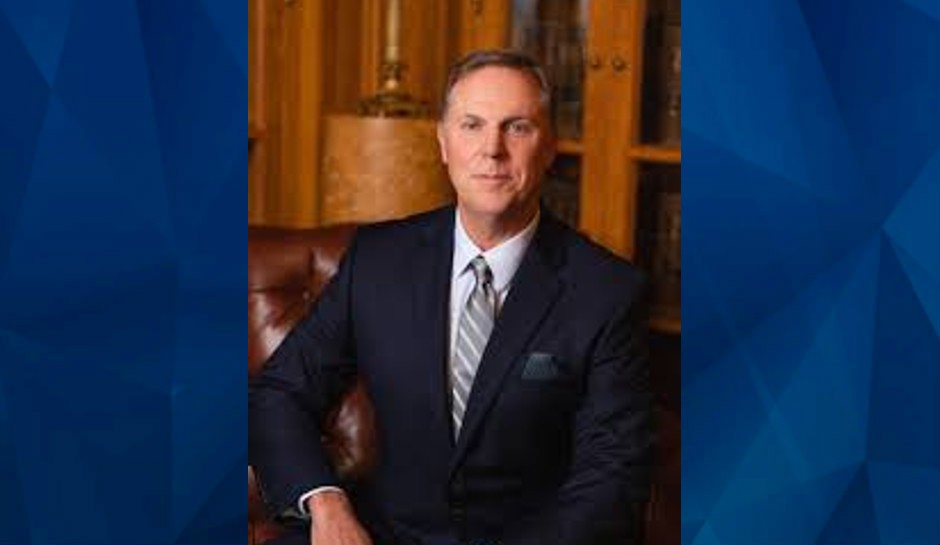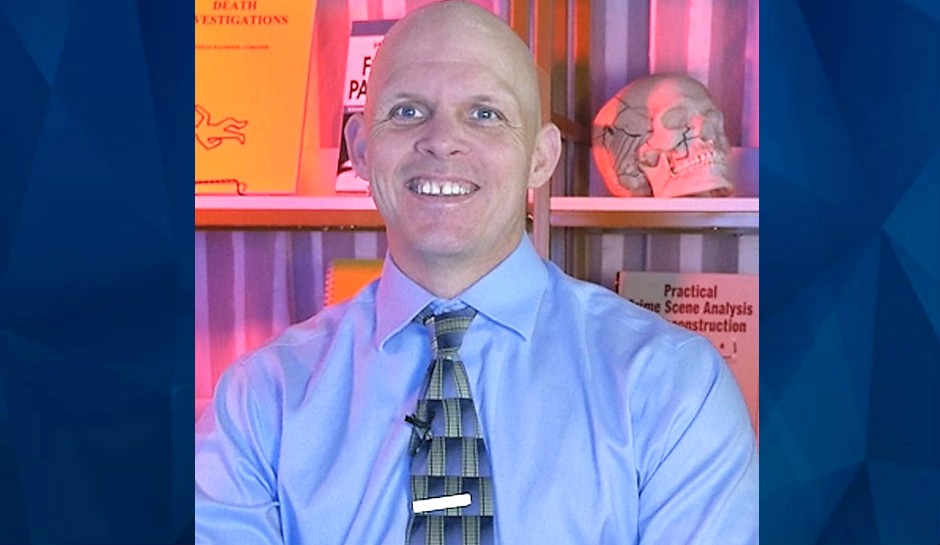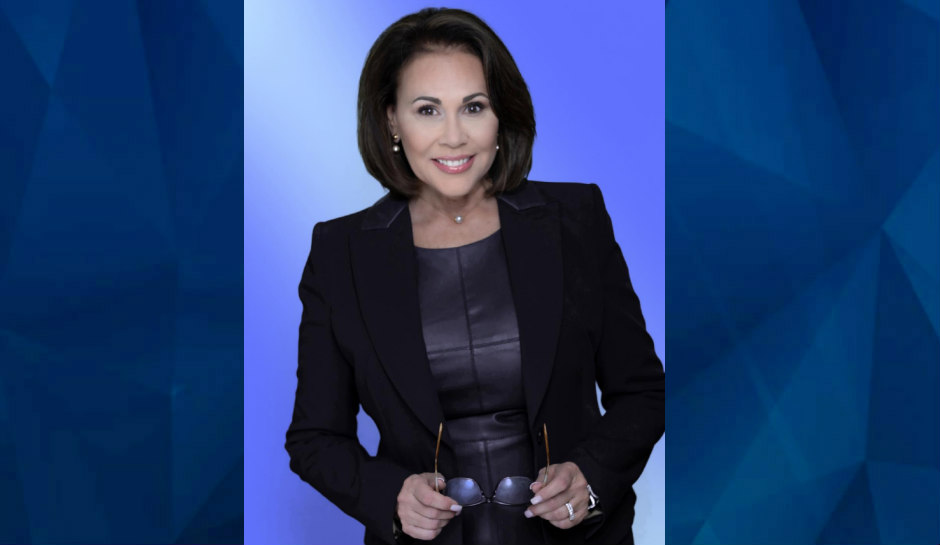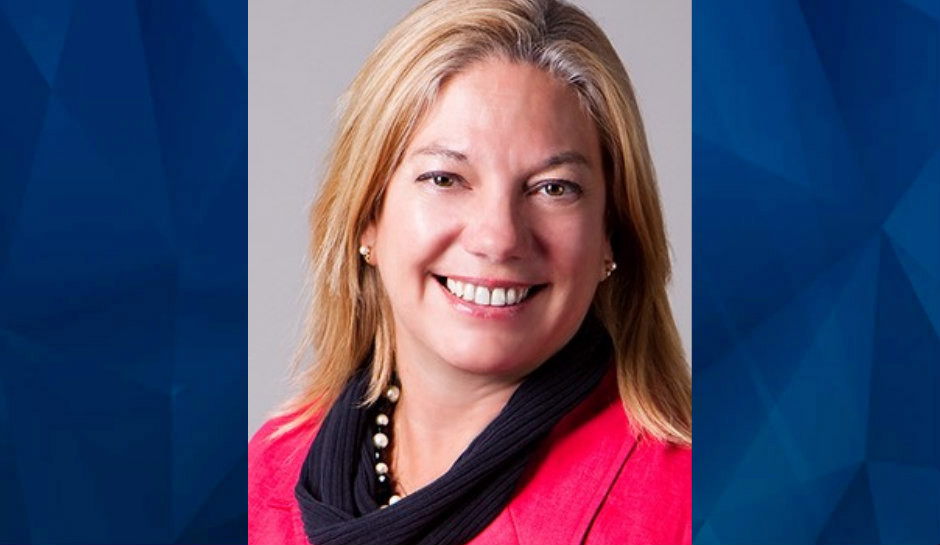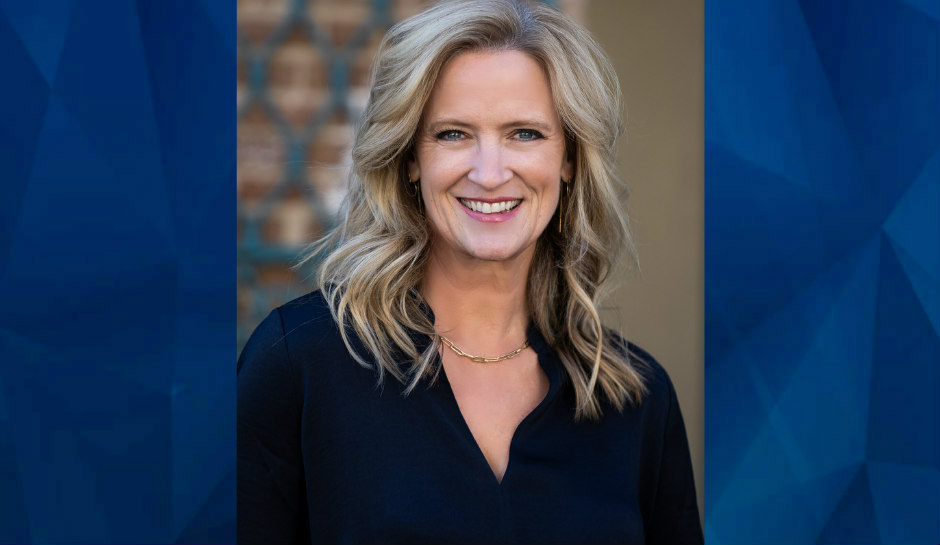 "Crime Stories with Nancy Grace" on Fox Nation is also a national radio show on SiriusXM channel 111, airing for two hours daily starting at 12 p.m. EST. You can also subscribe and download the daily podcasts at iHeart Podcasts.
[Feature Photo: Alex Murdaugh looks over evidence of a check brought to him and his attorneys during his double murder trial at the Colleton County Courthouse on Tuesday, Feb. 7, 2023, in Walterboro, S.C. The 54-year-old attorney is standing trial on two counts of murder in the shootings of his wife and son at their Colleton County home and hunting lodge on June 7, 2021. (Andrew J. Whitaker/The Post And Courier via AP, Pool)/The Post And Courier via AP, Pool)]