A text from his wife makes Joseph Wilson call 911 to report that his adopted son Skyler is having a seizure. That text message, however, came in hours earlier. Jodi Wilson wrote, "Something happened while swaddling Skyler."
Included in the text was a picture of Skyler wrapped in a sheet, face down, and duct taped to the floor.
Skyler was taken to Brenner Children's hospital where a doctor explained to a detective that Skyler had a Hypoxic Brain Injury, caused by a lack of oxygen getting to his brain. The doctor said that Skyler's brain injuries were consistent with "too much restriction" used during the so-called "swaddling" technique.
Joining Nancy Grace today: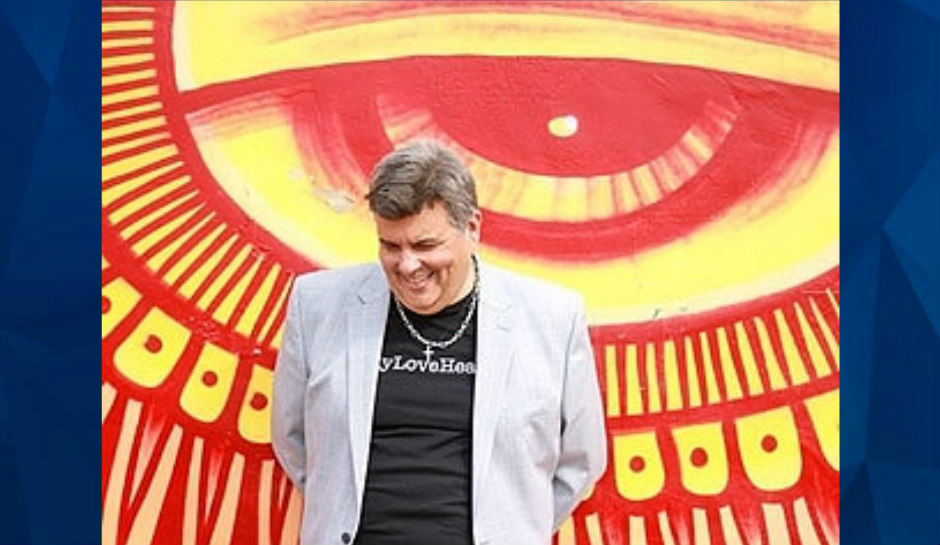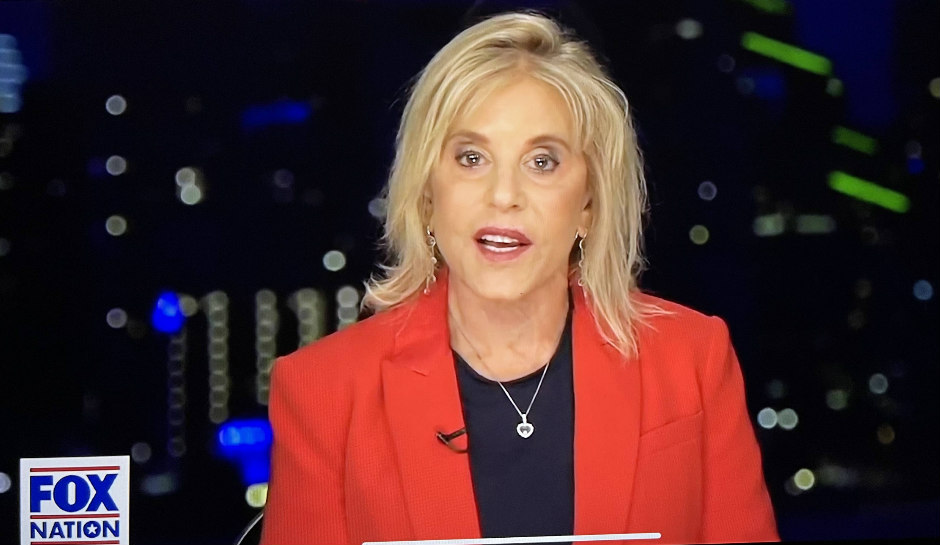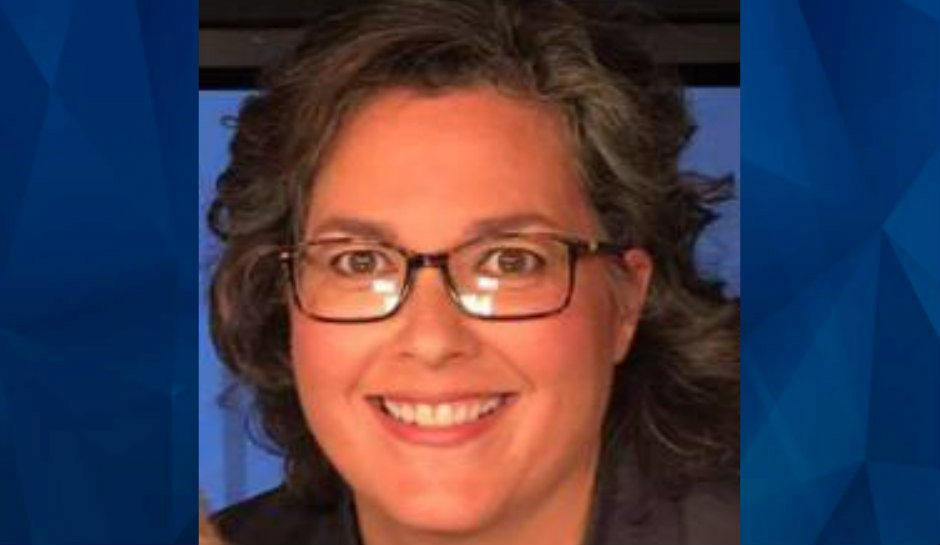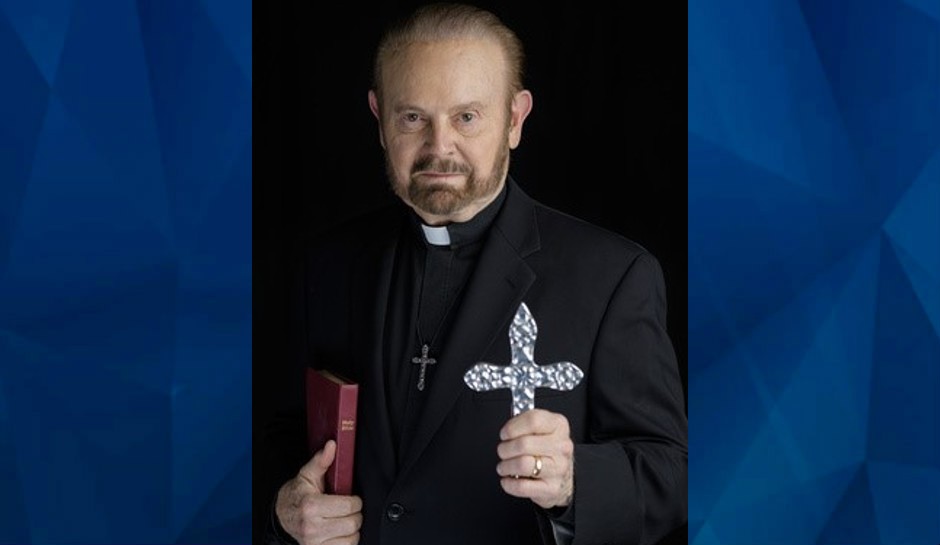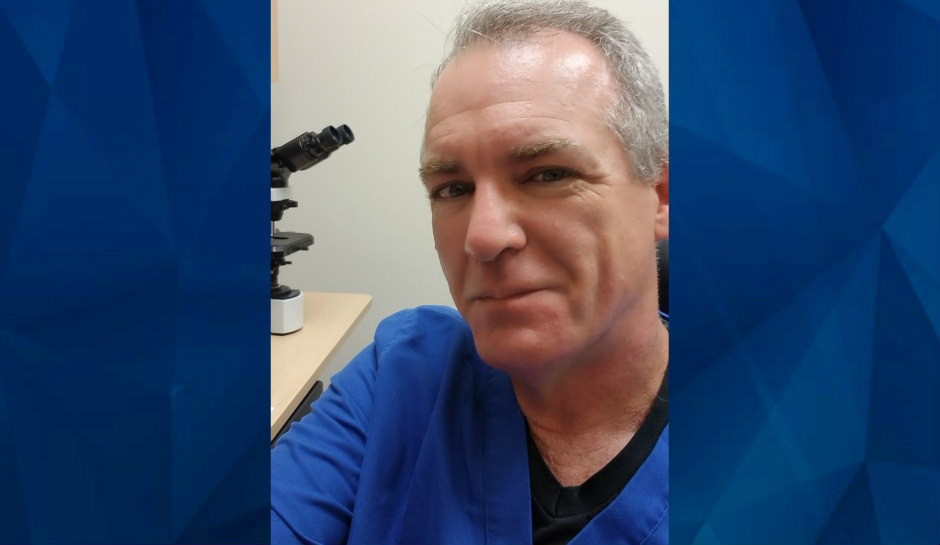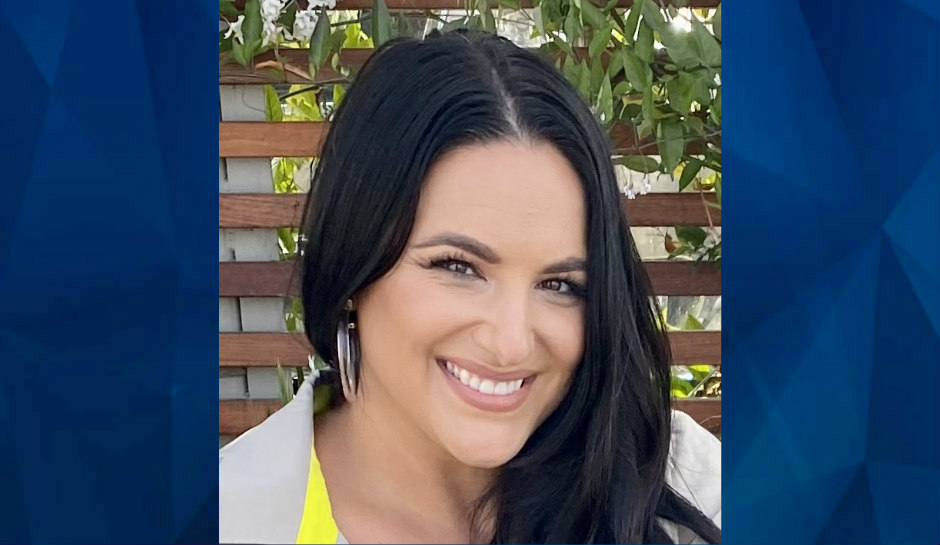 "Crime Stories with Nancy Grace" on Fox Nation is also a national radio show on SiriusXM channel 111, airing for two hours daily starting at 12 p.m. EST. You can also subscribe and download the daily podcasts at iHeart Podcasts.
[Feature Photo: Skyler/Family Handout]