The wife of a man kidnapped and shot in Mexico is thankful he's alive, but her heart is breaking for the two victims who didn't survive the incident, CBS News 13 reports.
Michelle Williams said she didn't know her husband, Eric Williams, had left for Mexico until the FBI arrived at her Lake City, South Carolina, home on Sunday to inform her that he was one of the kidnapping victims.
"I didn't know that he was traveling to Mexico," she said. "I just knew he was going somewhere to help two friends."
As CrimeOnline previously reported, Eric and three others traveled to Matamoros, Tamaulipas, on March 3, when armed men opened fire on a white minivan with North Carolina license plates, as it crossed over the Mexico border.
Afterward, the men allegedly pulled all four people out of the minivan and forced them into another vehicle.
The victims are believed to have been victims of mistaken identity. Investigators said that the situation likely involves the cartel who mistook them for "Haitian drug smugglers."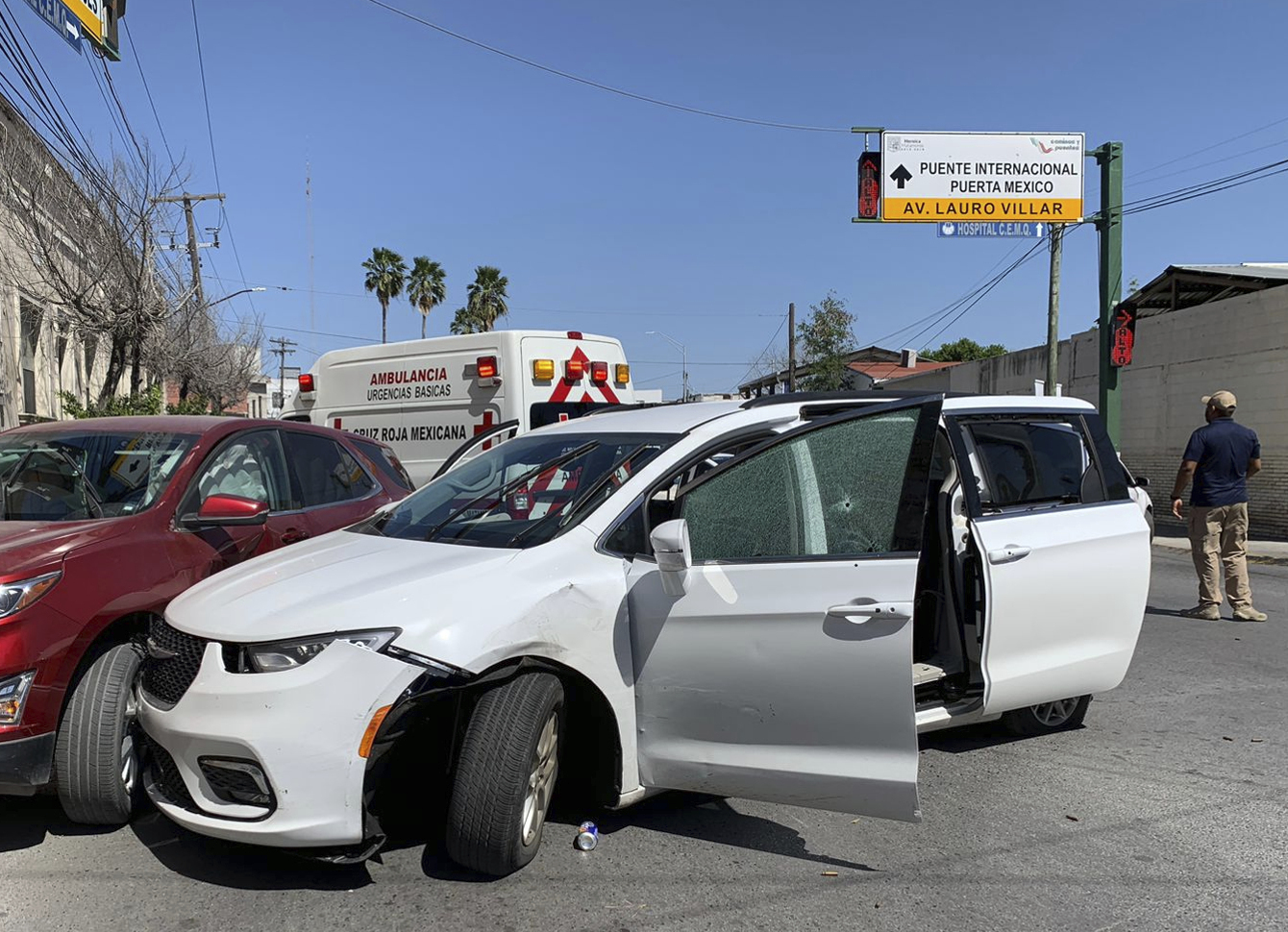 On Tuesday afternoon, a US official told CNN that the two deceased victims have been identified as Shaeed Woodard and Zindell Brown. The survivors were identified as Latavia Washington McGee and Eric Williams.
The surviving victims were taken back to the US; Eric Williams is now recovering after he sustained a gunshot wound to his leg.
"I had a sense of relief," Michelle said. "Because I haven't slept since Sunday. My heart is breaking for the other two families that don't get to say the same."
Michelle Williams emphasized that the group was not doing anything illegal in Mexico, adding that they likely had no idea what would happen to them when they crossed the border.
"They weren't doing anything illegal..and I highly doubt they thought this could've happened to them."
Receipts found inside the minivan indicate that the group traveled to Mexico for medical reasons.
Zindell Brown's sister, Zalandria Brown, told the AP that Zindell went with the group to Mexico so that one of them could have "tummy tuck" cosmetic surgery.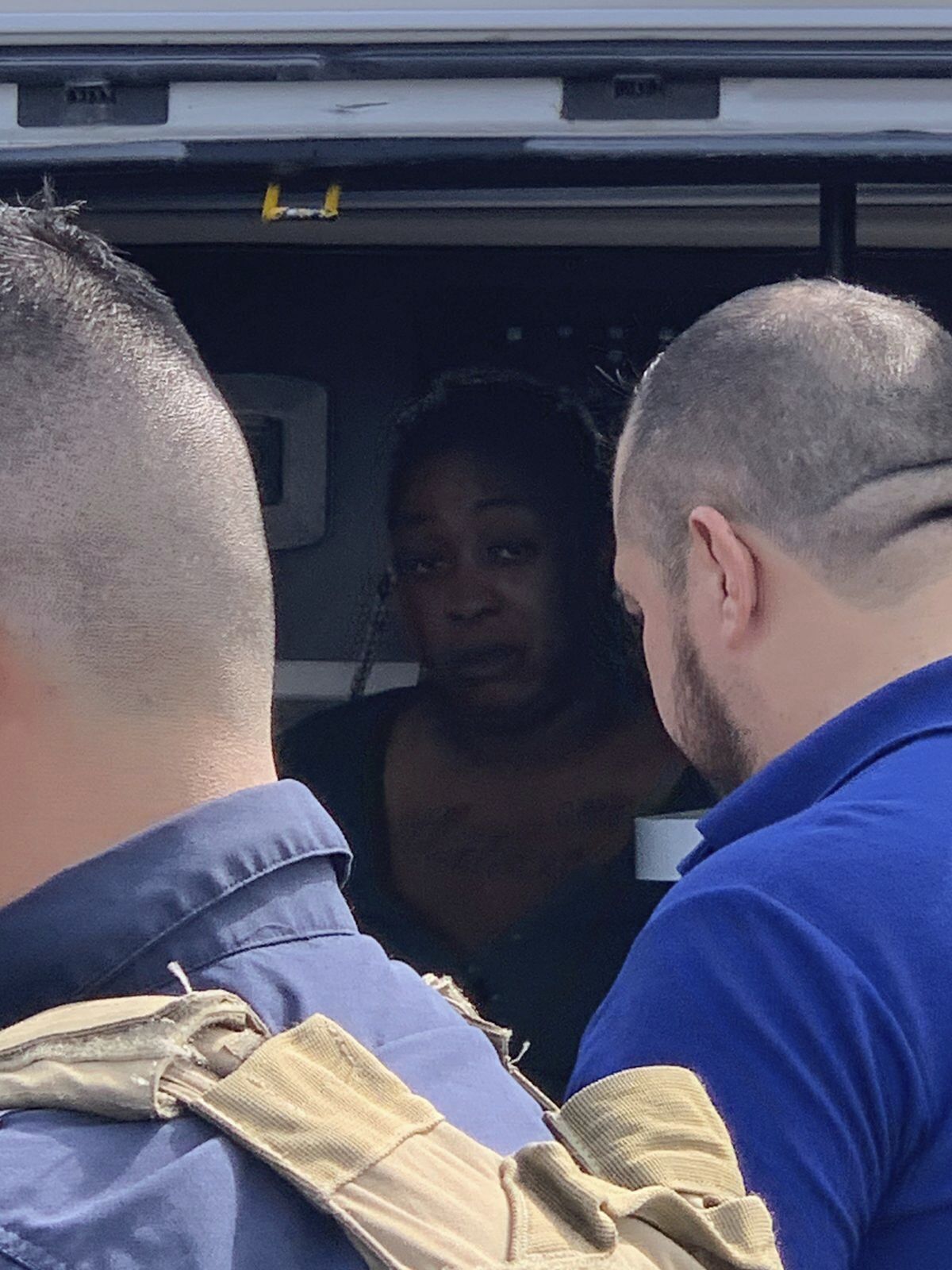 Officials Release Statement
Governor of Tamaulipas, Américo Villarreal Anaya, said on Tuesday afternoon that law enforcement found the victims on Tuesday morning, at around 8 a.m. at a home outside of Matamoros. He said the victims were taken to different places to create confusion and stall investigators.
"During the three days after the criminal act, the four people were transferred to various places, including a clinic in order to create confusion and avoid rescue work," he said.
According to Tamaulipas Attorney General Irving Barrios Mojica, at least one person has been detained, identified as a 24-year-old who was taking "surveillance functions of the victims."
Meanwhile, officials continue to warn people that the area is a "Level 4 Do Not Travel." The US State Department said that Tamaulipas, which is right across the Rio Grande at the Brownsville, Texas, border, has been riddled with kidnapping and other crimes.
"Criminal groups target public and private passenger buses, as well as private automobiles traveling through Tamaulipas, often taking passengers and demanding ransom payments," the State Department advisory said.
Check back for updates.
For the latest true crime and justice news, subscribe to the 'Crime Stories with Nancy Grace' podcast. Listen to the latest episode:
Join Nancy Grace for her new online video series designed to help you protect what you love most — your children.
[Feature Photo: A Red Cross worker closes the door of an ambulance carrying two Americans found alive after their abduction in Mexico last week, in Matamoros, Tuesday, March 7, 2023. Two of four Americans whose abduction in Mexico was captured in a video that showed them caught in a cartel shootout have been found dead, officials said Tuesday.  The two surviving Americans were taken to the border near Brownsville, Texas, in a convoy of Mexican ambulances and SUVs. (AP Photo)]