Justin Beck is used to talking with his parents, especially his mom.
When Miriam Beck begins texting only, and not answering phone calls, Justin Beck goes to see his parents and sister to see what's wrong. Inside the home is a terrible odor and what looks like a body wrapped in a sheet.
Beck talks with his sister, Verity, for nearly 30 minutes. When the police are called, Verity Beck admits her parents, Reid and Miriam Beck, are dead. Officers discover a chainsaw and human remains in trashcans, wrapped in sheets.
Joining Nancy Grace today: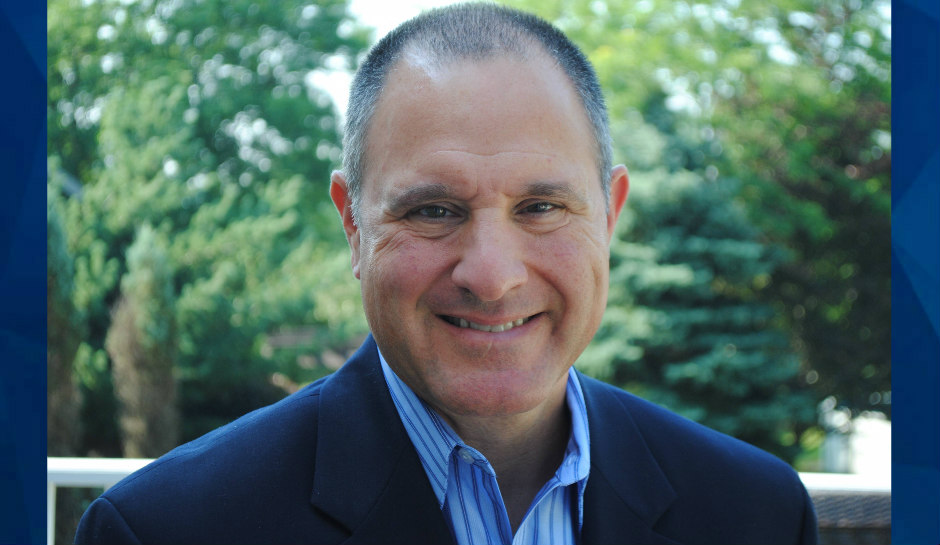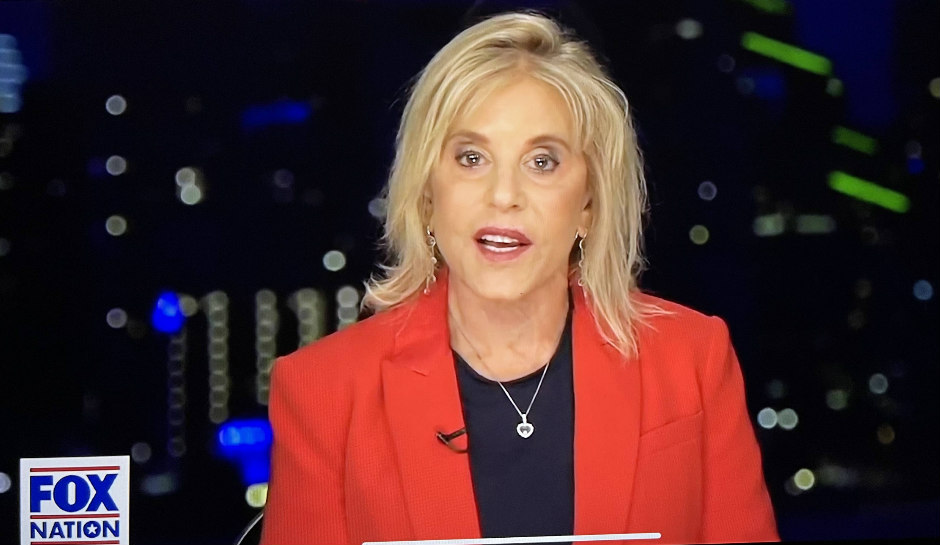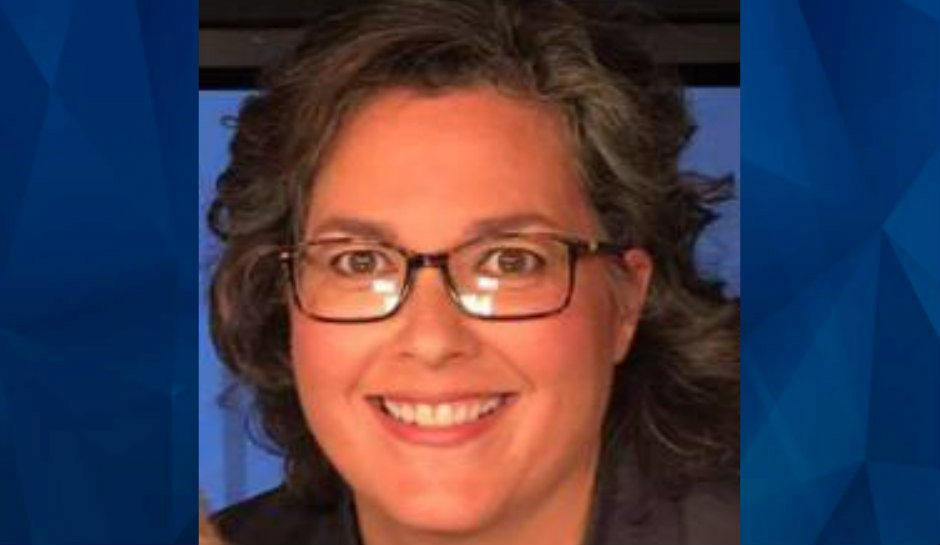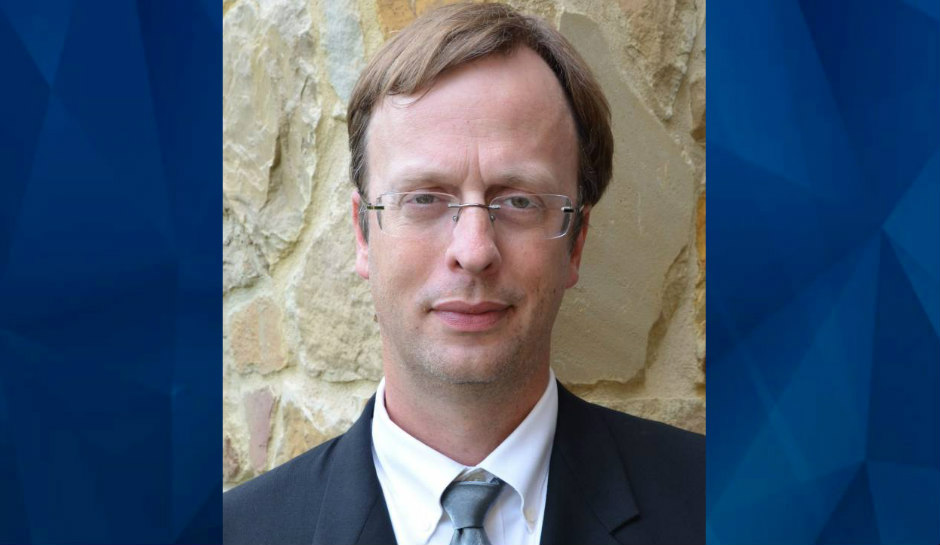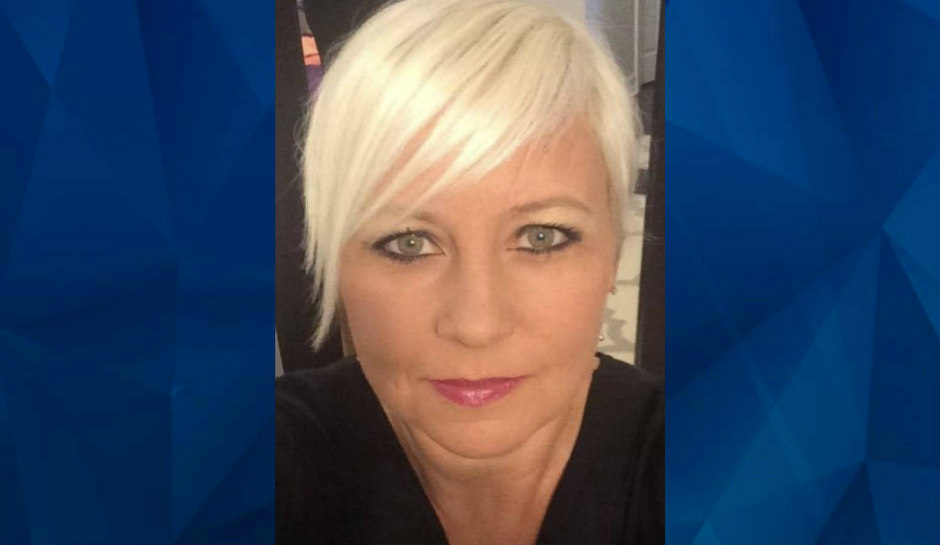 "Crime Stories with Nancy Grace" on Fox Nation is also a national radio show on SiriusXM channel 111, airing for two hours daily starting at 12 p.m. EST. You can also subscribe and download the daily podcasts at iHeart Podcasts.
[Feature Photo: Verity Beck/Montgomery County District Attorney's Office]