A Texas man is believed to have traveled to Washington, where he allegedly stalked a woman before killing her and her husband in a double-murder suicide.
Ramin Khodakaramrezaei, 38, reportedly broke into Zohreh and Mohammed Sadeghi's home in Redmond and shot the couple. Zohreh's mother escaped the home and called 911, after the suspect allegedly broke into the residence through a window.
Cops who responded to the home reportedly found the Sadeghis fatally shot and Khodakaramrezaei dead from a self-inflicted gunshot wound.
Redmond police said Zohreh, 33, a podcaster, had filed a no-contact order against Khodakaramrezaei. Zohreh had been friends with Khodakaramrezaei, a listener, but she distanced herself after he bombarded her with messages.
Joining Nancy Grace today: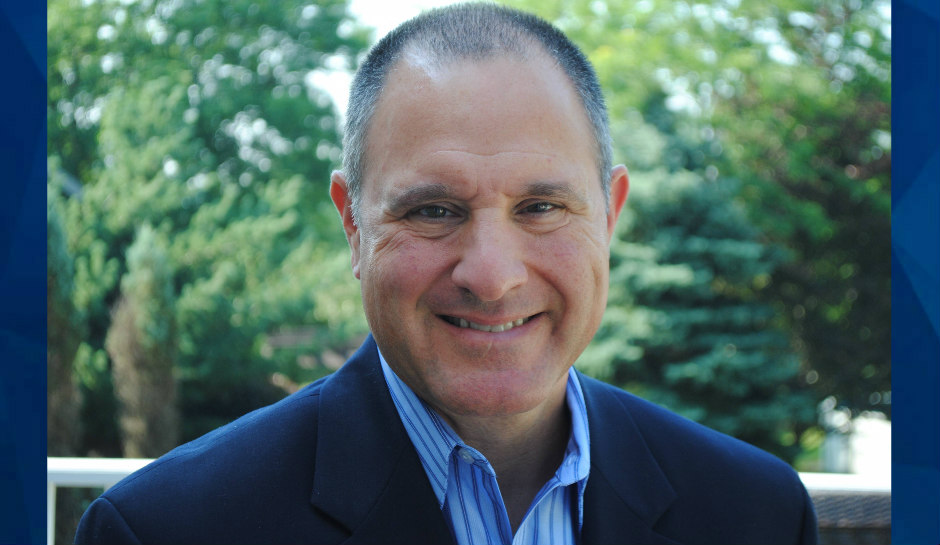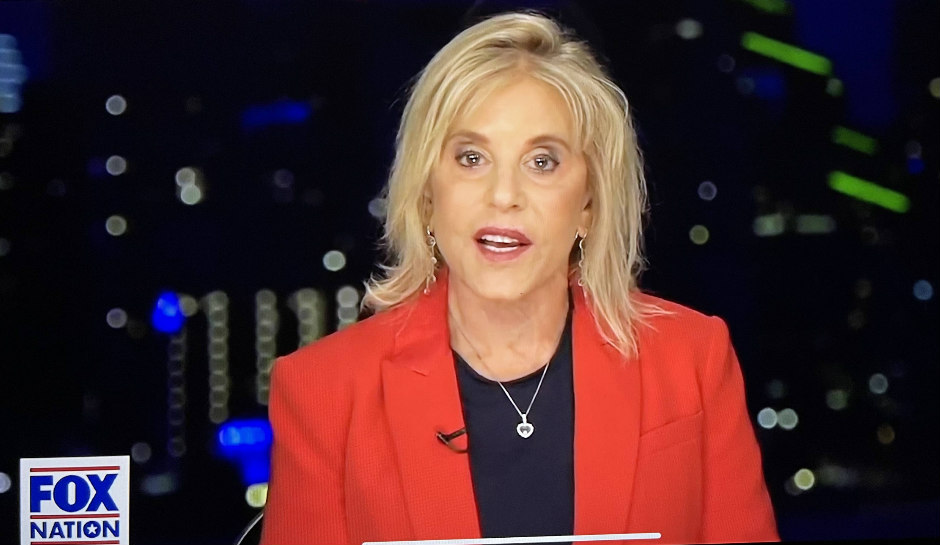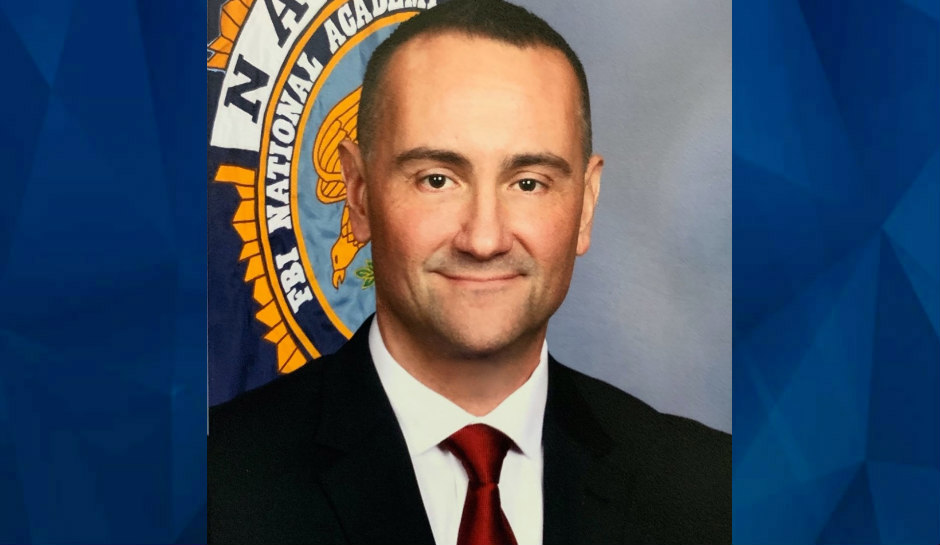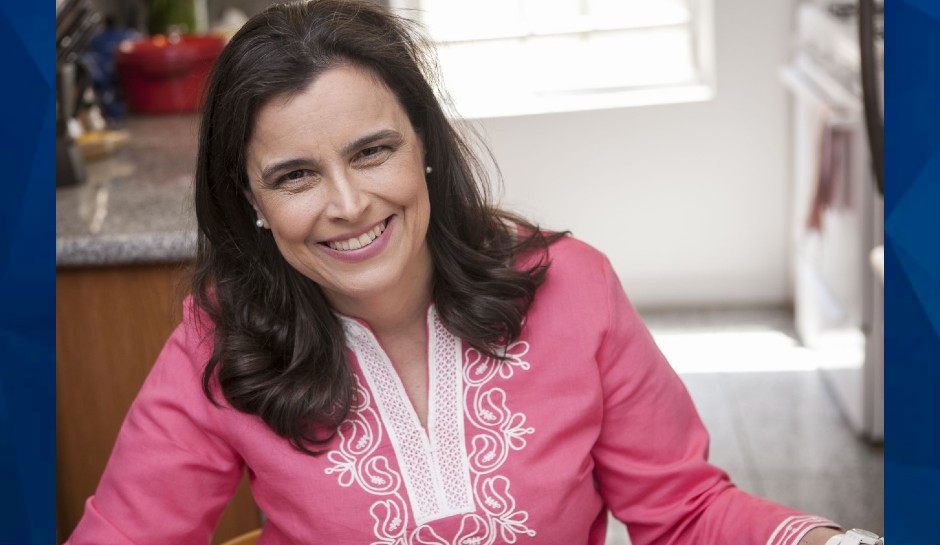 Additional Guests
Dr. Jeffrey Jentzen – Professor of Forensic Pathology and Director of Autopsy and Forensic Services at the University of Michigan Medical School; Former Medical Examiner in Milwaukee County, Wisconsin
Lee Neubecker – CISSP- President of Enigma Forensics, Inc.
"Crime Stories with Nancy Grace" on Fox Nation is also a national radio show on SiriusXM channel 111, airing for two hours daily starting at 12 p.m. EST. You can also subscribe and download the daily podcasts at iHeart Podcasts.
[Feature Photo: Ramin Khodakaramrezaei and Zohreh Sadegh/Police Handout]