The family of slain North Carolina woman Shanquella Robinson is pushing for answers surrounding her 2022 death and calling on the White House to take action.
As CrimeOnline previously reported, Robinson, 25, died on October 29, 2022, a day after traveling to Cabo with six friends. Conflicting reports of how she died swirl around the case, from police records, a death certificate, and the stories told by Robinson's friends, who have since avoided inquiries by media to tell their stories.
According to Robinson's family, friends first said she died from alcohol poisoning, but neither police records nor the death certificate mention that. The police report did mention, however, that a doctor who responded to the group's vacation villa said she appeared drunk.
Robinson died in the presence of the doctor, who had been on the scene for about three hours. The death certificate stated she died from a severe spinal cord injury and atlas luxation — suggesting her first vertebra became unattached from her skull. The death report does not mention alcohol.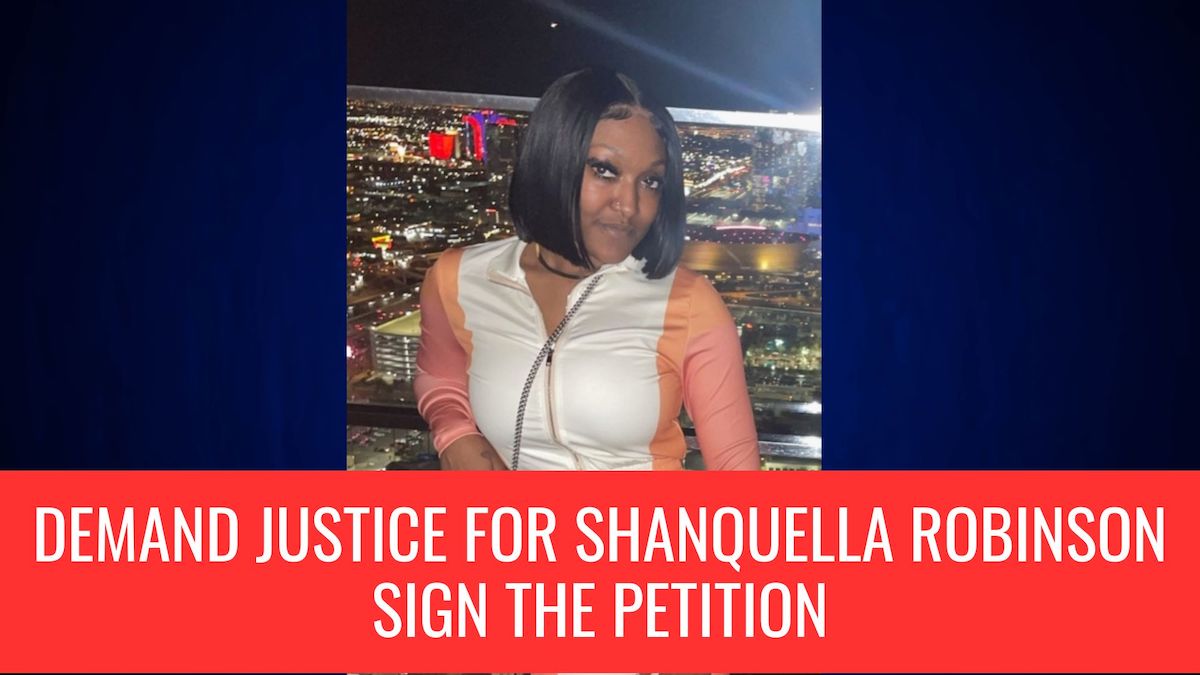 The State Attorney General's Office of Baja California Sur previously said they are investigating Shanquella's death as femicide, or when a woman is killed due to her gender. In Mexico, according to CNN, female homicides are initially listed as femicide, although not all female homicides are gender-motivated crimes.
A video of the night in question shows a woman, who was part of the group that traveled together to Mexico, beating Shanquella in a hotel room. Someone in the background is heard telling "Quella" to "at least fight back."
The friends later left Mexico and returned to the U.S.
Now, attorneys Ben Crump and Sue-Ann Robinson have sent a letter to President Joe Biden and Secretary of State Antony Blinken, calling for the White House to take action in Robinson's death.
"Federal charges are brought in cases where the crime involves interstate commerce or federal law enforcement agencies," the letter reads.
"We know in a transnational case where evidence was possibly transported and persons of interest communicated with each other via cellphone; federal charges could be brought against those responsible for Shanquella's death."
The attorneys, on behalf of her mother, Salamandra Robinson, encourage the U.S. to extradite Shanquella's killer to Mexico or for the U.S. takes jurisdiction of the case.
"I'm trying to get justice and hoping that people with more power can step in and do something," Shanquella's mother, Salamondra Robinson, said on today's Crime Stories episode.
In an 18-page information packet given to U.S. officials in March, Mexican authorities identified Daejhanae Jackson as one of the women who traveled to Mexico with Shanquella. She was listed as the "perpetrator" who was caught on video beating the victim in a hotel room.
"Not only do we have them on video, but the hotel employees directed cops to the registration," Grace said. "And there's all their names, and their addresses, and their passport numbers. The whole shebang!"
An FBI investigation is underway.
Joining Nancy Grace today: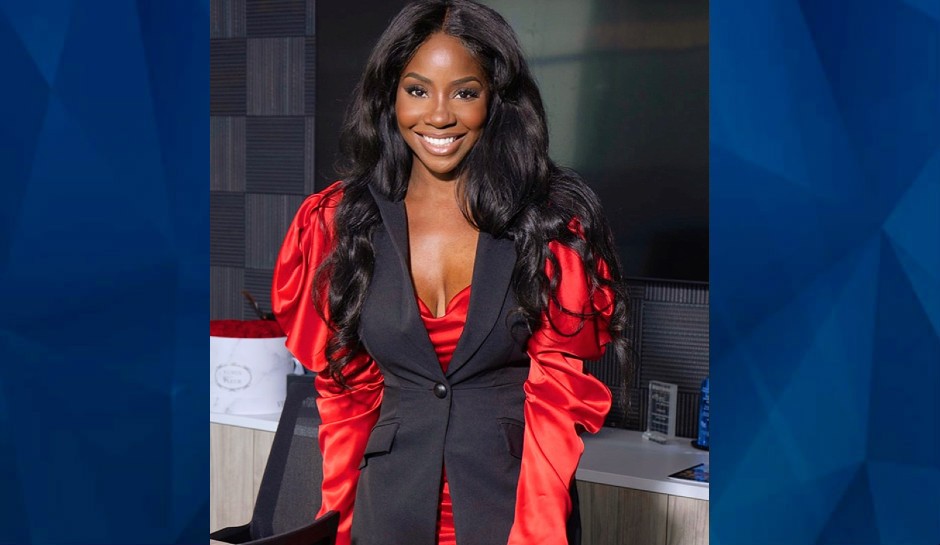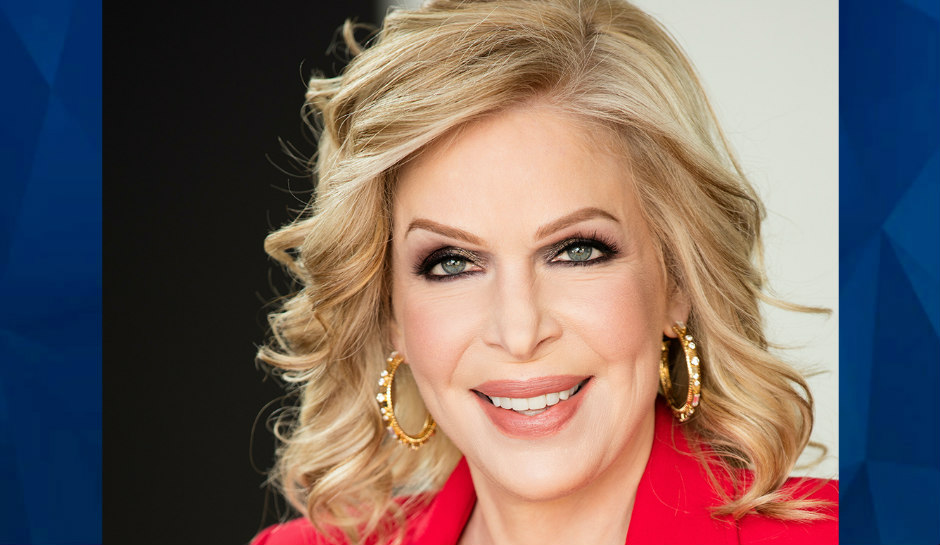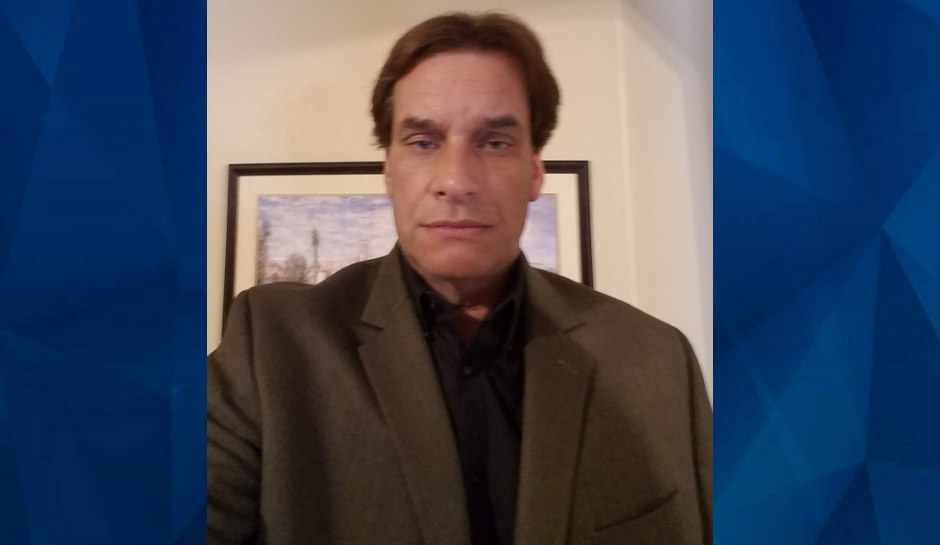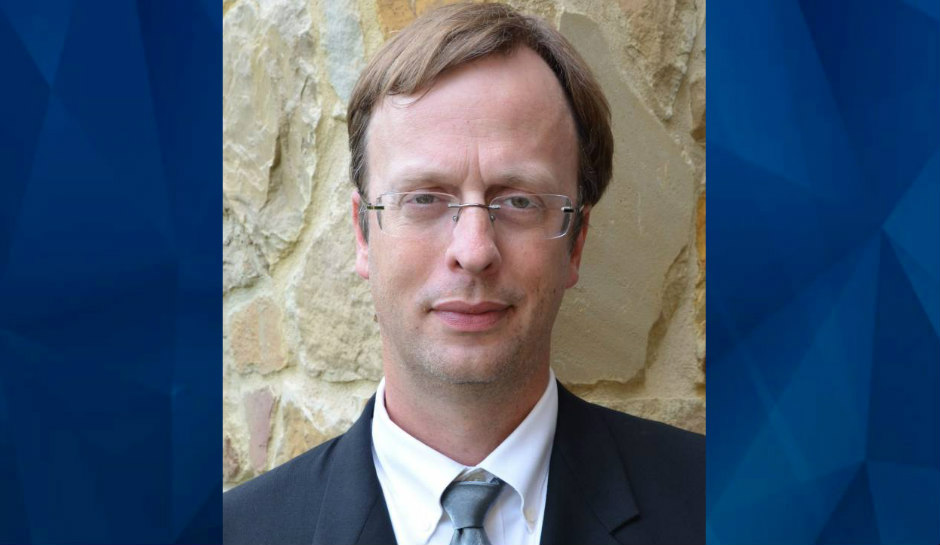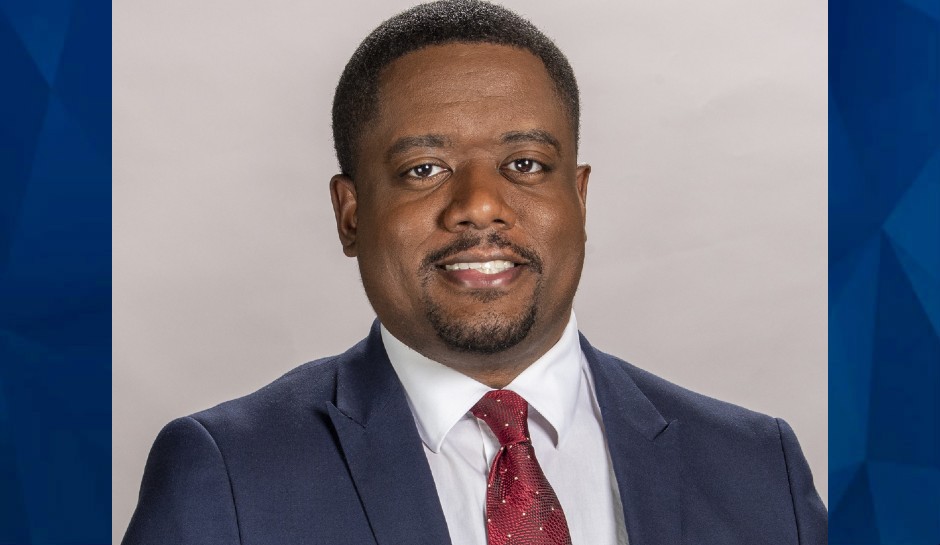 Special Guest
Salamondra Robinson – Victim's Mother: gofundme.com/f/shanquella-robinson-funeral-services
"Crime Stories with Nancy Grace" on Fox Nation is also a national radio show on SiriusXM channel 111, airing for two hours daily starting at 12 p.m. EST. You can also subscribe and download the daily podcasts at iHeart Podcasts.
[Feature Photo: Shanquella Robinson/Instagram]