It has taken eight years but teen Stephen Smith's death will finally be investigated as a homicide.
The Smith family has never believed that the 19-year-old's death was a hit and run as determined by a previous investigation. In just a week, the South Carolina mom raised more money through a GoFundMe account than what is needed to pay for the exhumation of Smith's body. Now, all that's needed is court approval.
South Carolina Law Enforcement Division (SLED) Chief Mark Keel notified Smith's attorneys that the agency now officially considers Smith's death a murder. Smith's body was found miles away from his car and lying in the middle of the road. At first, responders thought he had been shot in the head, but the death was designated as a hit-and-run.
Joining Nancy Grace today: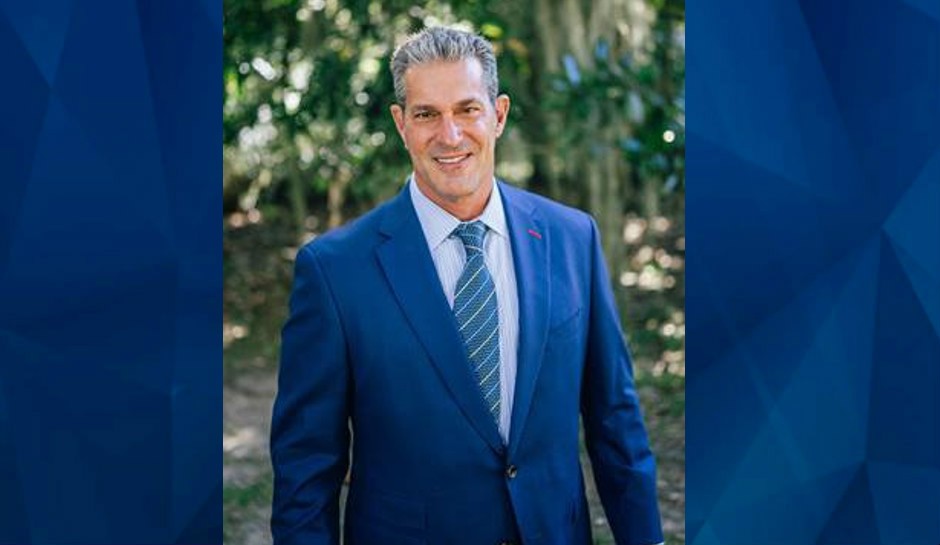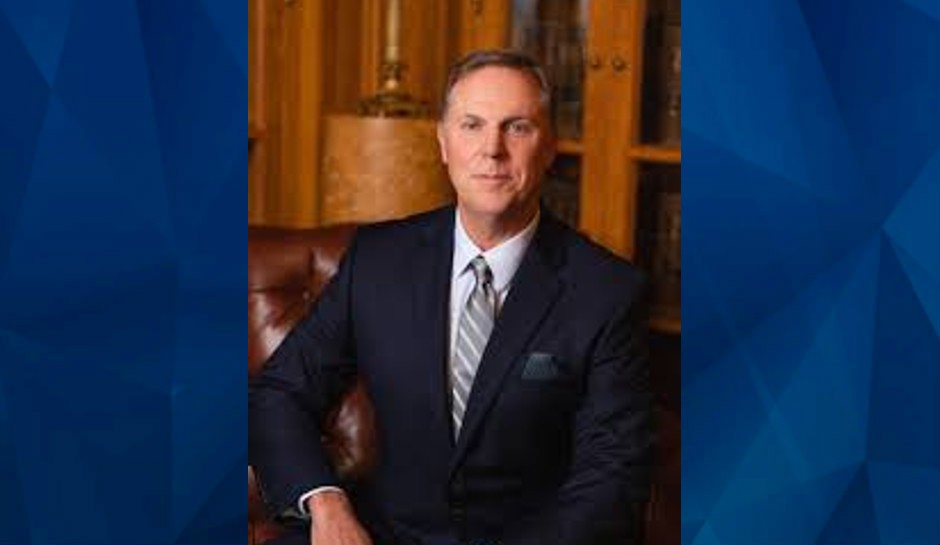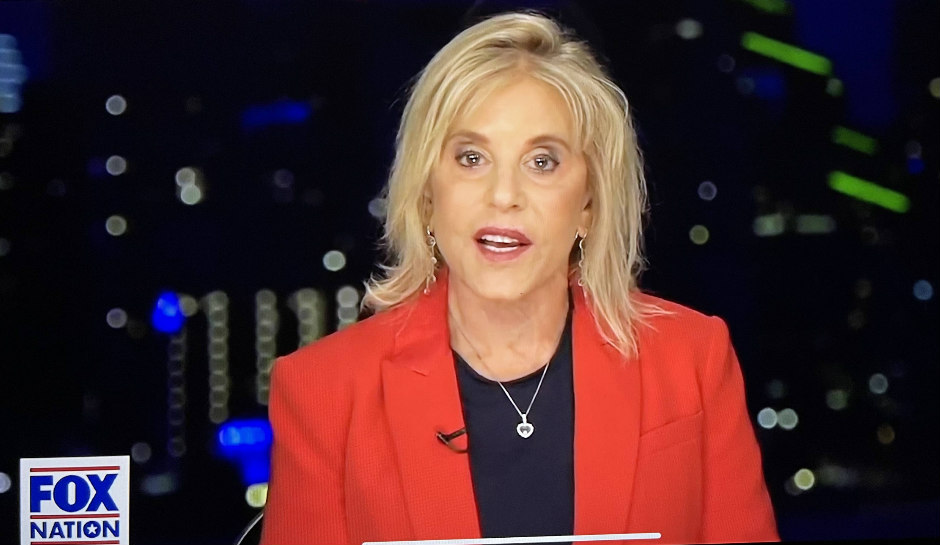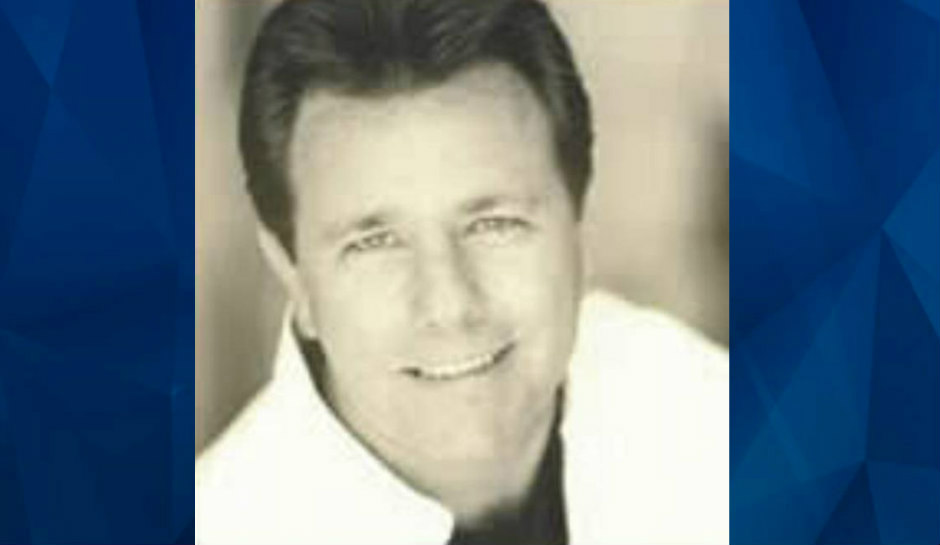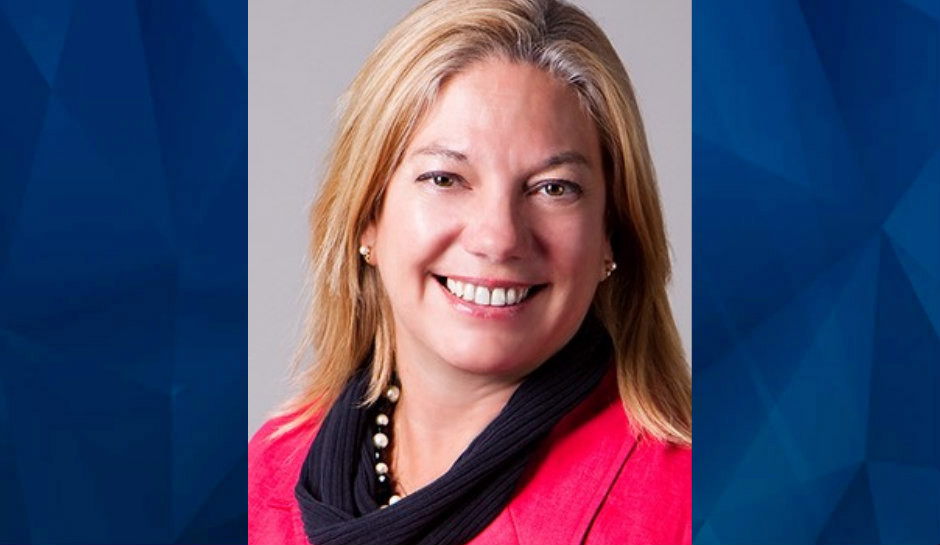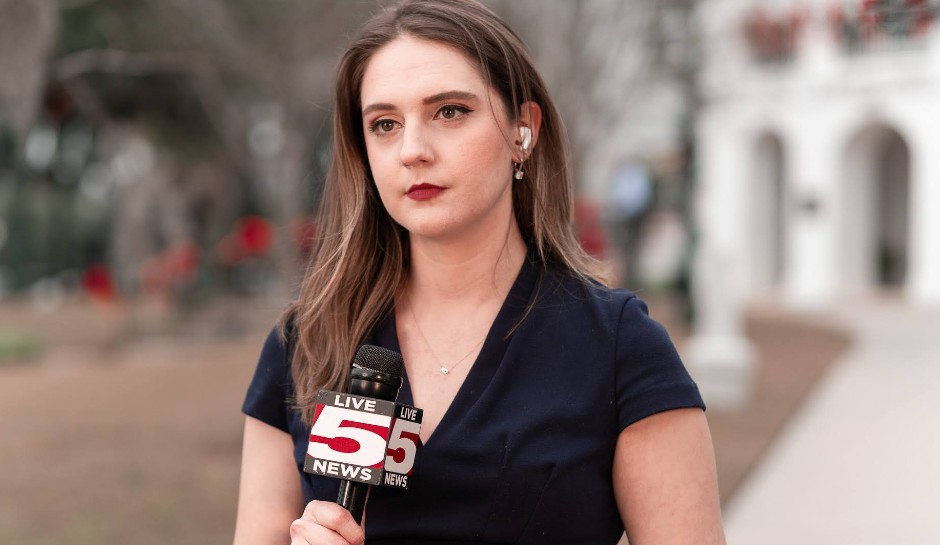 Blair Sabol – Investigative Reporter for Live 5 News in Charleston, SC; Twitter: @BlairSabolTV
"Crime Stories with Nancy Grace" on Fox Nation is also a national radio show on SiriusXM channel 111, airing for two hours daily starting at 12 p.m. EST. You can also subscribe and download the daily podcasts at iHeart Podcasts.
[Feature Photo: Stephen Smith/Handout]