Accused Idaho killer Bryan Kohberger remains isolated away from other inmates at the Latah County Jail in Moscow for his own safety, an FBI agent said.
According to Newsweek, Kohberger, 26, is housed in a small jail that holds around 40 inmates. The only time he's near the other inmates is if he chooses to attend public church services. Otherwise, he spends his time alone in his cell, where he's allowed basic cable and his own TV, while other inmates have to share a television.
Former FBI agent Jennifer Coffindaffer told the outlet that Kohberger is separated from the others due to the high-profile murders he's been accused of committing.
"They have to keep someone like Bryan Kohberger in solitary, away from the rest of the inmates, because of the notoriety of this case," Coffindaffer said. "Of course, those inmates likely know what he's accused of doing. The danger to him is too great to put him in the population with the rest of the inmates staying there."
Coffindaffer added that law enforcement also likely took these security measures against Kohberger himself since he's accused of heinous, violent crimes.
"This is somebody accused of murdering four people," she said.
"He's certainly the most notorious individual they've ever had. And remember, he's in there with people that have been pulled over for DUI, shoplifting, minor assaults, fraud—things that are of a much less egregious nature. It's important that he be kept separate."
Kohberger was arrested in January for the murders of four University of Idaho students. Students Ethan Chapin, 20; Madison Mogen, 21; Xana Kernodle, 20; and 21-year-old Kaylee Goncalves were found stabbed to death in an off-campus rental on King Road in Moscow, on November 13 last year.
After the murders, Kohberger then drove over 2,000 miles from Washington to his home state of Pennsylvania, where he was arrested.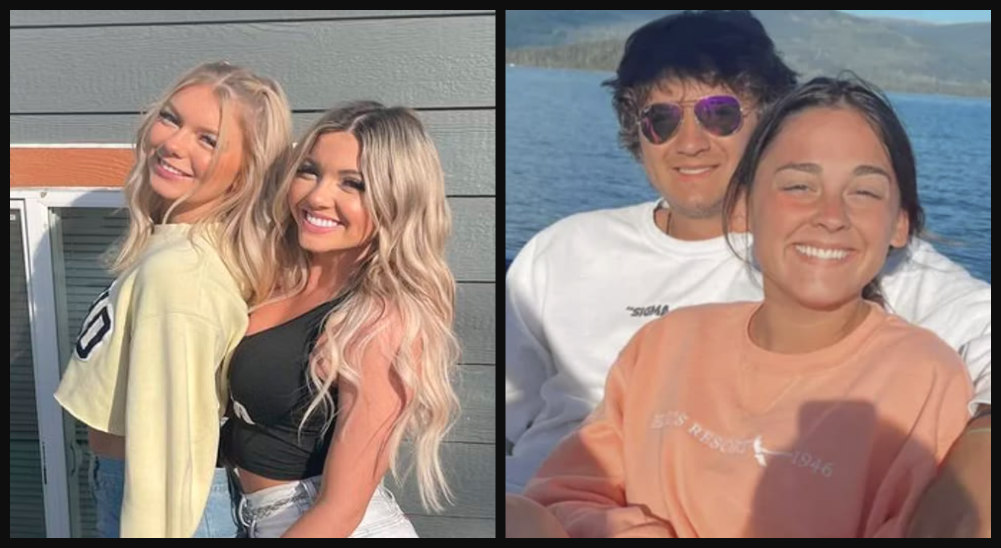 As CrimeOnline previously reported, former inmates and jail sources told DailyMail that Kohberger spends his time in jail flipping through television stations and stopping on channels that discuss him and the murders. The sources reportedly said Kohberger is allowed daytime access to television.
"He watches himself all the time," an inmate at the Latah County Jail told DailyMail.com. "It's really kind of bizarre."
On Sundays, according to the inmate, Kohberger meets with a pastor at around 7 p.m. for prayer.
"He sits down with the pastor and receives his own private mass," the source said. "It's just the two of them. And no, I have no idea what they might talk about."
Jail officials reportedly said that Kohberger doesn't get into trouble behind bars, but has endured taunts from other inmates. Kohberger reportedly keeps his averted away from the others and keeps to himself.
"He always has the same expression or non-expression," an inmate said. "He just looks straight ahead. I've never even seen his eyebrows or mouth move. He never says anything."
Meanwhile, Kohberger's next scheduled court date is a preliminary scheduled for June 26 at 9 a.m.
Check back for updates.
Read HERE: Additional Kohberger Coverage
Listen to a previous "Crime Stories with Nancy Grace" episode on the case below:
Join Nancy Grace for her new online video series designed to help you protect what you love most — your children.
[Feature Photo: FILE – Bryan Kohberger, who is accused of killing four University of Idaho students in November 2022, appears at a hearing in Latah County District Court, on Jan. 5, 2023, in Moscow, Idaho. Twenty regional and national news organizations have formed a coalition to ask a judge to narrow a gag order in the case against a man accused of slaying four college students. (AP Photo/Ted S. Warren, Pool, File)]