Felicia LoAlbo-Melendez, 11, was being bullied in school. On top of this, she had just lost her father to pancreatic cancer.
By all appearances, the little girl was handling it all as best she could. Felicia told her mother, teacher, and the school administrator about the bullying that she and other students were subjected to. In fact, she wrote emails suggesting solutions to the school, like a "Trauma Club" where bullied kids would have a safe place to what was going on.
No one replied.
Felicia then reminded the adults that there were laws in place to protect the children and that the school was "breaking the laws" by not taking action.
Felicia LoAlbo-Melendez was found by another student in a bathroom stall. Her death was ruled a suicide.
Bullied 11-Year-Old Kills Herself in School Bathroom Days After Losing Dad to Cancer: Reports
Joining Nancy Grace today: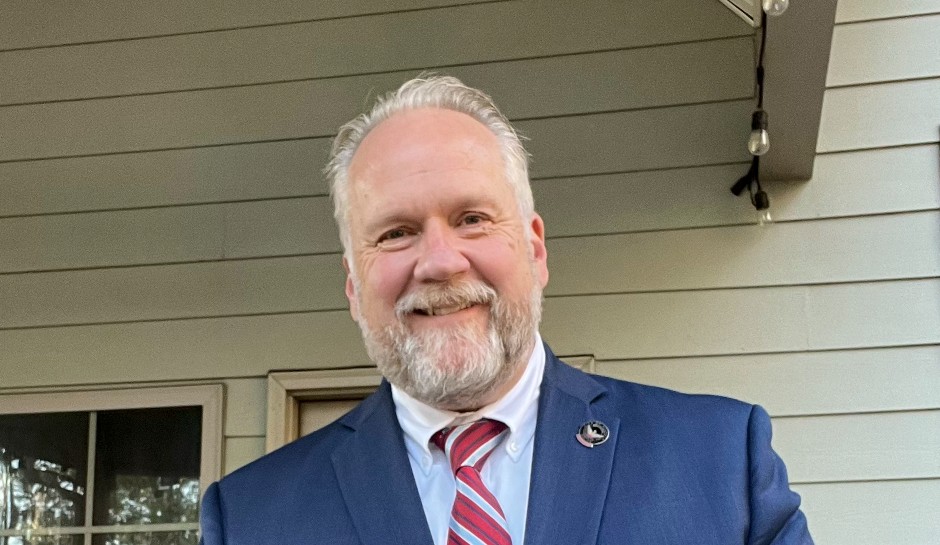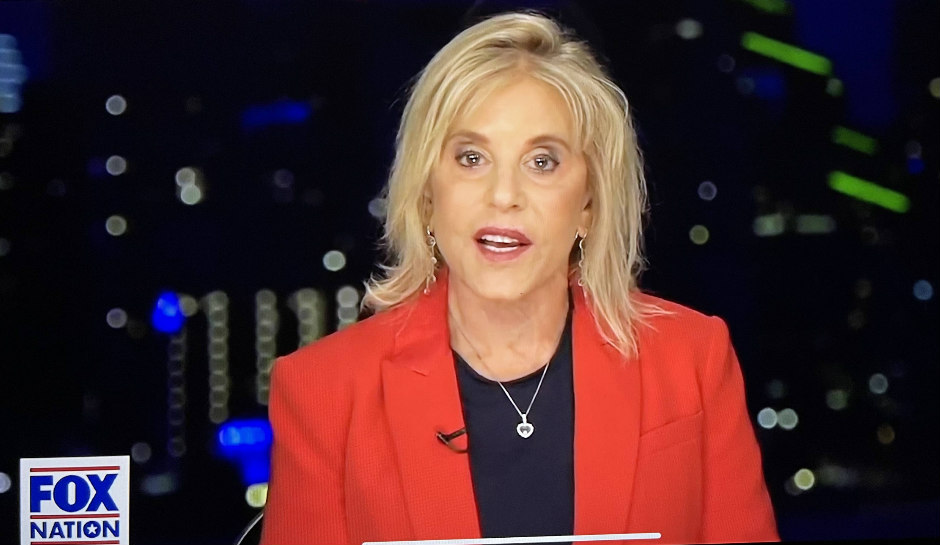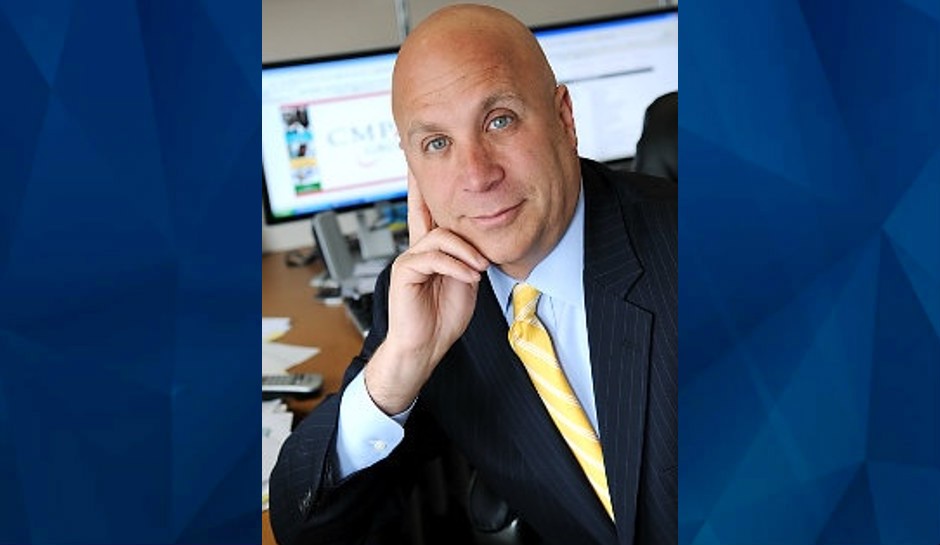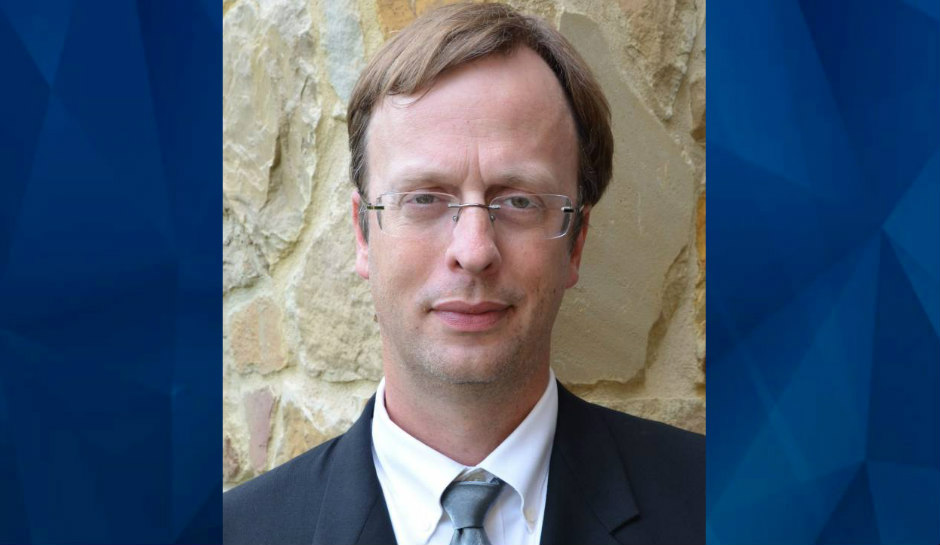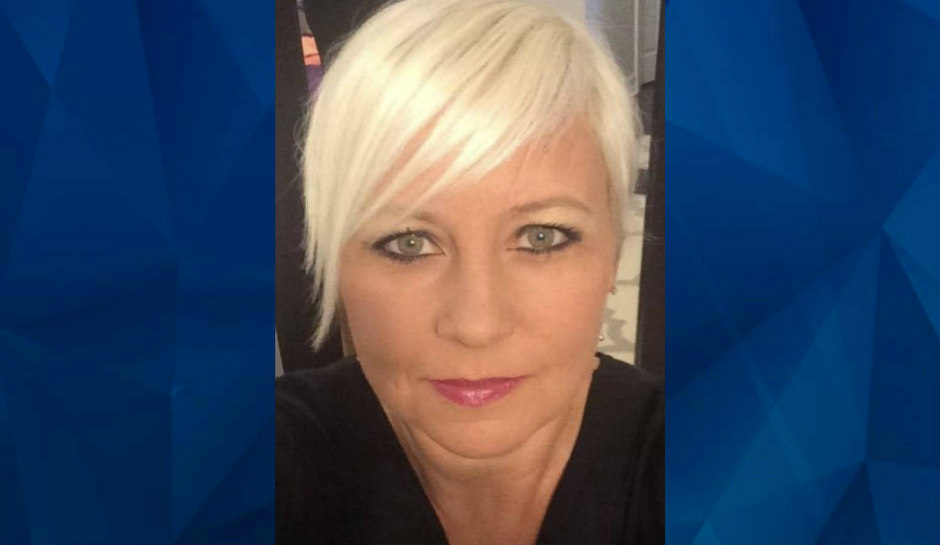 Additional Guests
Elaina LoAlbo – Victim's mother: 'Release School Videos' Change.Org petition
Cheryl Brown – Mother of  bully victim, McKenna Brown
Nancy Willard, M.S., J.D – Embrace Civility LLC; Author: "Engage Students to Embrace Civility, Be Positively Powerful: A Guide for Teens on Achieving Resilience and Empowerment, and "Be Positively Powerful: Resilient When Things Get Tough;" Facebook: Be Positively Powerful
"Crime Stories with Nancy Grace" on Fox Nation is also a national radio show on SiriusXM channel 111, airing for two hours daily starting at 12 p.m. EST. You can also subscribe and download the daily podcasts at iHeart Podcasts.
[Feature Photo: Felicia LoAlbo-Melendez/Facebook]