A Texas woman calls police and says she has been locked inside a trailer for four years.
The unidentified victim said all the exits to the home were blocked. There were burglar bars on the windows and padlocks on the doors. Police unsuccessfully tried to use bolt cutters, but ultimately, the fire department had to use power tools to get the woman out.
Abraham Bravo Segura, 42, is now charged with felony kidnapping.
Joining Nancy Grace Today: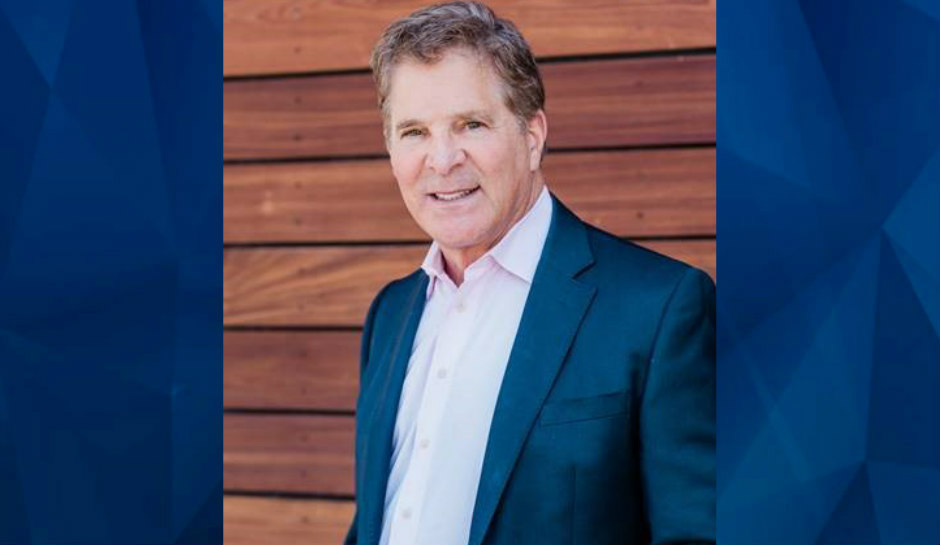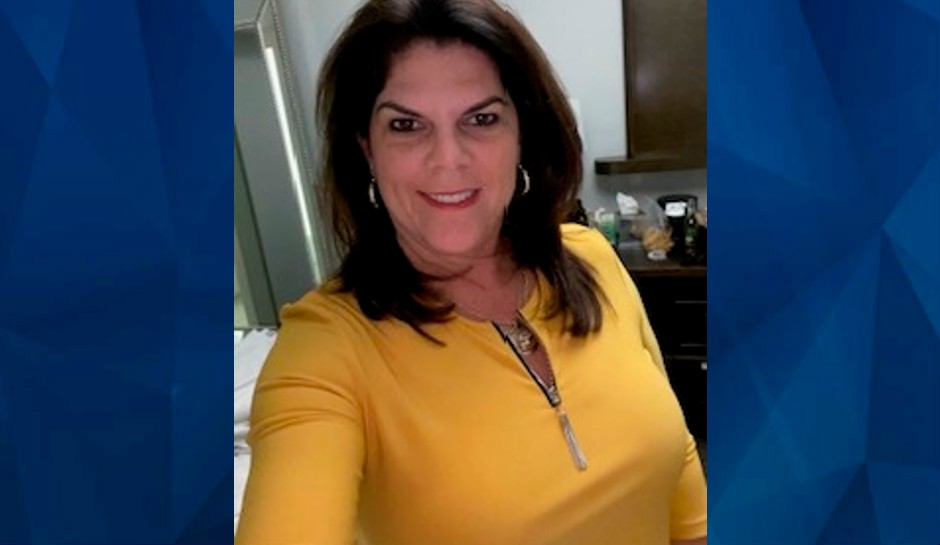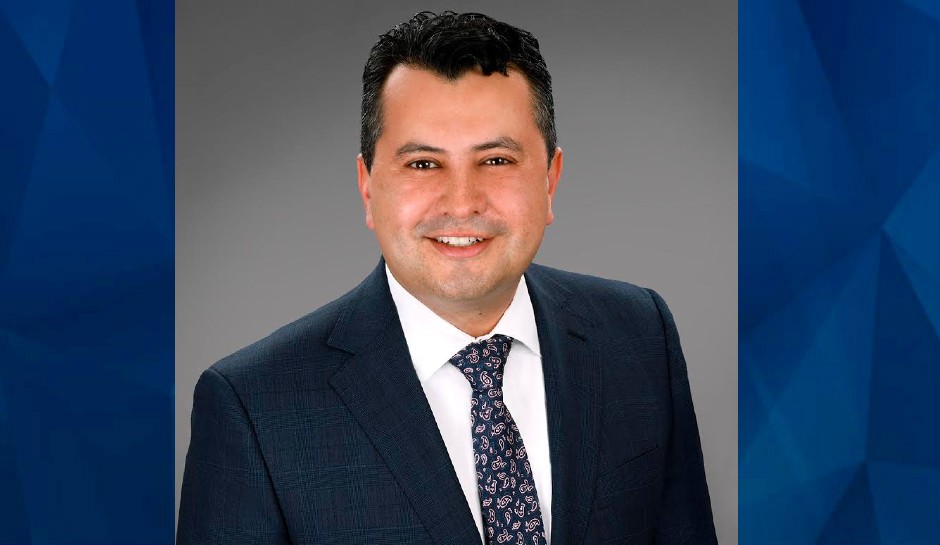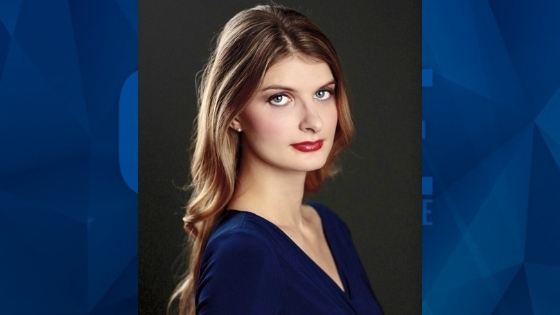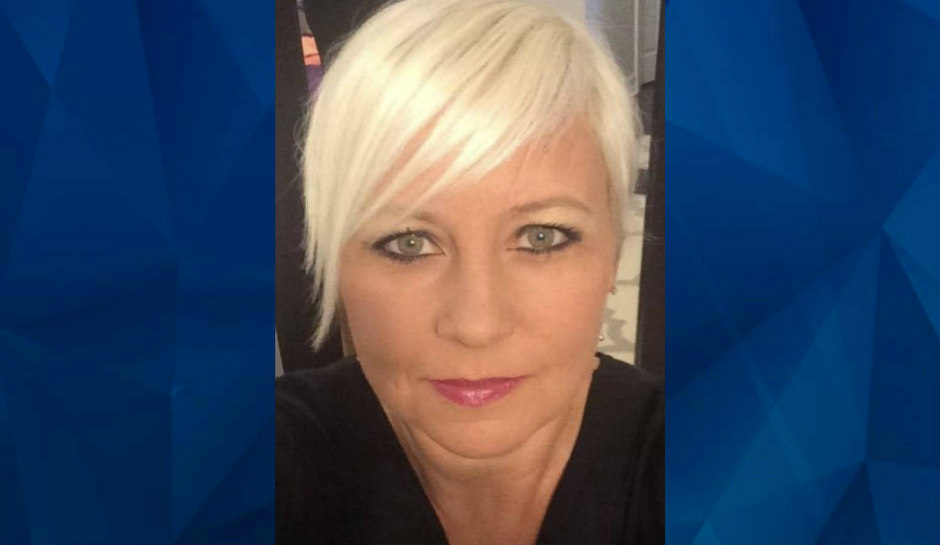 Dr. Michelle Joy -Forensic, Clinical, and Academic Psychiatrist; Author: "An Illustrated History of the Insanity Defense;" Twitter:@Westphillymorbidart
"Crime Stories with Nancy Grace" on Fox Nation is also a national radio show on SiriusXM channel 111, airing for two hours daily starting at 12 p.m. EST. You can also subscribe and download the daily podcasts at iHeart Podcasts.
[Feature Photo: Abraham Segura/Court video via KTRK]