Cult Mom Lori Vallow asks the judge to be allowed to leave the courtroom as photos of the decomposing bodies of her two children are shown to the jury.
The judge denied the request. Vallow then turned away from the scene, keeping her eyes shut during the display. Rexburg Police Detective Ray Hermosillo testified that 16-year-old Tylee's body had been burned and destroyed, with the tissue remains placed in a partially melted plastic green bucket. JJ was wrapped in plastic, sealed by tape.
The search was reportedly so intense that officers got down on their "hands and knees" while digging. The smell, Hermosillo said, was so overpowering that officers had to rotate, and even then, one could only dig for just a few minutes.
Joining Nancy Grace Today: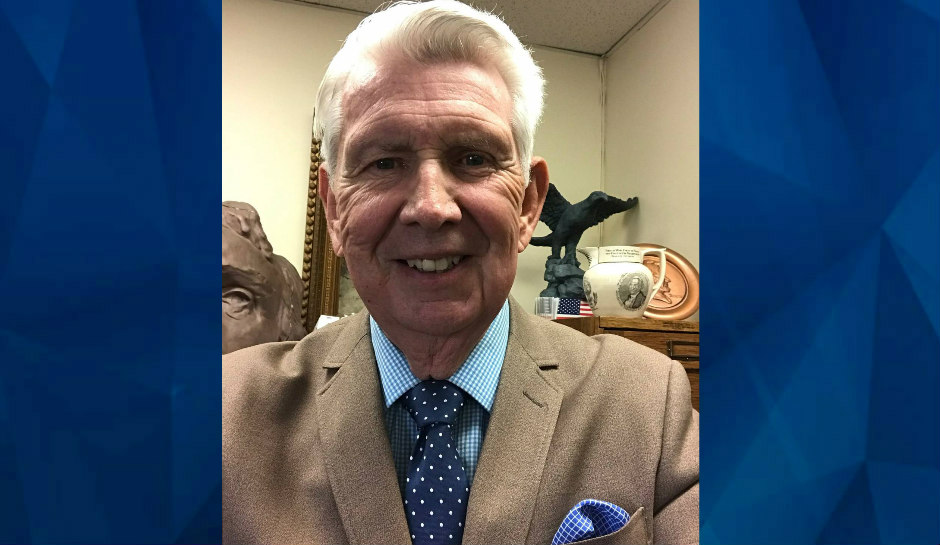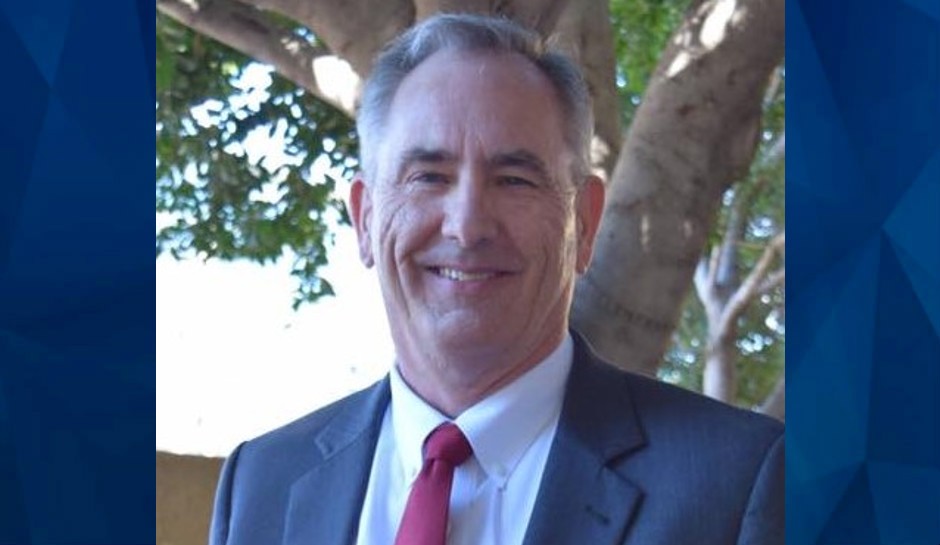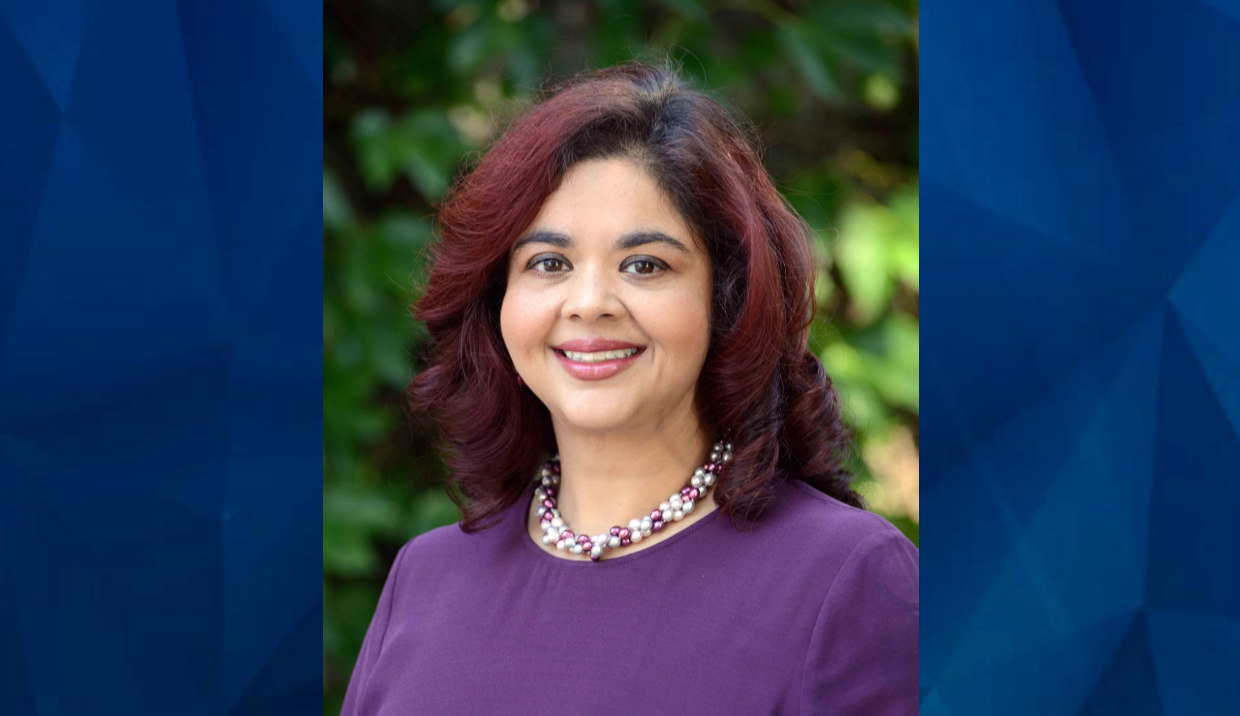 Additional Guests
Dr. Dana Anderson– Forensic Psychologist, Forensic Expert, California Superior Court appointed Witness; Twitter: @psychologydrcom, TikTok: @psychologydr
Leah Sottile– Journalist;  Author: "When the Moon Turns to Blood: Lori Vallow, Chad Daybell, and a Story of Murder, Wild Faith, and End Times;" Podcasts: "Two Minutes Past Nine" & "Bundyville;" Twitter: @Leah_Sottile, Instagram: @leah.sottile
"Crime Stories with Nancy Grace" on Fox Nation is also a national radio show on SiriusXM channel 111, airing for two hours daily starting at 12 p.m. EST. You can also subscribe and download the daily podcasts at iHeart Podcasts.
[Feature Photo: Lori Vallow Daybell is seen outside the Fremont County Courthouse in St. Anthony, Idaho, Tuesday, Aug. 16, 2022. Attorneys for a mom charged with conspiring to kill her children and then steal their social security benefits asked a judge on Tuesday to send the case back to a grand jury because they say the current indictment is confusing. Lori Vallow Daybell and her husband Chad Daybell have pleaded not guilty and could face the death penalty if convicted. (Tony Blakeslee/East Idaho News via AP, Pool)]