Bombshell testimony from two former friends of Lori Vallow Daybell:
Vallow Daybell 's former sister-in-law describes to the court how Vallow Daybell organized a "casting" for her estranged husband, Charles Vallow. Lori said Charles was possessed by a demon.
Zulema Pastenes, the widow of Vallow Daybell's brother, Alex Cox, also said that while discussing what to do if the casting didn't work, Vallow Daybell jokingly told her she "could always put some pills in his water."
Melanie Gibb testified that Vallow Daybell asked her to lie to police for her and refused to explain why. Gibb says Vallow Daybell also would not tell her where JJ and Tylee were. All Vallow Daybell would say is the children were safe.
Joining Nancy Grace Today: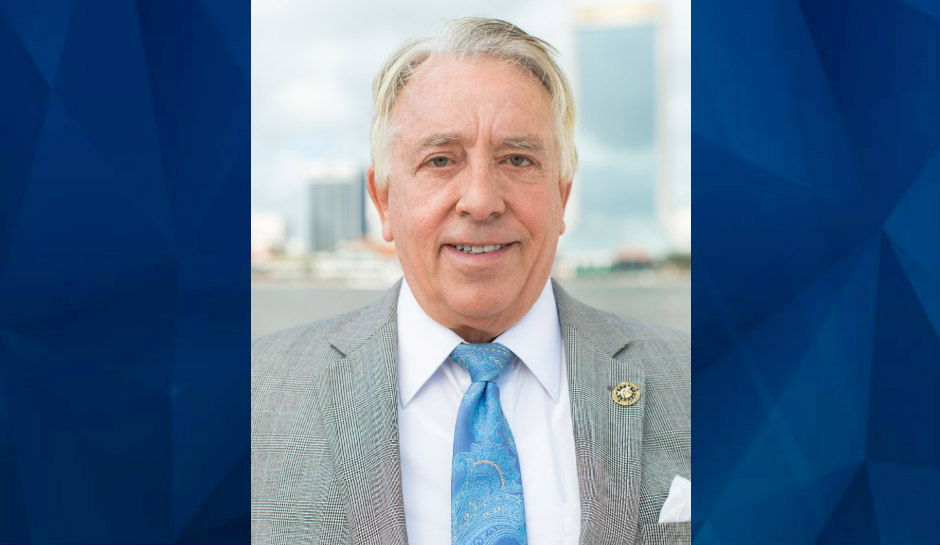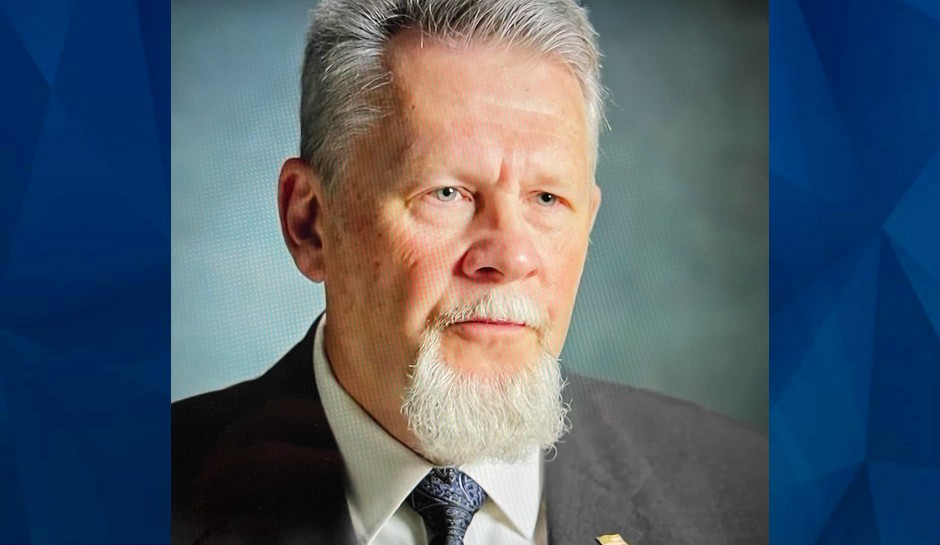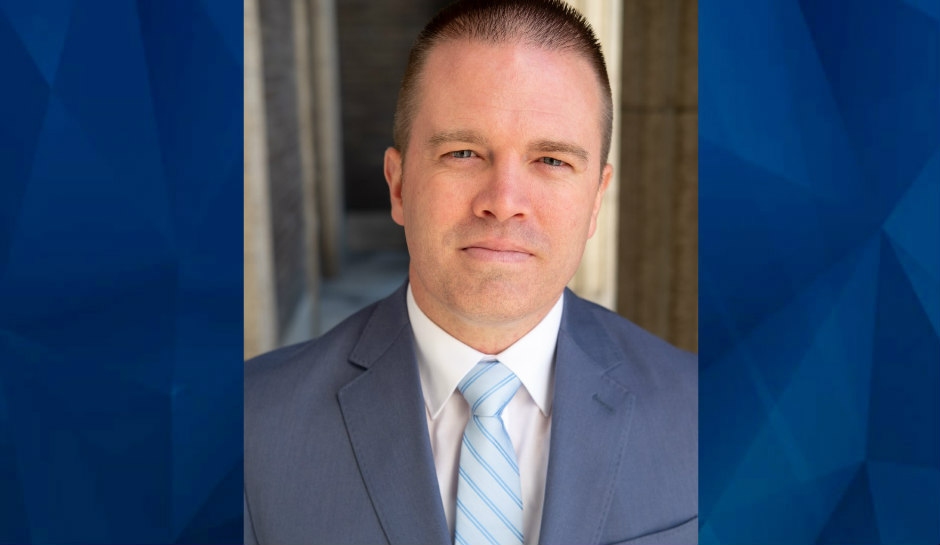 Additional Guests
Dr. Dana Anderson– Forensic Psychologist & Forensic Expert;  Twitter: @psychologydrcom, TikTok: @psychologydr
Dr. Michael Baden– Former Chief Medical Examiner of New York City and past Co-Director of the New York State Police Medico-Legal Investigations Unit- Author: "American Autopsy"
"Crime Stories with Nancy Grace" on Fox Nation is also a national radio show on SiriusXM channel 111, airing for two hours daily starting at 12 p.m. EST. You can also subscribe and download the daily podcasts at iHeart Podcasts.
[Feature Photo: Lori Vallow Daybell sits in a police car after a hearing at the Fremont County Courthouse in St. Anthony, Idaho, Tuesday, Aug. 16, 2022. Attorneys for a mom charged with conspiring to kill her children and then steal their social security benefits asked a judge on Tuesday to send the case back to a grand jury because they say the current indictment is confusing. Lori Vallow Daybell and her husband Chad Daybell have pleaded not guilty and could face the death penalty if convicted. (East Idaho News/Tony Blakeslee/East Idaho News via AP, Pool)]