Chad Daybell writes a "novel' for his "goddess lover" over the course of a day. This love story was sent to Lori Vallow as a series of text messages.
Daybell is still married to Tammy Daybell at the time. He also texted Vallow comparing himself to "Harry Potter living with his relatives." Daybell says, though, that he senses he will be free soon.
The cause of Tammy Daybell's death was finally announced in court. The prosecutor revealed that Daybell died of asphyxiation. Initially, it was claimed that Tammy Daybell died peacefully in her sleep.
Joining Nancy Grace Today: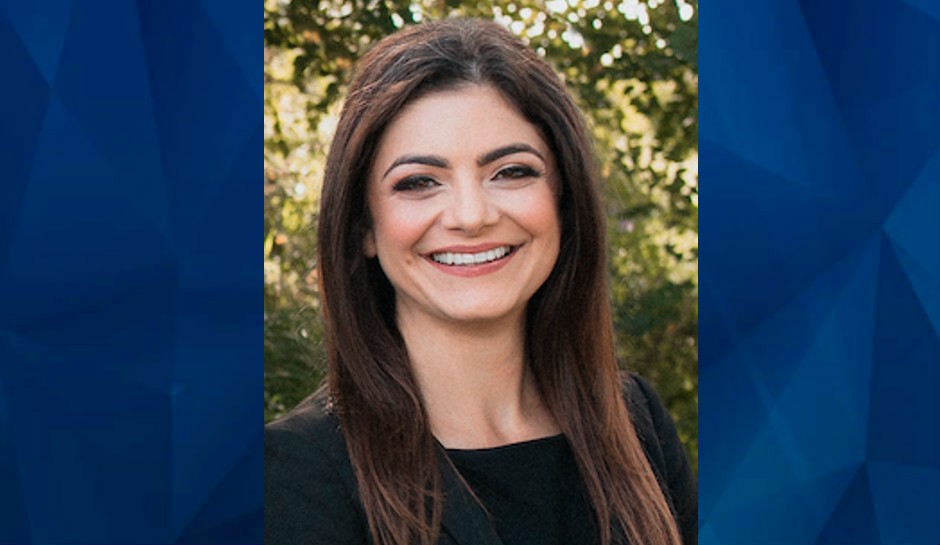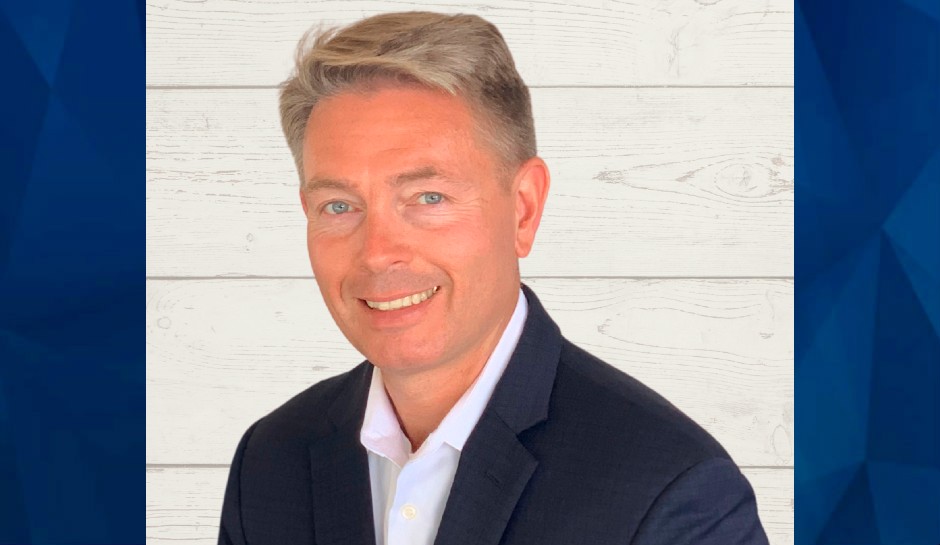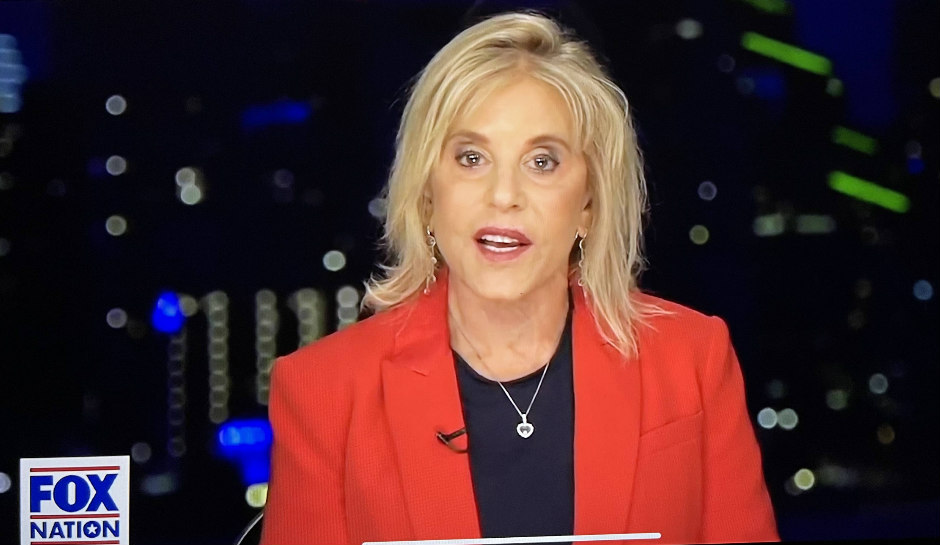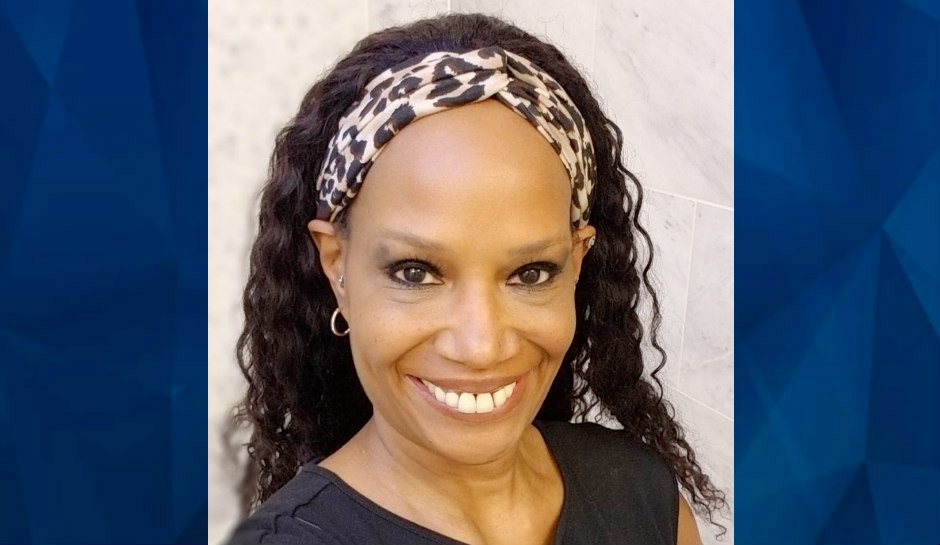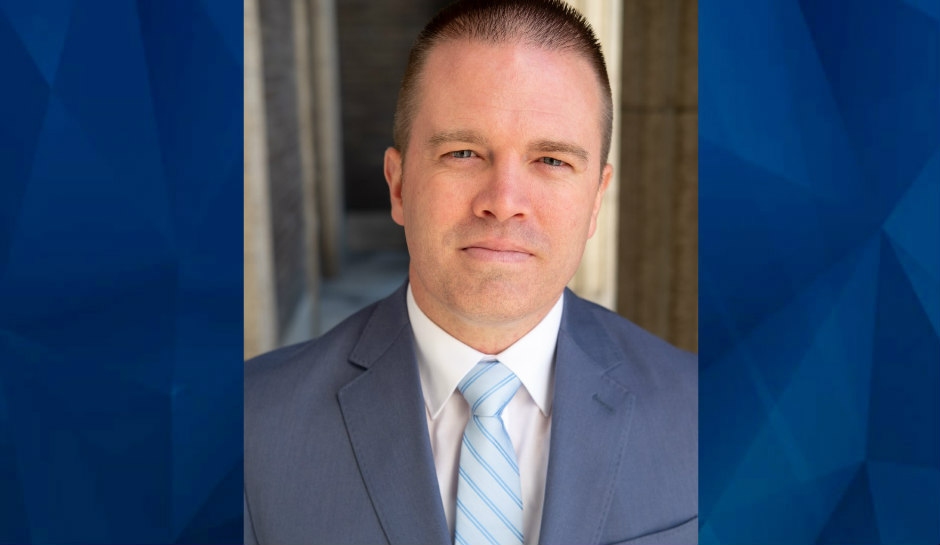 "Crime Stories with Nancy Grace" on Fox Nation is also a national radio show on SiriusXM channel 111, airing for two hours daily starting at 12 p.m. EST. You can also subscribe and download the daily podcasts at iHeart Podcasts.
[Feature Photo: FILE – Lori Vallow Daybell, center, sits between her attorneys for a hearing at the Fremont County Courthouse in St. Anthony, Idaho, on Aug. 16, 2022. An Idaho judge has banned cameras from the courtroom in the high-profile triple murder case against a mom and her new husband, saying he fears the images could prevent a fair trial. Lori Vallow Daybell and her new husband Chad Daybell are accused of conspiring together to kill her two children and his late wife. (Tony Blakeslee/East Idaho News via AP, Pool, File)]