Two young siblings are fed sleeping gummies before they are shot in their beds.
Brooklyn is just five years old. Her sister, Sharon, is 15. The shooter is their mother, Veronica Youngblood. Prosecutors say the murders were an attempt by the 37-year-old to 'get revenge' on her ex-husband.
Ron Youngblood retired from the military, and despite the divorce, the entire family planned to move to Missouri. Veronica Youngblood would get an apartment near Ron Youngblood's new home. As the time to move grew nearer, Veronica Youngblood changed her mind. Ron did not.
Brooklyn was shot in the head as she slept. Sharon was shot in the chest and back.  Sharon managed to call 911, telling the dispatcher that her mother shot her. Veronica Youngblood ran, but even as she did she called her ex-husband, Ron Youngblood, to tell him that she'd shot the children and that she hated him.
Joining Nancy Grace today: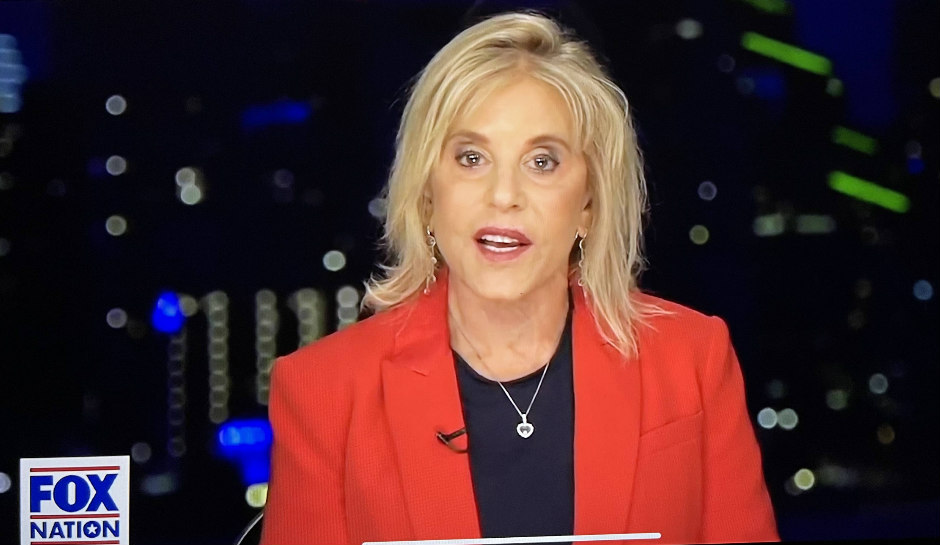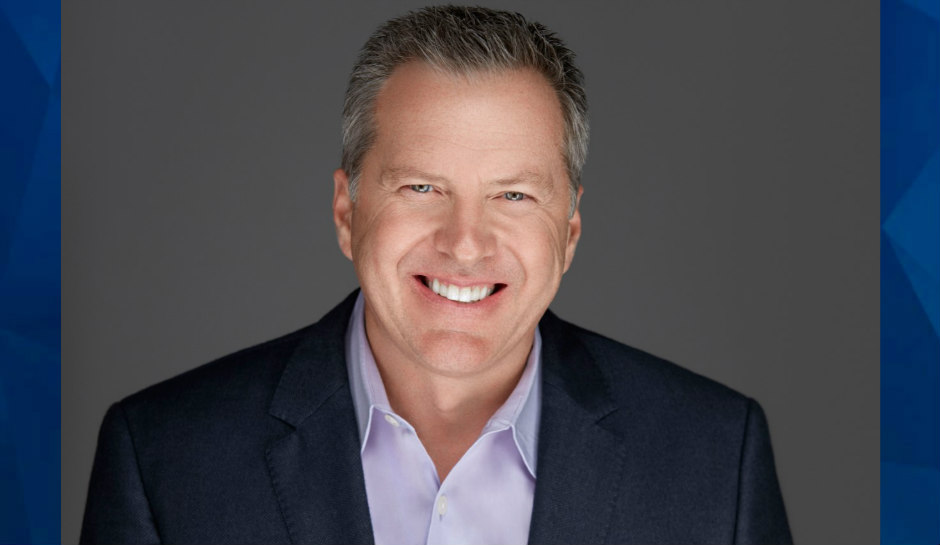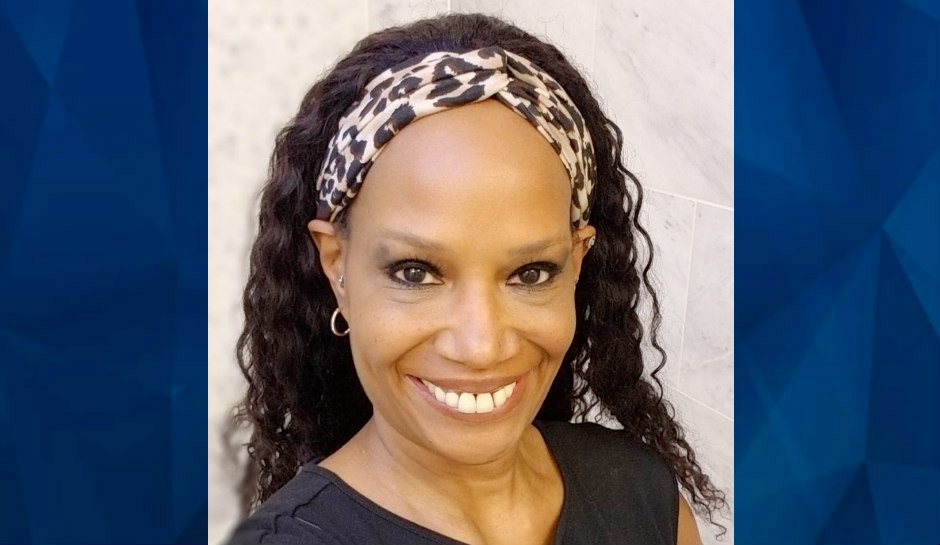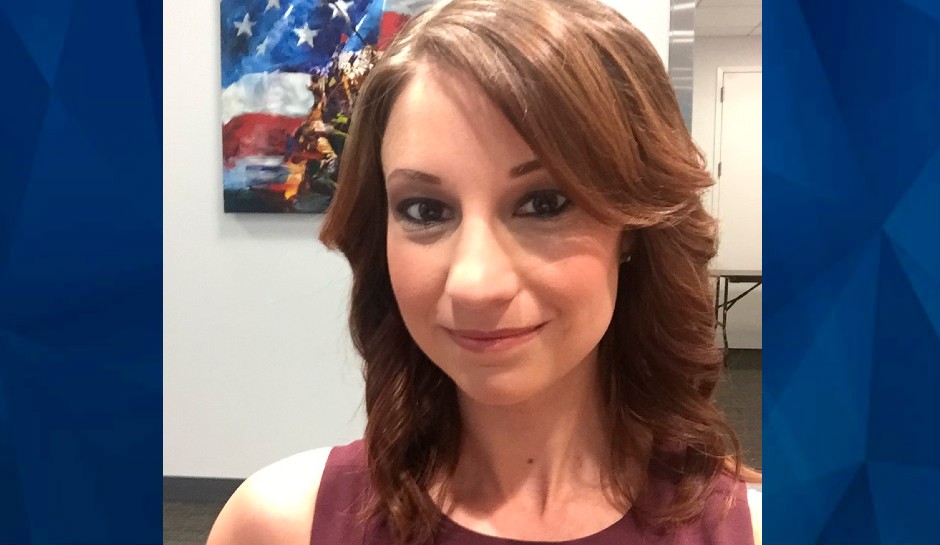 Additional Guest
Stephen Udagawa – Attorney at Butler Weihmuller Katz Craig, fmr. Assistant State Attorney (prosecuted Julie Schenecker)
"Crime Stories with Nancy Grace" on Fox Nation is also a national radio show on SiriusXM channel 111, airing for two hours daily starting at 12 p.m. EST. You can also subscribe and download the daily podcasts at iHeart Podcasts.
[Feature Photo: Veronica Youngblood/Fairfax County Circuit Court]