Around the time Massachusetts woman, Ana Walshe, disappeared, her husband Brian Walshe visited various stores and bought $400 worth of cleaning supplies, the prosecution said Thursday.
Security footage photos of Brian Walshe were presented at the Norfolk Superior Court Thursday, after he allegedly traveled to various stores, made purchases, then threw trash bags away in dumpsters.
Walshe is currently behind bars on murder and related charges, in connection with Ana's disappearance and presumed death. He pleaded not guilty.
Norfolk Assistant District Attorney Greg Connor laid out a timeline Thursday of Walshe's movements, following Ana's disappearance in January. As CrimeOnline previously reported, Ana was last seen by a family member in her Cohasset apartment between 4 a.m. and 5 a.m. on January 1.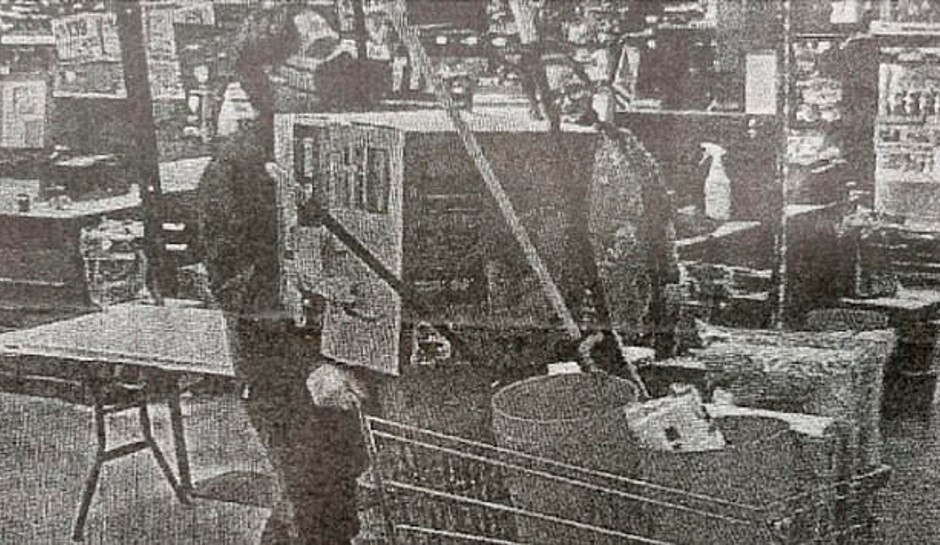 According to Connor, Walshe made trips to Walgreens, Shaw's supermarket, Home Depot, Stop & Shop, and a Lowe's hardware store, where he purchased a plethora of items between January 1 through January 3, including:
Towels
A hammer
A hacksaw
Disposable rags
Murphy's Oil Soap
Eight 5-gallon buckets
Tyvex body cover suits
Shoe guards
Trash bags
Lock snips
13 different types of hydrogen peroxide
Three 64-ounce jugs of ammonia
Baking soda
Walshe also went to a dumpster at his mother's apartment complex, where he threw away trash bags, Connor said. He later was spotted throwing more trash bags in a dumpster behind some shops.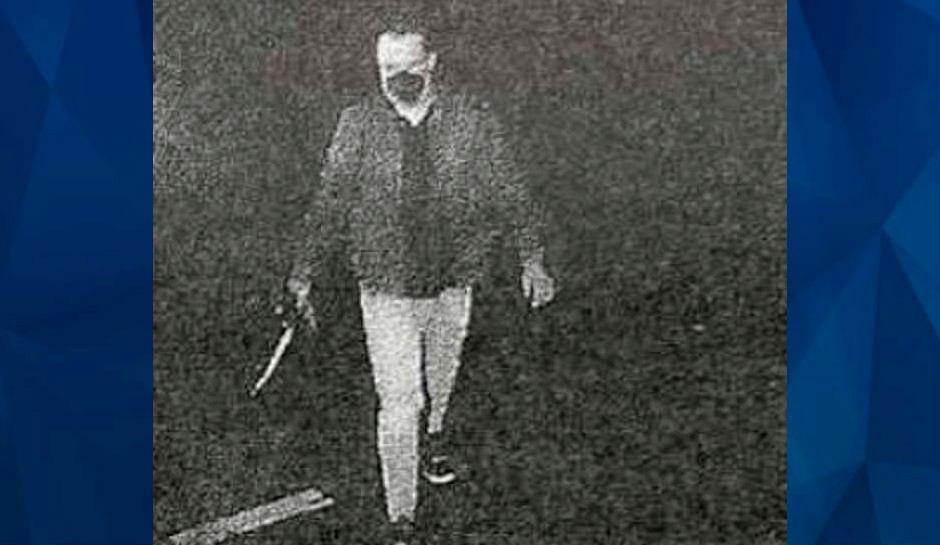 Brian Walshe was initially arrested for hindering a missing person investigation after police said he lied about his whereabouts on New Year's Day and the day after. He was later charged with first-degree murder.
Walshe's defense team claims that despite Ana being missing for months, there is no proof that she's deceased. They also said the pair had a happy marriage and emphasized that his mother was the one who hired a private investigator to follow her, although Walshe was against it.
Evidence presented at the defendant's arraignment earlier this year indicated that he made numerous searches on his son's iPad around the time Ana vanished, including, in part:
'10 ways to dismember a body'
'does baking soda make a body smell good?'
 'how long is someone missing before you can inherit?
'Can you throw away body parts?'
'Can you be charged with murder without a body?'
'Dismemberment and the best ways to dispose of a body?'
Prosecutors said blood was found in the family home's basement, along with a bent knife that appeared to have blood on it. Prosecutors also said a hacksaw and a rug with blood on it were found at a transfer station in Peabody, around 45 miles from the Walshe's residence.
Meanwhile, the search for Ana continues.
Ana's cellphone, credit card, and debit cards have not been used since New Year's Day, and her phone pinged last at her home on January 1.
Police first said she was reported missing on January 4 by the defendant and her Washington, D.C.-based employer. In court, however, it was determined that only Ana's employer made the initial missing persons report.
"Police were notified around Jan. 4 by her employees in Washington, D.C. that she had not shown up for work on Jan. 4. That was the first time that (police were) notified that she was missing," Norfolk Assistant District Attorney Lynn Beland said in court Monday.
Brian Walshe told investigators that Ana was supposed to take an Uber or Lyft to Washington, D.C., for work, but prosecutors said that there is no evidence of her ever leaving her home.
He remains behind bars without bail. Check back for updates.
For the latest true crime and justice news, subscribe to the 'Crime Stories with Nancy Grace' podcast. Listen to a previous episode on the case:
Join Nancy Grace for her new online video series designed to help you protect what you love most — your children.
[Featured image: Ana Walshe/Facebook; Brian Walshe; Norfolk DA]