Samantha Miller and her fiancé Aric Hutchinson spend the night celebrating their wedding.
When the newlyweds leave the reception, the golf cart in which they are riding is plowed over by a speeding car. Police say Jamie Komoroski was driving 65 mph in a 25 mph zone. Bride Samantha Miller is killed.
Komoroski admitted to police that she had been drinking that night, but refused to take a breathalyzer test. Three other people in the golf cart, including the groom are injured.
Jamie Lee Komoroski, 25, is charged with three counts of DUI with great bodily injury or death and reckless homicide.
Joining Nancy Grace Today: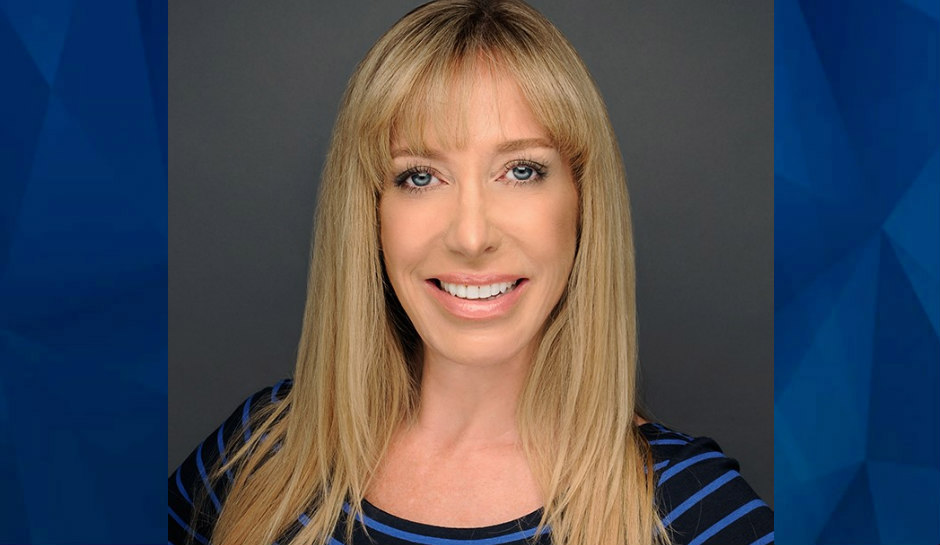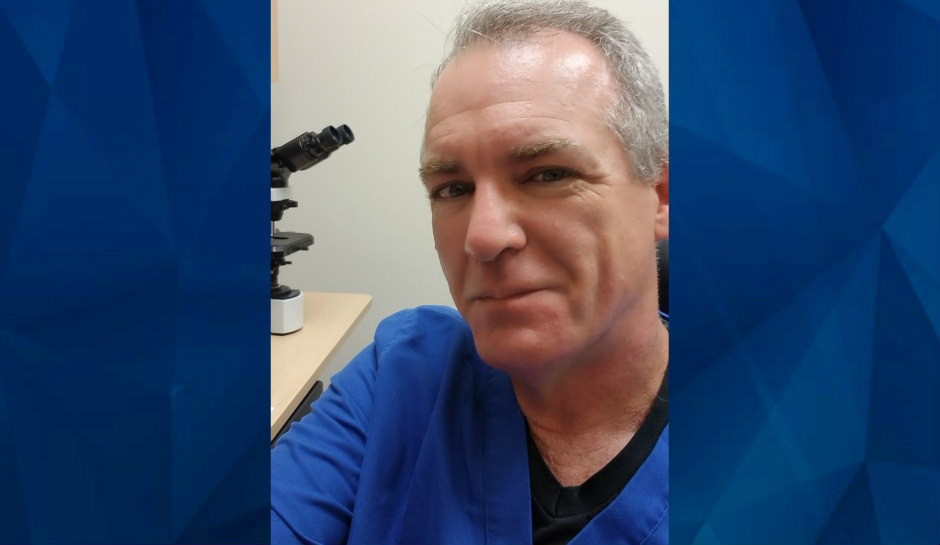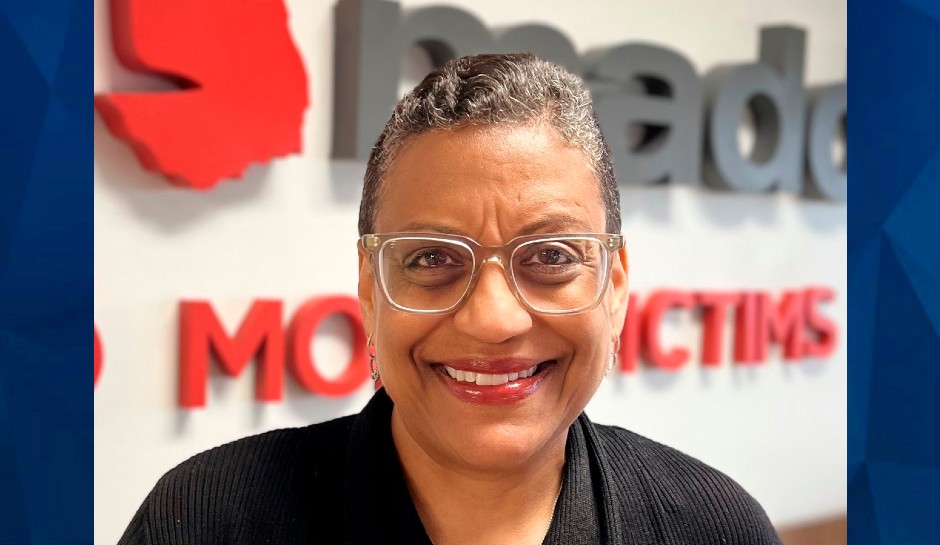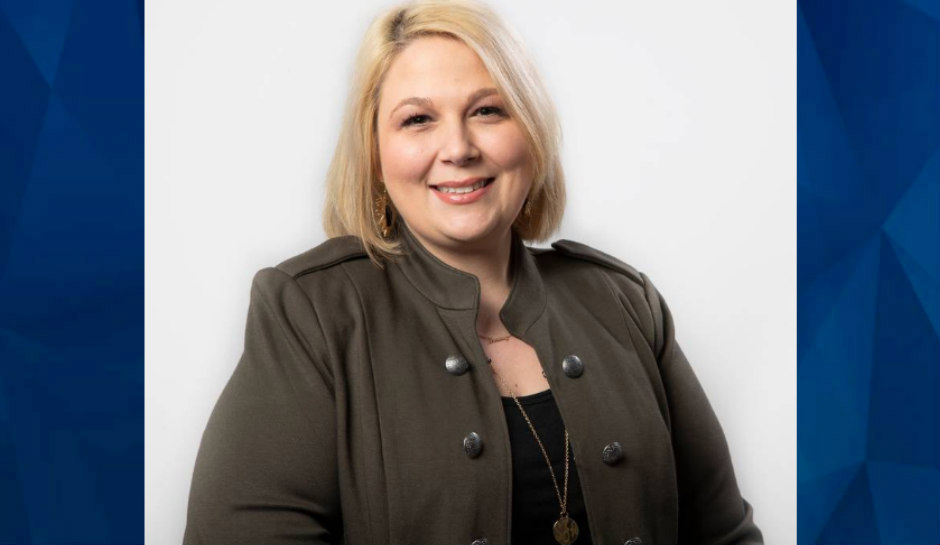 Additional Guests
Lisa Miller- Mother of the Bride; Gofundme: Samantha Miller- Gone Too Soon
Jason Jensen– Private Investigator: Jensen Private Investigations; Cold Case Expert (Salt Lake City, UT), and Co-founder: "Cold Case Coalition;" Twitter: @JasonJPI, Facebook/Instagram: "Jensen Investigations"
Stephen Eisenberg- President and Founder of Golf Concepts LLC (Expert in golf/golf cart-related accidents)
Sydney Heiberger- Reporter, Queen City News in Charlotte, NC; Twitter: @SydneyHeiberger
"Crime Stories with Nancy Grace" on Fox Nation is also a national radio show on SiriusXM channel 111, airing for two hours daily starting at 12 p.m. EST. You can also subscribe and download the daily podcasts at iHeart Podcasts.
[Feature Photo: Samantha and Aric Hutchinson/GoFundMe]