Convicted Killer Alex Murdaugh is a popular man behind bars, receiving more than 30 messages from women.
One dated March 6, 2023, from Darla says the Murdaughs were a "beautiful family that others could only dream of" and she expresses her belief that Alex Murdaugh is not a murderer.
Others are asking Murdaugh to reply. So far, there is no indication that Murdaugh has.
In the meantime, the courthouse where Murdaugh was tried, is now giving tours.
Joining Nancy Grace Today: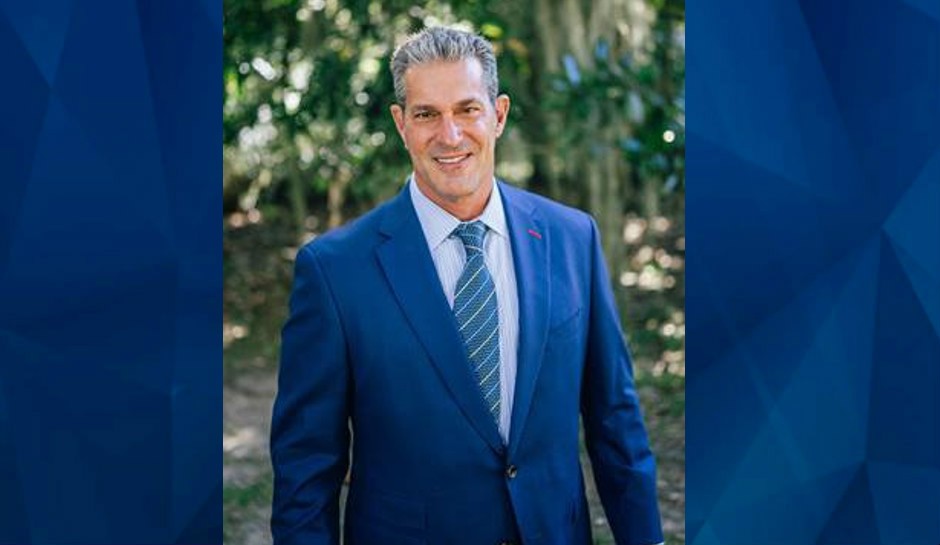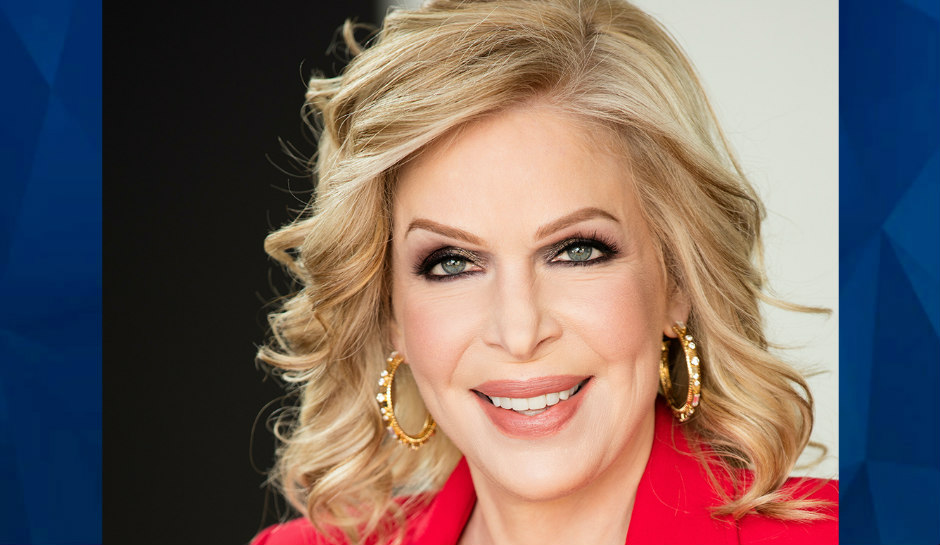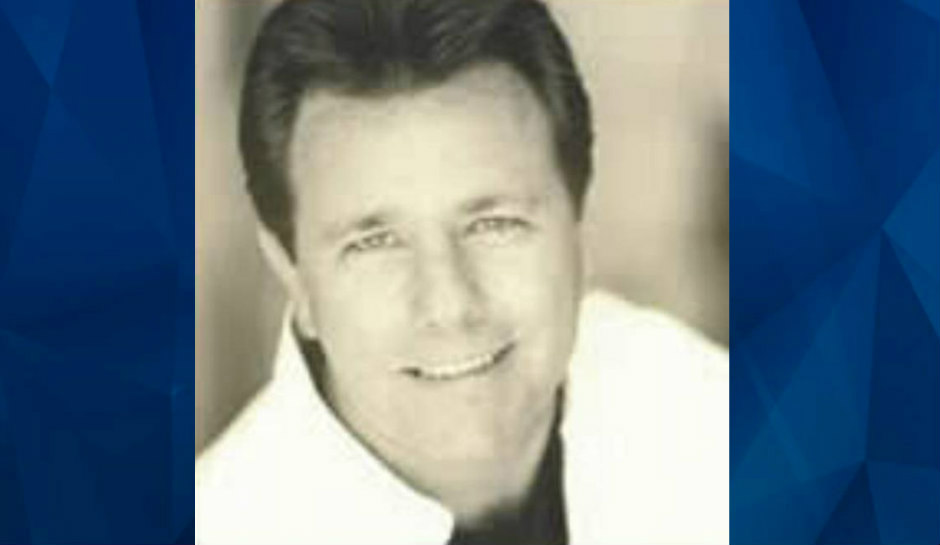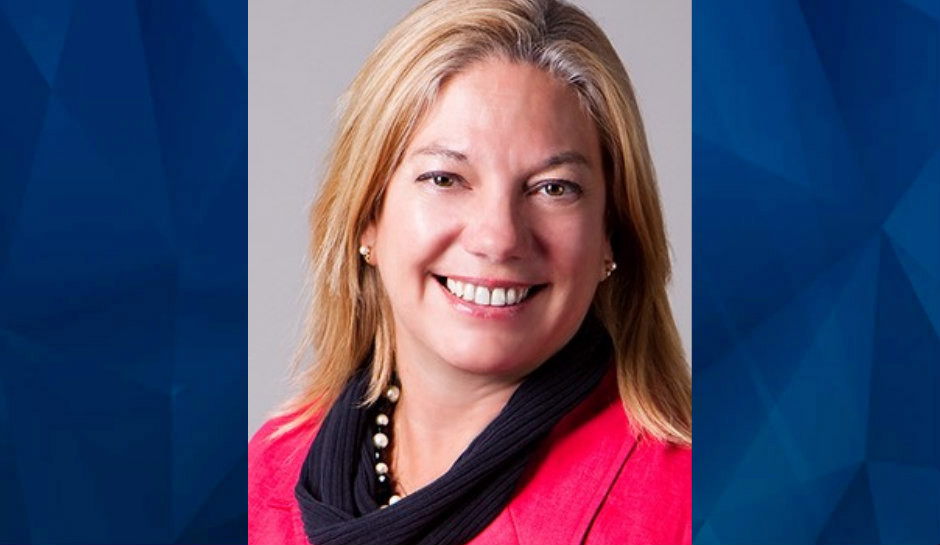 "Crime Stories with Nancy Grace" on Fox Nation is also a national radio show on SiriusXM channel 111, airing for two hours daily starting at 12 p.m. EST. You can also subscribe and download the daily podcasts at iHeart Podcasts.
[Feature Photo: Alex Murdaugh is led outside the Colleton County Courthouse by sheriff's deputies after being convicted of two counts of murder Thursday, March 2, 2023, in Walterboro, S.C., in the June 7, 2021, shooting deaths of Murdaugh's wife and son. (AP Photo/Chris Carlson)]