On more than one occasion, Eric Richins gets violently ill after having dinner with his wife, Kouri.
Then the pair, who own a successful real estate business, is celebrating a big sale when  Kouri Richins fixes her husband a drink. She then goes to take care of the children.  Hours later when she goes to bed Eric Richins is dead.
Investigators believe his wife killed him, putting an overdose of fentanyl in his drink.  Police also discover that Kouri Richins tried to change the beneficiary to her husband's life insurance.
Joining Nancy Grace Today: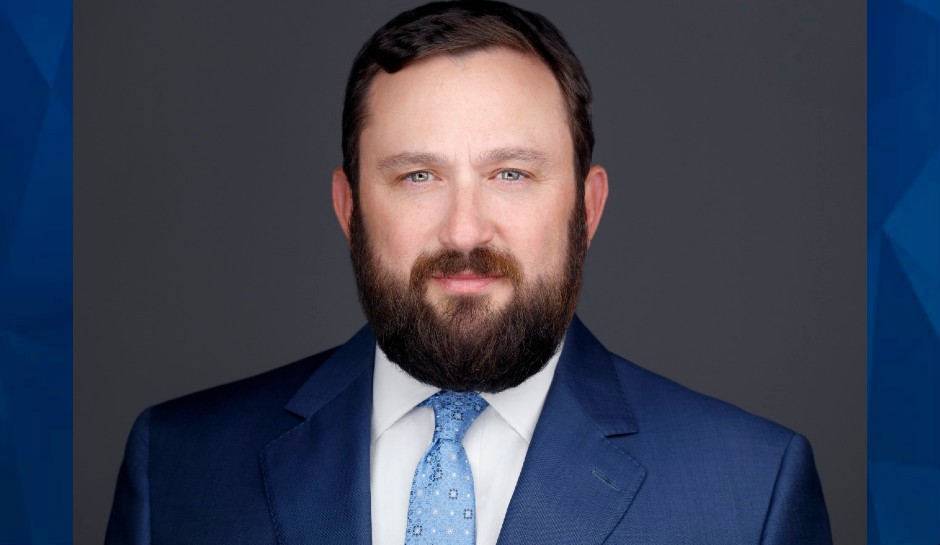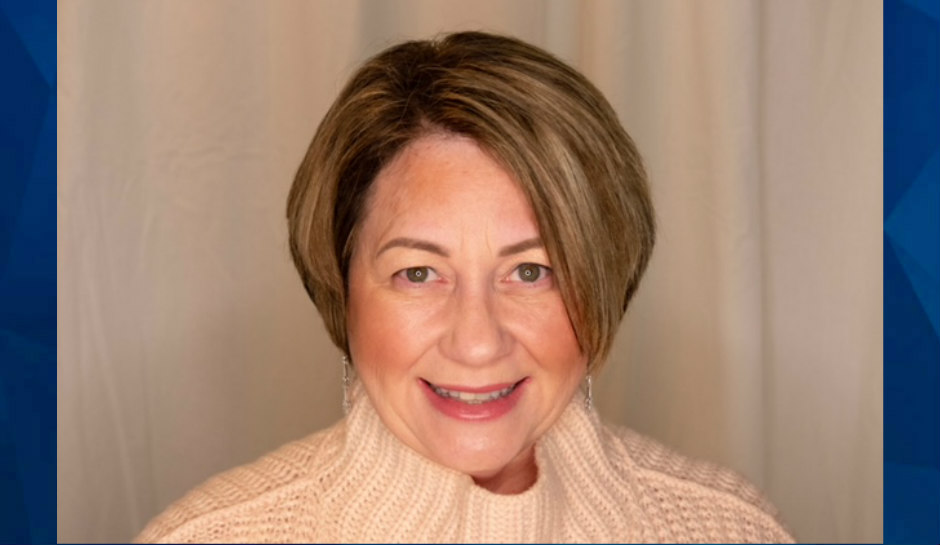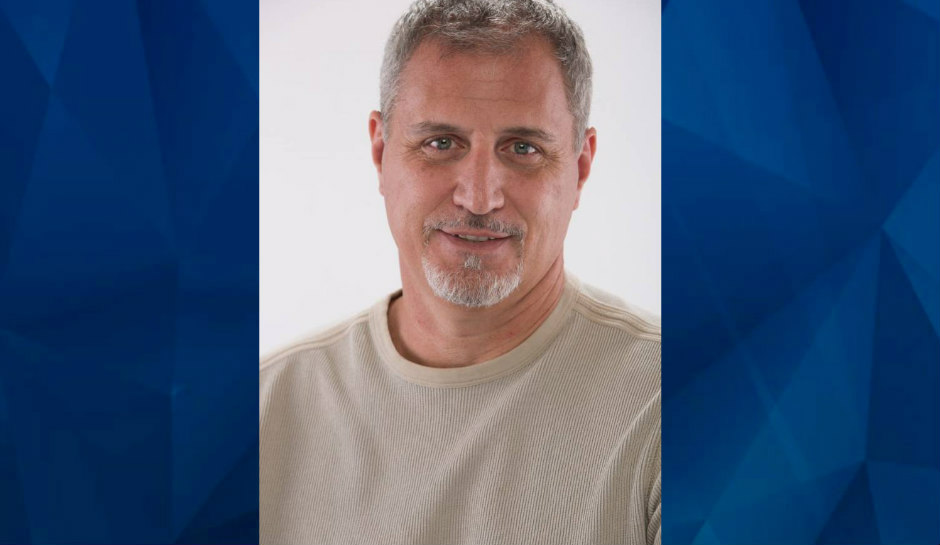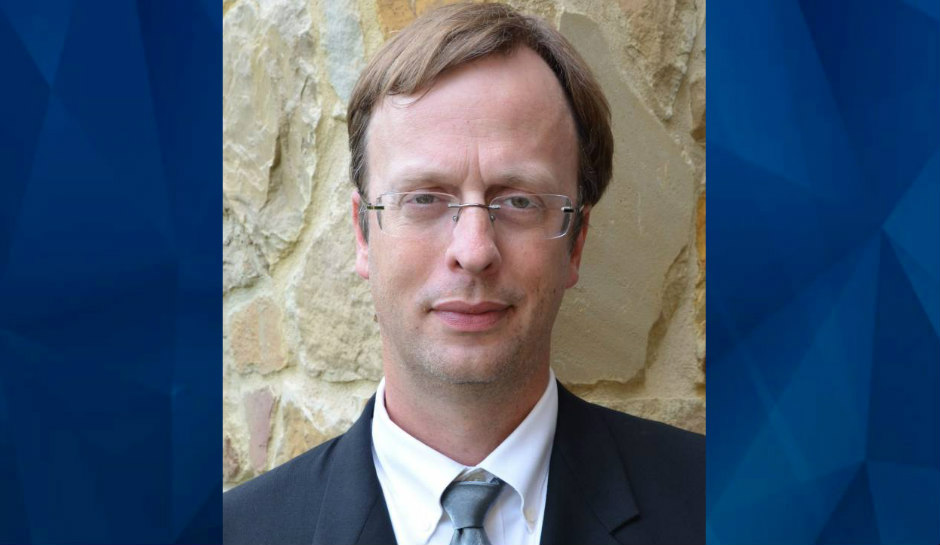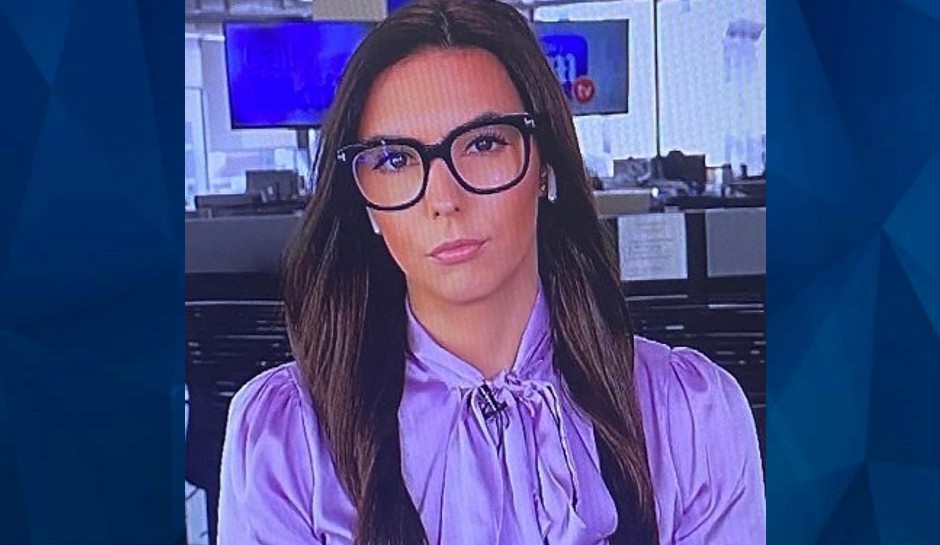 Additional Guest
Dr. Paul Christo – Opioid Expert, Associate Professor for The John Hopkins School of Medicine, Division of Pain Medicine; Author and Host of "Aches & Gains: A Comprehensive Guide To Overcoming Your Pain"
"Crime Stories with Nancy Grace" on Fox Nation is also a national radio show on SiriusXM channel 111, airing for two hours daily starting at 12 p.m. EST. You can also subscribe and download the daily podcasts at iHeart Podcasts.
[Feature Photo: Kouri and Eric Richins/Facebook]